Allegheny RiverStone Center for the Arts provides resource materials for arts specialists and classroom teachers to prepare Allegheny-Clarion Valley School students for ARCA's Educational ArtReach programs.  Lesson plans are offered to integrate arts content across the curriculum to accomplish student learning objectives.
Schedules, Program Descriptions and Teacher Resource Materials may be downloaded below.  For more information, you may contact ARCA's Educational ArtReach Coordinator, Kathy Erlandson Soroka, at 724 659-3153 or info@alleghenyriverstone.org.
Fall 2014 – The Music that Makes Us Dance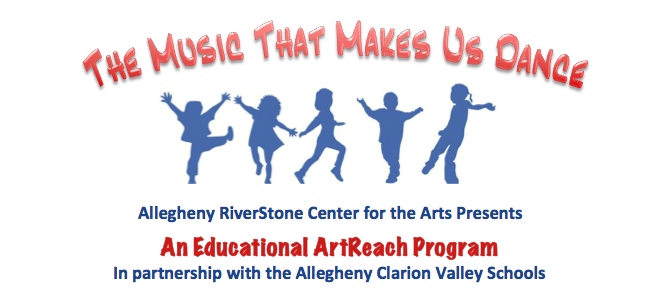 The Music That Makes Us Dance – Teachers Guide.
Spring 2015 – Dancing Off the Canvas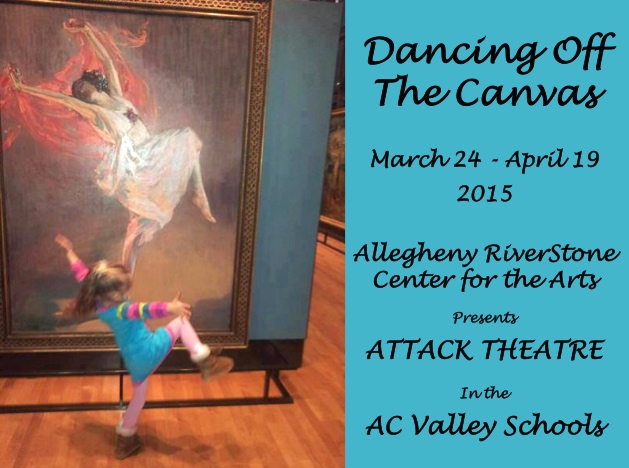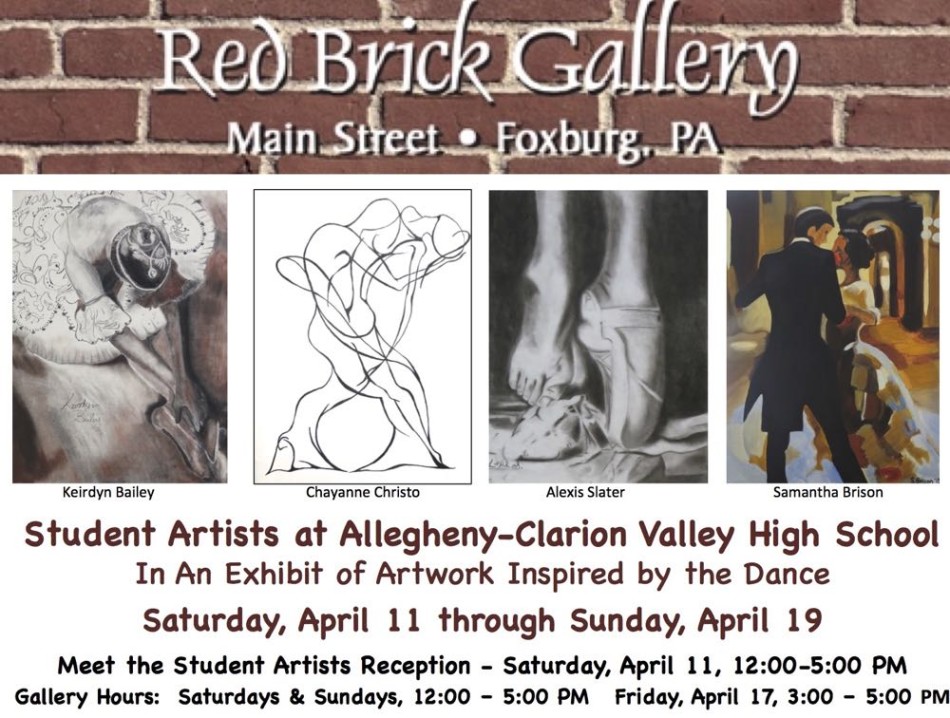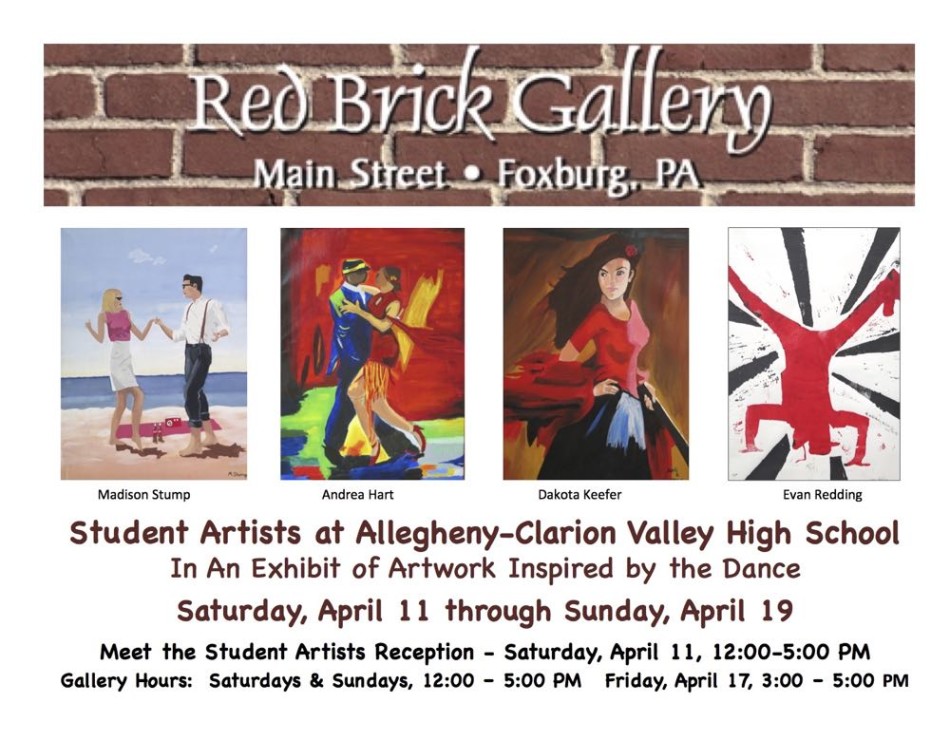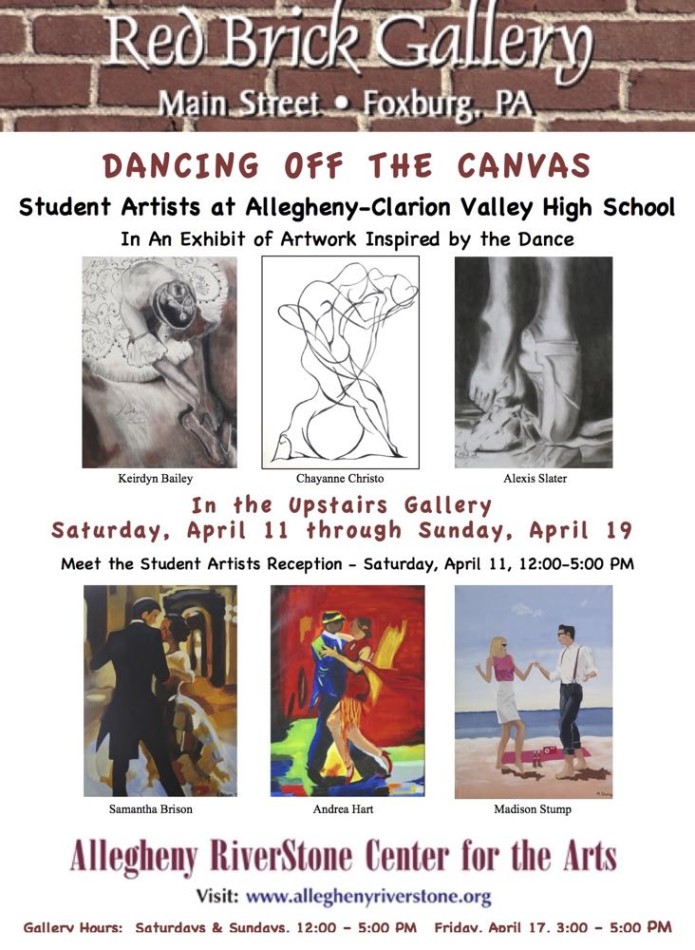 Attack Theatre Workshops for Tuesday, March 24, from 9:30 – 12:30 at Allegheny-Clarion Valley Schools.