Thanks to the Pennsylvania Great Outdoors Region Allegheny RiverStone Center for the Arts was featured on the weekly series, Kaleidoscope "Around the Alleghenies" on Johnstown's ABC23 and FOX8.
From their site: Lincoln Hall in Foxburg, Pennsylvania is an intimate concert venue that plays host to many events throughout the year. During a massive restoration of this theater, a new addition was brought in that is both rare and amazing to see, the Mighty Wurlitzer. Its neighbor, the Red Brick Gallery, displays art from local and outside artists that is also available for purchase.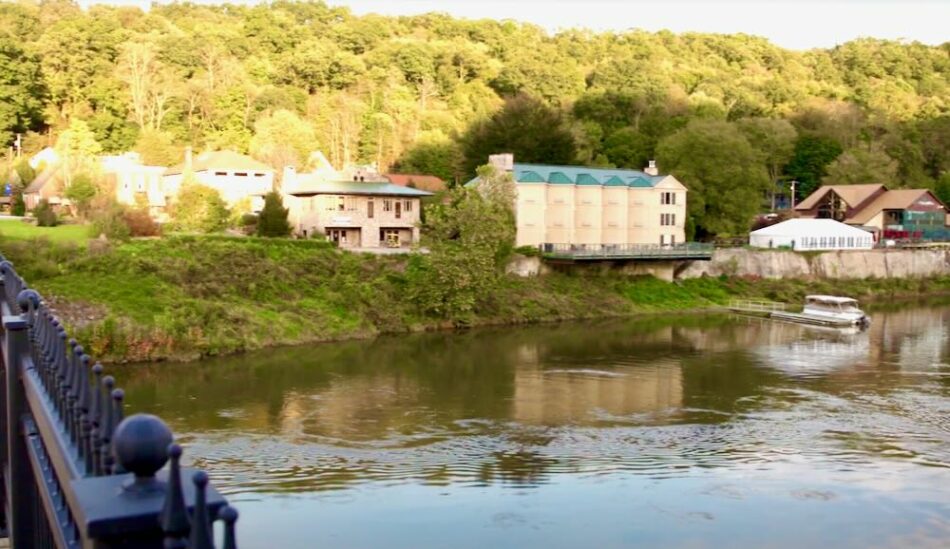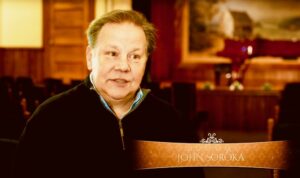 The weekly news magazine series hosted by Sara Cameron, covers west-central Pennsylvania and beyond. Kaleidoscope features unique people and places in our region and the "Good News" about our area.
Four years ago Kaleidoscope featured an interview about Allegheny RiverStone Center for the Arts and the Red Brick Gallery in Foxburg, PA with ARCA's Executive Director John Soroka.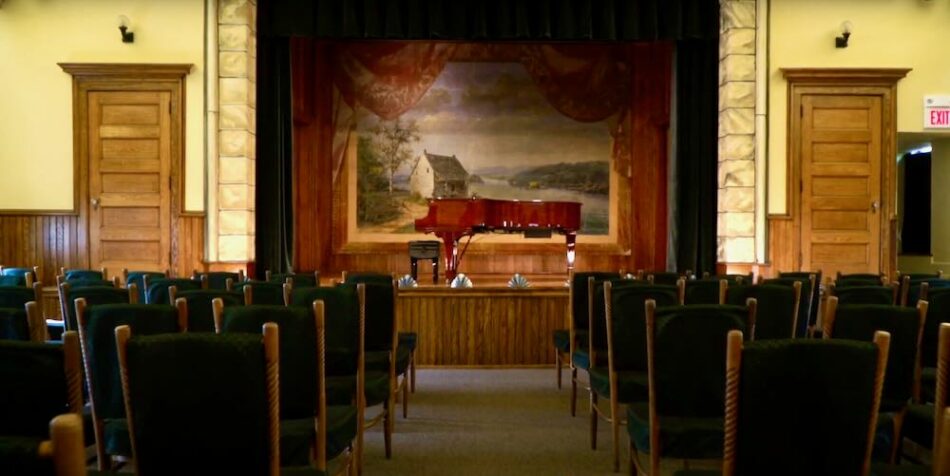 Featured in the video is a description of the renovation of Lincoln Hall and the purchase of Paul McKissick's Mighty McKissick Wurlitzer Theatre Organ by ARCA founders, Dr. Arthur and Patricia Steffee.
Soroka also described the annual concert series of nationally acclaimed artists performing music "From Bach to Rock" – including classical piano and chamber music, bluegrass, Wurlitzer theatre organ, R&B, and cabaret performed from February to December each calendar season.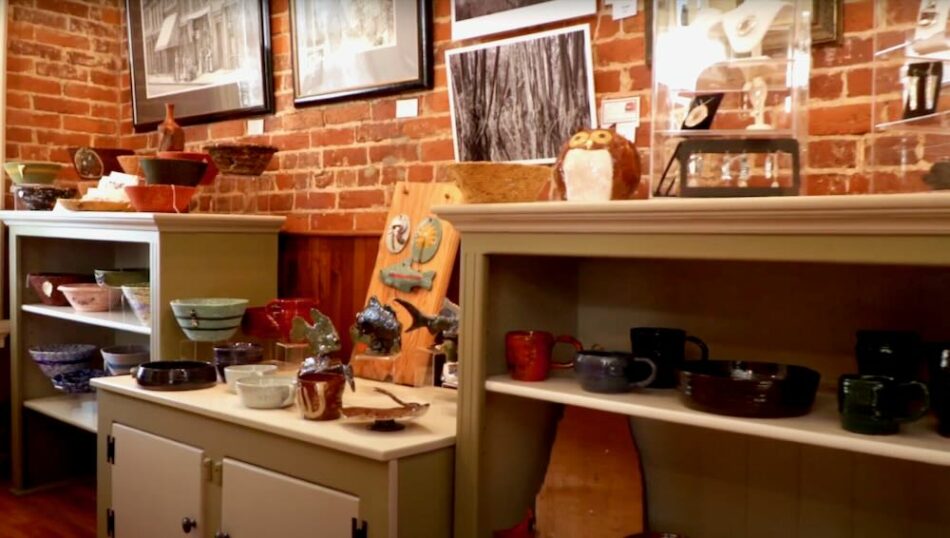 Kaleidoscope moved to the the Red Brick Gallery and Gift Shop founded by Artistic Director Donna Edmonds which is located at 17 Main Street, Foxburg, PA.  Soroka described both the Gift shop presentation of artwork by RBG Cooperative Artists and the Guest Artist Exhibits in the Upstairs Gallery.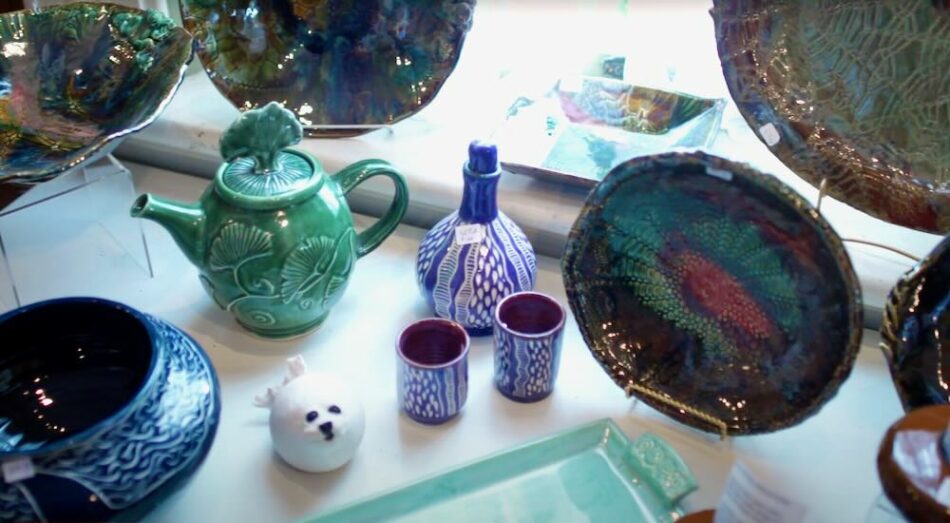 Plan a visit to Foxburg in the Pennsylvania Great Outdoors region. www.VisitPAGO.com
Consult Allegheny RiverStone Center for the Arts website's EVENTS PAGE for upcoming concerts and Red Brick Gallery exhibits.