Celebrate with ARCA in 2020!
The 2019 season of the Allegheny RiverStone Center for the Arts was a banner year, presenting inspiring concerts in Lincoln Hall, The Foxburg Memorial Church of our Father and at RiverStone Farm and exhibits by regional and cooperative artists in the Red Brick Gallery and Gift Shop.
The Board of Directors of Allegheny RiverStone Center for the Arts and The Red Brick Gallery Cooperative Artists extend their warmest thanks to you – our treasured donors and audience members – for your generous support of our vision to bring world class music and art to all the people of the greater Allegheny-Clarion River Valley Region.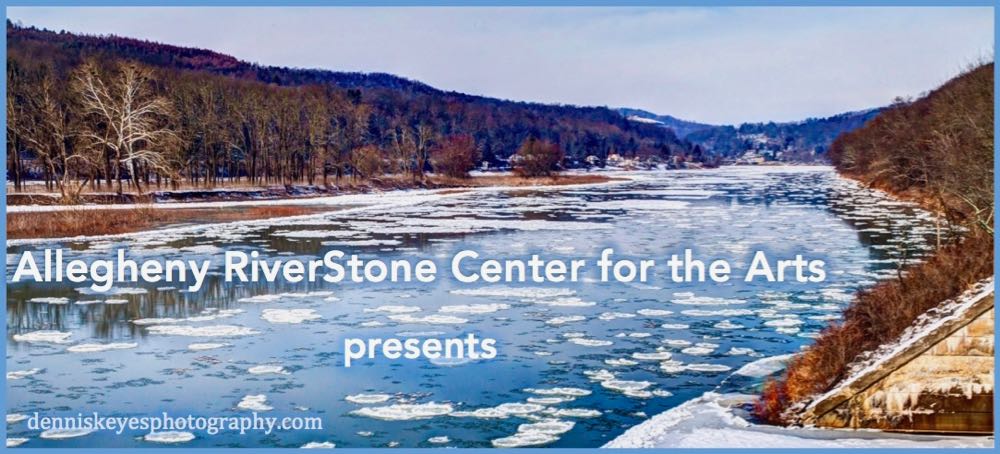 Fifteen Anniversary Performance Season
In 2020 ARCA will be celebrating its fifteenth performance season with concerts ranging from classical piano and chamber music to cabaret, jazz and the Blues to Wurlitzer Theater Organ concerts as well as Red Brick Gallery exhibits and educational programing in the Allegheny-Clarion Valley Schools.  AND 2020 also marks the Tenth season of the Red Brick Gallery and Gift Shop!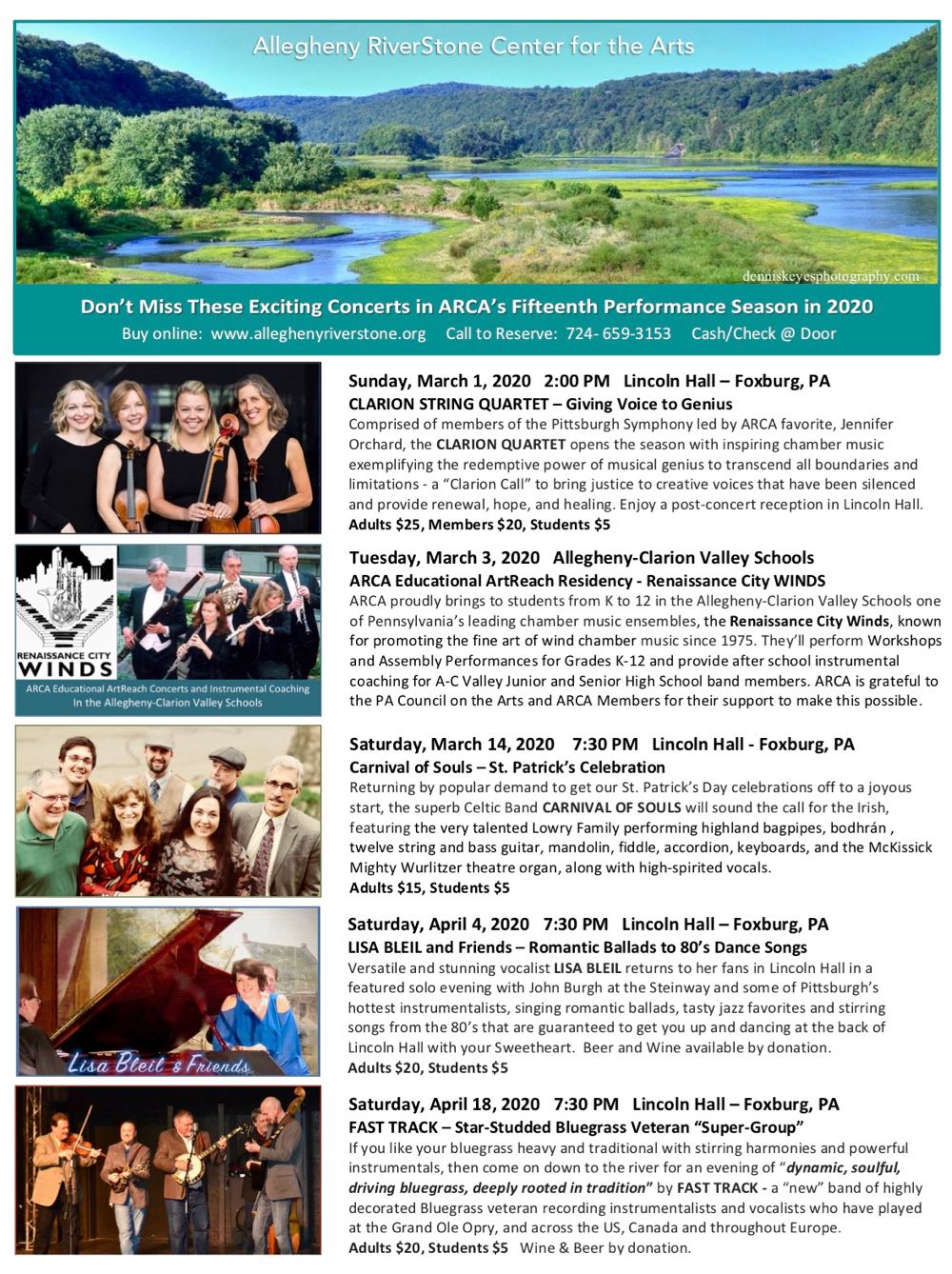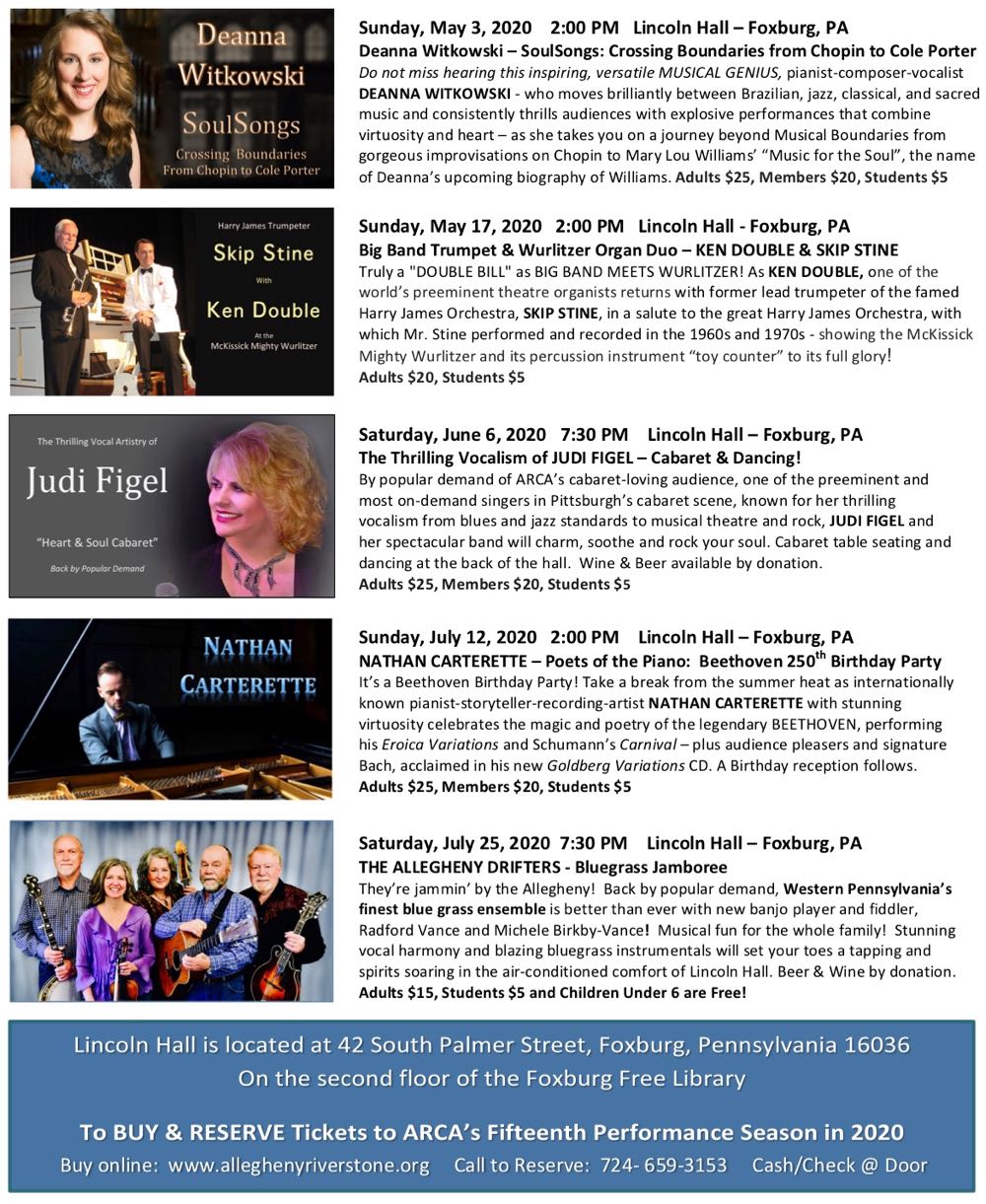 CLARION Quartet
Sunday, March 1 – 2:00 PM  Lincoln Hall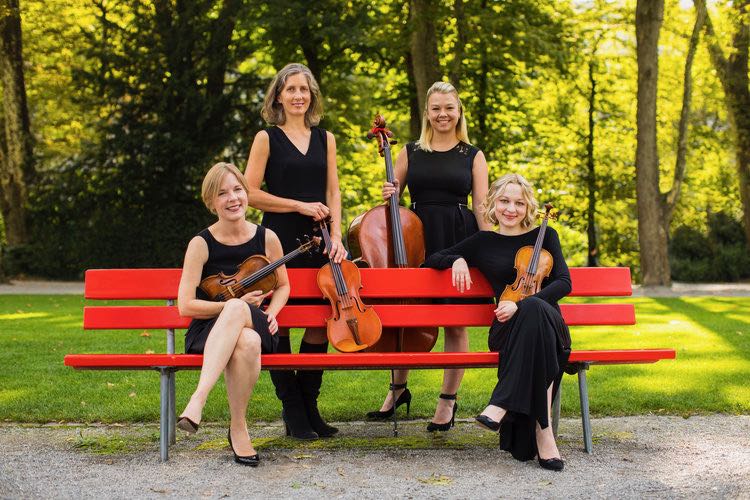 The Winter season opens on Sunday, March 1, 2020 at 2:00 PM with the artistically acclaimed Clarion Quartet in Lincoln Hall – with a reception following at the back of the hall.
Carnival of Souls
Saturday, March 1 – 7:30 PM  Lincoln Hall
ARCA favorites Carnival of Souls will return on Saturday, March 14 at 7:30 in Lincoln Hall for their joyous musical celebration of St. Patrick's Day.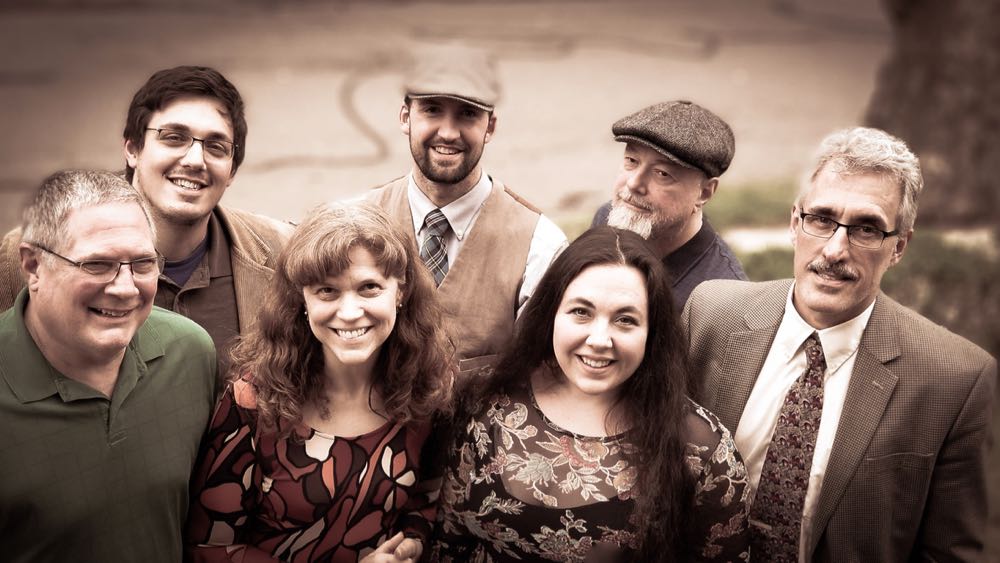 LISA BLEIL and Friends
Saturday, April 4 – 7:30 PM  Lincoln Hall
Stunning and versatile vocalist Lisa Bleil returns to her fans in Lincoln Hall in a featured solo evening with some of Pittsburgh's best instrumentalists singing romantic ballads, tasty jazz favorites and stirring songs from the 80's and 90's that are guaranteed to get you up and dancing at the back of Lincoln Hall.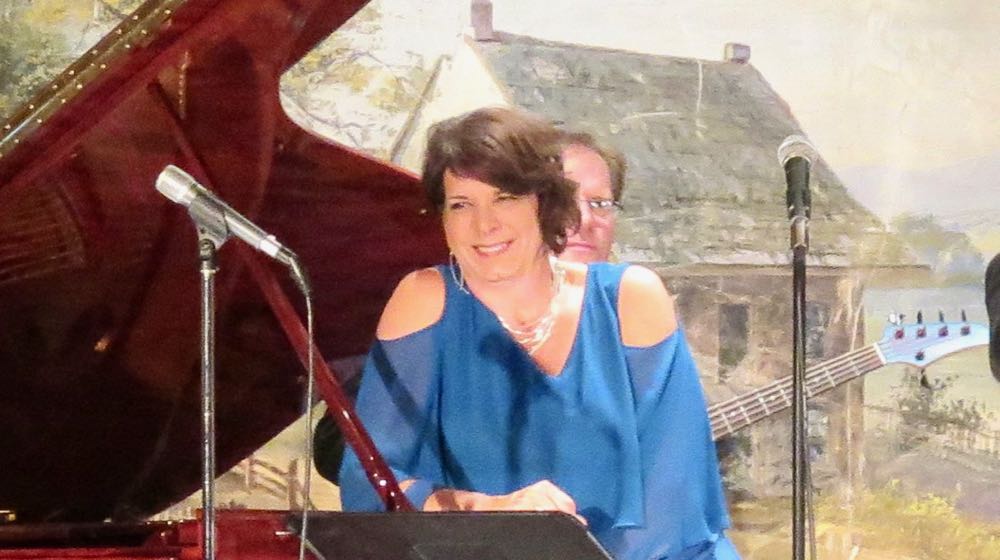 FAST TRACK – Star Studded Bluegrass!
Saturday, April 28 – 7:30 PM  Lincoln Hall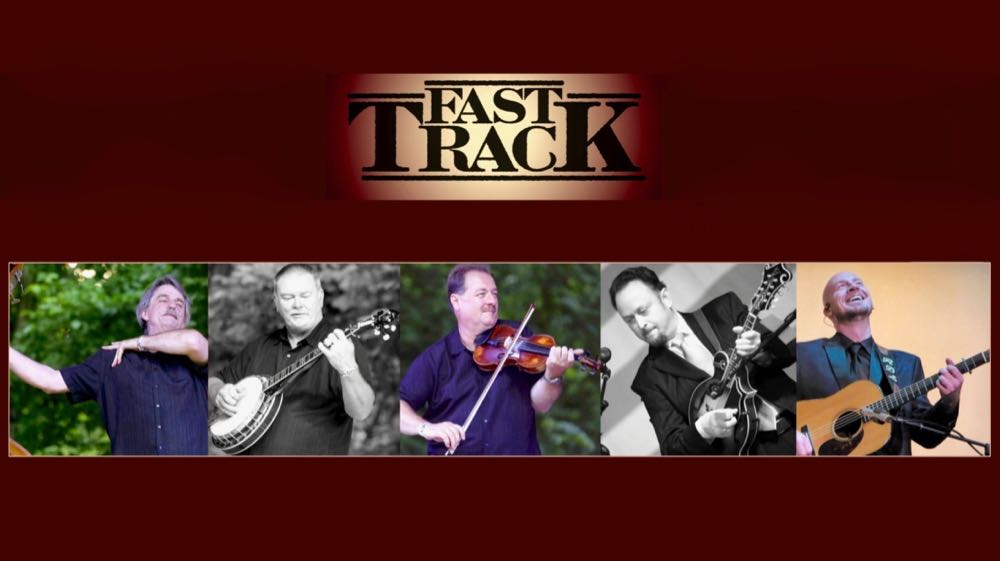 If you like your bluegrass heavy and traditional with stirring harmonies and powerful instrumentation, then come on down to the river and Foxburg's Lincoln Hall on Saturday, April 18  at 7:30 PM for an evening of "dynamic, soulful, driving bluegrass, deeply rooted in tradition" from FAST TRACK – a "SUPER GROUP" of star-studded BLUEGRASS VETERANS.  This "new" band of Bluegrass veterans are highly decorated in awards and have performed on the Grand Ole Opry Stage and across the US, Canada and Europe!  Here them here in Foxburg and you can say "I heard them when…"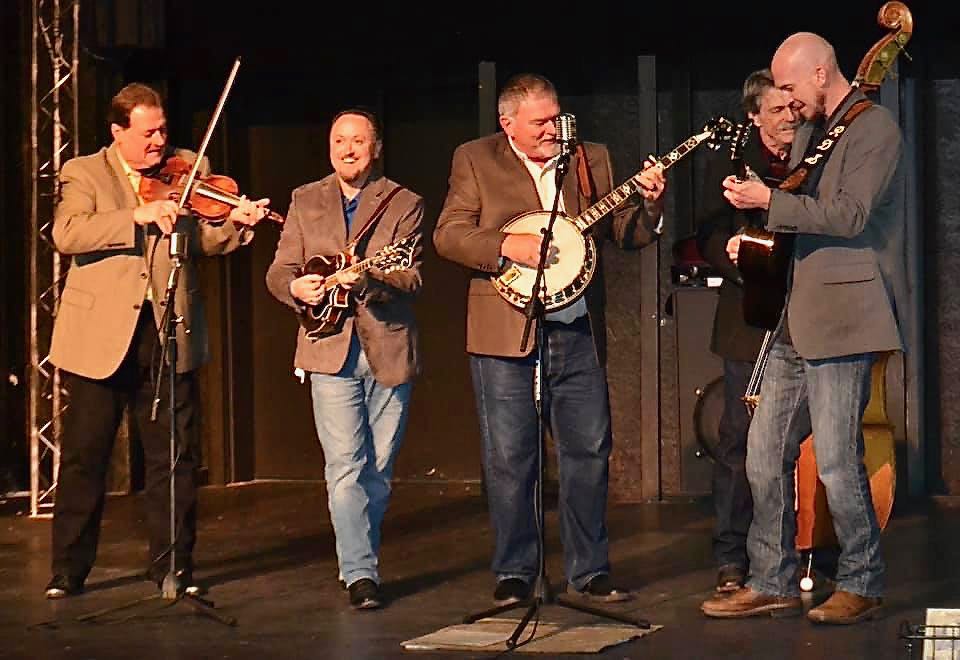 ARCA Spring/Summer Concert Season

Check the website for concerts detailed below for the full Spring/Summer Concert Season which will include: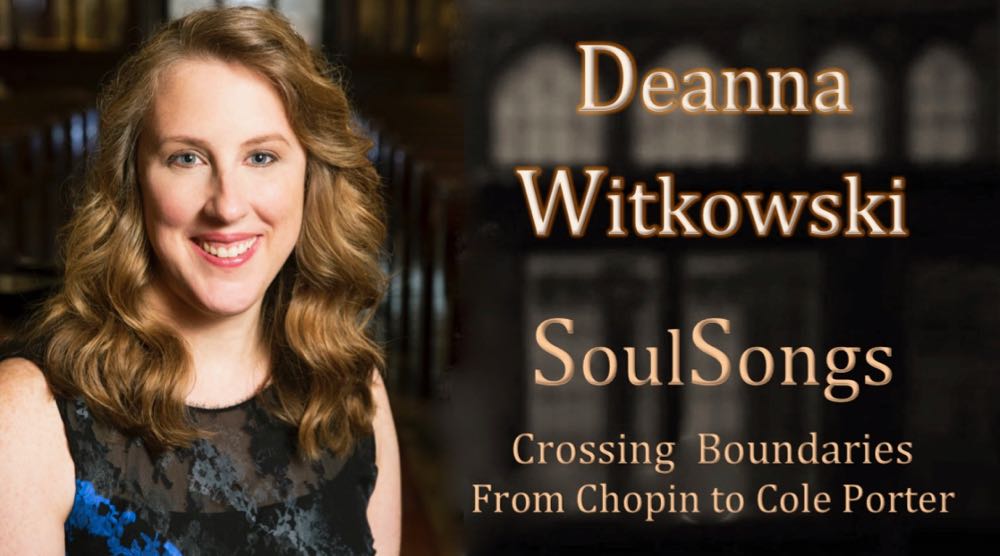 Jazz Pianist, composer, vocalist Deanna Witkowski will rock your soul "Crossing Musical Boundaries from Chopin to Cole Porter", including moving arrangements of Mary Lou Williams and dazzling improvisations on Chopin and MORE!  (Sunday, May 3 – 2 PM, Lincoln Hall)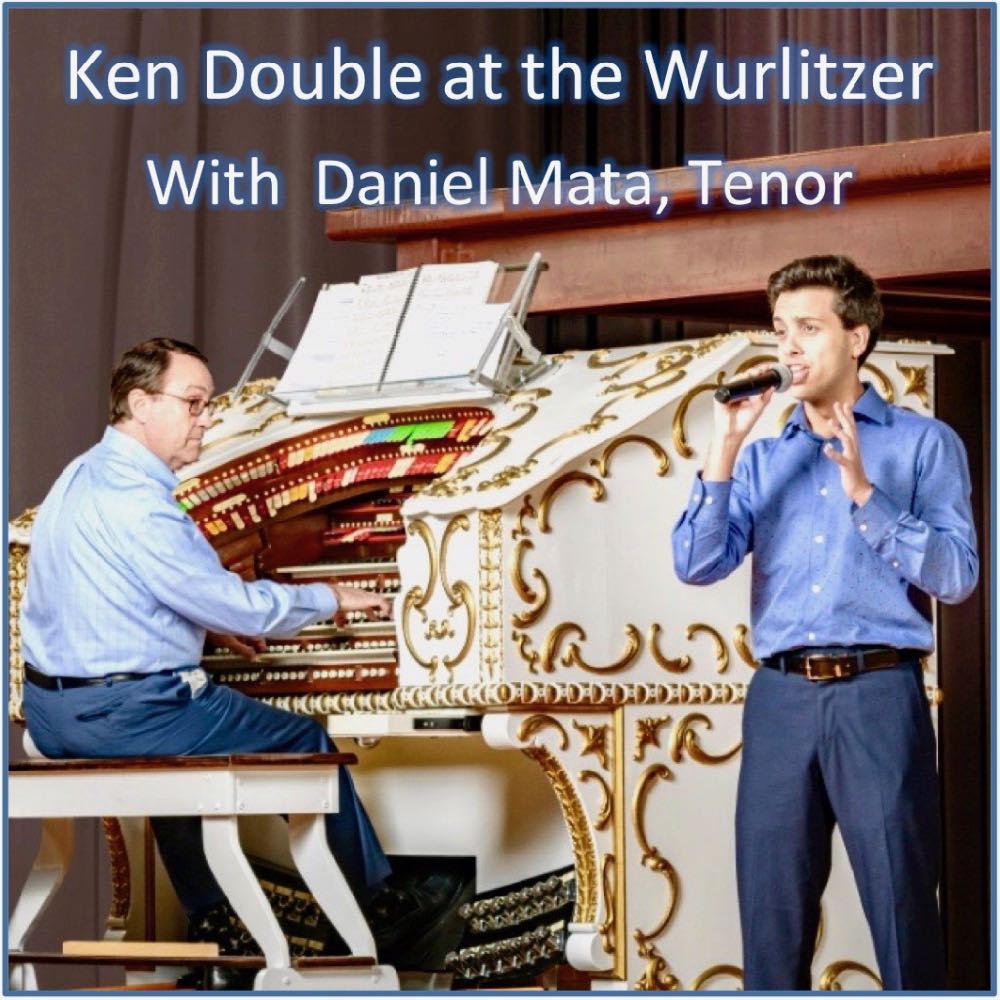 Theatre organist Ken Double at the Wurlitzer with young tenor vocalist, Daniel Mata – a FIRST for another artist featured with the McKissick Mighty Wurtlizer (Sunday, May 17 – 2 PM Lincoln Hall)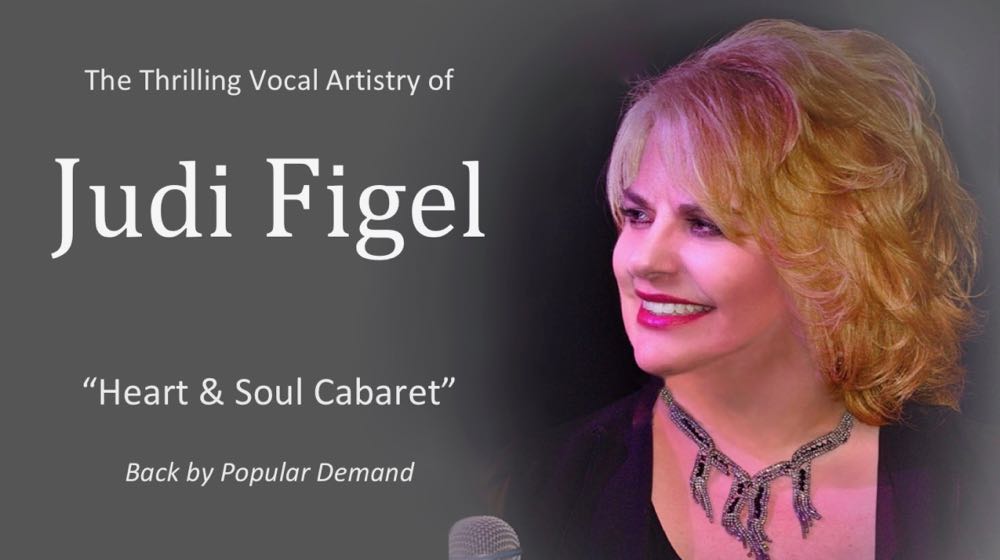 Thrilling cabaret singer Judi Figel with her swinging band – Bring your dancing shoes (Saturday, June 6 – 7:30 PM Lincoln Hall)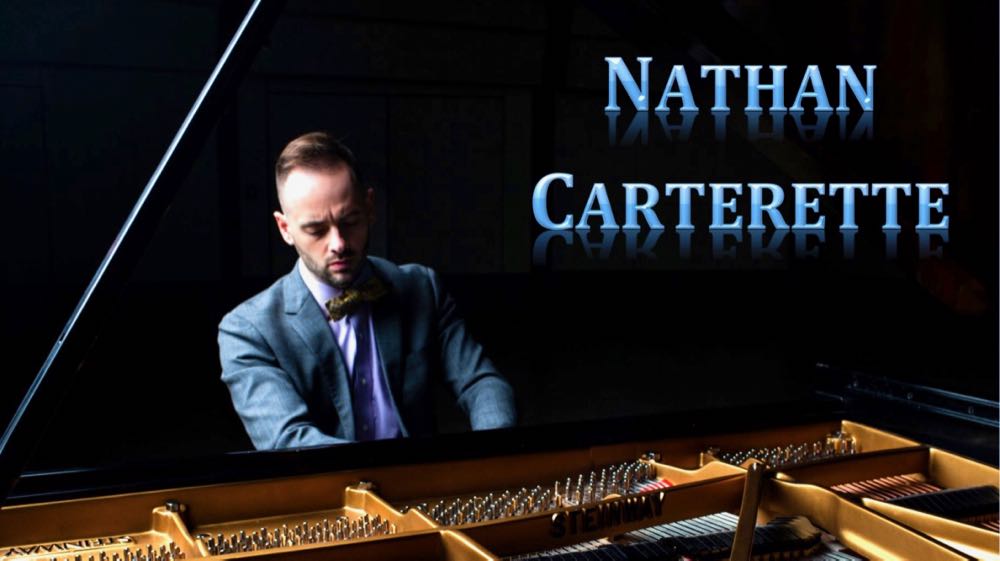 Pianist Nathan Carterette in a sunny afternoon celebration of Beethoven's 250th birthday with his breathtaking interpretation of the Eroica Variations plus romantic favorites (Sunday, July 12 – 2 PM, Lincoln Hall)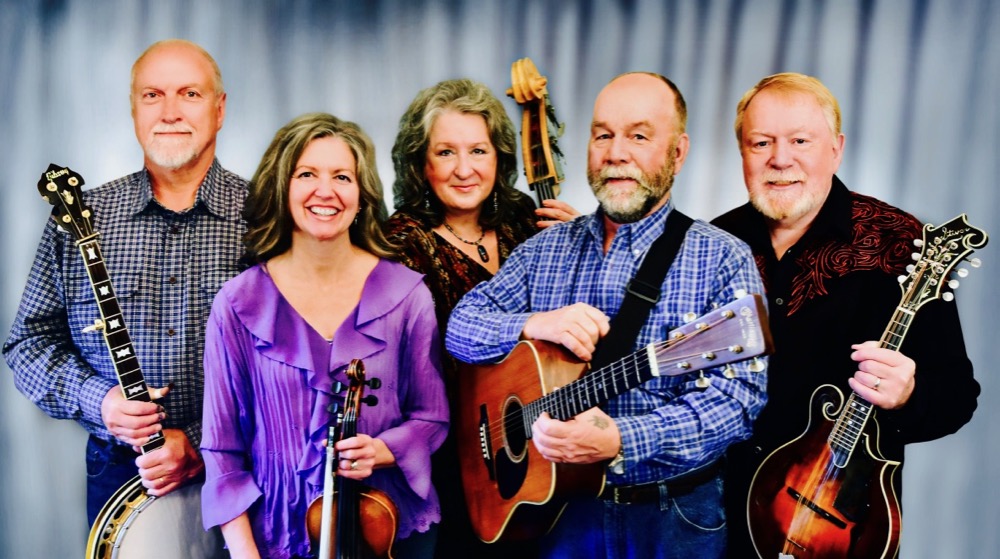 Down home jamboree with western Pennsylvania's finest bluegrass group – the Allegheny Drifters – back by popular demand (Saturday, July 25 – 7:30 PM Lincoln Hall).
The annual ARCA Membership picnic and outdoor concert at RiverStone 
Regional Blues icon, guitarist and vocalist Max Schang, offers a three set evening of gypsy jazz with Sweet Atmospheres – and dancing with the Blues Trio (Saturday, October 3 – 7:30 PM in Lincoln Hall).
The eagerly anticipated return of John Burgh ALL STARS with the TWO Bennys: Benny Benack Jr and Benny Benack III in a thrilling night of jazz featuring one of the hottest young jazz talents in New York City who hails from Pittsburgh!
The innovative and creatively inspired group, The Kassia Ensemble, will make their debut performance for ARCA's chamber music loving audience in Lincoln Hall,
The internationally acclaimed competition winners and artistically acclaimed piano duo  of David Allen Wehr and Cynthia Raim will return to perform the third annual Patricia Ann Steffee Memorial Concert,
After many years the popular singer and pianist Cahal Dunne returns to the Lincoln Hall stage with a Christmas SPECIAL in December, sure to fill your heart with the joy, love and message of the Season!
And the ever popular annual ARCA Christmas events return – The Madrigal Dinner Theatre and Pittsburgh Symphony Brass.

Red Brick Gallery and Gift Shop
Be sure to check back for the announcement of the opening exhibit of the 2020 Red Brick Gallery season – including an exhibit of student art from the Allegheny-Clarion Valley Jr. and Sr. High School!
ARCA Art-Reach Education Residency in A-C Valley Schools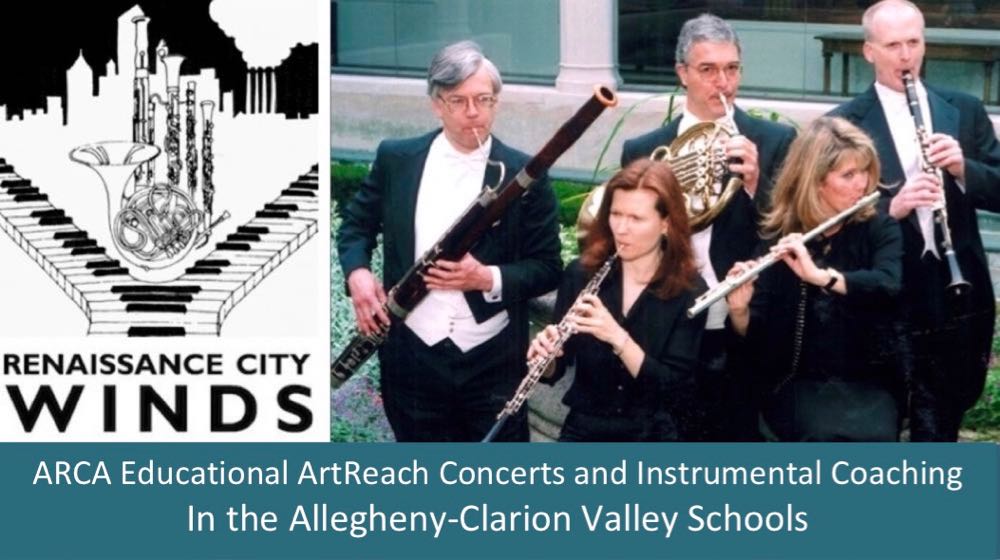 ARCA is proud on March 3, 2020 to bring an ARCA ArtReach educational residency to the Allegheny-Clarion Valley Schools featuring the veteran music educators and teaching artists in the celebrated four-decade wind ensemble from Pittsburgh – The Renaissance City Winds.  They will present small workshops for grades 1 to 6, assembly concerts in the Elementary and Jr/Sr High Schools and after-school workshops offering hands on coaching to A-C Valley band students.
Become an ARCA Member in 2020
ARCA's new 2020 membership brochure is online. Become a Member and receive membership discounts and attend special membership events.
You also can sign up to receive newsletters on this site and get regular updates about ARCA's new 2020 season.