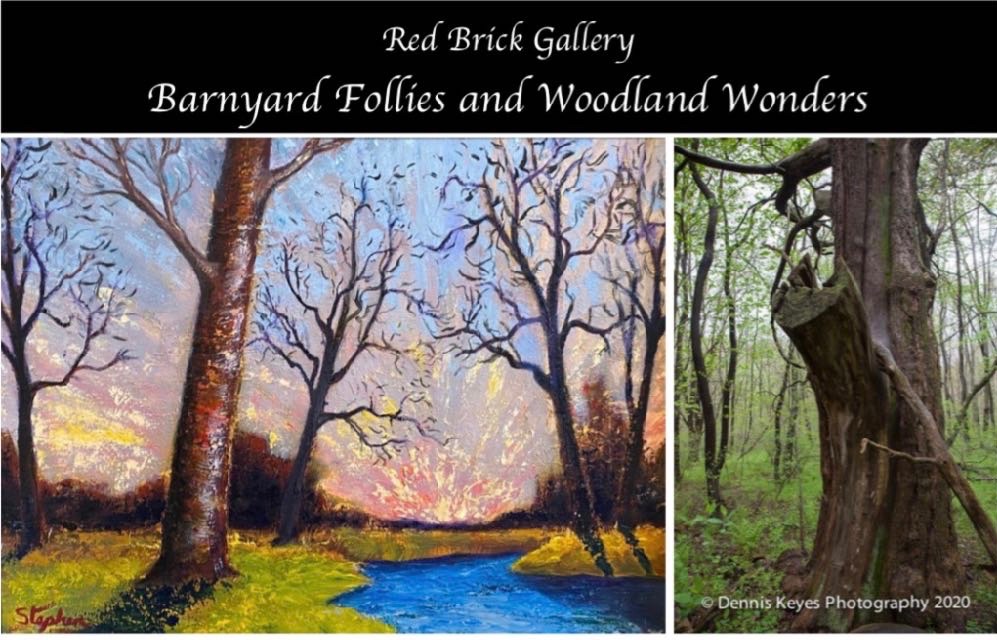 The Red Brick Gallery in Foxburg will showcase visual delights of summer and life in western Pennsylvania in its enticing exhibit, Barnyard Follies and Woodland Wanders, from Saturday, August 8 thru Sunday, September 6.  The exhibit features the photography of longtime cooperative artist Dennis Keyes with paintings by the RBG's newest member, Stephen Haley, who also serves as Director of the Butler Art Center Gallery. Weekend gallery hours are from 12:00 noon to 5:00 PM on Saturday and Sunday.
The RBG, an arm of Allegheny RiverStone Center for the Arts, has reopened compliant with PA state guidelines and with precautions for the health and wellbeing of its patrons and artist personnel. All patrons are required to wear masks upon entering the RBG and to maintain social distancing requirements.  Gloves and hand sanitizers will be available and masks for customers if they do not have them.  Special care will be given to cleaning and sanitizing the building to maintain a safe environment.
The Red Brick Gallery is located at 17 Main Street in historic Foxburg, PA. Gallery hours in 2020 during COVID are Saturdays and Sundays, 12:00 noon to 5:00 p.m.
About The Artists
Stephen Haley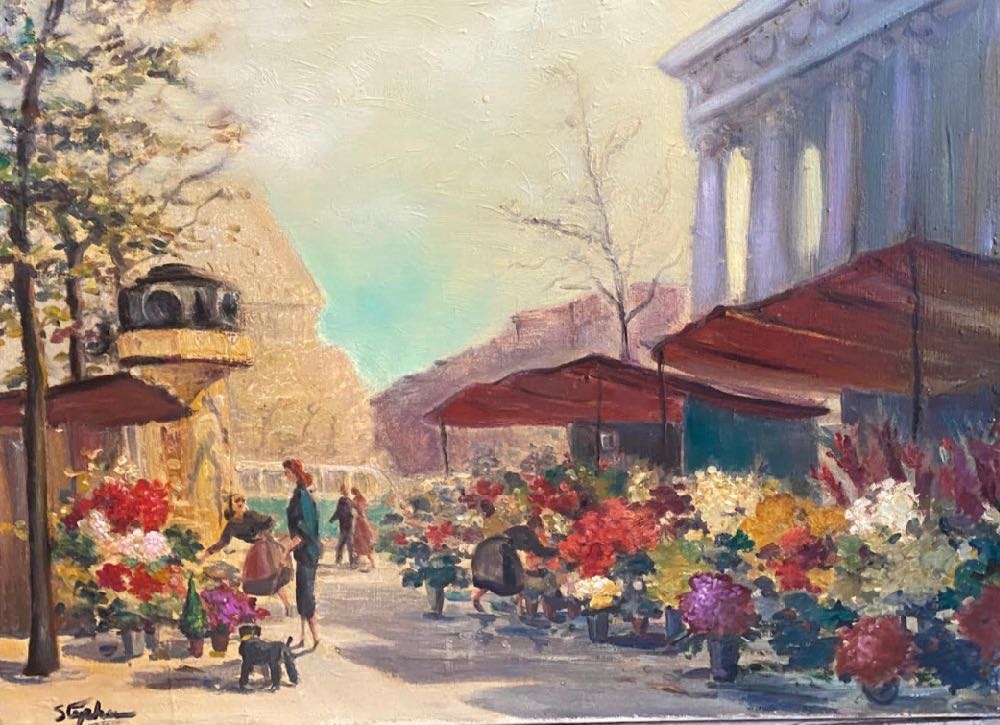 Stephen Haley is a Butler native who graduated from Butler Senior High School in 2005, where his passion for art evolved.  Stephen says of his experience:  "I never took an art class until 2003 as a junior in high school.  I didn't think I had any kind of artistic talent until I threw a pot, that I still use for gardening purposes, on the wheel my very first try in my very first art class.  My teacher Ms. Wilson refused to believe I had never taken art classes before.  After that I was hooked.  When I showed up in my first painting class later that day I had no idea that the gentleman who would become a teacher, friend, and mentor and inspiration would be able to convince me I had something inside of me I never knew existed before.  Mr. Pugliese showed me that I could become a great painter if I wanted.  I then proceeded to devour absolutely everything that I could in order to become a great artist."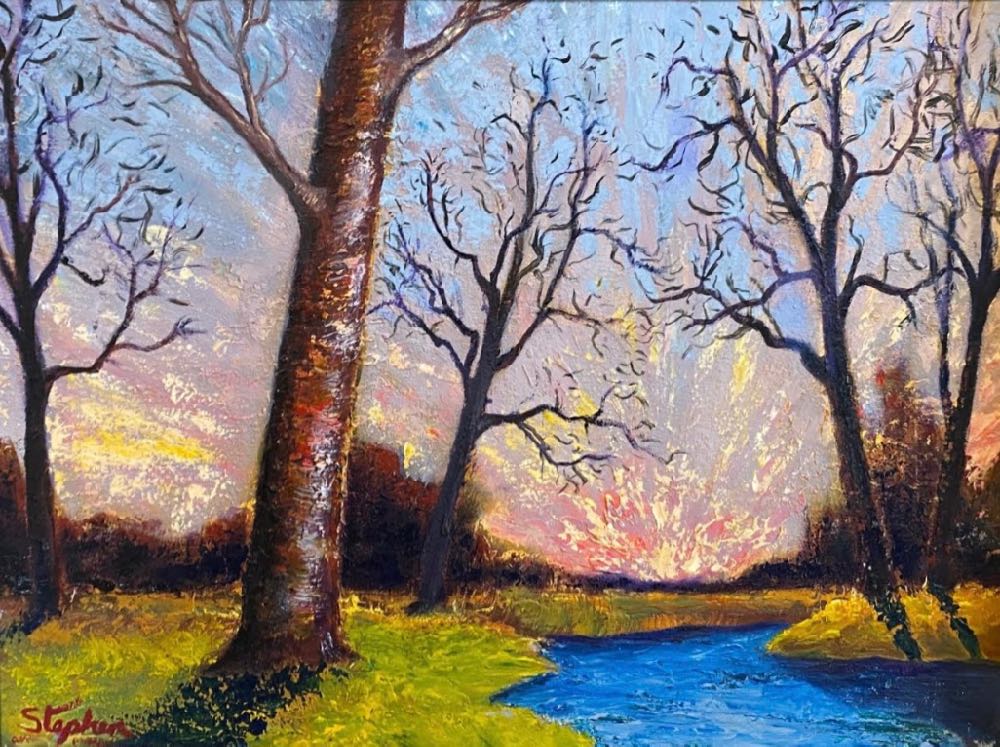 Stephen went on to place in numerous shows throughout high school and college while having 6 individual shows at BC3 and the Edinboro/Slippery Rock area.  In 2012, Stephen became the resident artist for Deer Creek winery having his first show at their store in Butler followed by stores in Cranberry, Grove City, and Robinson.  In October of 2018, Stephen had a very successful solo show at the Butler Art Center with 60 pieces of his art work, which led him to be invited to become the next Gallery Director.  Stephen has been Director for almost 2 years and is having more success and fun than imaginable.  Stephen states "Cannot wait for my very first show at the RBG in Foxburg!"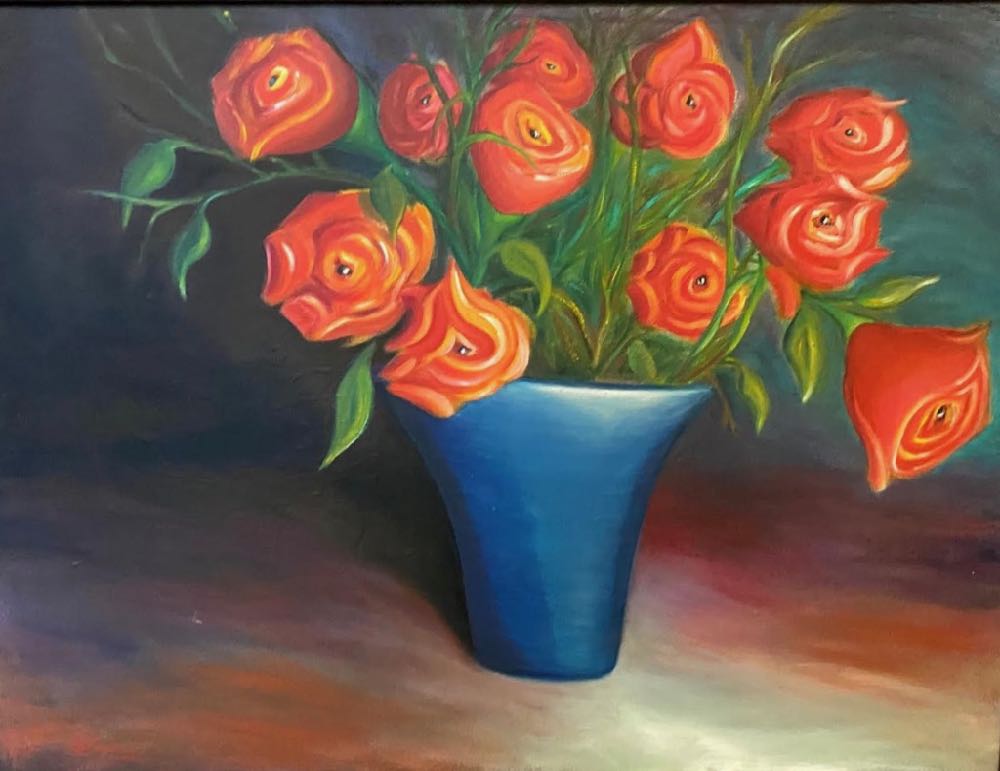 The Red Brick Gallery is located at 17 Main Street in historic Foxburg, PA. Gallery hours in 2020 during COVID are Saturdays and Sundays, 12:00 p.m. to 5:00 p.m.
Dennis Keyes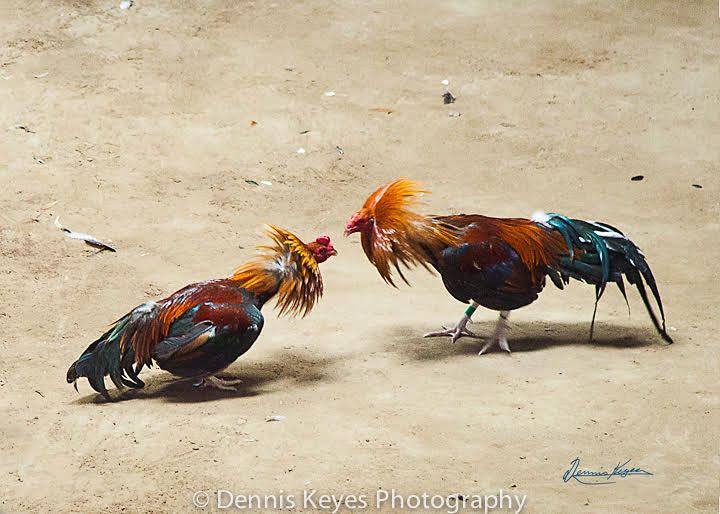 Dennis Keyes started shooting film in 1969 while in Vietnam and has been photographing anything that interested him since. He has been shooting digital for almost 20 years. He has a passionate avocation for sharing what he sees with others. Dennis has placed images all around the world from corporate boardrooms, hospitals, restaurants, to public landmarks, CD jackets and Art Galleries.  He has images as a permanent exhibit at the International Dark Sky Park in the Headlands at Mackinaw City MI.  He accepts assignments for portraits, real estate, and architecture.  Dennis photographed, videoed, edited and produced about 40 youtube video.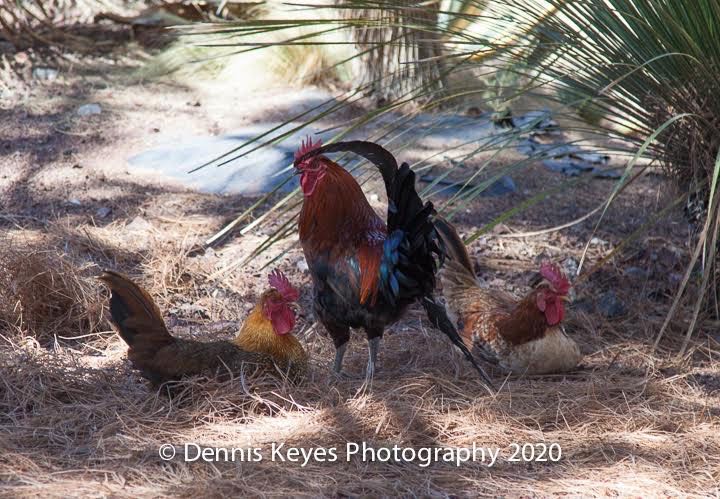 This includes a number of ARCA events and performances over the last 8 years. Dennis has created several travel videos and has a YouTube channel where many of his "slideshows" have been uploaded.  He was selected to participate in an international art competition with 1,800 artists from 57 countries and 45 states.  Dennis is a trustee at the Maridon Museum in Butler, PA, a collection of Chinese, Japanese, and German art.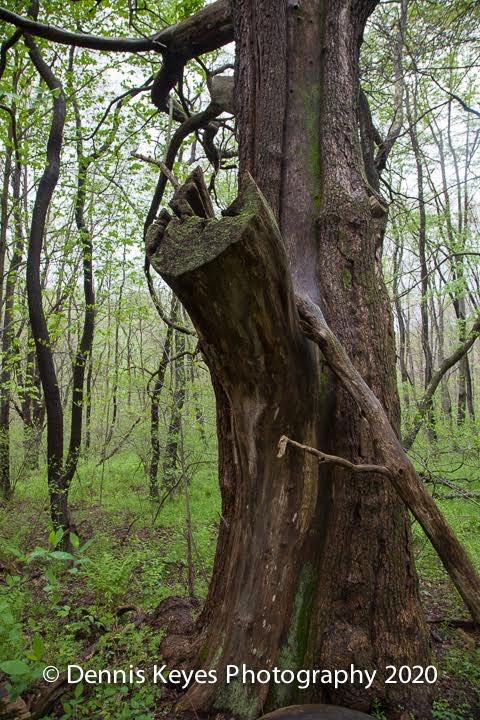 Dennis retired after 30 years of Dentistry and has added a framing business "Affordable Frames" to his photography services.  "Affordable Frames" presents a complete package from the snap of the shutter to finished work hanging on your walls.  Dennis also offers complete color managed photography of 2-D and 3-D art for other artists interested in cataloging, or reproducing their work for prints or submission to juries or magazines.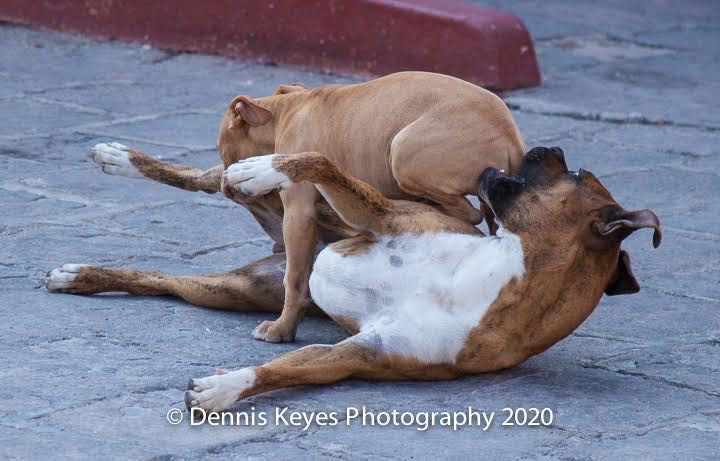 The Red Brick Gallery is located at 17 Main Street in historic Foxburg, PA. Gallery hours in 2020 during COVID are Saturdays and Sundays, 12:00 noon to 5:00 p.m.