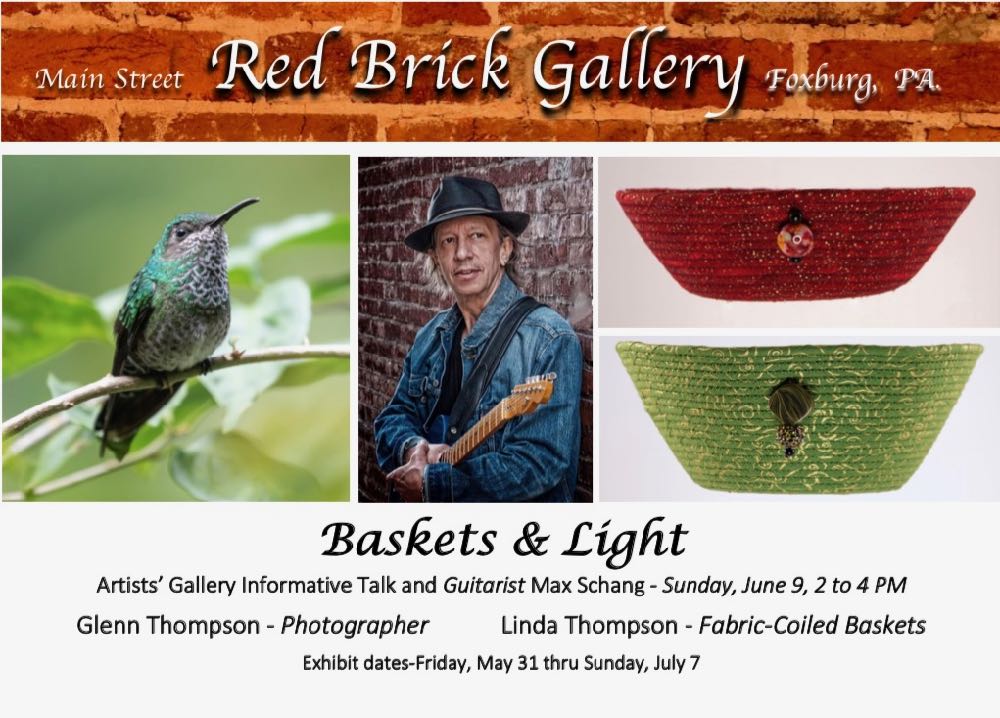 As we prepare for the wonders of summer to unfold in the Allegheny River valley, come join us for the Red Brick Gallery Exhibit Baskets & Light by our "couple" of cooperative artists, Glenn and Linda Thompson.  The upstairs gallery will display the textures of Linda's fabric-coiled baskets and Glenn's insight into nature photography.
The exhibit opening reception is on Sunday June 9, 4:00 to 6:00 PM in the upstairs Gallery and will include an informative talk by the artists and acoustic guitar music by Max Schang.  Max, and his repertoire of styles – from gypsy jazz to The Beatles, is a well known guitarist in western PA, and will be playing background music during the reception.
The exhibit is open weekends from Friday, May 31 thru Sunday July 7 and can be seen on the second floor of the Red Brick Gallery.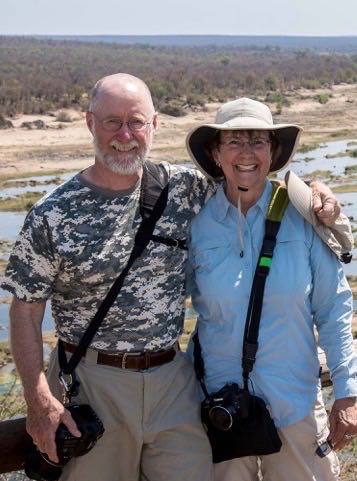 The Red Brick Gallery is located at 17 Main Street in historic Foxburg, PA. Gallery hours are Fridays, 2:00 p.m. to 6:00 p.m., Saturdays, 11:00 a.m. to 7:00 p.m., and Sundays, 12 p.m. to 4:00 p.m.
About The Artists
Glenn Thompson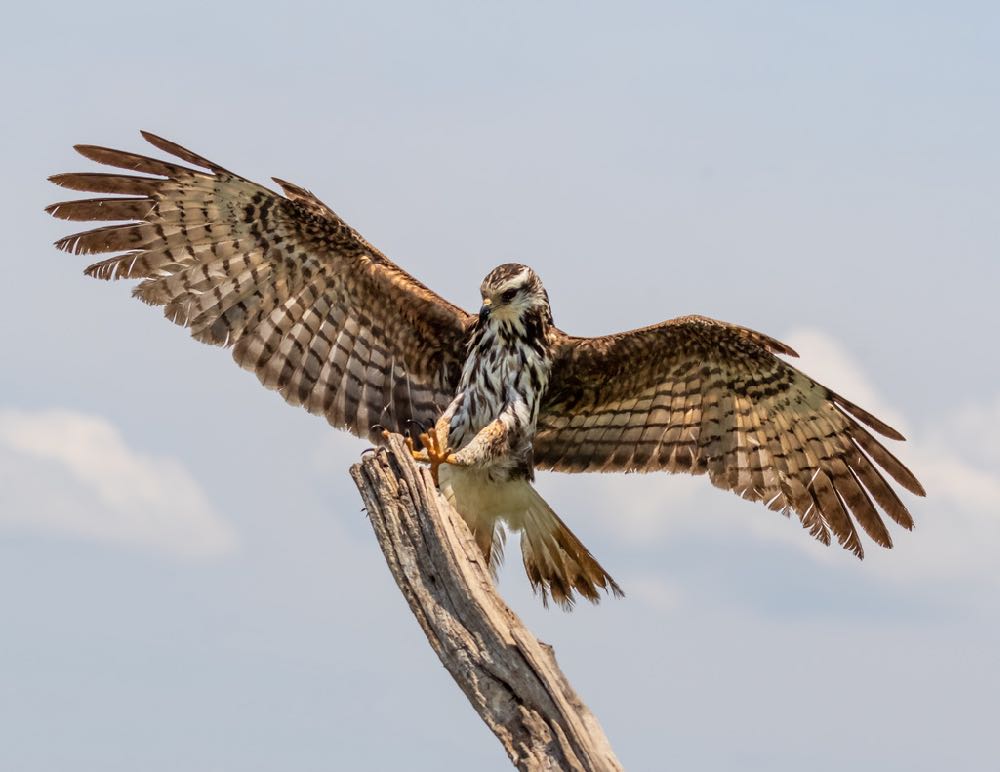 Red Brick Gallery Cooperative Artist Glenn Thompsonhas pursued his passion for nature photography in his retirement, rekindling his deeply rooted interest in photography, which began when he received for Christmas in 1955 his first Ansco camera and film-processing and contact-printing kit.  He made black and white photos using the kit, as often as his allowance and grass-cutting jobs would provide cash to buy film and developing chemicals.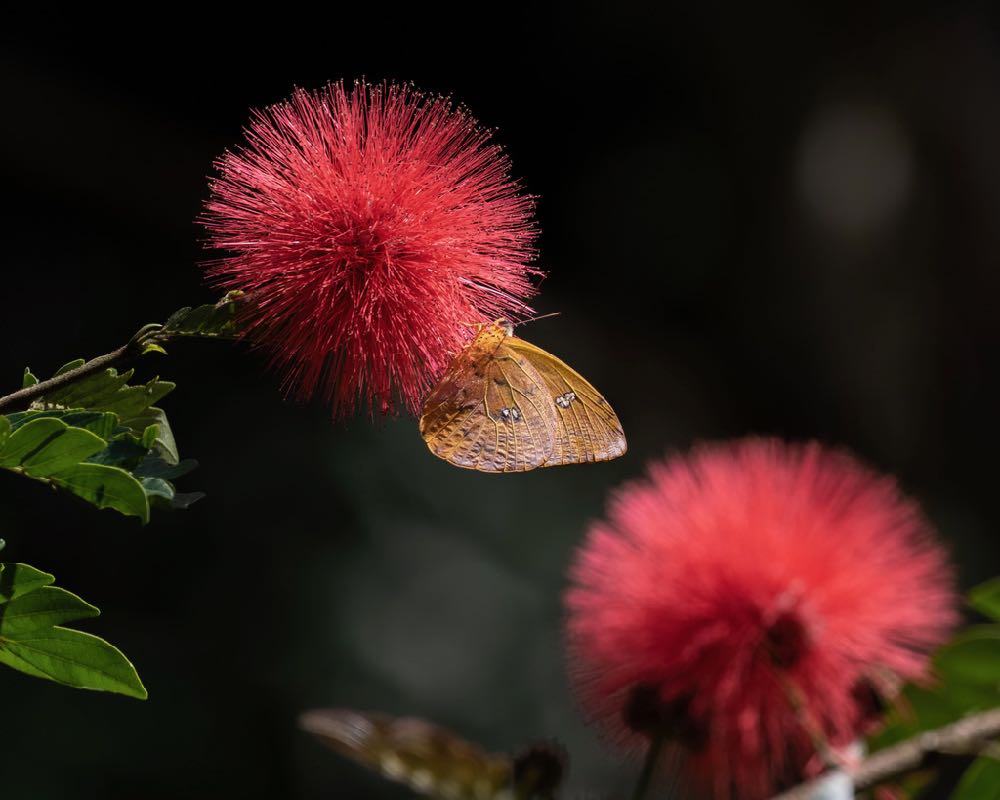 "It is almost impossible to believe that less than ten short years after retiring from a global business career that I would be displaying photographs in an art gallery! Until the last few years, the results of those trips ended up as coffee table books, which eventually got stashed away on obscure shelves.  As a co-op member of the Red Brick Gallery, I now have the opportunity to share some of my images with a broader audience than just my family and friends who visit my home.  It gives me much pleasure to share the beauty of this special planet we call home as I see it through the lens of my camera. "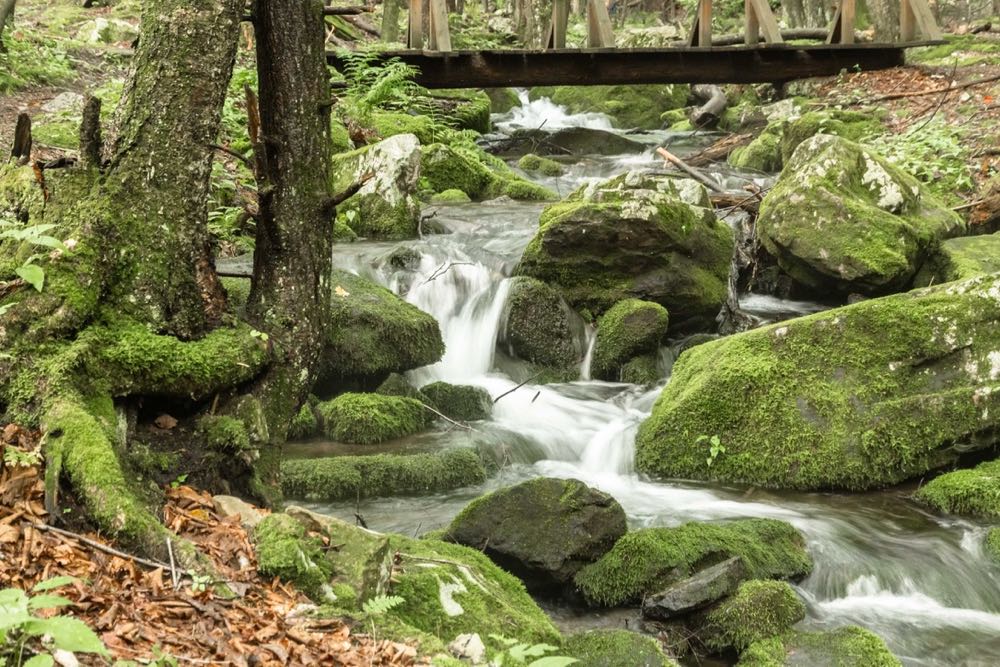 "My most recent journey into the realm of photography is the result of the fortuitous convergence of two events, my final retirement from corporate life and the advancement of the digital image age. This convergence rekindled a lifelong interest in photography that began when I was nine years old. My fascination with nature in all of its expressions, especially animals of all sorts, provide unlimited subjects for the lens of my cameras.  The existence of light makes it all possible.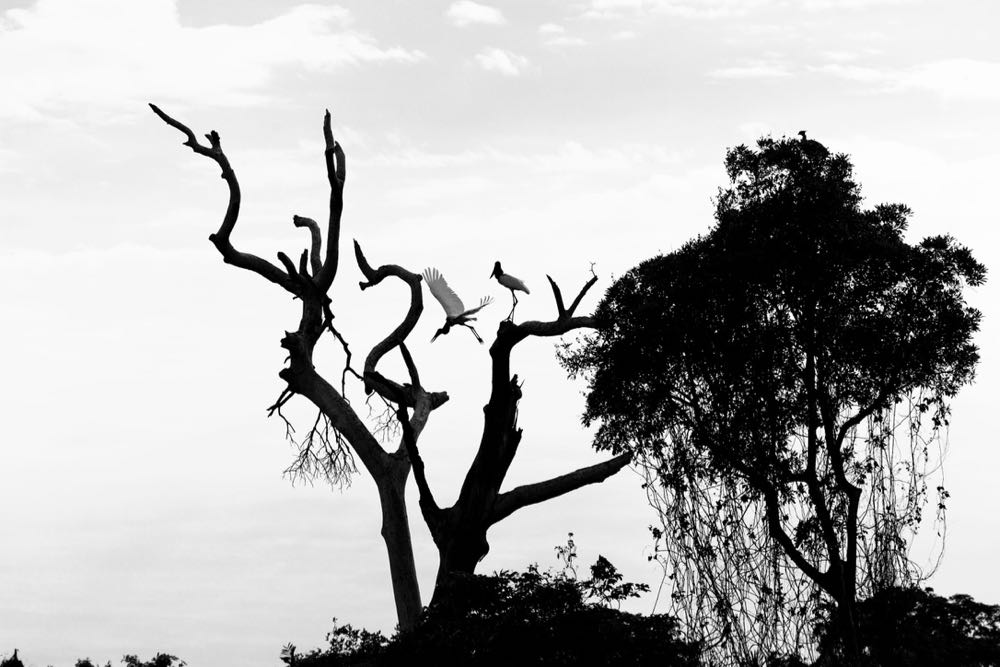 As an example, consider two ten-day photo trips, one an animal safari in Africa and a second capturing the landscapes in some of our National Parks. Photographing flying birds and running animals at ten frames per second can easily result in the collection of ten thousand images.  On the other hand, that landscape trip could result in less than five hundred images, all captured with the camera on a tripod, just waiting for that exact moment of perfect light.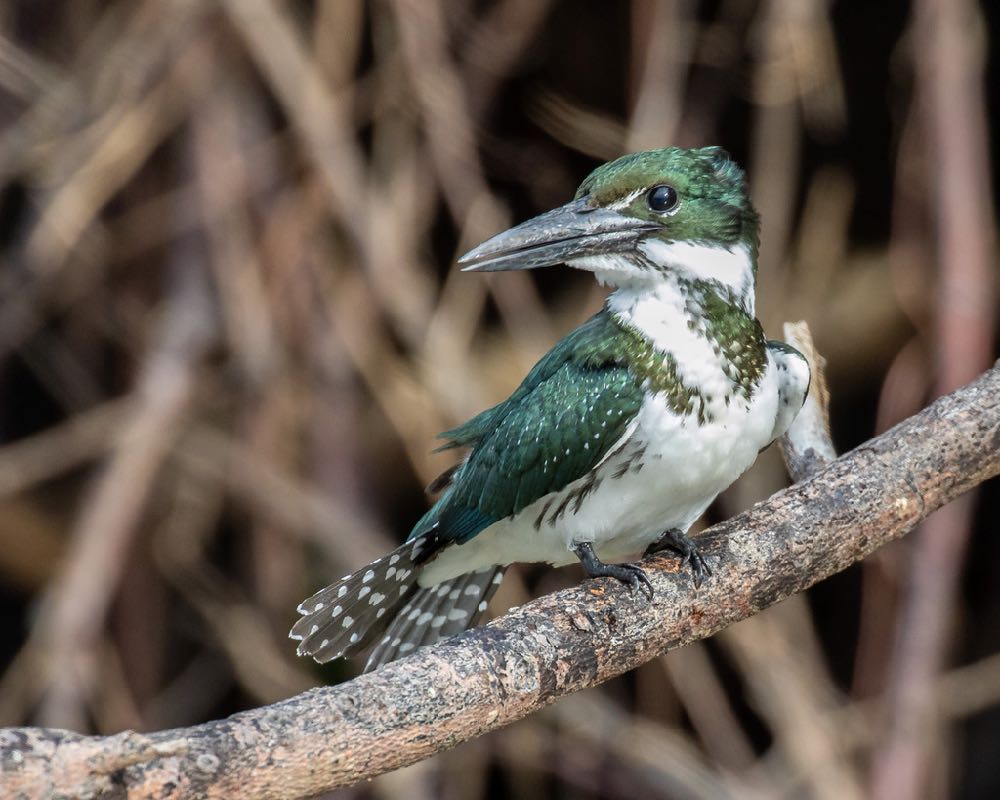 "In both cases, the photos must then be processed and evaluated to uncover the "keepers".  Ten thousand images can represent hours in front of a computer screen while in the case of the landscape photos, the time is spent on setting up the shots.

My photography interests continue to expand and evolve as my capabilities improve. As a post-retirement adult, I use the internet daily to study new subjects and increase my understanding of how the masters achieve their incredible images. I am currently dabbling in some astrophotography; trying my hand at candid portraiture; doing some macro photography of flowers; and learning to print my own photographs."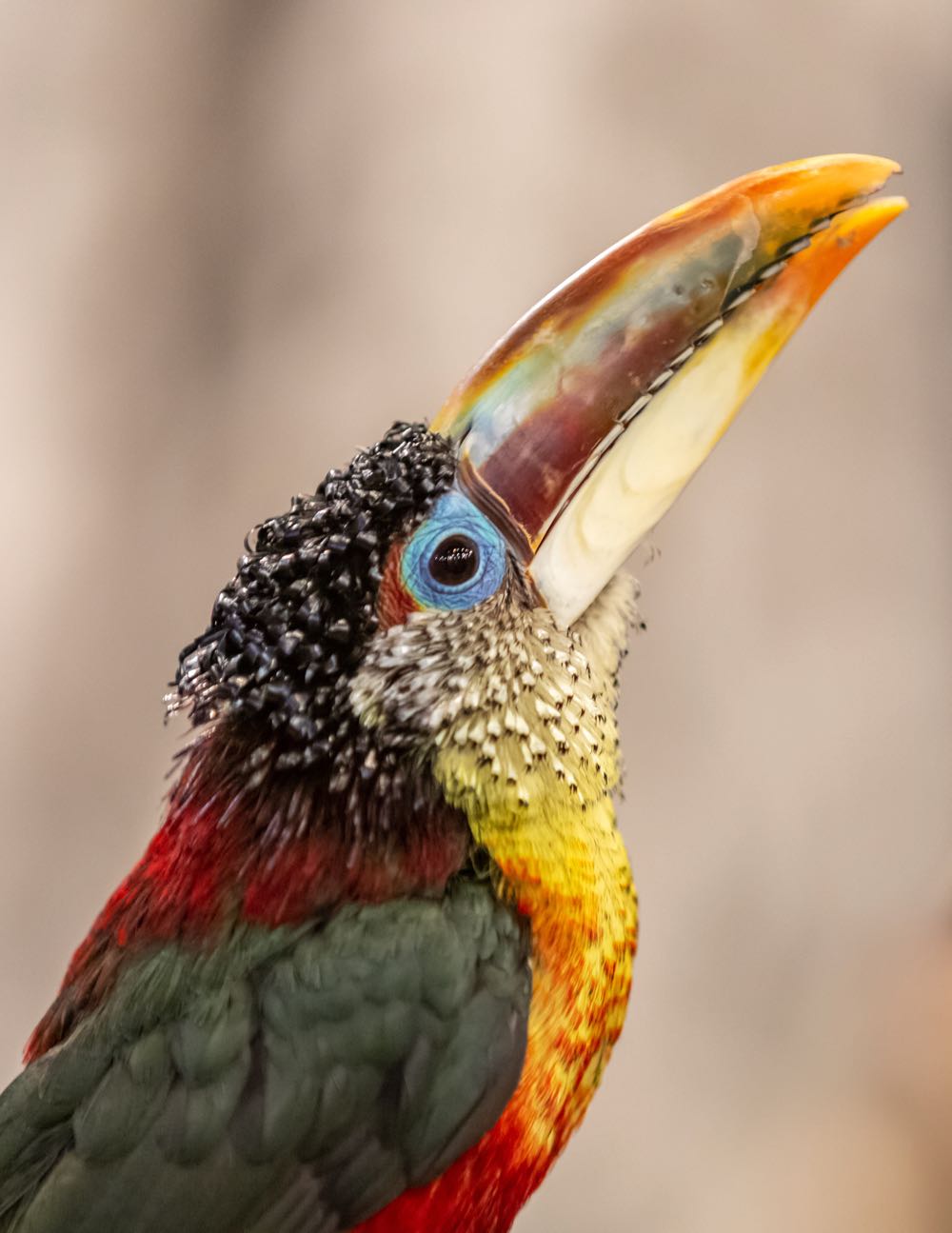 The Red Brick Gallery is located at 17 Main Street in historic Foxburg, PA. Gallery hours are Fridays, 2:00 p.m. to 6:00 p.m., Saturdays, 11:00 a.m. to 7:00 p.m., and Sundays, 12 p.m. to 4:00 p.m.
Linda Thompson
Linda's fabric-coiled baskets are each uniquely contrasted in color, texture and decoration. Formerly a professional Gifted and Talented coordinator, Linda first discovered weaving when she and her husband spent five years in Brazil during his tenure as a corporate executive with PPG Industries.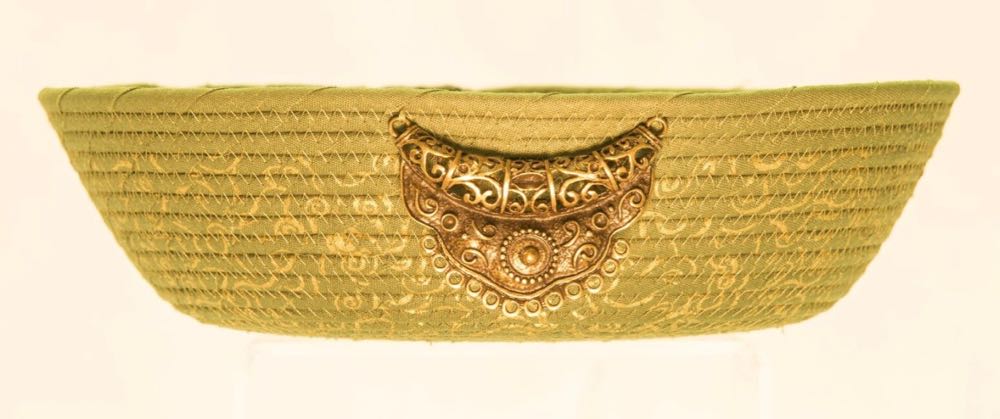 While there, Linda found an English-speaking weaving teacher from whom she learned the language of warp and weft as a calm pursuit in the midst of the turmoil of living far away from family and trying to fit into a new culture.   Returning to the U.S., her weaving led to her chosen artistic pursuit: "When I discovered fabric-coiled baskets, I knew I had found a great creative outlet!

As each row spirals into existence, there is surprise and fulfillment, color-play and texture, whimsy and structure. What is a basket? …a vessel… a pleasing shape… a means of self-expression." Erik Wahl's quote rings true with her: "The secret is not the mechanics or technical skill that create art–but the process of introspection and different levels of contemplation that generate it."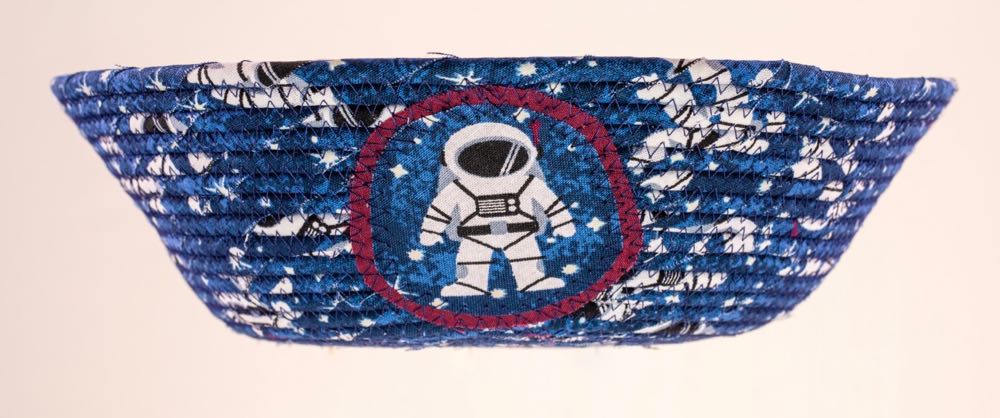 An organized and structured person, Linda finds pleasing the repetitive motion of basket making and the tactile touch of the fabric and cord. She also enjoys finding beads to decorate her baskets, shopping at an annual quilting convention in Cleveland. Sometimes a fabric inspires a bead and sometimes the other way

What gives Linda great satisfaction and relaxation is learning something new with each creation, unique in its own way. Part of the fun is the magic of not knowing what she is getting as baskets emerge from the sewing machine often not exactly as planned.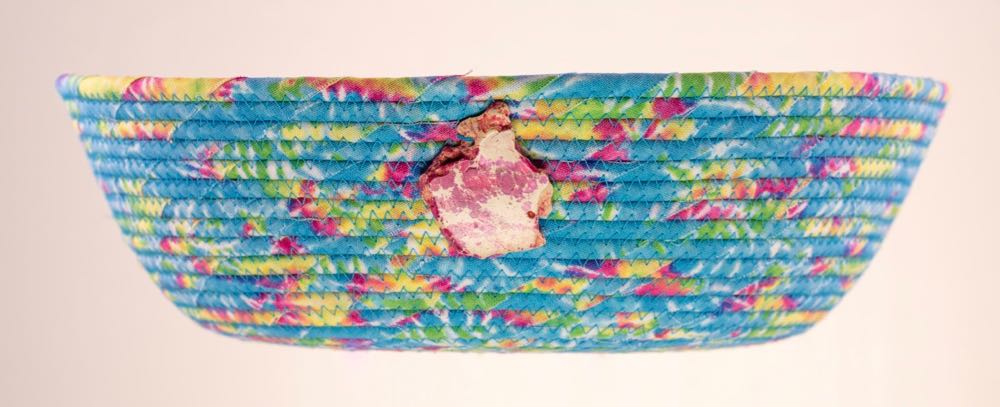 The mystical aspect, says Thompson, is that she will never know how the baskets will be used. "People who buy my baskets complete the project for me. The baskets aren't finished until they are put to use by the people who purchase them. I create a vessel – and they fill that vessel or choose to leave it empty on a shelf as a decoration." A blue and yellow fabric-coiled basket in one friend's kitchen is filled with lemons, and the same basket perfectly matching French kitchen tiles in another's home gives order to chaos, holding invitations and bills to be paid. Baskets made from camouflage fabric hold men's keys and coins.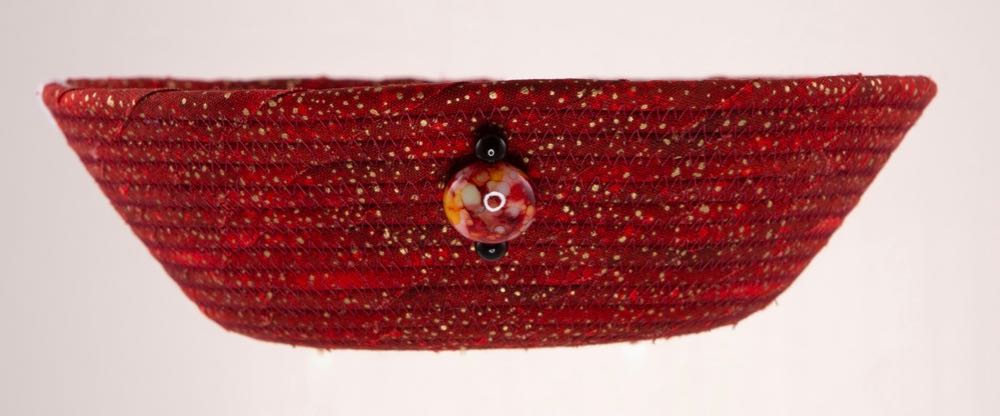 With the proceeds from her creations, Linda sponsors a program she calls "Baskets for Books" for the past two years, she has supported two elementary teachers who provide services for students who need help learning the English language. By providing early reader books for their classrooms, these students may, for the first time, have a book of their own to keep. The teachers wait until the students can master the book of their choice, and then they are permitted to take them home for good.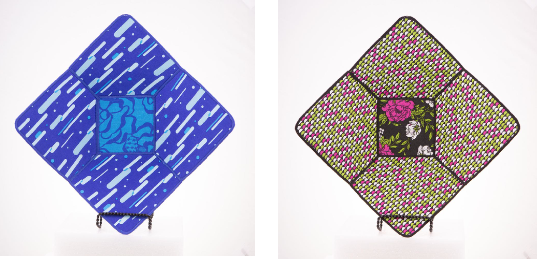 An additional donation that Linda makes from the profits of her baskets is to a technical high school that has an excellent culinary program. Her donations help to provide equipment and supplies to facilitate students in their pursuit of a culinary career.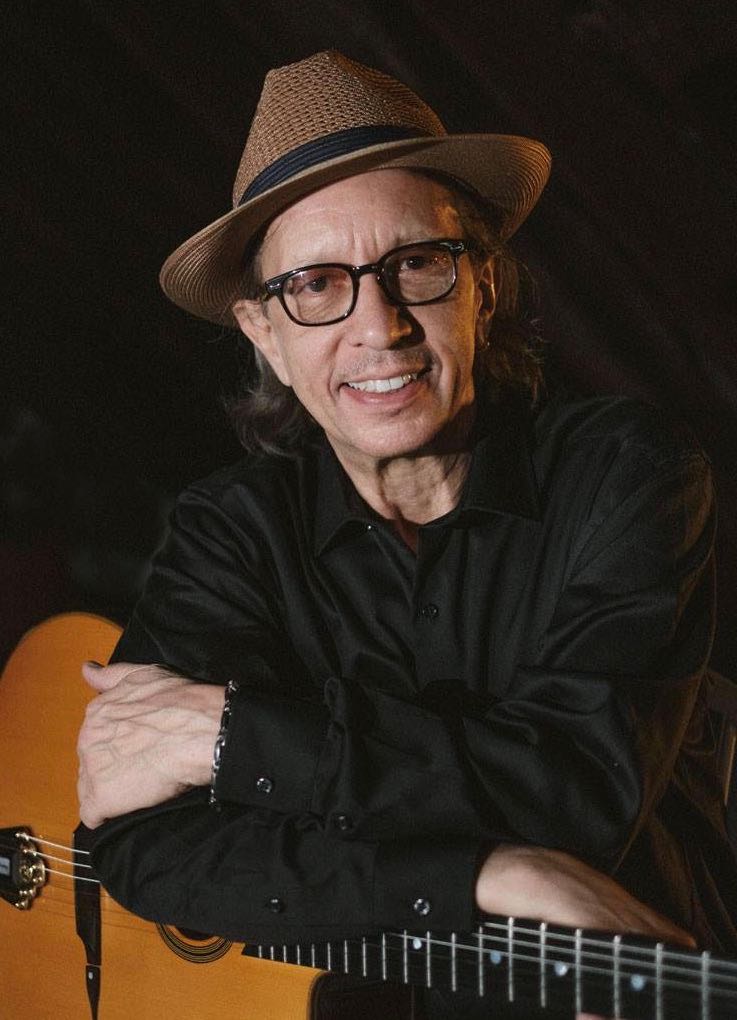 When a very young Max Schang traded the accordion for guitar, he found his lifelong companion.
His study of classical guitar brought him to Cleveland and Spain before forming his own band. After a brief stint playing in Atlantic City, he came back to the area to form a new band who played everything from Jazz, Blues and Rock.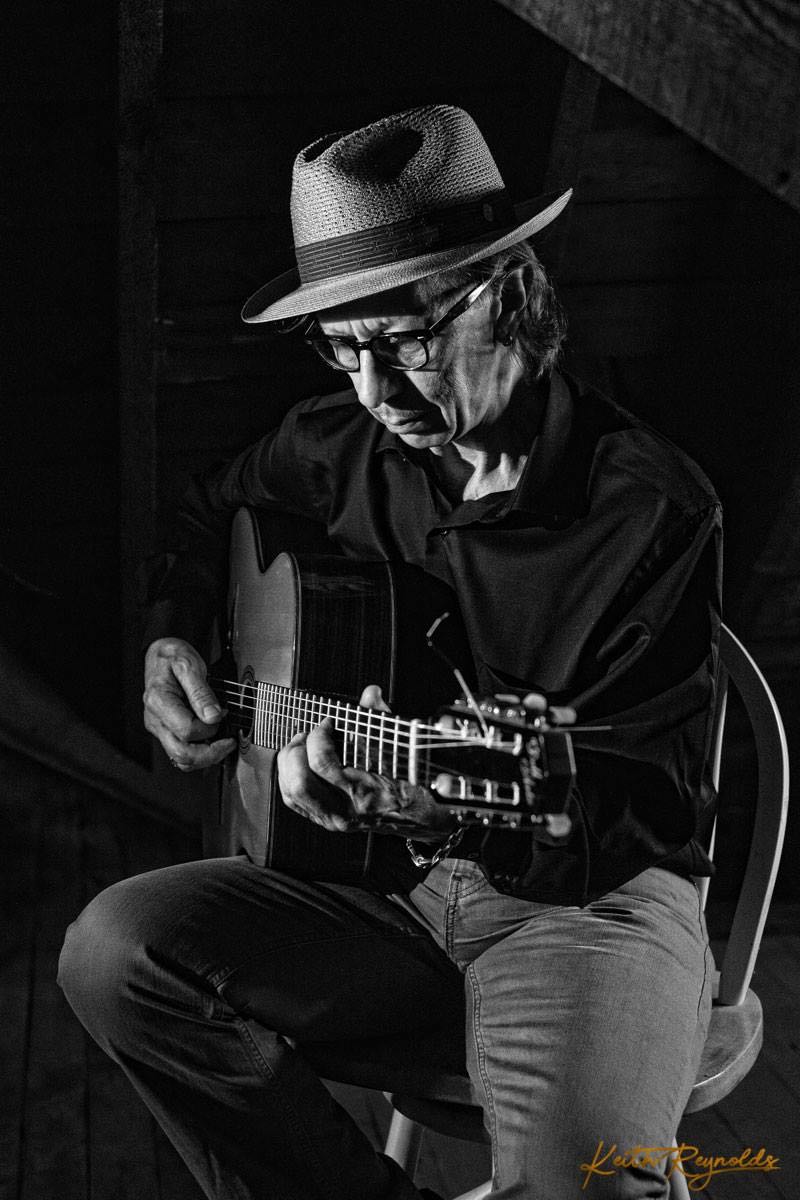 As a booking agent and promotor for the Seafood Express, he brought the best blues acts to Sharon, Pa, and got to share the stage with Lefty Dizz, Jimmy Thackery, Carey Bell, Louisiana Red – to name just a few. He got to know Eddie Shaw & his Wolf Gang (Howlin Wolf's former bandleader) and was invited to play the Chicago Blues Fest with him and to tour Europe – twice. His first Blues CD was released in 1998 and got very good reviews, among them the Blues Review Magazine.
In 2002 Max went to Paris to connect with his other love – the music of Django Reinhardt and the local Gypsy Jazz scene. This inspiration led to his 'Time Away' CD, a Gypsy Jazz album with several original songs.
Despite a full gig calendar, he has continued to teach guitar and while he has students of all abilities, many came to him to get the last polish before applying to a music college. His latest CD 'Backup Again' did very well with airplay and hit Roots Music Report at #1 several times.
Max Schang's seemingly endless bag of songs to draw from makes every evening completely different and fun – you'll never know what style he'll pull out next -Blues, Jazz Standards and Gypsy Jazz or your favorite Beatles tune. But it all will leave you smiling and your toes tapping.
The Red Brick Gallery is located at 17 Main Street in historic Foxburg, PA. Gallery hours are Fridays, 2:00 p.m. to 6:00 p.m., Saturdays, 11:00 a.m. to 7:00 p.m., and Sundays, 12 p.m. to 4:00 p.m.