Carolyn Schiffhouer
Digital Photographic Artist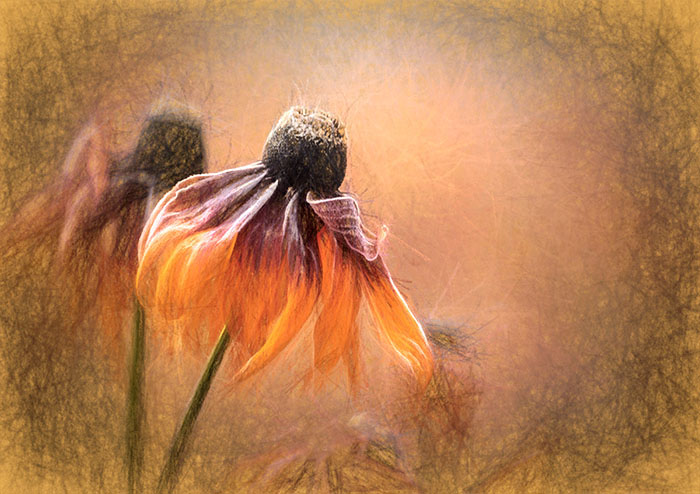 Allegheny RiverStone Center for the Arts and The Red Brick Gallery are proud to present an exhibit of Digital Photographic Artistry by Carolyn Schiffhouer from Friday, April 24 to Sunday, May 31.  Carolyn Schiffhouer will be present at an Exhibit Opening and Meet the Artists Reception on Sunday, April 26, from 3:00 – 5:00 PM after a Popular Piano Classics concert by David Allen Wehr in Lincoln Hall (at 2:00 PM).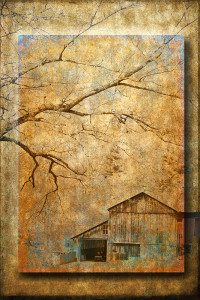 Carolyn Schiffhouer was born and raised in Southern California, moving to Pennsylvania at age 18 to enroll at California University of Pennsylvania. Graduating with a degree in English Education, Carolyn has had a life long interest in the Arts.
Carolyn always had possessed an innate desire to create but had to search for the medium that best suited her personality. After creative adventures in music, macramé, weaving, crochet and jewelry, she finally was led to a new medium – design using the computer.
Her interest in new art forms was the source of inspiration that lead her to computer-assisted design. "Once I found graphic design using the computer I was hooked. The possibilities are endless!  I see the computer as the 21st Century paint brush, a new medium with still unfulfilled potential. I believe that the Computer will have the impact on the art world in this century that the camera, or the style of Impressionists and Abstractionists had at the turn of the last century."
Currently she resides in Limestone, PA near the county seat of Clarion, with her husband and has one son and two grandchildren.  Carolyn is pursuing her digital photographic art on a full time basis.

This is from Carolyn regarding her discovery of digital photographic art on her website:
For most of my life I have been an artist in search of a medium.  It seemed the harder I tried,  from macrame to weaving, it just eluded me.  Then I met the computer and a creative explosion happened.  I have never been the same.
Although Digital Art has been around for a long time (they were using the computer in the 60's to make designs), it has really taken off with the turn of the century.  That is why I call digital art the wave of the future.
Digital art is created using the computer as a medium for art and design.  As much as a paintbrush is used to create paintings, the computer is guided by the artist to create pixel canvases.  Many software programs assist the artist.  These may include Photoshop, Paint Shop Pro, Bryce, Maya, Apophysis or Ultrafractal.  The software programs are almost endless and form the myriad of tools in the digital artist's studio.
Digital work is created using many different forms of input.  Often the artist will use photography and digitally manipulate the image to create what they want.  Some artists will draw directly into the computer using a stylus and a digital drawing pad.  Others will use software like Bryce, Poser or Maya to create their own worlds filled with images limited only by the artist's imagination.  Many artists will use a combination of all of these techniques to achieve their final creation.
I use several different approaches to achieve my digital works, but usually use photographs I have taken as the basis for them.  I manipulate these images using software programs, usually Photoshop. My other passion is fractals and you will see a variety of fractals on my site.
No matter how it is created Digital Art is the wave of the future and sure to awe inspire everyone. A piece of digital artwork is always a conversation starter.
Having spent the last 12 years learning the intricacies of Photoshop, Carolyn is extremely competent mainly using Photoshop CC 2014. Her main sources of inspiration are photos focusing on the majesty and magic of Nature. Once she captures an image, she begins the creative process of using the program to create layers and blending modes, along with various filters and other tools.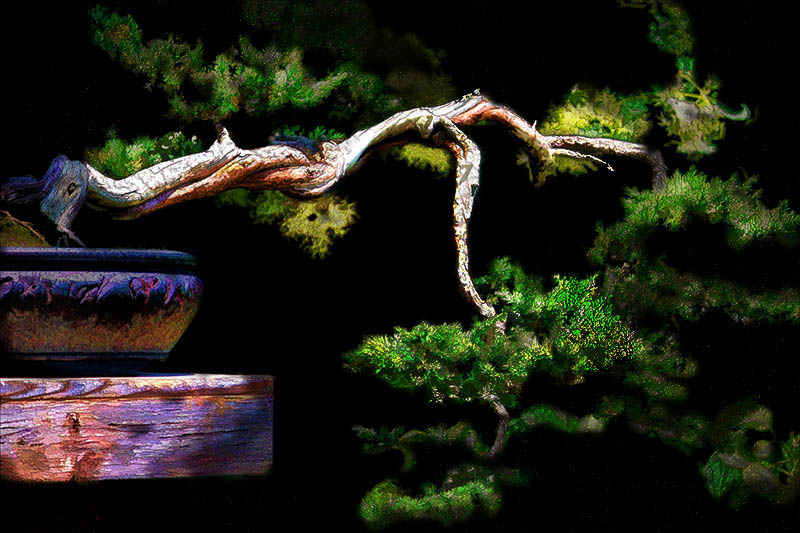 Carolyn has an emotional connection with her surroundings and this provides another element of inspiration. Her desire is that the viewer is excited by the design, color and mood of the images, which capture the bits of magic that are already present, yet enhanced. She strives to distill Nature to extract the essential meaning and most important aspects that are captured through this 'digital lens.'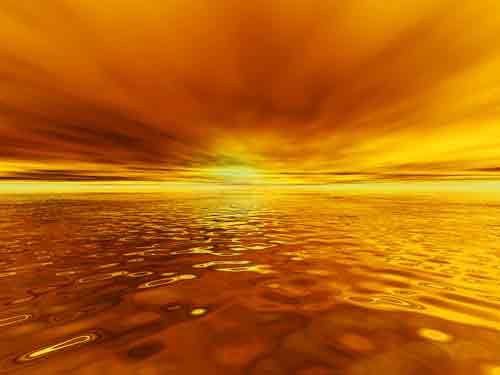 The Red Brick Gallery and Gift Shop provides regional artists a suitable venue for the display and viewing of their works, as well as a consignment sales outlet for the Red Brick Cooperative artists, who volunteer their time to have the space open to the public.  The Red Brick Gallery is located at 17 Main Street in historic Foxburg, PA.  For additional information on the Red Brick Gallery or other events sponsored by ARCA, please see the Red Brick Gallery entry here or call (724) 659-3153.