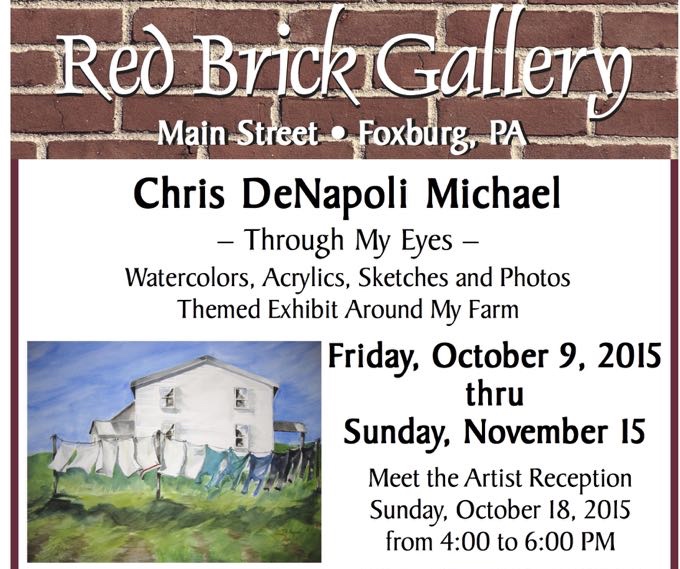 Painter and illustrator Chris DeNapoli Michael is the featured artist for Red Brick Gallery's sixth installment of its 2015 guest artist exhibition series.  The exhibit will hang at the Red Brick Gallery from Friday, October 9 through Sunday, November 15. A "meet the artist" reception is set for Sunday, October 18, 4:00 p.m. to 6:00 p.m. at the Red Brick Gallery. 
Chris DeNapoli Michael's rich and expansive career as an artist and designer has spanned over 40 years and includes forays into a broad spectrum of media. Michael explains that during her career she has explored woodworking, pottery, silver jewelry making, printmaking, leather crafting, fabrics, quilting, graphic design, architecture, and photography.  However, she always returns to her first love – painting.

" A view, a glance, a mist, a moment – art.  For me, it's the  result of that defining moment of connection, trying to make concrete what exists only in our subconscious," Michael says. "It is the process of that attempt that has intrigued me my entire life. An idea bursts into my mind, often when I least expect it. Balance, color, rhythm, style and media all play into the intricate dance of interpretation. The choices are endless, the ultimate box of chocolates."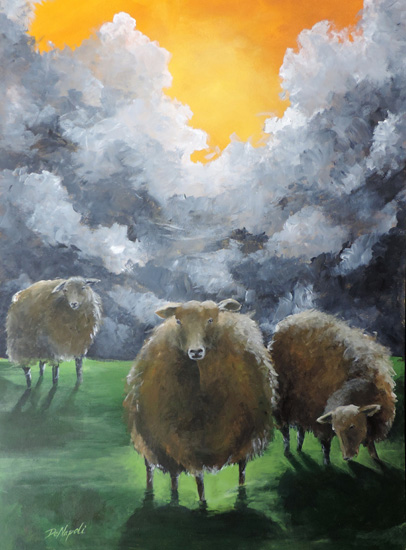 Michael's works are themed around her farm – and truly reflect seeing the world through her eyes.  "The simple things of home and farm influence my artwork. I am forever grateful for the inspiration that comes from living in a beautiful rural area of Pennsylvania. I am grateful for the opportunities art has presented to me. Art is my journey through life."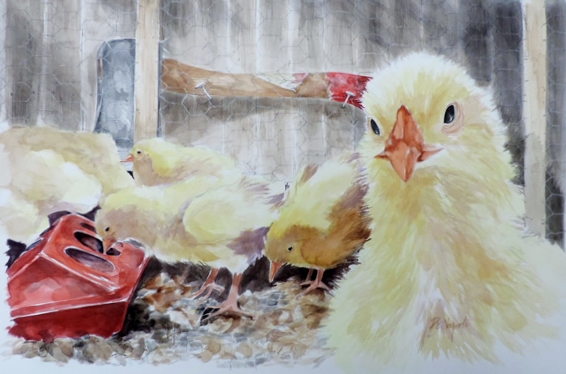 ABOUT THE ARTIST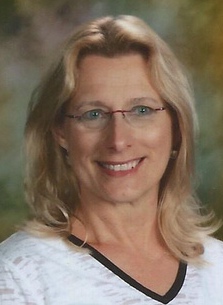 Chris earned a B.S. of Art Education and was an art teacher with DuBois Area School District for 34 years.  During her tenure in rural Pennsylvania, she had many unique designing opportunities that included sports fields, stage sets, yearbooks, t-shirts, murals, layouts and ads, gravestones, gardens and house additions. She has also conducted professional educational workshops and has taught for P.S.U. Kids in College art classes.
Family and extensive travel throughout the U.S. and overseas have provided a wealth of ideas and subject matter. "Throughout my career, I have immersed myself in art history through courses, lectures, workshops, and museums. I have ventured into many materials, such as wood, canvas, clay, graphite, paint, fabric, ink, film, and digital. I have explored many artists, concepts, techniques, and styles, attempting to share these experiences with children and adults in my classroom and studio."
Currently Chris exhibits at the Winkler Gallery of Fine Art and Education in DuBois and the Elk County Council on the Arts gallery.  Additionally, she teaches private art lessons and classes, volunteers as a guide for Fallingwater and participates in local fairs and art competitions.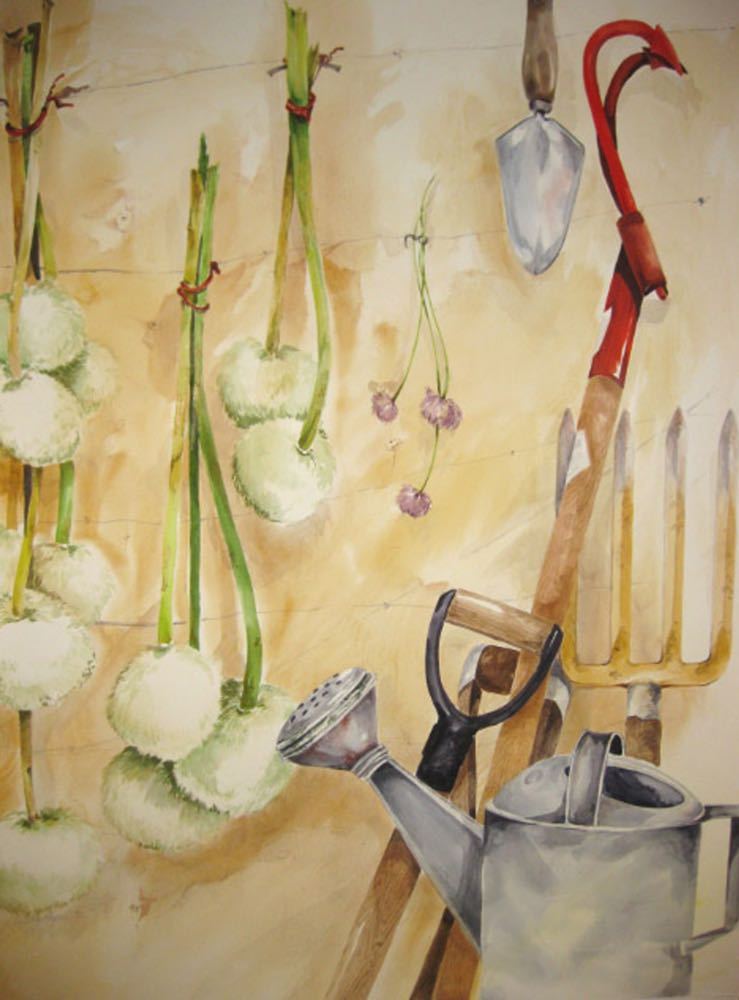 Red Brick Gallery is located at 17 Main Street in historic Foxburg, PA. Gallery hours are Fridays, 2:00 p.m. to 6:00 p.m., Saturdays, 11:00 a.m. to 7:00 p.m., and Sundays, 12 p.m. to 4:00 p.m.. For additional information on the Red Brick Gallery or other events sponsored by the Allegheny RiverStone Center for the Arts, please visit www.alleghenyriverstone.org.