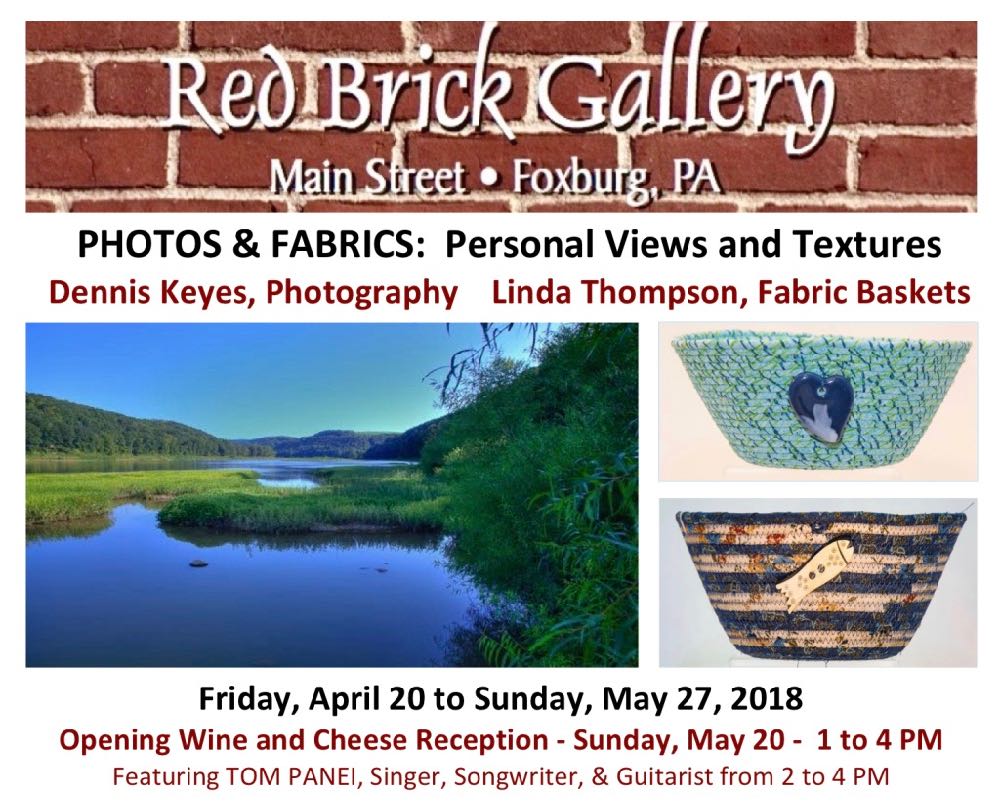 Allegheny RiverStone Center for the Arts proudly announces the Spring Opening Exhibit of the Red Brick Gallery – "Photos & Fabric: Personal Views and Textures" with photographer Dennis Keyes and fabric-coiled basket creator Linda Thompson, which runs from Friday, April 20 to Sunday May 27.  Gallery Hours are Fridays 1:00 – 5:00 PM, Saturdays 11:00–7:00 PM, and Sundays 12:00–4:00 PM.
Meet the Artists at an Opening Reception on Sunday, May 20, from 1:00-4:00 PM, featuring Tom Panei, singer, songwriter and guitarist from 2:00-4:00, in the Gallery.
Red Brick Gallery is located at 17 Main Street in historic Foxburg, PA. Gallery hours are Fridays, 1:00 p.m. to 5:00 p.m., Saturdays, 11:00 a.m. to 7:00 p.m., and Sundays, 12 p.m. to 4:00 p.m.

Dennis Keyes' Photography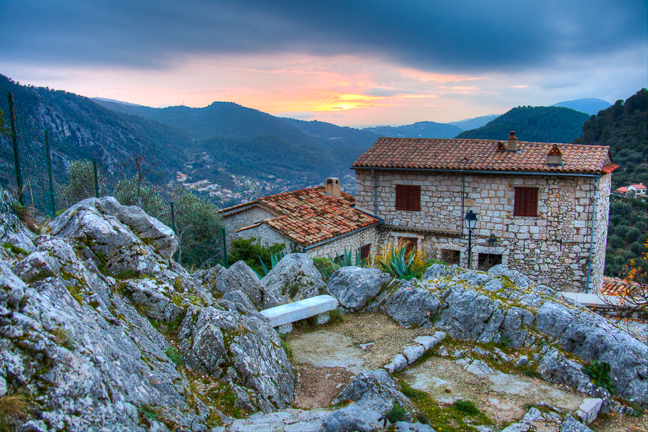 Dennis Keyes started shooting film in 1969 when he bought his first camera in Vietnam and has been photographing anything that interests him since. He looks for the beauty in all things. He started shooting digital photography while recuperating  from an accident and used his personal home, gardens and environment for inspiration. He has a passionate avocation for sharing what he sees with others. According to Keyes, "I spend a tremendous amount of time with each digital photo to make it as beautiful as the image I see in my mind."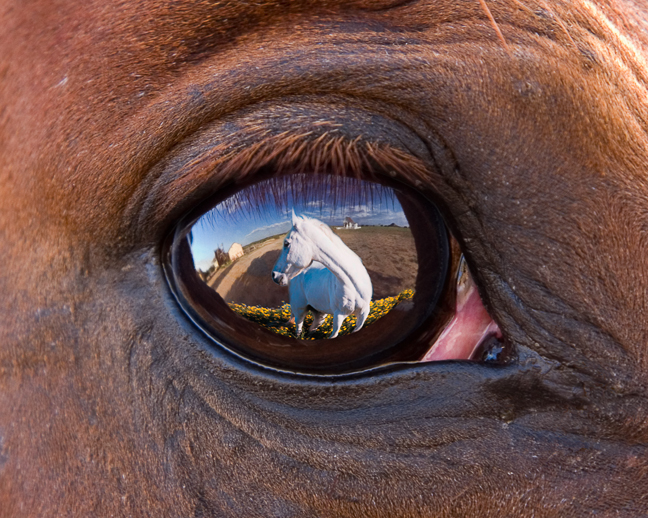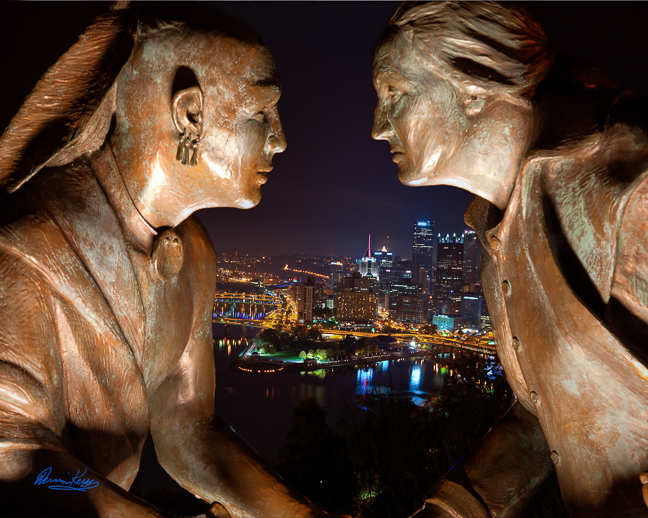 Dennis has placed images all around the world from corporate boardrooms, hospitals, and restaurants, to public landmarks, CD jackets and Art Galleries.  He is the photographer chosen to represent Pennsylvania with landscapes photos at the new hospital on Andrews Air Force Base, MD. He has images as a permanent exhibit at the International Dark Sky Park in the Headlands at Mackinaw City MI.  He accepts assignments for portraits, real estate, and architecture.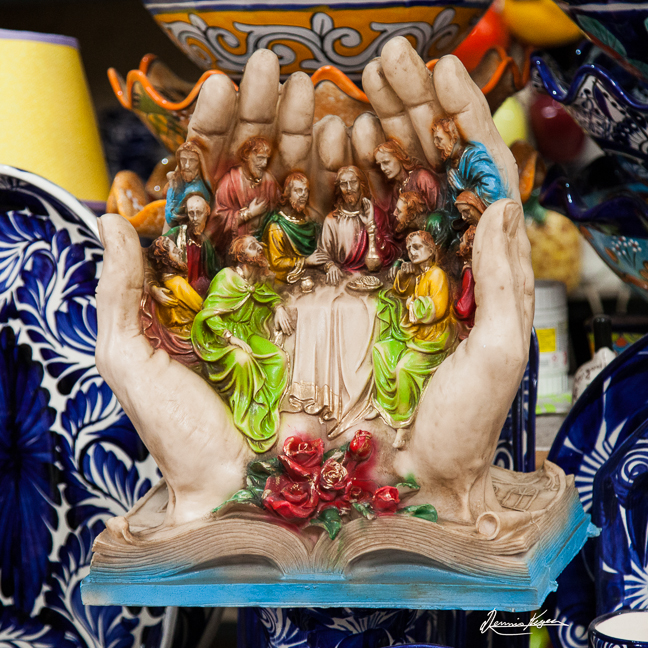 Dennis photographed, videoed, edited and produced about 40 youtube videos which includes a number of ARCA events and performances over the last 8 years. Dennis has created many travel videos on his youtube channel, drdk84, His  videos range from the lively "Faces of Italy" to the educational "Cañada de le Virgen".  He was selected to participate in an international art competition with 1,800 artists from 57 countries and 45 states.  Dennis is a former trustee at the Maridon Museum in Butler, PA, with a collection of Chinese, Japanese, and German art.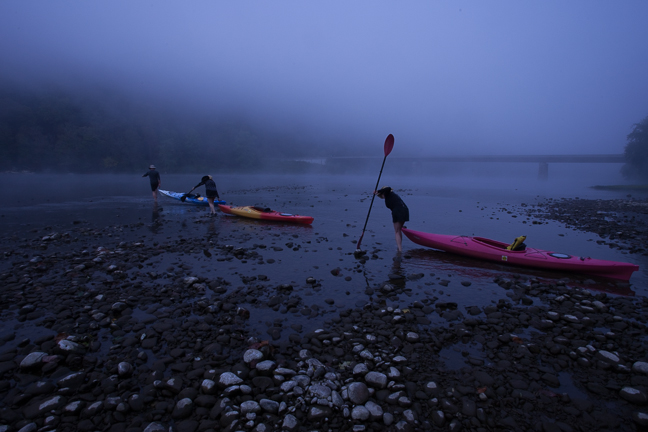 Dennis has retired after 30 years of Dentistry and has added a framing business "Affordable Frames" to his photography services.  "Affordable Frames" presents a complete package from the snap of the shutter to finished work hanging on your walls.  It offers complete color managed photography of 2-D and 3-D art for other artists interested in cataloging, or reproducing their work for prints or submission to juries or magazines.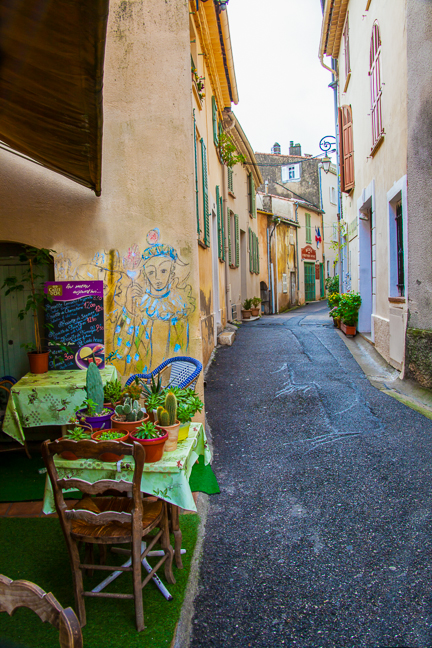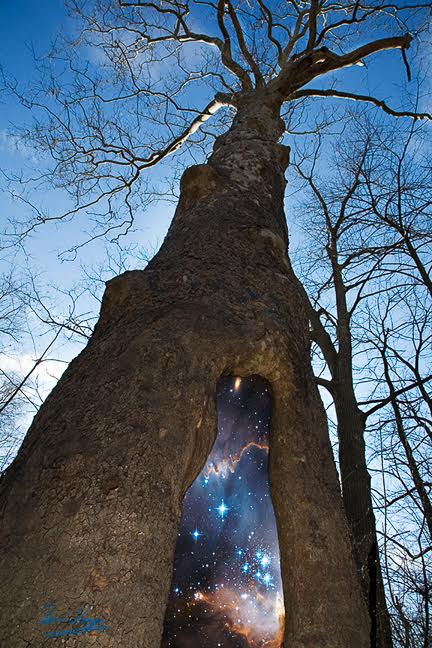 This event will include local landscapes, a few Chinese themed pieces on silk, and works of fantasy.   Dennis will also present prints on unusual substrates such as wood, copper and tile.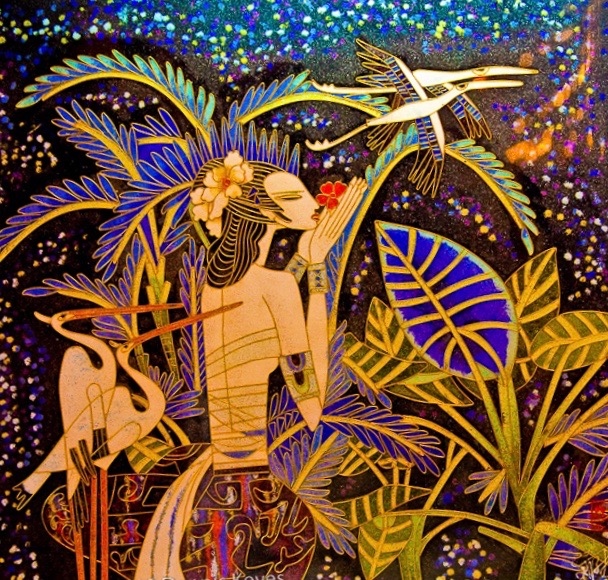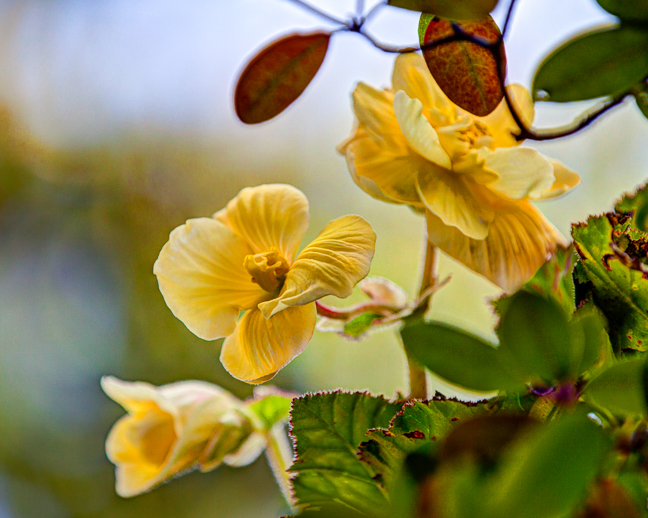 You can reach Dennis by email at:  drdk84@gmail.com
Check out his website:  www.denniskeyesphotography.com    and  YouTube channel:   drdk84
Linda Thompson's Fabric-Coiled Baskets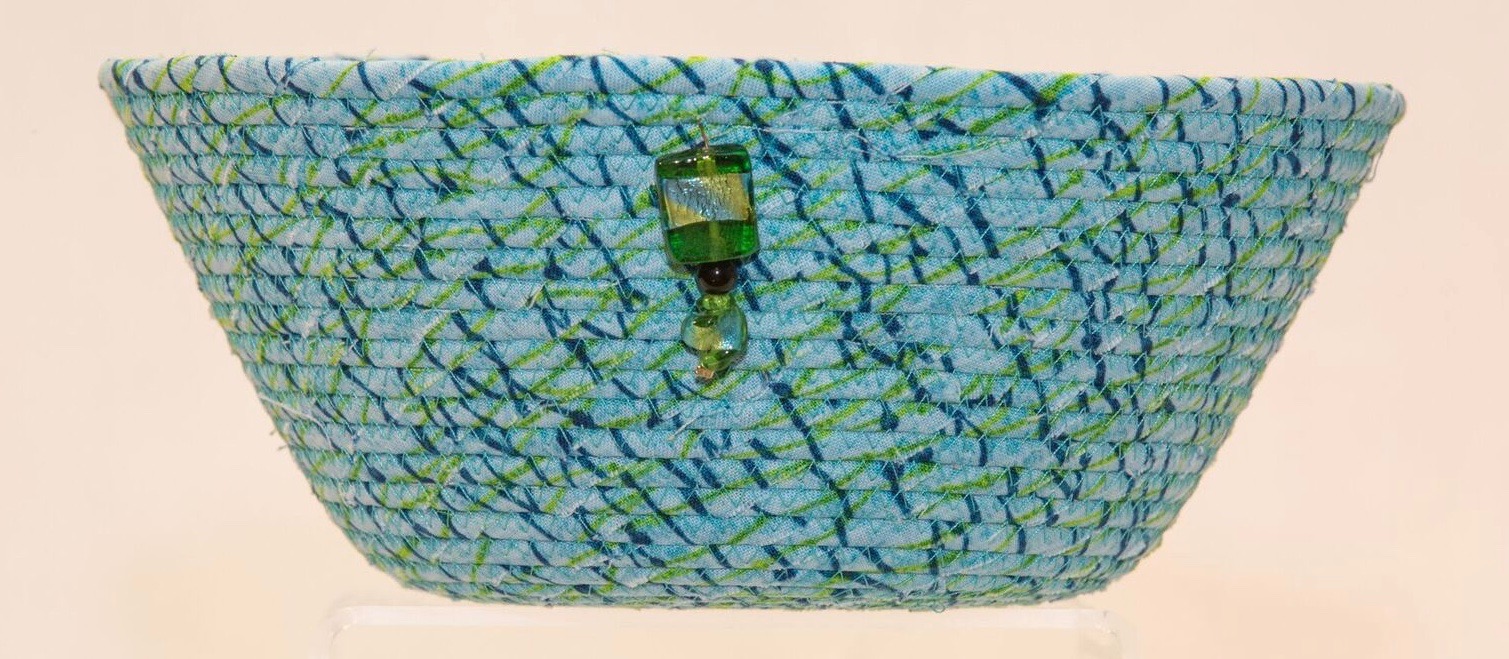 Linda's fabric-coiled baskets are each uniquely contrasted in color, texture and decoration. Formerly a professional Gifted and Talented coordinator, Linda first discovered weaving when she and her husband spent five years in Brazil during his tenure as a corporate executive with PPG Industries.

While there, Linda found an English speaking weaving teacher from whom she learned the language of warp and weft as a calm pursuit in the midst of the turmoil of living far away from family and trying to fit into a new culture.   Returning to the U.S., her weaving led to her chosen artistic pursuit: "When I discovered fabric-coiled baskets, I knew I had found a great creative outlet!

As each row spirals into existence, there is surprise and fulfillment, color-play and texture, whimsy and structure. What is a basket? …a vessel… a pleasing shape… a means of self-expression." Erik Wahl's quote rings true with her: "The secret is not the mechanics or technical skill that create art–but the process of introspection and different levels of contemplation that generate it."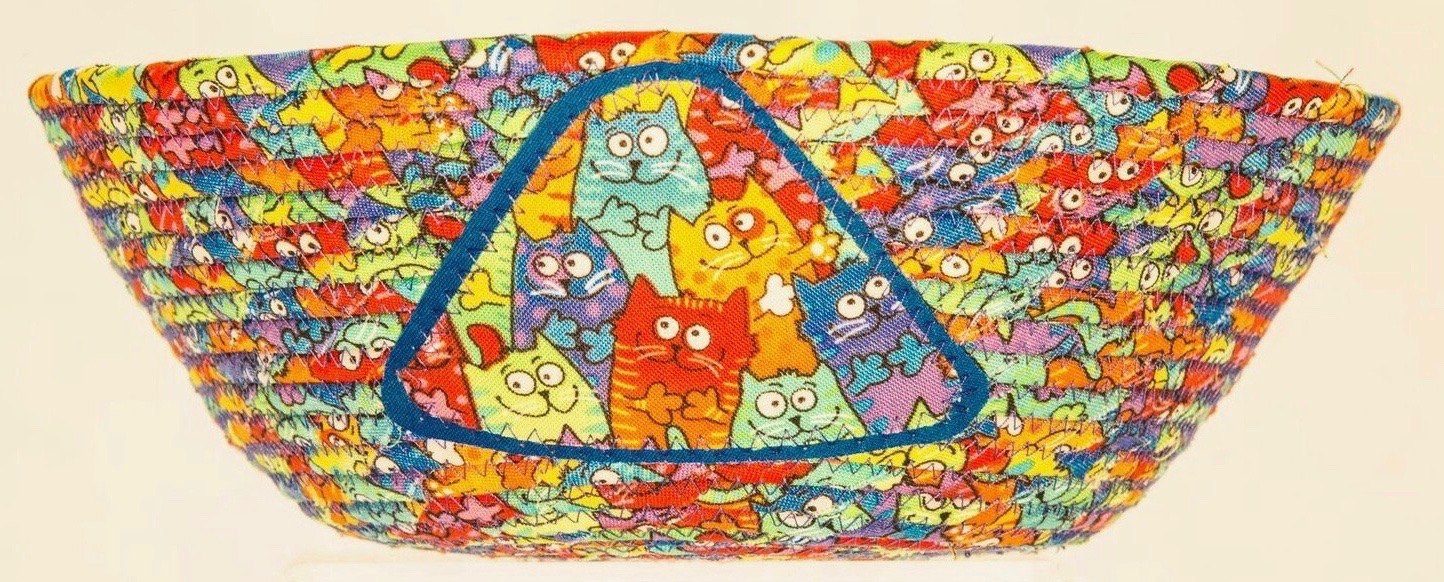 An organized and structured person, Linda finds pleasing the repetitive motion of basket making and the tactile touch of the fabric and cord. She also enjoys finding beads to decorate her baskets, shopping at an annual quilting convention in Cleveland. Sometimes a fabric inspires a bead and sometimes the other way around.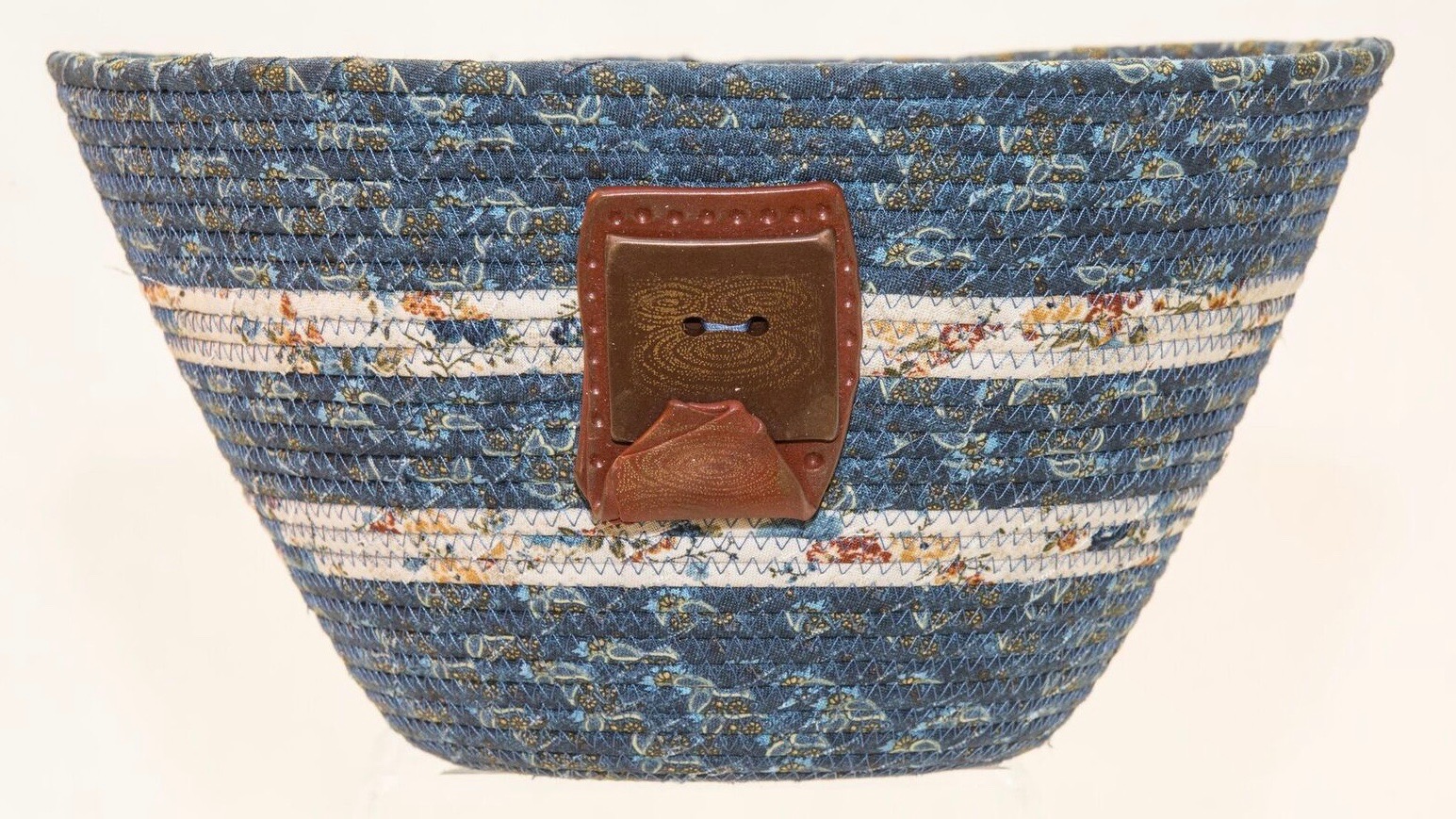 What gives Linda great satisfaction and relaxation is learning something new with each creation, unique in its own way. Part of the fun is the magic of not knowing what she is getting as baskets emerge from the sewing machine often not exactly as planned.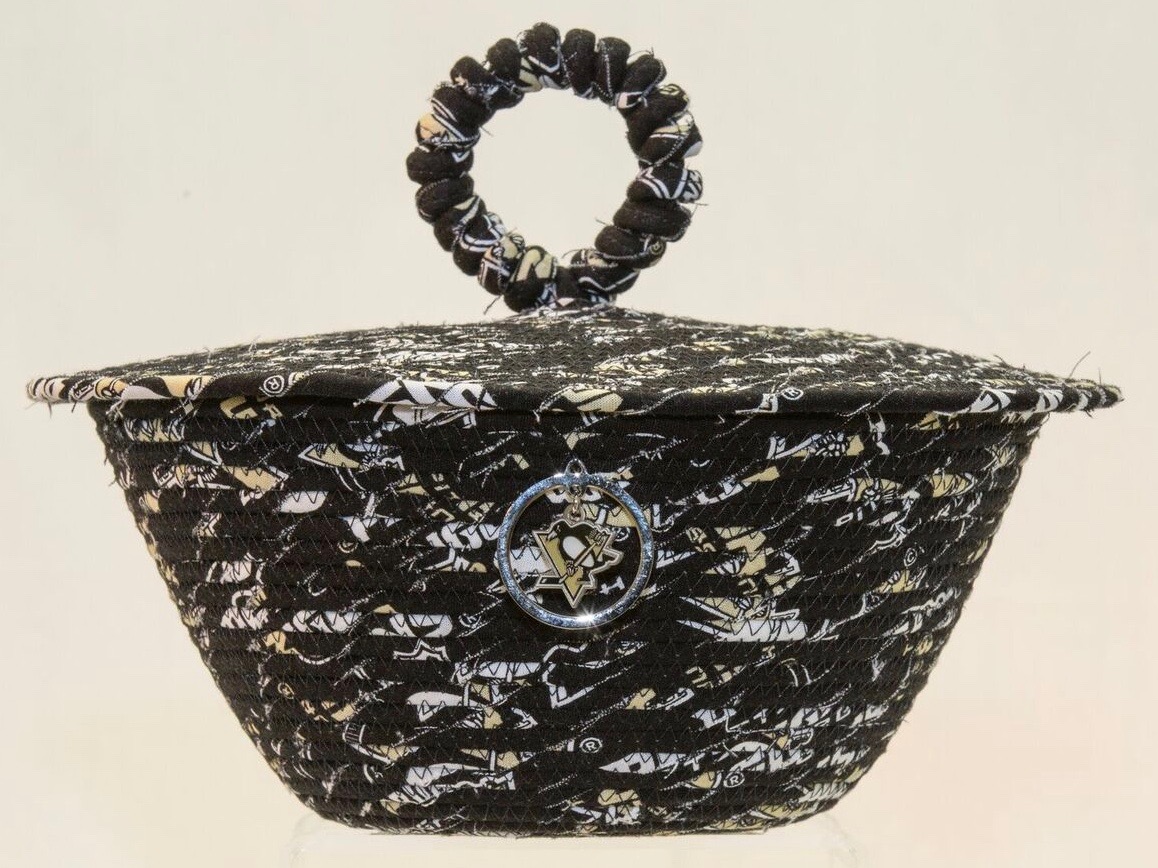 The mystical aspect, says Thompson, is that she will never know how the baskets will be used. "People who buy my baskets complete the project for me. The baskets aren't finished until they are put to use by the people who purchase them. I create a vessel – and they fill that vessel or choose to leave it empty on a shelf as a decoration." A blue and yellow fabric-coiled basket in one friend's kitchen is filled with lemons, and the same basket perfectly matching French kitchen tiles in another's home gives order to chaos, holding invitations and bills to be paid. Baskets made from camouflage fabric hold men's keys and coins.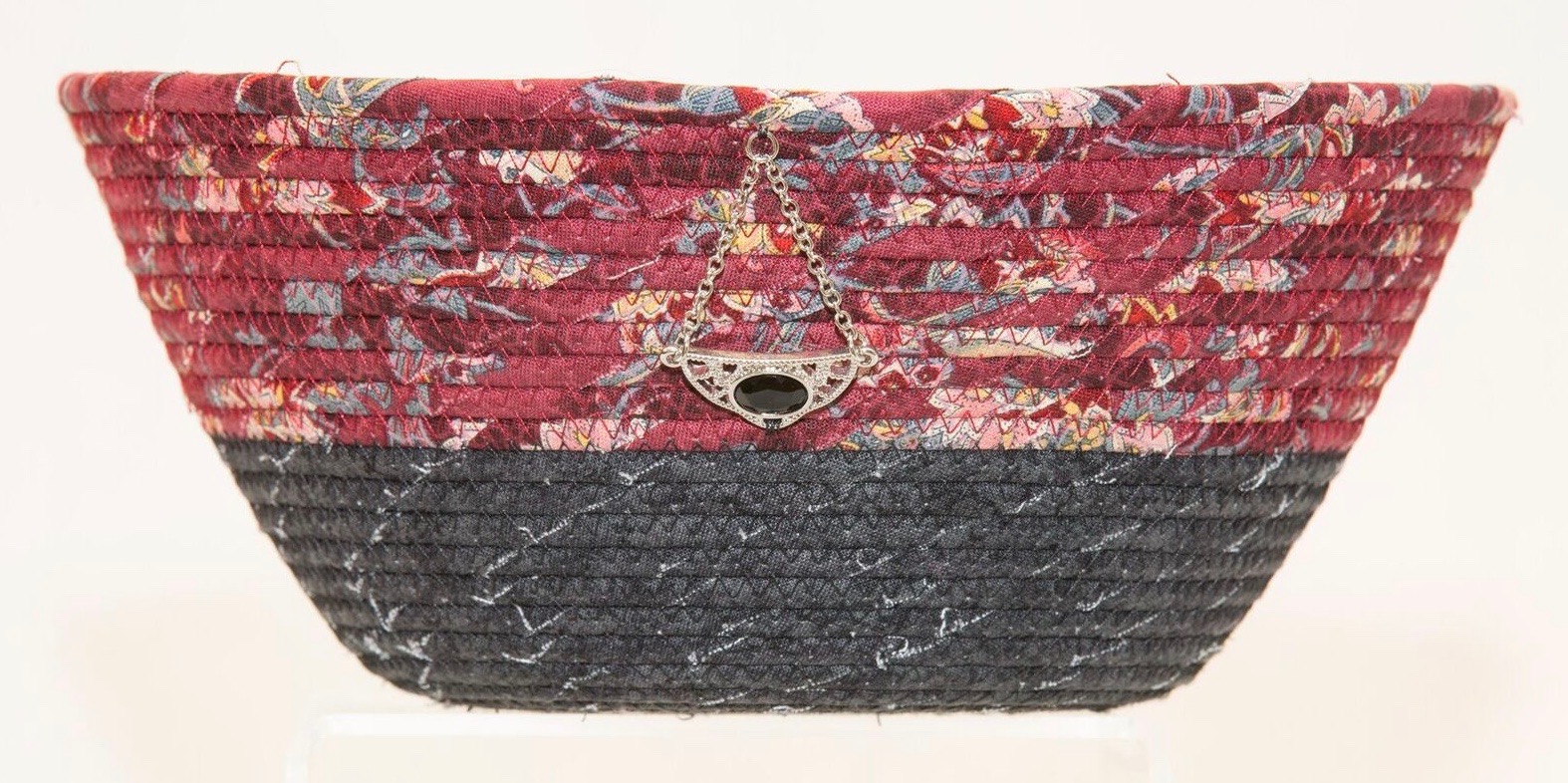 With the proceeds from her creations, Linda sponsors a program she calls "Baskets for Books"  for the past two years, she has supported two elementary teachers who provide services for students who need help learning the English language. By providing early reader books for their classrooms, these students may, for the first time, have a book of their own to keep. The teachers wait until the students can master the book of their choice, and then they are permitted to take them home for good.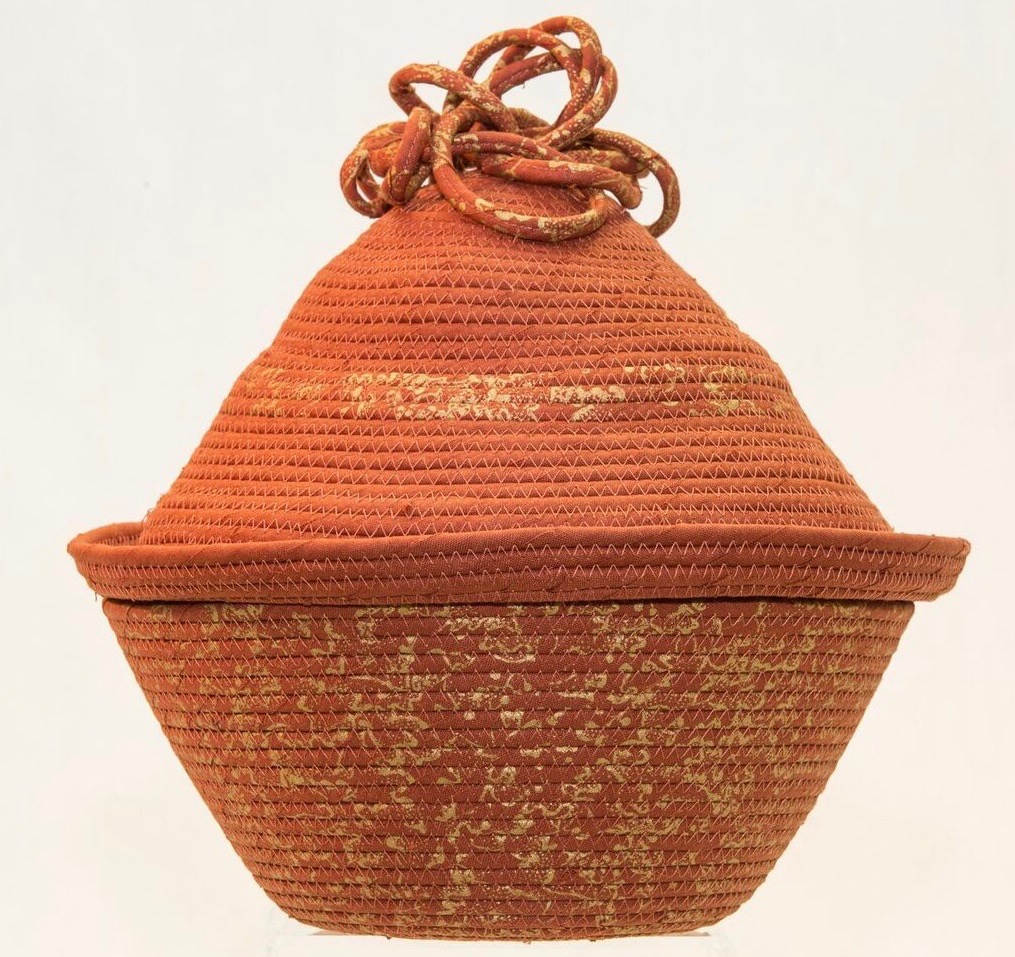 An additional donation that Linda makes from the profits of her baskets is to a technical high school that has an excellent culinary program. Her donations help to provide equipment and supplies to facilitate students in their pursuit of a culinary career.
Red Brick Gallery is located at 17 Main Street in historic Foxburg, PA. Gallery hours are Fridays, 2:00 p.m. to 6:00 p.m., Saturdays, 11:00 a.m. to 7:00 p.m., and Sundays, 12 p.m. to 4:00 p.m.