Ray Bruckman
Mandolin/Fiddle/Vocals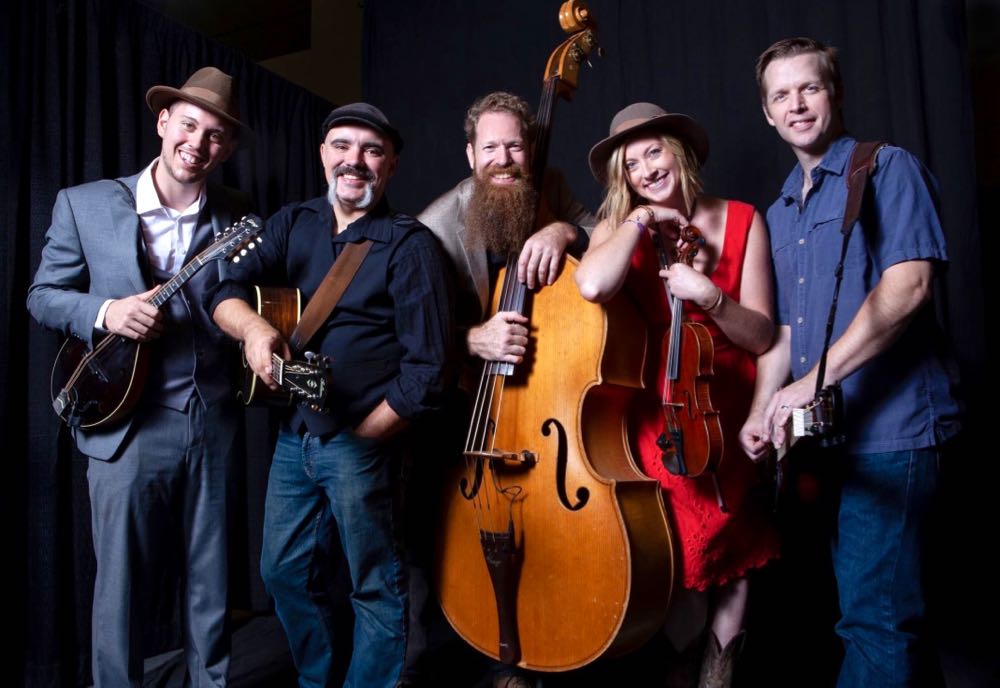 If you like your bluegrass heavy and traditional with stirring harmonies and powerful instrumentation delivered with steaming side dishes of progressive originality and garnished with high country psychedelia and working man's tonic, then come on down to the river on Saturday, April 6 for THE JAKOB'S FERRY STRAGGLERS at 7:30 PM in Foxburg's Lincoln Hall.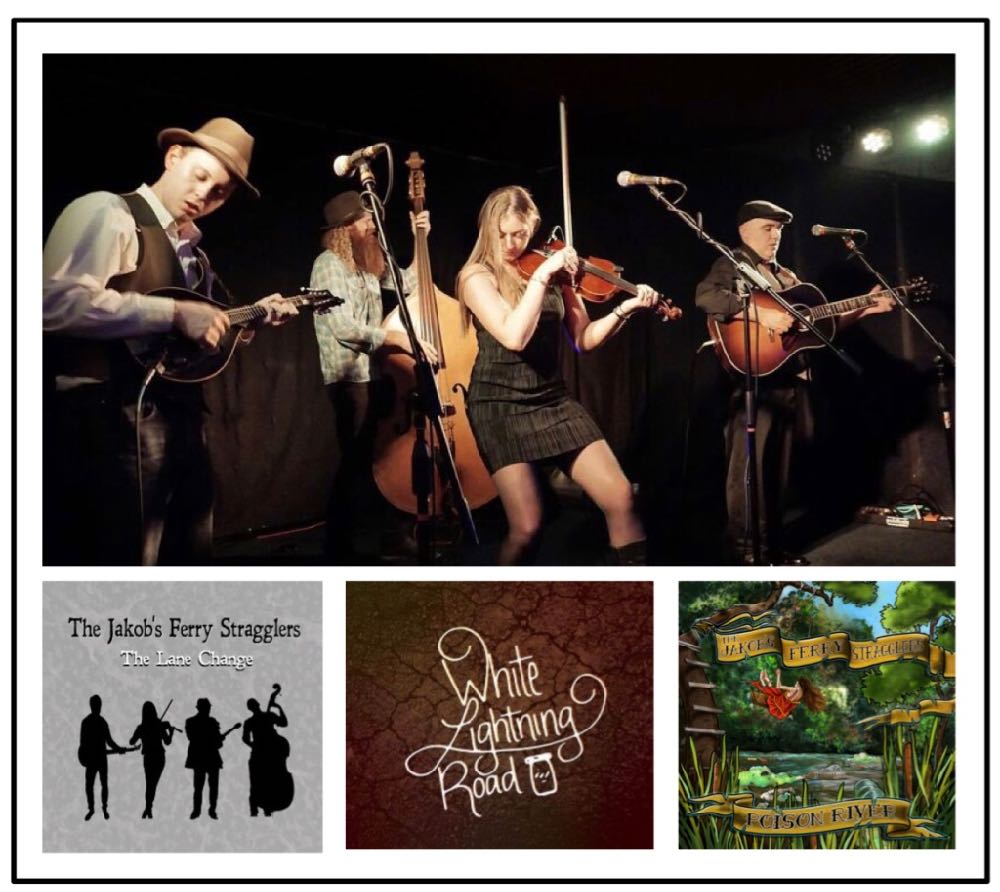 Hailing from the mountain towns of Pennsylvania, West Virginia, and Maryland, The Jakob's Ferry Stragglers draw freely from Old-Time, Bluegrass, Rockabilly, and Swing music to create their own brand of high energy, Appalachian Bluegrass with their tight string band music.
Tickets are Adults $20, Students $5.  Reserve at 724-659-3153 and buy tickets online here.  Beer and Wine will be available by donation.
About Jakobs Ferry Stragglers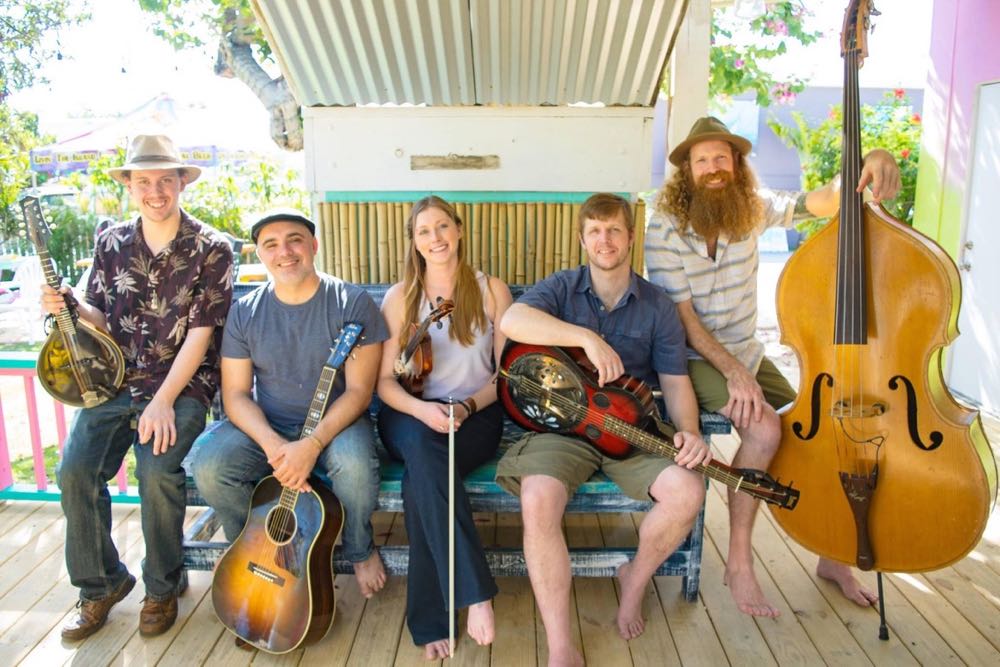 Hailing from the mountain towns of Pennsylvania, West Virginia, and Maryland, The Jakob's Ferry Stragglers draw freely from Old-Time, Bluegrass, Rockabilly, and Swing music to create their own brand of high energy, Appalachian Bluegrass.  JFS was formed by Gary Antol (Songwriter/Guitar/Vocals) and Libby Eddy (Fiddle/Vocals) in 2014 with a very simple goal: write good songs, have fun, and take it to the road. In the times since, JFS has appeared a festivals from New England to Florida and played club dates from the eastern seaboard to the west coast.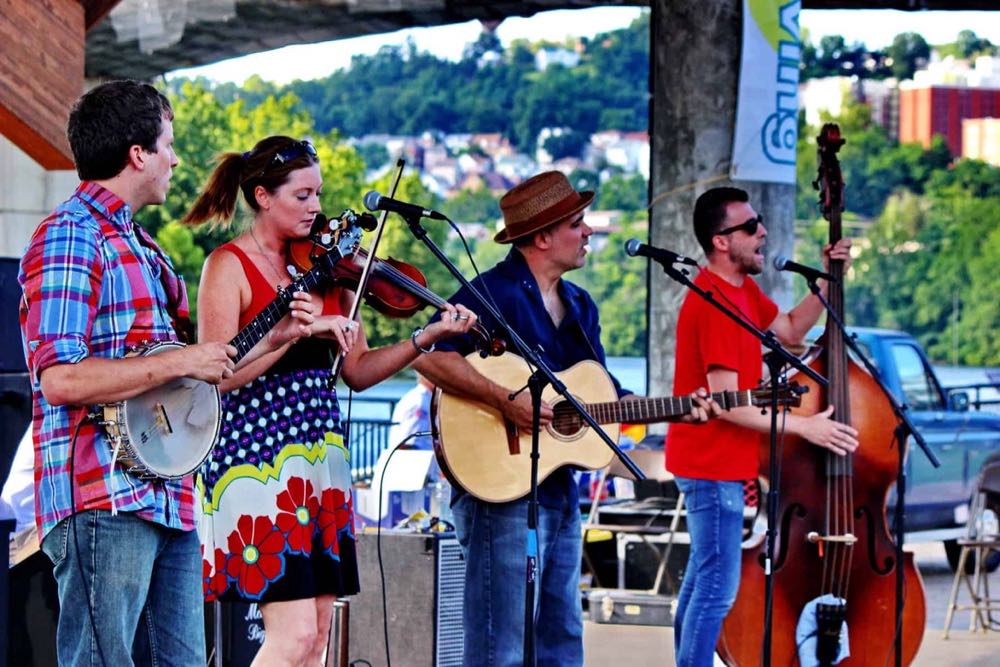 In 2015, the band released their debut album, The Lane Change, a collection of both original and traditional songs focusing on journeys through personal relationships as well as life in the coal mining towns of central Appalachia. The album was well received by fans and critics alike. "Mannington #9," a searing tale of lives lost in a 1968 mining disaster in Mannington, WW, was featured in the Relix Magazine 2a015 Summer CD Sampler. Written by West Virginia storyteller and old time musician, Keith McManus, the song's driving rhythm and haunting melody capture the loss suffered by 78 families in this tragic accident.  The Lane Change also featured the powerhouse harmonies of Antol and Eddy on titles such as "No Ash Will Burn" and "Blue Diamond Mines."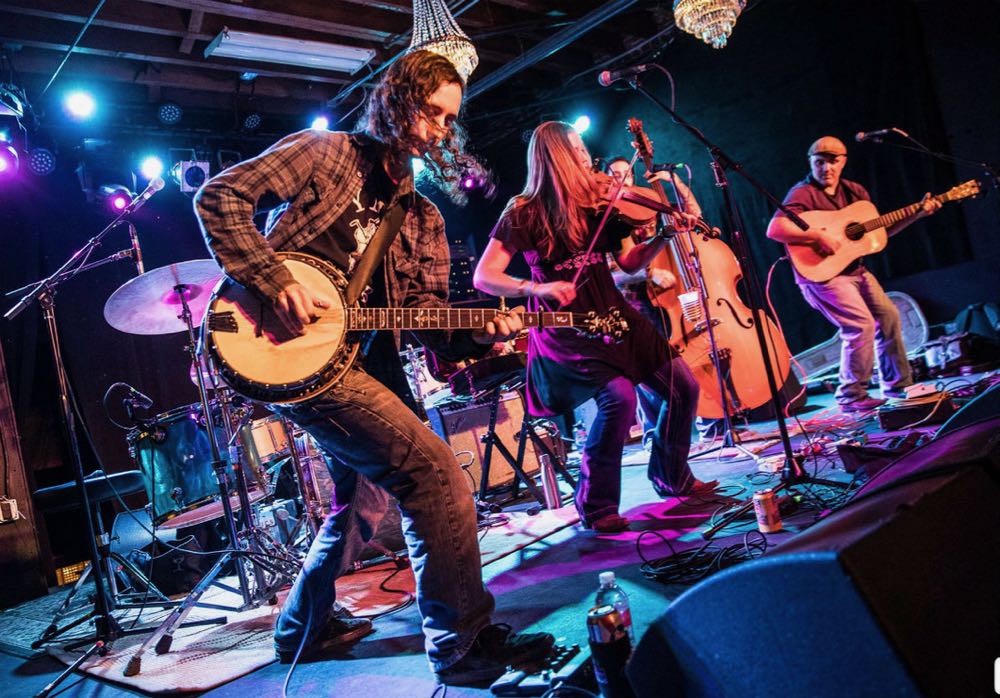 Summer of 2016 saw two major highlights for the band. In addition to playing The Emerging Artist Showcase at Grey Fox Bluegrass Festival, the band released its sophomore effort, White Lightning Road.  The title track, written by Fort Wayne, IN songwriter, Darren Hunt, follows the path of a moonshiner trying to survive in a dying coal town. The song's soaring vocals showcase Libby Eddy's uniquely Appalachian voice, steeped in the cultural traditions of her rural West Virginia upbringing, with the strength of a people ready to fight for survival. Hunt also contributed to Ray Steven's inspired and instantly familiar, "Get Along Gone."  Appalachian Jamwhich called the album "flat out one of the best bluegrass albums released this year." WYEP FM Pittsburgh listed White Lightning Road as one of the top ten bluegrass albums of 2016. WYEP has also featured two of Antol's compositions on their "Local 913" program: "The Legend of Gandy Grey" (The Lane Change) and "Smokestacks" (White Lightning Road).

2017 saw the band continuously on the road.  In addition to many nationwide tour dates, the band released a live album, Live at Sleepy Creek.  Evan Bell (upright), Ray Bruckman (mandolin/fiddle/vocals), and Jody Mosser (dobro/vocals) rounded out the lineup as the band showcased its brand of Appalachian Bluegrass all over the eastern seaboard.  In October 2017, the band was honored to perform at Carnegie Hall in New York City as part of "Prairie Girl" a children's dance production presented by Theaterpalooza, a youth theater group based in Ashburn, VA.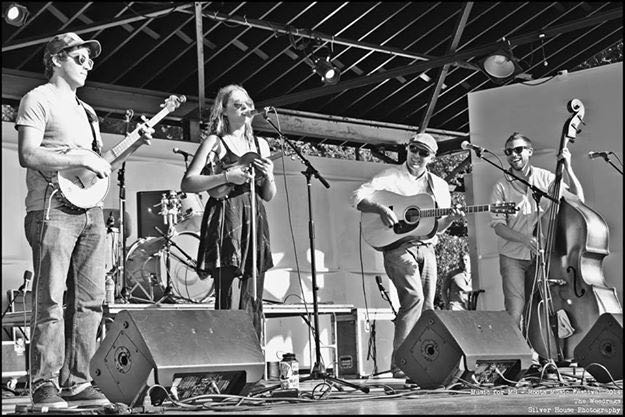 2018 began with the band entering the recording studio to begin work on what would be come it's third full length release, Poison River.  Featuring eight tracks written by Antol, Bruckman, and Eddy, along with an adaptation of an unrecorded song title, "When the Redbud Blooms"(Ron Fletcher), and one cover, "You Never Even Knew My Name" (Bill Powers), Poison River melds the various influences of Old-Time, Bluegrass, and Classic Country into tuneful songs focusing on love, loss, turmoil, and redemption.  Taking a turn from a more "traditional" bluegrass sound, Poison River has won the band high acclaim, with it's first single "When the Redbud Blooms" premiering on nationally syndicated bluegrass radio show, The Bluegrass Jamboree as well as other syndicated programs both at home and abroad.   JFS is excited to have been invited to showcase at The International Bluegrass Music Assosication Bluegrass Ramble at their World of Bluegrass Convention and Business Conference held in Raleigh, NC, in September 2018.
The band is honored and thrilled to be an Official Showcase Artist at The International Bluegrass Music Association's Bluegrass Ramble at World of Bluegrass in Raleigh, NC in 2018. Television appearances include WGN America's "Outsiders"; Live from Center Stage in Cape Cod; and KDKA Pittsburgh. WDVX (Knoxville) has twice featured the band on their Blue Plate Special show.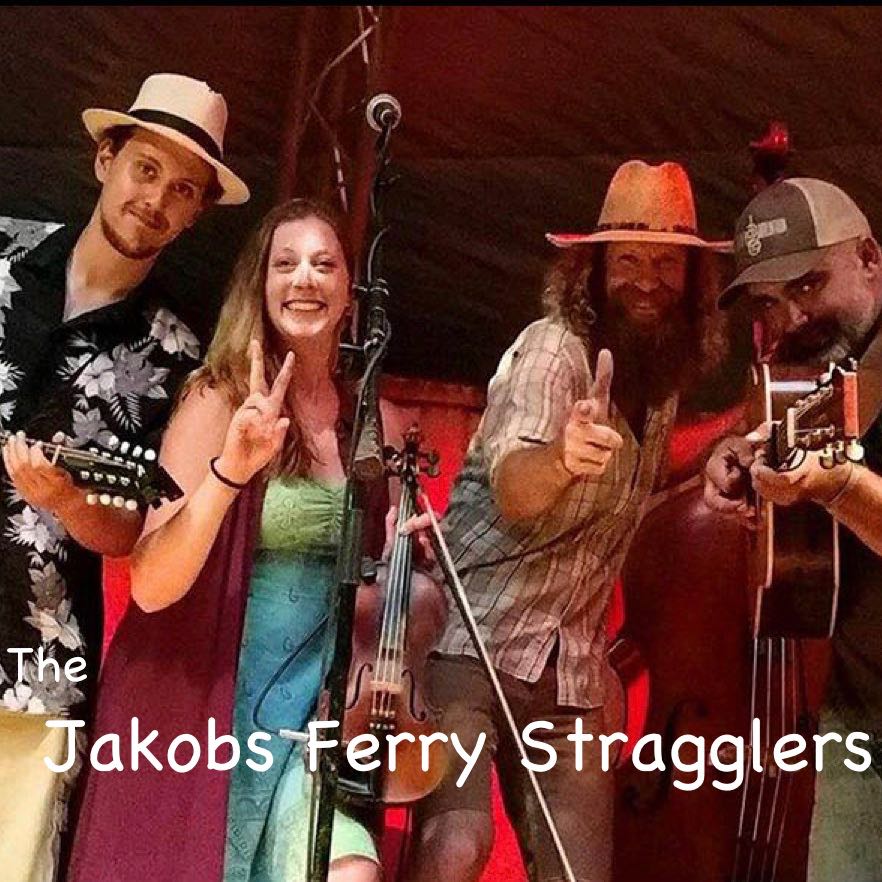 The Band