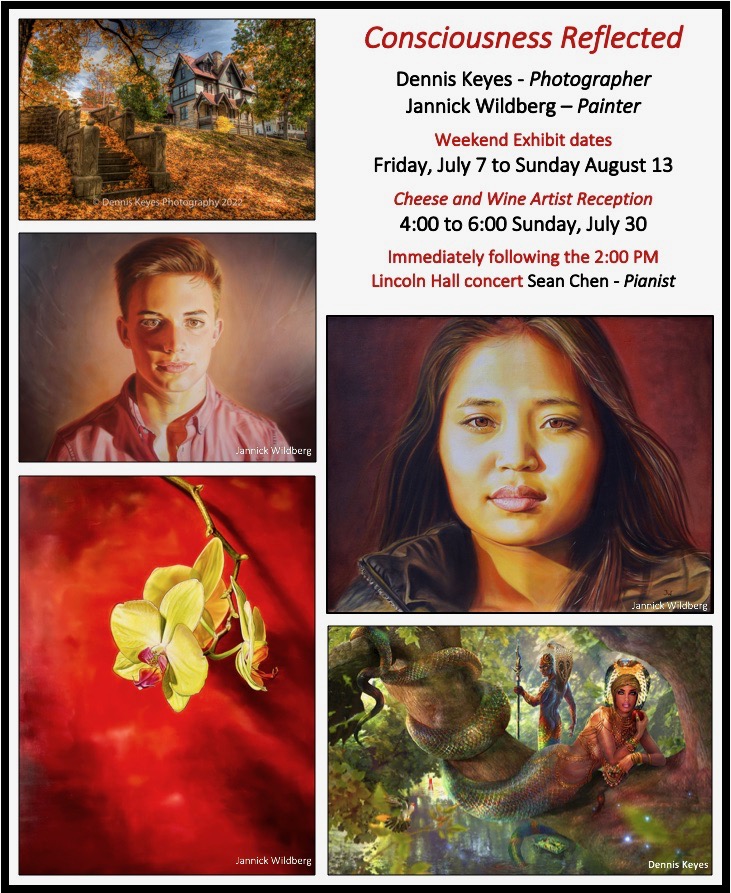 The richly colored and visually sumptuous exhibit, Consciousness Reflected, featuring the evocative photography of Dennis Keyes and luminous paintings of Jannick Wildberg, will be displayed in the Upstairs Gallery of the Red Brick Gallery, weekends from Friday, July 7 through Sunday, August 13.
RBG Cooperative Artist, ARCA Board member, and photographer Dennis Keyes  will present constructions of contemporary interpretations of ancient folklore & mythology revealing how humans imagined the universe. Pittsburgh guest artist, Jannick Wildberg, displays luminescent paintings which communicate messages "of peace, our interconnectedness with everything, the preciousness of life but also its fragility and evanescence… to convey feelings of gratitude, peace and compassion."
The opening cheese and wine reception will be on Sunday, July 30 from 4 to 6 PM immediately after the 2 PM concert of acclaimed Van Cliburn medalist, Sean Chen, in Lincoln Hall.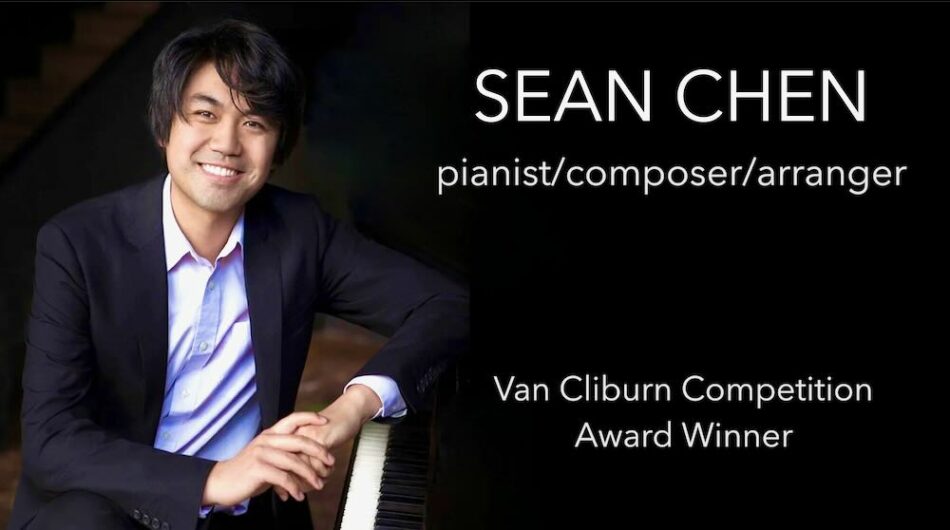 Weekend RBG hours are: Fridays, 1-6 PM; Saturdays, 11 AM to 7 PM; and Sundays, 12 noon to 5 PM at RBG, 17 Main Street, Foxburg, PA 16036.
About The Artists
Jannick Wildberg
Painter Jannick Wildberg said of her artwork, "In all my paintings, I am looking for something I would call 'luminosity.' I try to communicate messages of peace, of our interconnectedness with everything, and the preciousness of life, so fragile and evanescent.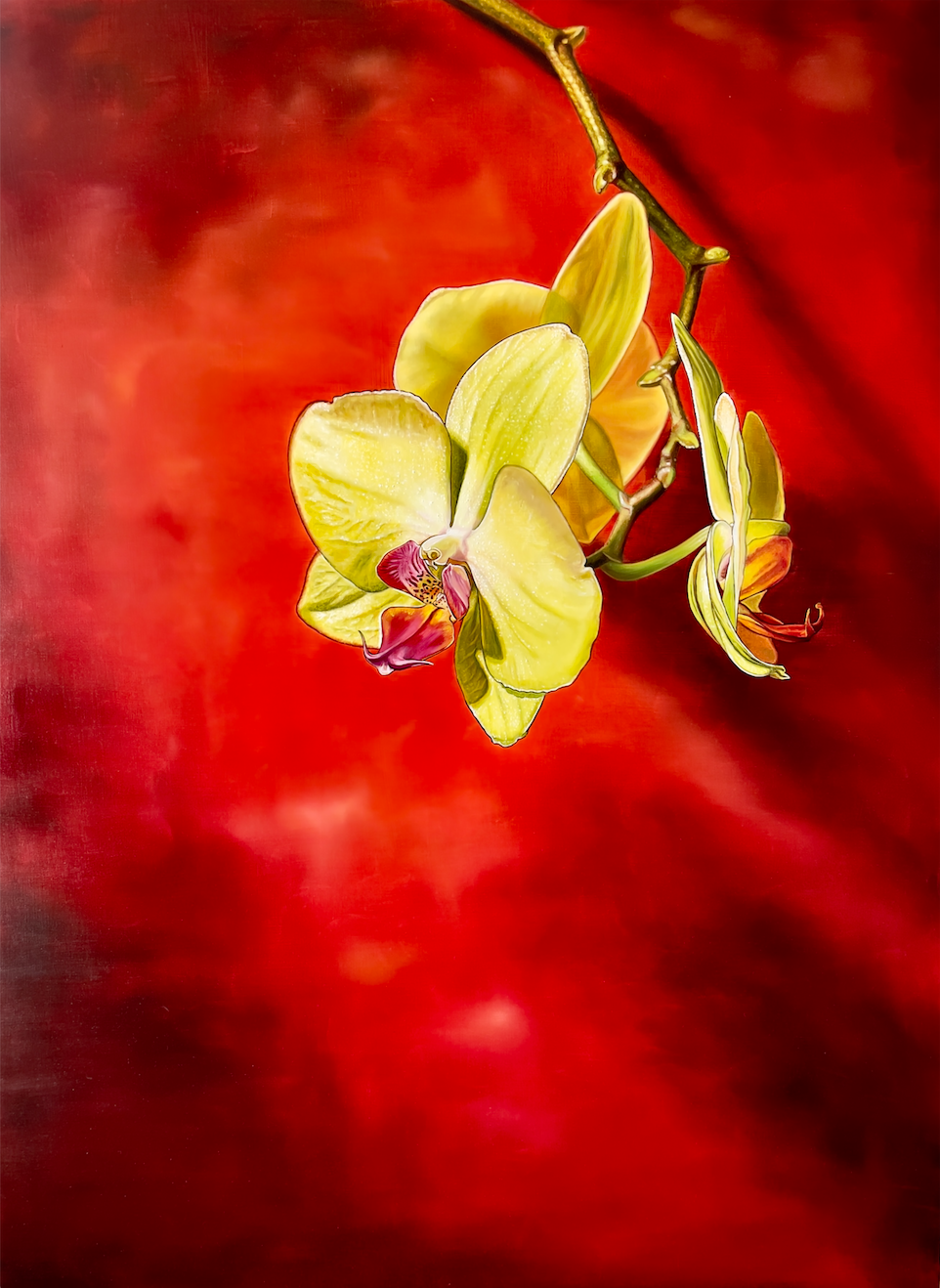 My art springs from a desire to communicate the intense experience of being in this world and our need to slow it down or to gather ourselves and search for peace. Rather than projecting my own limited perspective, I hope to engage the viewer in an aesthetic dialogue and create an opportunity for reflection and empathy.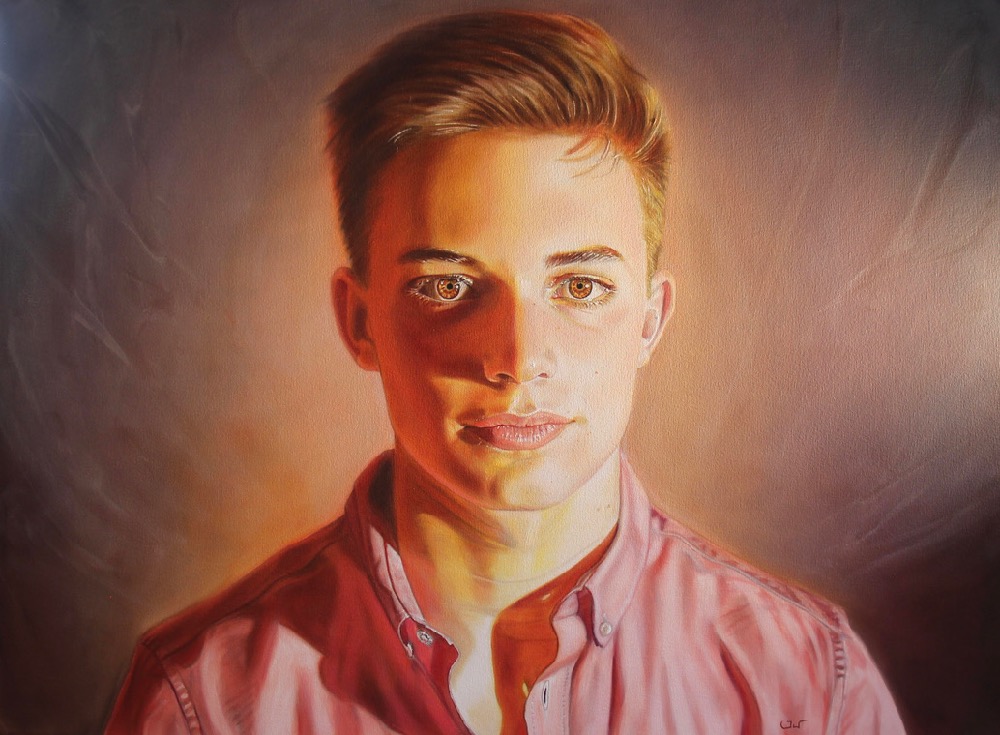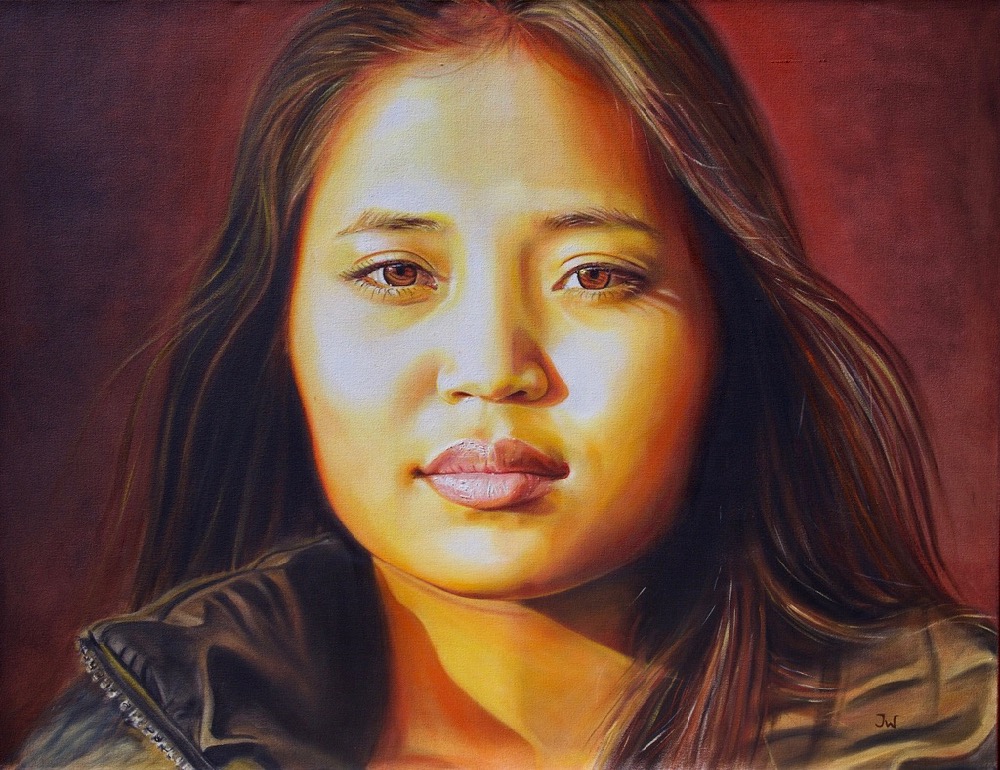 Beauty is in every sentient being, and my portraits strive to capture the essence, the spontaneous presence and inner beauty of people, and often emanate a certain ethereal atmosphere. To me, the eyes are channels of introspection, discernment, awakening. They are mirrors of the soul. My more recent nature representations (series of nests and flowers) also emphasize our inter-beingness and shared consciousness.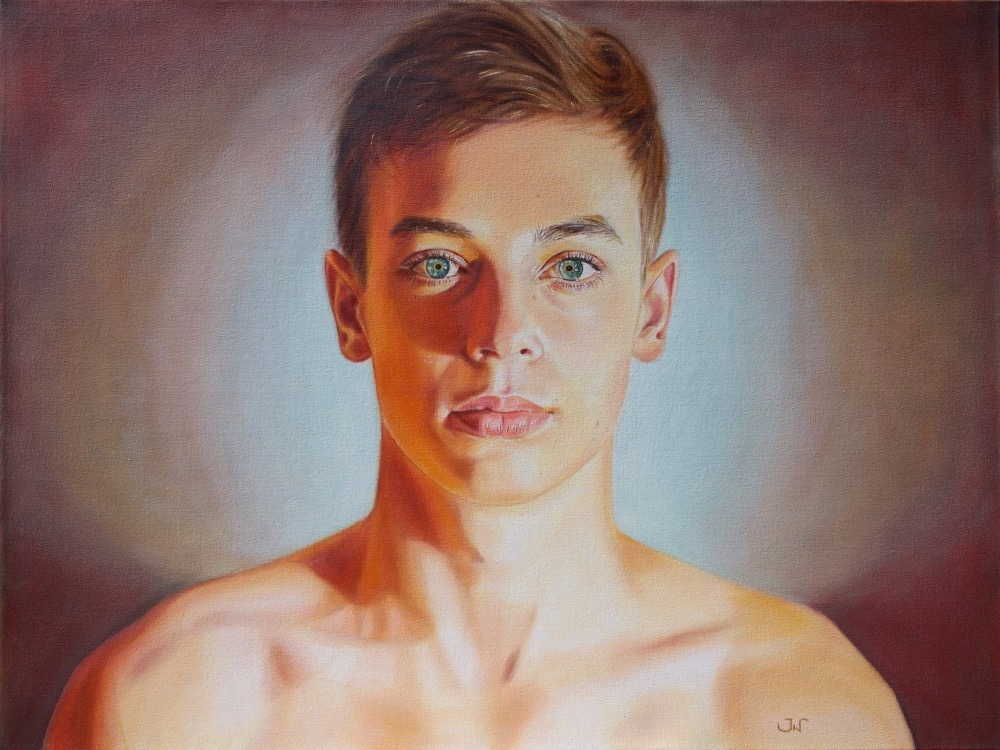 In my more abstract artwork I often use, in addition to oils, other media such as plaster, wax, fabric, and pigments, to create textures that engage the viewer on a visceral level. Inspired by the radiance of nature, and other sentient beings around us, my compositions evoke the energy of the natural elements and draw attention to their balance.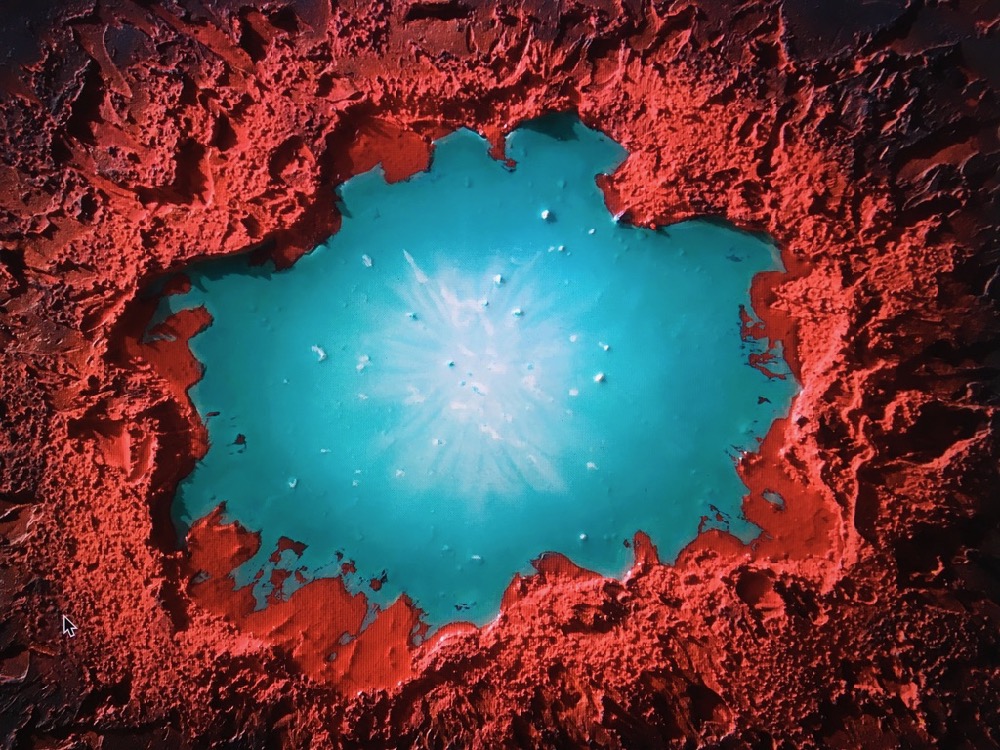 Art has always been part of my life, from an early age. Often a refuge, a safe way of being, a space to freely express my feelings. I took many art classes over the years, but I also consider myself as self-taught.
 I used to teach French and German before I started to dedicate my vocational life to painting.
I was born and raised in France but have been living and studying abroad for a long time. Learning languages and opening myself up to new cultures and ways of life always fascinated me. A multicultural experience and education are, in my view, an exciting and lasting antidote to narrow-mindedness and self-centeredness. Adaptability, respect for others, and empathy are necessities of our interconnected lives.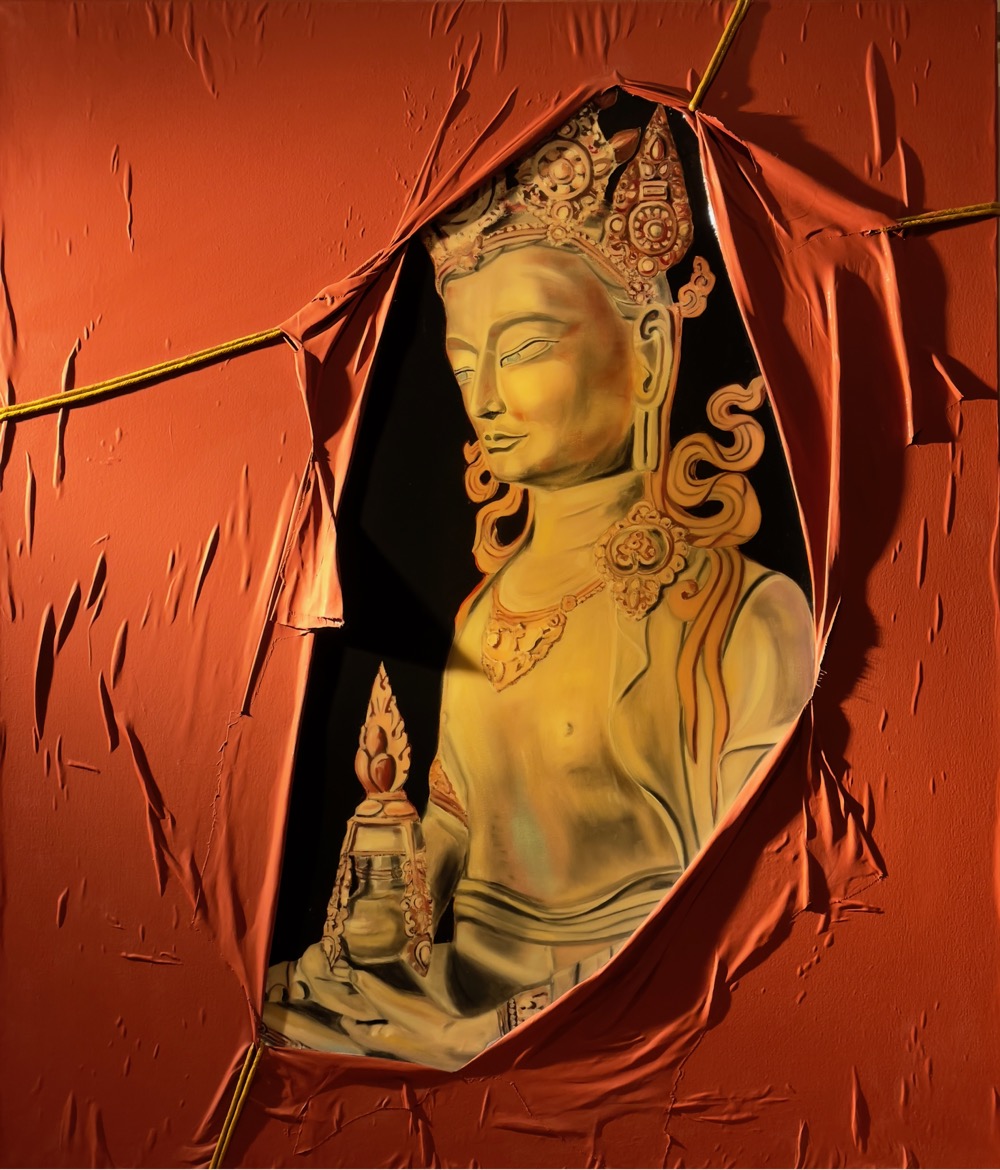 When my children were born (some 20 years ago), I experienced the preciousness of life at first hand, and a subtle, inner transformation took place. I simultaneously became more aware of the impermanence and interdependence of everything, and I felt the urgency to create art to convey feelings of gratitude, peace and compassion. I also started to practice meditation and study the Buddhist way of life more seriously. Those experiences further extended my field of vision, eradicating more and more a sense of "self-absolutism", the excessive concern for oneself. Nurturing a sincere interest in others, I want to portray people to the best of my ability."  View more of Jannick's art on her website: http://www.jannickwildberg.com/index.html
Dennis Keyes
Dennis Keyes said of his exhibit photographs, "My new work for this exhibit features Contemporary Interpretations of Mythological Creatures from various cultural folk lores.  Some familiar themes have been elaborated with original and collected photographs, rendered as digital paintings, and painted on canvas. One work portrays the Naga from Hindu and Buddhist mythology – a species of serpentine or dragon-like creature whose domain is the enchanted underworld filled with gems, gold, and other earthly treasures and with continuous sounds of musical instruments more beautiful than heaven.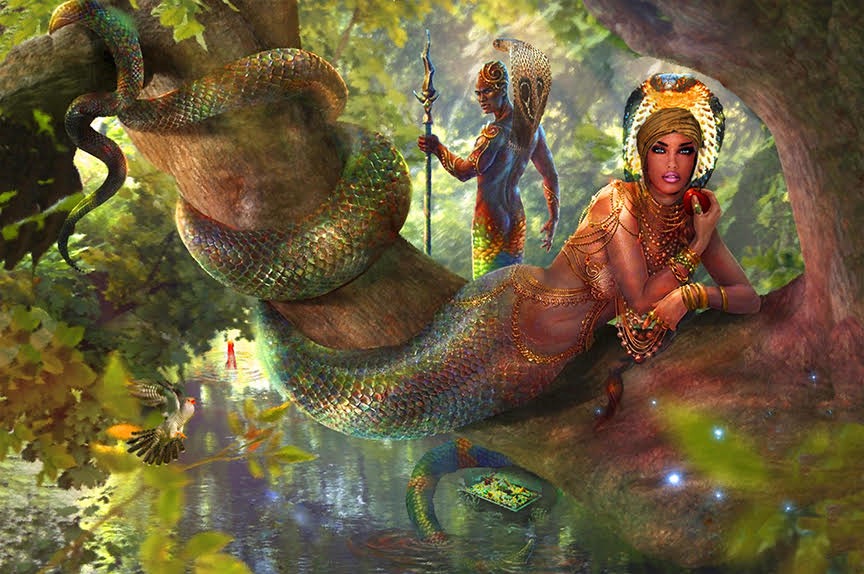 I am a self-taught photographer, videographer and painter.  My work is in private collections, corporate boardrooms, hospitals, restaurants, publications,  public landmarks, online and, of course, in the Red Brick Gallery.   I retired after 30 years of Dentistry and have added a framing business to my photography services.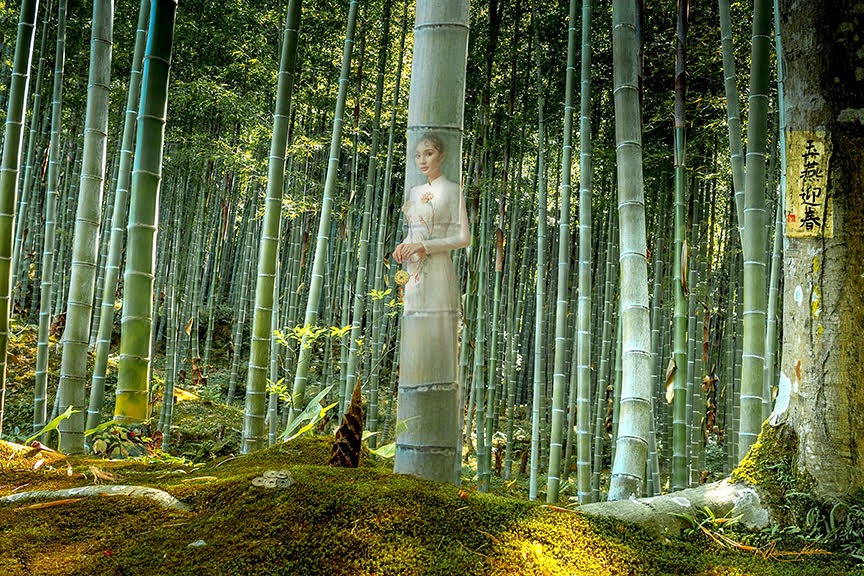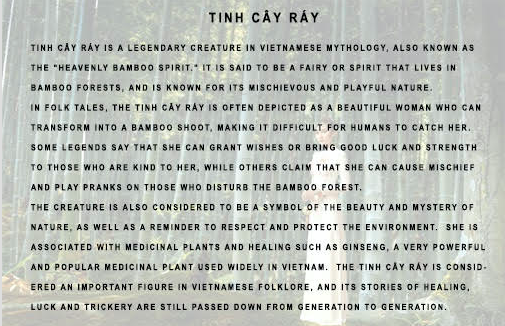 I have photographed, videoed, edited and produced about 50 youtube videos including a number of the ARCA performances and events over the past 12 years.  I have also documented, with youtube videos, many of my travel adventures.  These can all be found on my youtube channel (drdk84).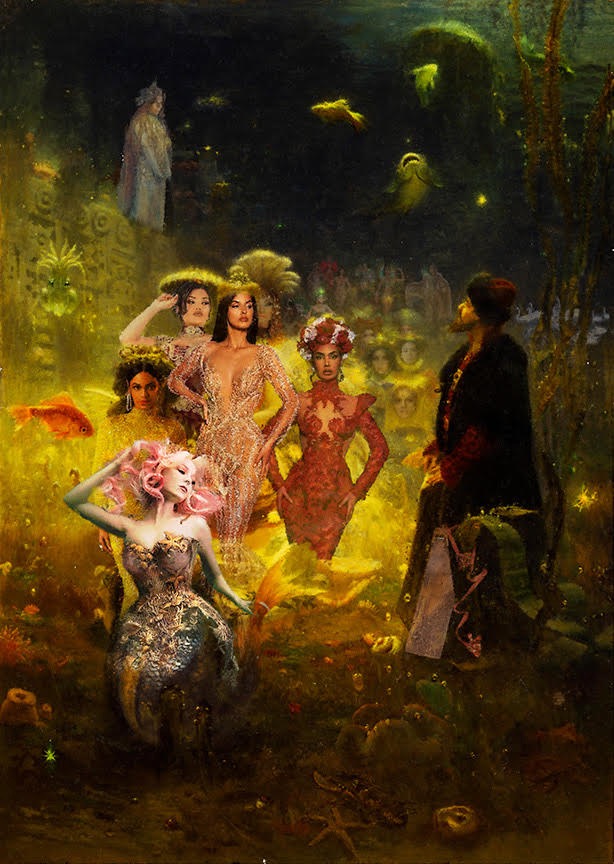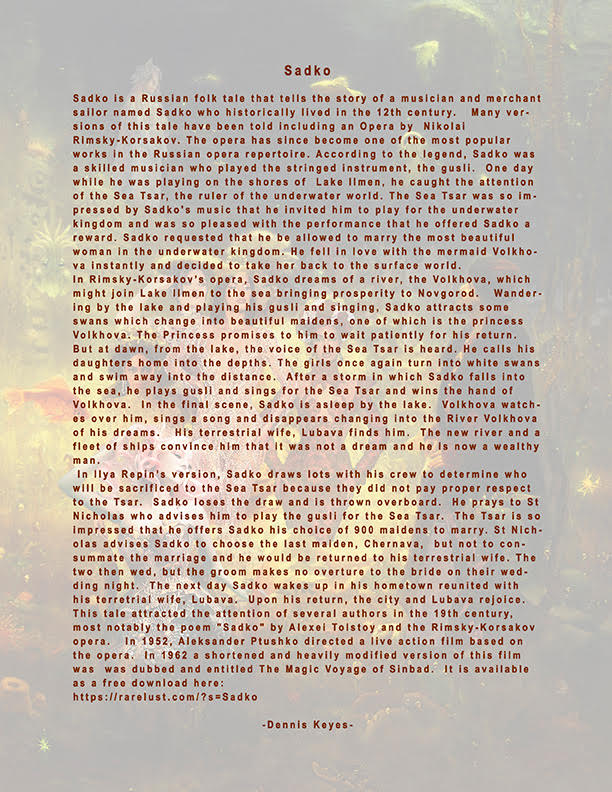 "Affordable Frames" presents a complete package from the snap of the shutter to finished work hanging on your walls.  I also offer complete color managed photography of 2-D and 3-D art for other artists interested in cataloging, or reproducing their work for prints or submission to juries or magazines."
You can find his work on his website: www.denniskeyesphotography.com
ARRIVE EARLY & EXPLORE FOXBURG!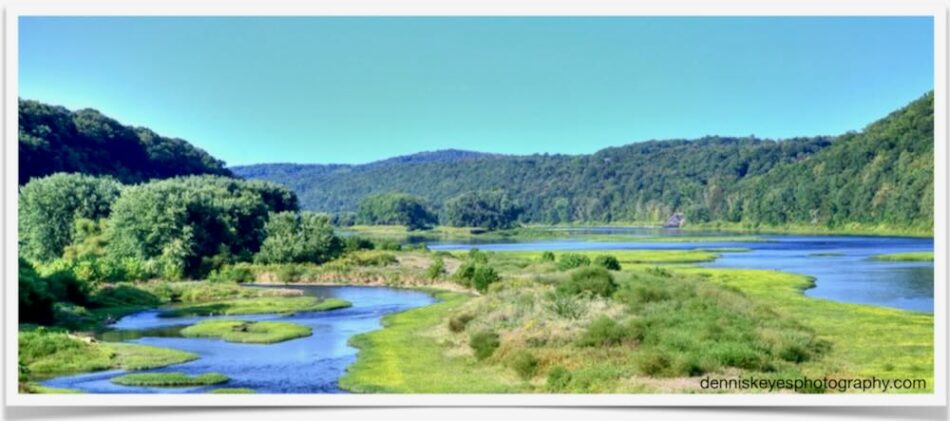 Stop by the Red Brick Gallery and Gift Shop to view the Keyes-Wildberg exhibit before the David Mayfield Parade – Bluegrass Showmanship & Entertainment on Saturday, July 8 at 7:30PM at Lincoln Hall and enjoy the official Exhibit Wine and Cheese Opening on July 30 from 4 to 6 PM  – after the concert of  Van Cliburn Competition winner, Sean Chen, at 2 PM in Lincoln Hall.
There is no admission for the exhibit opening.  For those wishing to attend the concerts, you may call for reservations to (724) 659-3153 to pay cash or check at the door, or pay by credit card and buy online here.
And while at the RBG, be sure to save time to shop for that special gift from the first floor offerings of talented Cooperative Artists from the region.
While in Foxburg, enjoy a walk along the Allegheny River trail or rent bicycles or enjoy a pontoon ride with Foxburg Tours in the morning or early afternoon!  Have lunch at the Allegheny Grille with seating overlooking the Allegheny River, or for more casual fare, at Foxburg Pizza with salads, sandwiches and pizza.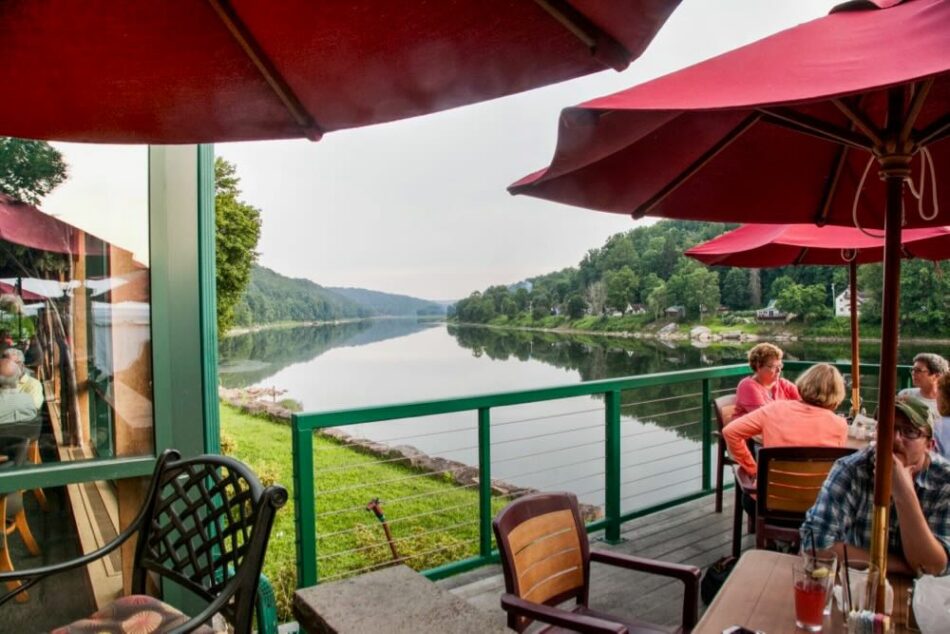 Save time to savor a gourmet coffee and hand made chocolate at Divani Chocolatier and Barrista   and enjoy wine tasting or enjoying wine flights on the newly remodeled patio at Foxburg Wine Cellars.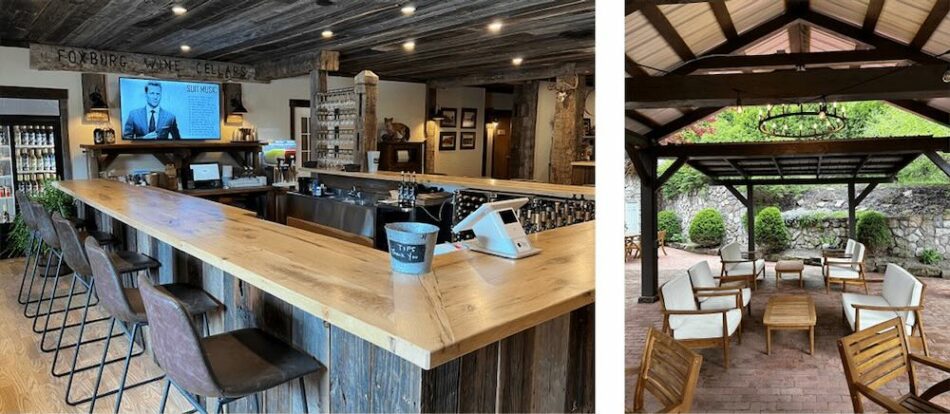 Make a weekend of it and spend the night in Foxburg in the lovely Foxburg Inn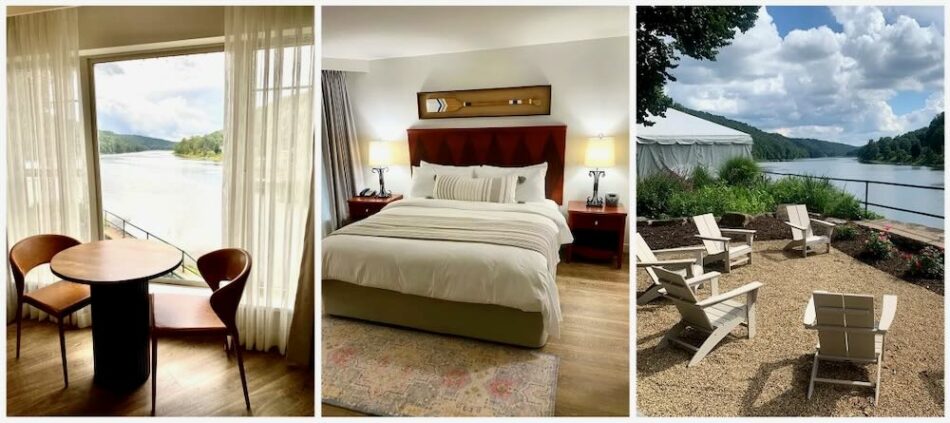 Or if the Foxburg Inn is sold out, stay up the river at the Emlenton bed and breakfast, The Barnard House.
The 2023 season Red Brick Gallery and Gift Shop hours are Fridays 1:00 PM – 6:00 PM, Saturdays 11:00 PM –7:00 PM, and Sundays 12:00 noon – 5:00 PM.