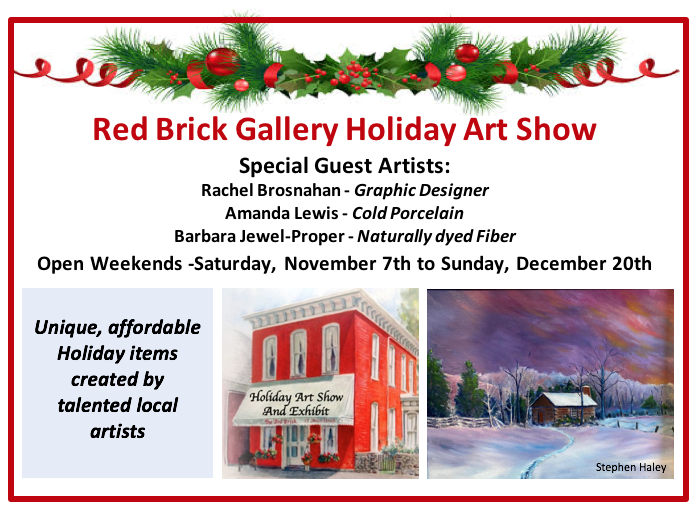 Allegheny RiverStone Center for the Arts' Red Brick Gallery and Gift Shop will present its Annual Holiday Art Show & Exhibit over seven weekends from Saturday, November 7 to Sunday, December 20.  It will feature one-of -a-kind, high quality, original artisan made gifts created by Red Brick Gallery Cooperative Member Artists: Mark DeWalt, Donna Edmonds, Blanche Hall, Stephen Haley, Angela Taylor Hardwick, Nick J. Karellas, Dennis Keyes, Jason Floyd Lewis, Glenn and Linda Thompson, and Cathy and Jack Trzeciak.  Special guest artists, Rachel Brosnahan, Amanda Lewis, and Barbara Jewel-Proper will be show casing their artistic talents.  Gallery artists will be on hand to greet holiday shoppers throughout the holiday exhibit.  Covid Gallery Hours are Saturday and Sunday, 12 – 5:00 PM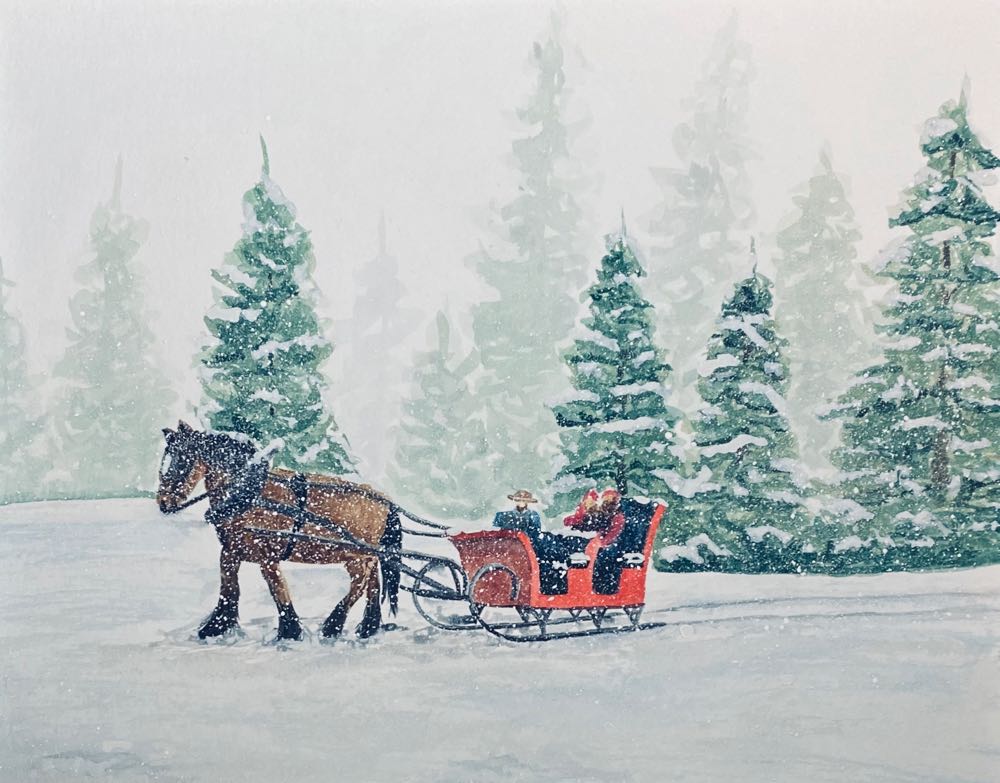 Honor the memory of ARCA founder Patricia Ann Steffee and celebrate the richness and abundance of the season on Sunday, November 22 at 2 PM as ARCA presents TWO international grand prize winning pianists – CYNTHIA RAIM and DAVID ALLEN WEHR – performing on TWO grand pianos! Described as "irresistible" by Fanfare Magazine and "two gifted artists egging each other on to ever higher levels of musicianship, virtuosity and sheer fun."  
Bring the entire family to celebrate the season with this heartwarming Christmas show by Singer, Songwriter, Comedian and Pianist CAHAL DUNNE on Sunday, December 20, 2020 at 2:00 PM in Lincoln Hall.
Red Brick Gallery Artists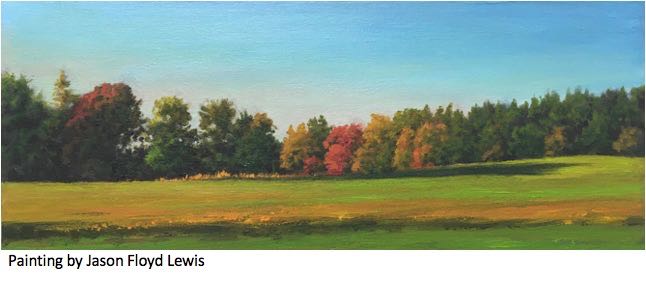 The Red Brick Gallery Gift Shop offers for sale artworks in a variety of media:  Silver and gemstone jewelry, hand woven scarves and rugs, hand turned wooden vases, rustic wooden tables, knitting, pottery, wearable art, hand made baskets, oil and watercolor paintings, pencil drawings, fine art photography, fiber art, and greeting cards.
Current members of the Red Brick Gallery Artist Cooperative are  Mark DeWalt, Donna Edmonds,  Blanche Hall, Angela Taylor Hardwick, Nick J. Karellas, Dennis Keyes, Jason Floyd Lewis,  Glenn and Linda Thompson, and Cathy and Jack Trzeciak.  To view a sampling of the wide variety of art works in the exhibit,  peruse the Red Brick  Cooperative Artist webpage.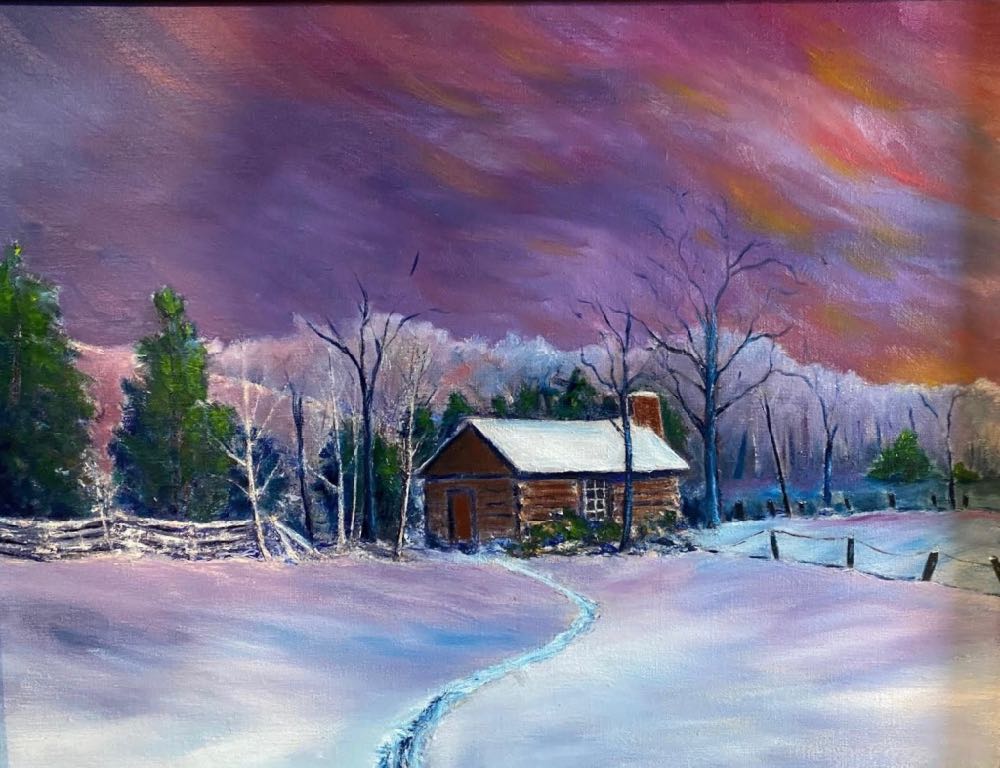 Painting by Stephen A. Haley
HOLIDAY GIFT EXHIBIT
The Red Brick Gallery is the region's premier Western Pennsylvania destination for the exhibition and sale of contemporary art, craft and design.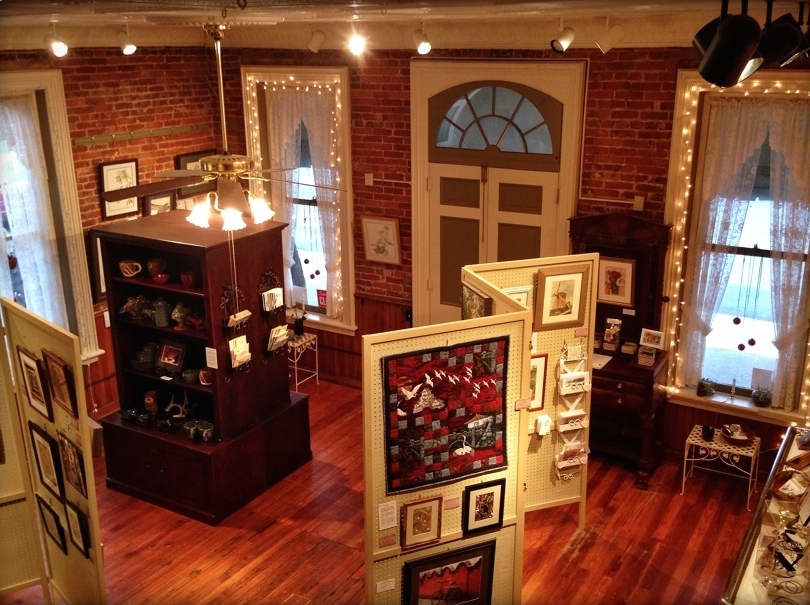 Red Brick Gallery features hundreds of unique hand-crafted items (on two floors), priced at or below $25, $50 and $100—perfect for today's value conscious holiday shopper. For more discriminating buyers, the Red Brick Gallery offers a wide selection of limited edition and collectable fine art signature works—created by some of the region's most talented emerging artists.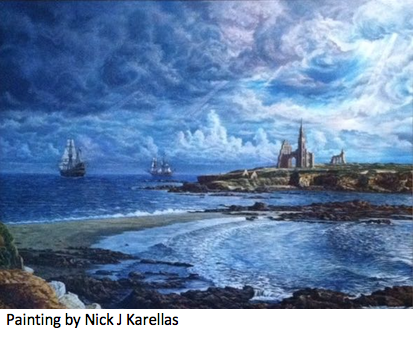 In addition, shoppers will find exciting holiday themed items from which to choose. There will be something for everyone on your holiday list, and maybe even a few items for yourself.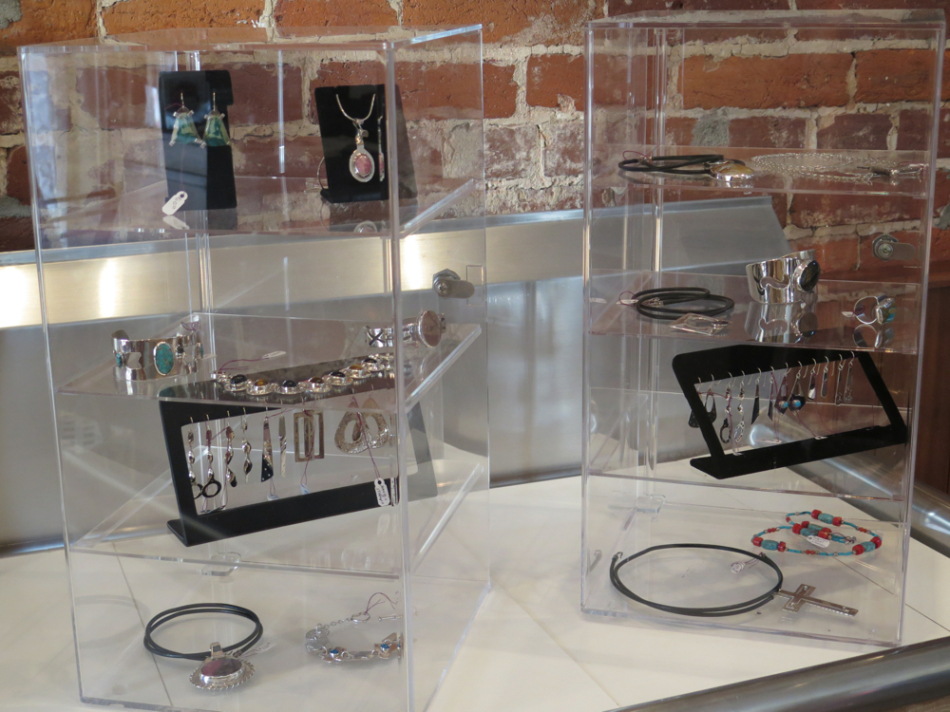 Make it a Holiday Outing!  Combine your trip with lunch or dinner at The Allegheny Grille or Foxburg Pizza,  do a wine tasting and some shopping at Foxburg Wine Cellars, buy chocolates to put under the tree and enjoy a gourmet chocolate and specialty coffee at Divani Chocolatier and Barista to fortify your spirits – or spend the night in the romantic Foxburg Inn.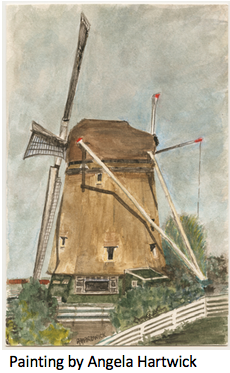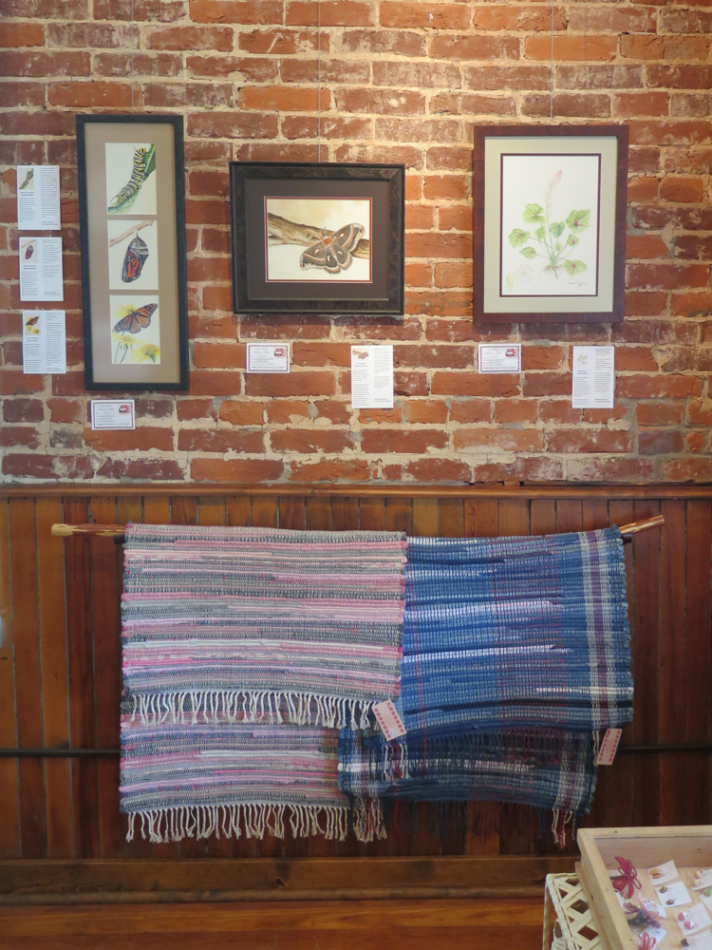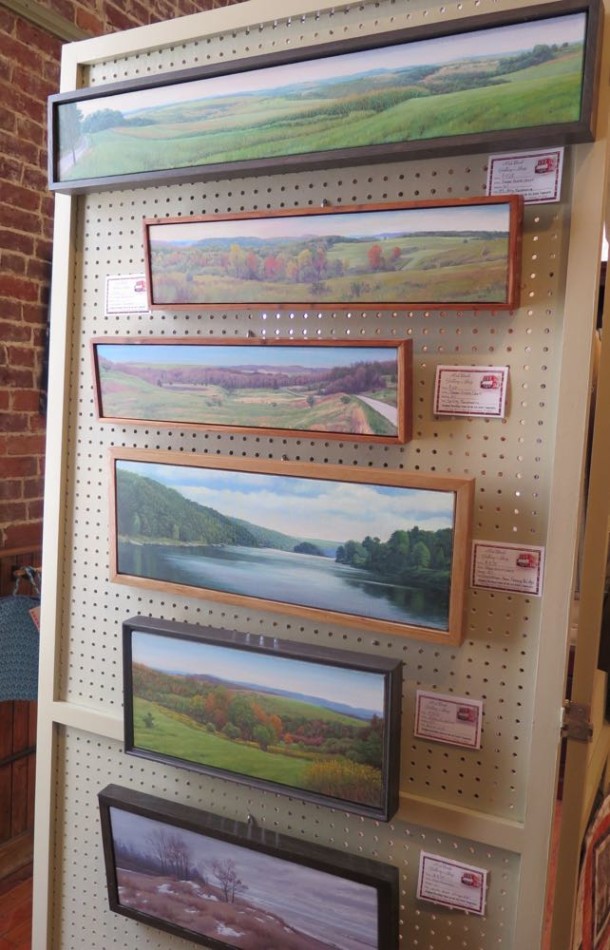 Red Brick Holiday Art Show Dates and Hours
The Red Brick Gallery Holiday art show will run seven weekends in November and December: Nov. 7-8, Nov. 14-15, Nov. 21-22, Nov, 28-29, Dec. 5-6, Dec. 12-13, and Dec. 19-20
Saturday: 12:00 AM to 5:00 PM
Sunday: 12:00 AM to 5:00 PM
Location
Red Brick Gallery
17 Main Street
Foxburg, PA 16036
Rachel Brosnahan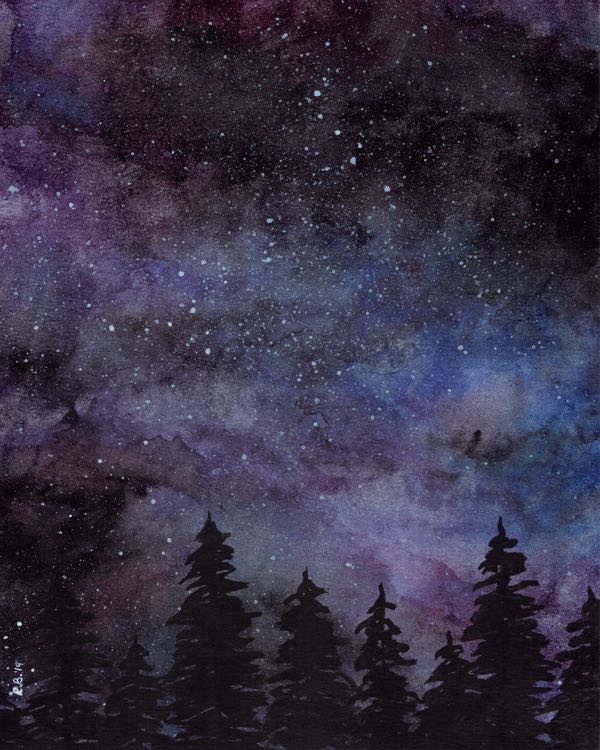 Rachel Brosnahan is a graphic designer and artist from Emlenton, Pennsylvania. She enjoys work in various mediums, including watercolors, photography, and hand-lettering, among others. She loves to be outdoors, and that is reflected as the subject in much of her art. Rachel is also on the board at The Coop art studio in Emlenton, where she has the privilege to teach children's art classes.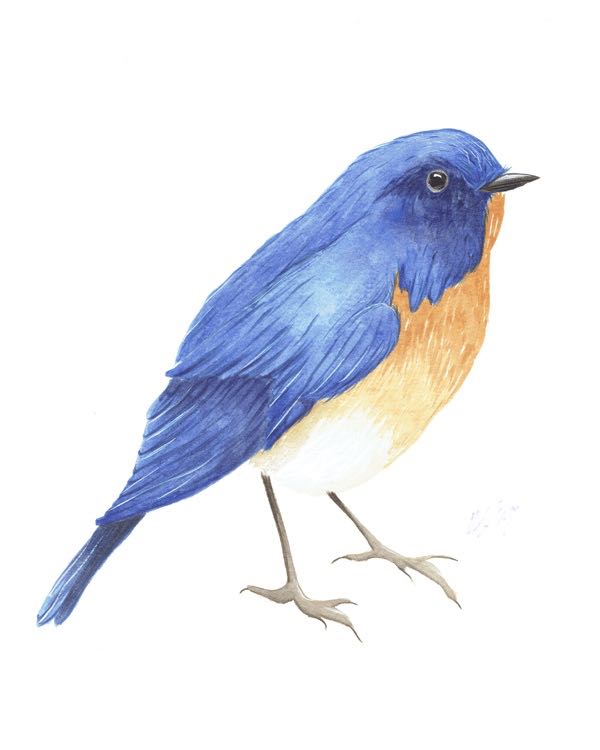 Amanda Lewis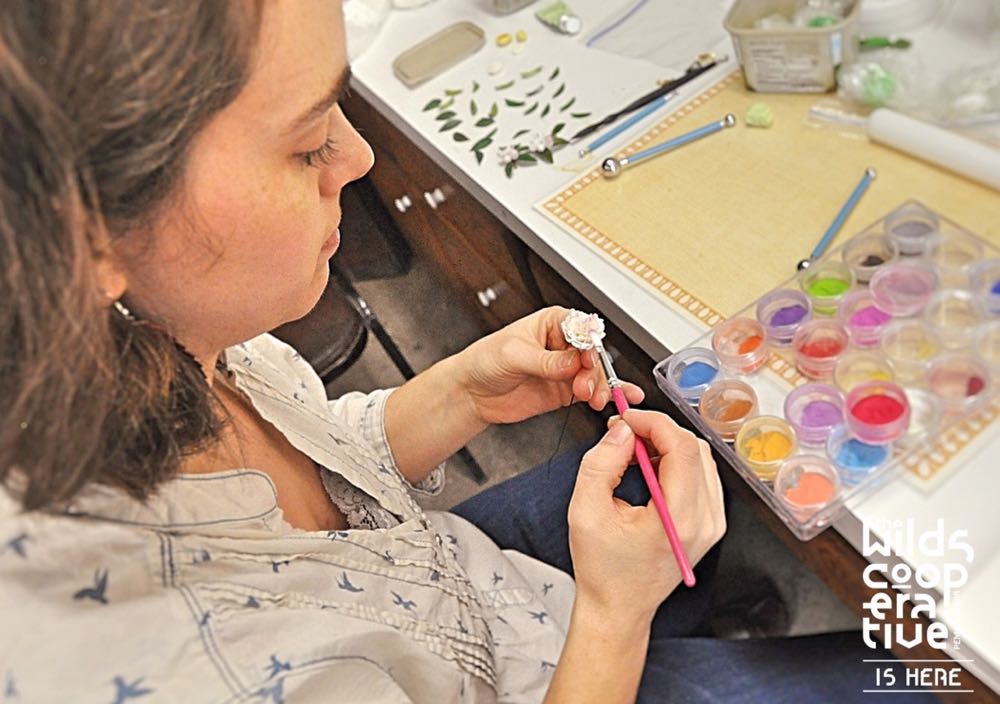 While I am formally trained in art (I earned my BFA from the Columbus College of Art and Design and my MFA from Kent State University where I focused on ceramics) I am self-taught in the art of cold porcelain. For 7 years I was a studio potter with an interest in floral decoration. My pots were decorated with floral motifs and as my work progressed I became more interested in sculpting flowers. The ceramic flowers I was making often broke in transport or even in the kiln, and it was difficult to achieve the fine detail I desired.

Finally, in 2012 I came across a cold porcelain recipe after an internet search for Paper Mache as an alternative material to ceramic. I tried the simple recipe (listed on my process page https://petal.indiemade.com/  ) and was hooked. I have continued to try creating new flowers and improving my skills over the past years.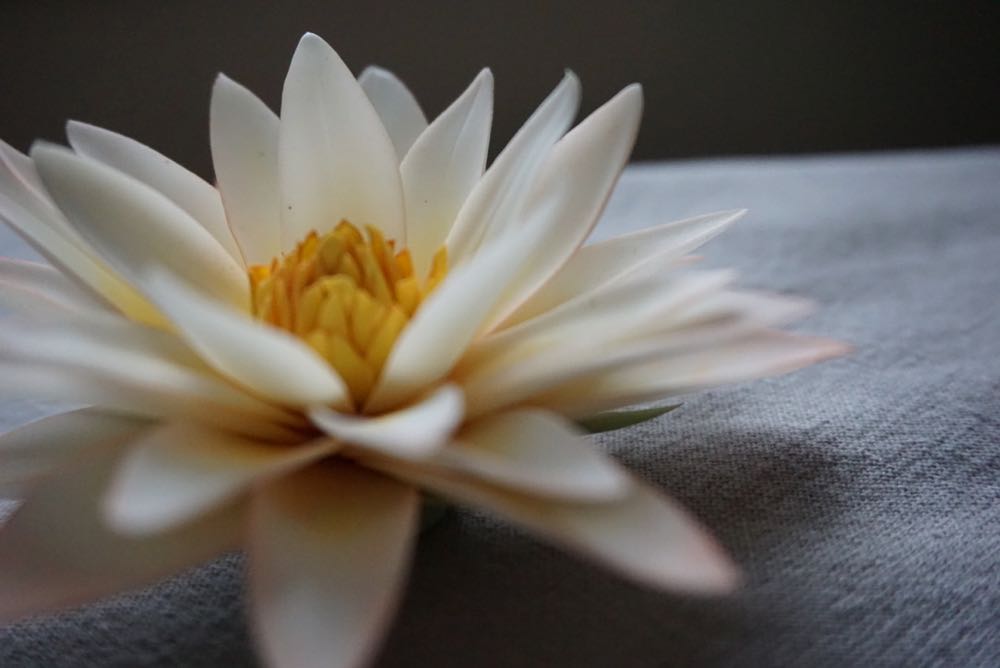 I now have a rather large file of my notes reminding me how I made each flower, what paints I used, and how the pieces are assemble. Most classes teaching cold porcelain are only available in Russia and Thailand so I do a lot of experimenting when I create a new type of flower. Each flower presents its own unique challenges and given the large diversity of flowers in the world I am certain I will never stop learning.

Barbara Jewel-Proper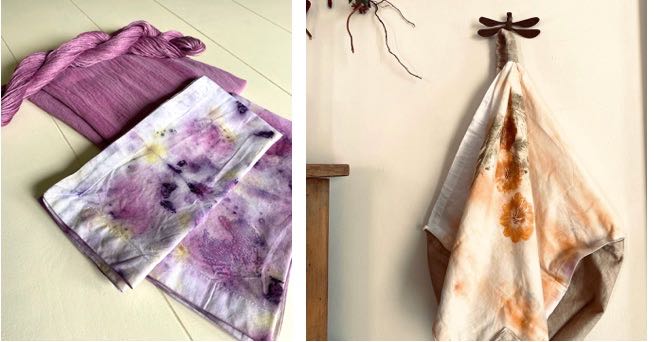 Barbara Jewel-Proper, is a native of Warren, PA and resident of Titusville, PA, who lived along the Allegheny River for twenty years, and now resides on the edge of Oil Creek State Park. Coming from five generations of women strong in the various fiber arts background, she is a multi-media artist working primarily within botanical-based themes.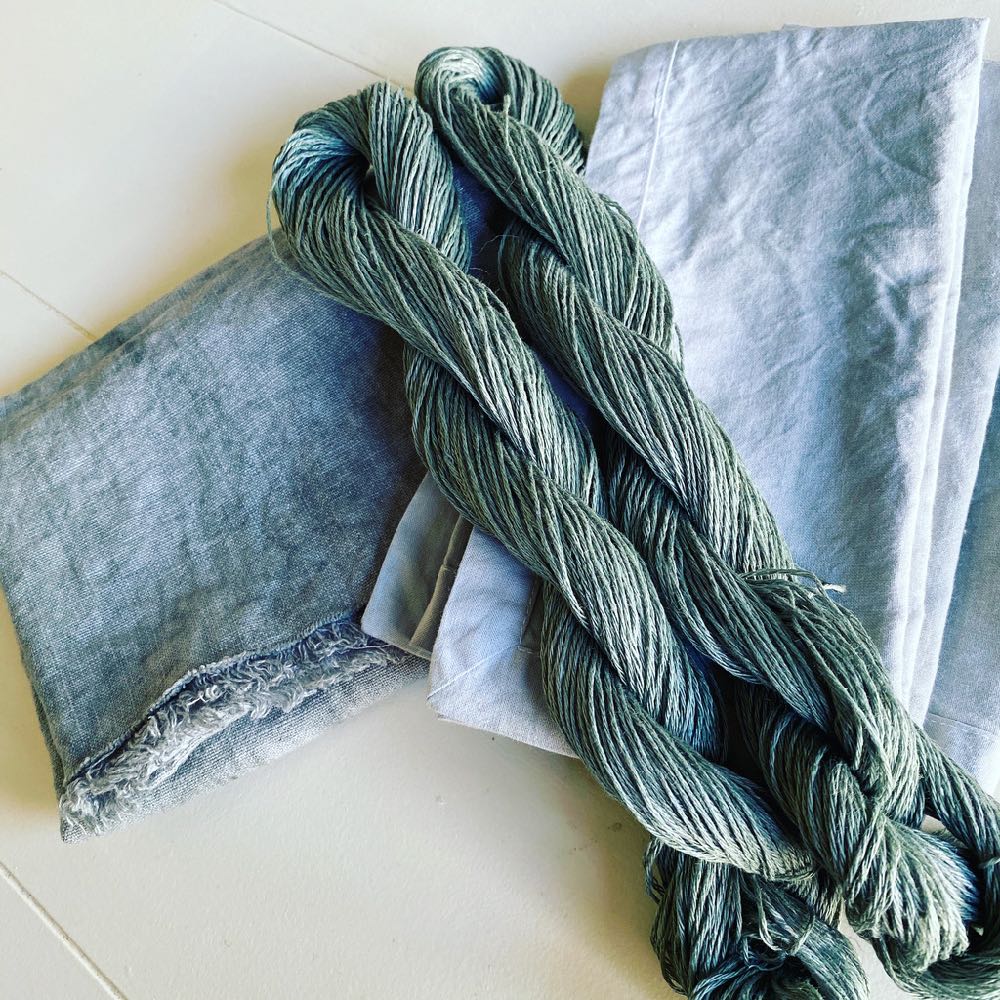 Using indigenous wildflowers, leaves, and local garden variety plants, she is currently exploring botanical dyes and eco-printing on natural fabrics. Using these fabrics for practical, utilitarian purposes is her main objective.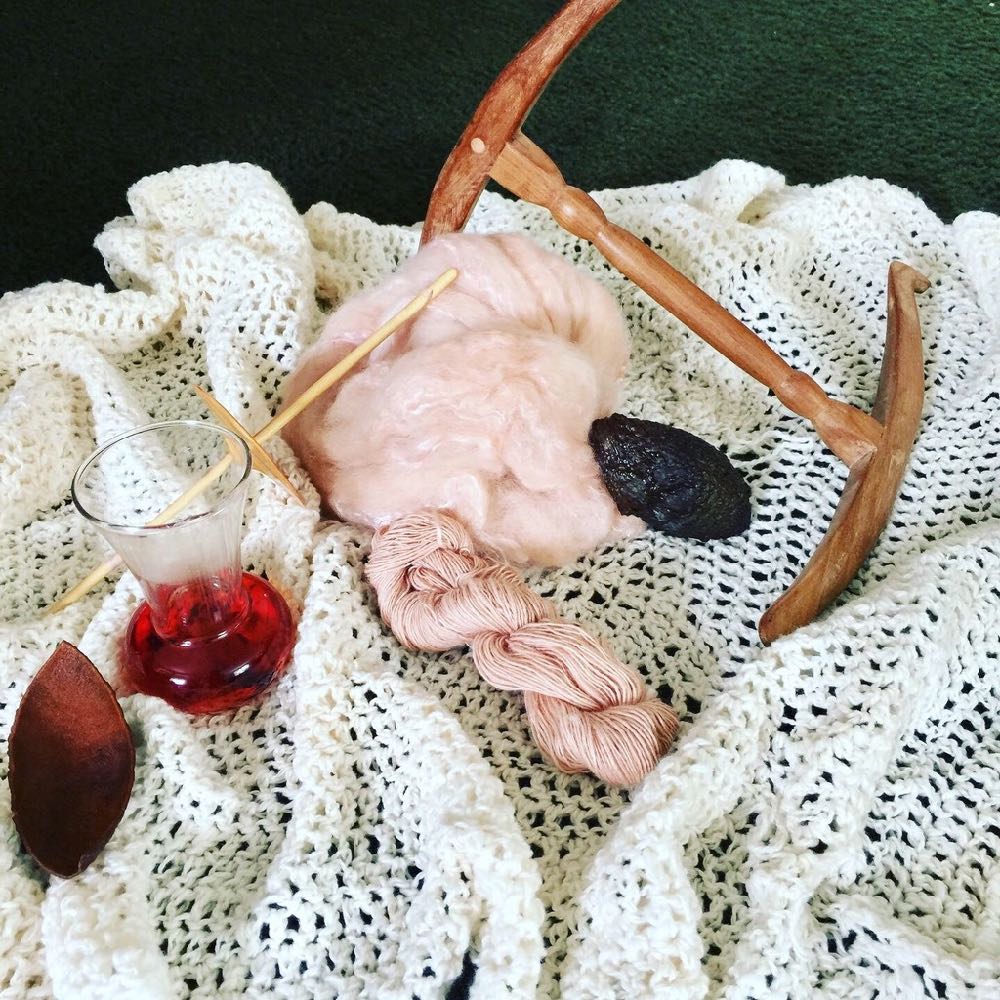 She is actively involved in the arts community in Titusville, serving as Vice President of ORCA, the Oil Region Coalition of Artists, which partners with many of the service organizations in Titusville, PA.