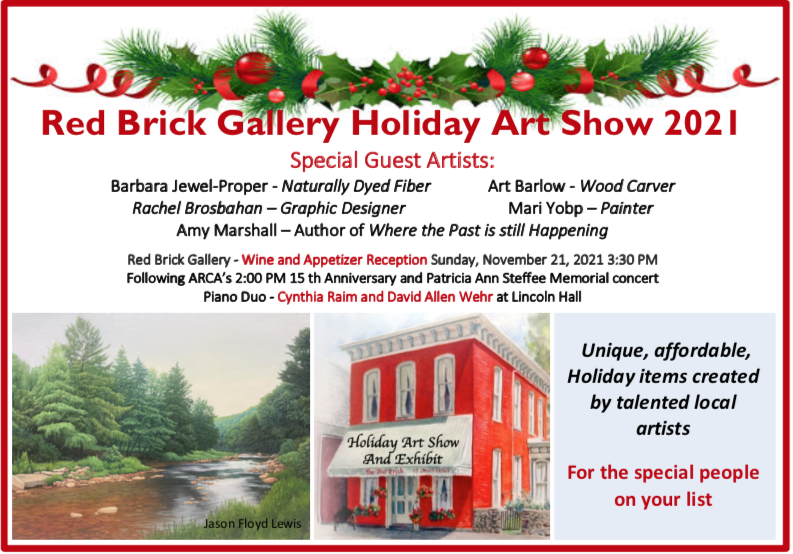 Allegheny RiverStone Center for the Arts' Red Brick Gallery and Gift Shop will present its Annual Holiday Art Show & Exhibit over seven weekends from Saturday, November 6 to Sunday, December 19.  It will feature one-of -a-kind, high quality, original artisan made gifts created by Red Brick Gallery Cooperative Member Artists: Mark DeWalt, Donna Edmonds, Blanche Hall,  Angela Taylor Hardwick, Andy Johnson, Nick J. Karellas, Dennis Keyes, Jason Floyd Lewis, Linda Thompson, and Cathy and Jack Trzeciak.  Special guest artists, Art Barlow – wood carver, Rachel Brosnahan – graphic designer, Barbara Jewel-Proper – naturally-dyed fiber artist, and Mari Yobp – painter  will be show casing their artistic talents.  Gallery Hours are Saturday: 11:00 AM to 7:00 PM and Sunday: 12:00 PM to 5:00 PM
Come to the Red Brick Gallery for a festive wine and appetizer reception and the opening of the Holiday Art and Gift Show on Sunday, November 21, 2021 at 3:30 PM and listen to Amy Marshall who will share a brief story and recipe and sign copies of her new book, Where the Past is Still Happening. Gallery artists will be on hand to greet holiday shoppers throughout the Red Brick Gallery holiday exhibit. The Red Brick Gallery Reception will immediately follow ARCA's 2:00 PM 15 th Anniversary and Memorial concert honoring the memory of their beloved founder Patricia Ann Steffee sponsored by Dr. Arthur and Marybeth Steffee and Kears and Karen Pollock with a two piano concert, Cynthia Raim and David Allen Wehr at Lincoln Hall.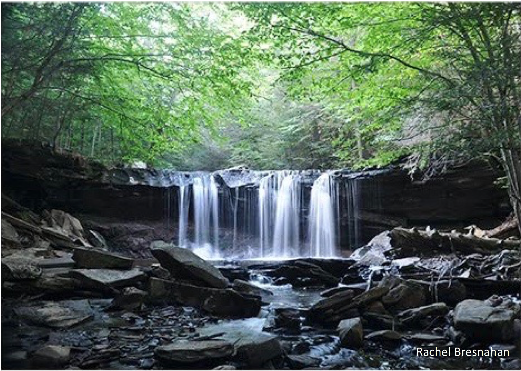 Give yourself the gift of A MAGICAL WURLITZER CHRISTMAS with the brilliant keyboard artistry of the incomparable Dave Wickerham on Sunday, December 12 at 2 PM in Foxburg's Lincoln Hall.  One of the preeminent theatre organists acclaimed internationally, no one makes Lincoln Hall's McKissick Mighty Wurlitzer Theatre organ sound more glorious or entertains our appreciative and enthusiastic audience better than Dave Wickerham!
Bring the entire family to celebrate the season with the heartwarming Christmas show by Singer, Songwriter, Comedian and Pianist CAHAL DUNNE on Sunday, December 19, 2021 at 2:00 PM in Lincoln Hall.
Red Brick Gallery Artists
The Red Brick Gallery Gift Shop offers for sale artworks in a variety of media:  Silver and gemstone jewelry, hand woven scarves and stained glass, rugs, hand turned wooden vases, rustic wooden tables, knitting, pottery, wearable art, hand made baskets, oil and watercolor paintings, pencil drawings, fine art photography, fiber art, and greeting cards.
Current members of the Red Brick Gallery Artist Cooperative are Jeffrey Calta, Mark DeWalt, Donna Edmonds, Blanche Hall, Angela Taylor Hardwick, Nick J. Karellas, Dennis Keyes, Jason Floyd Lewis,  Glenn and Linda Thompson, and Cathy and Jack Trzeciak.  To view a sampling of the wide variety of art works in the exhibit,  peruse the Red Brick  Cooperative Artist webpage.
HOLIDAY GIFT EXHIBIT
The Red Brick Gallery is the region's premier Western Pennsylvania destination for the exhibition and sale of contemporary art, craft and design.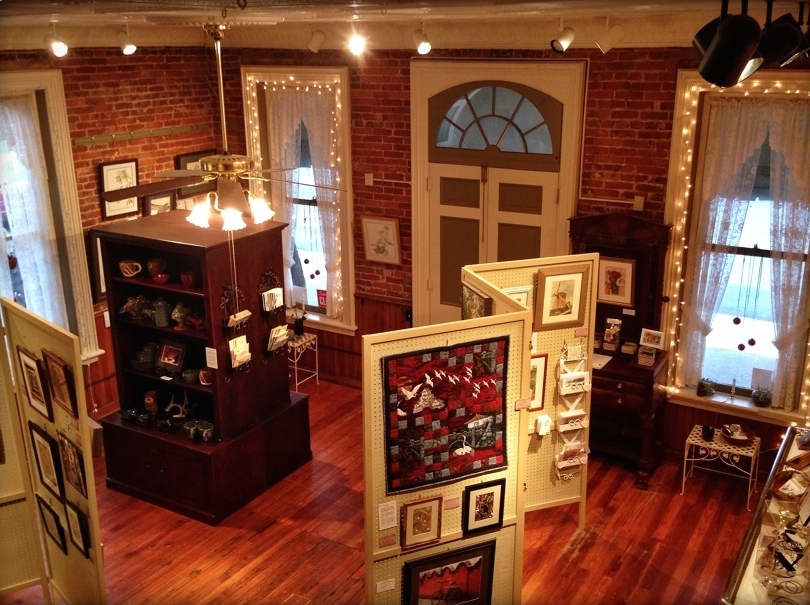 Red Brick Gallery features hundreds of unique hand-crafted items (on two floors), priced at or below $25, $50 and $100—perfect for today's value conscious holiday shopper. For more discriminating buyers, the Red Brick Gallery offers a wide selection of limited edition and collectable fine art signature works—created by some of the region's most talented emerging artists.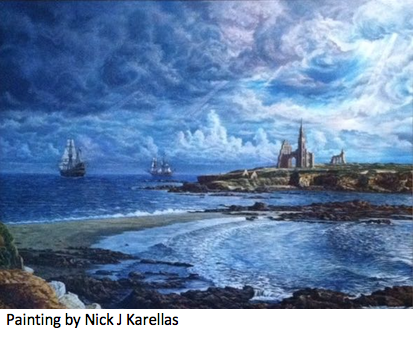 In addition, shoppers will find exciting holiday themed items from which to choose. There will be something for everyone on your holiday list, and maybe even a few items for yourself.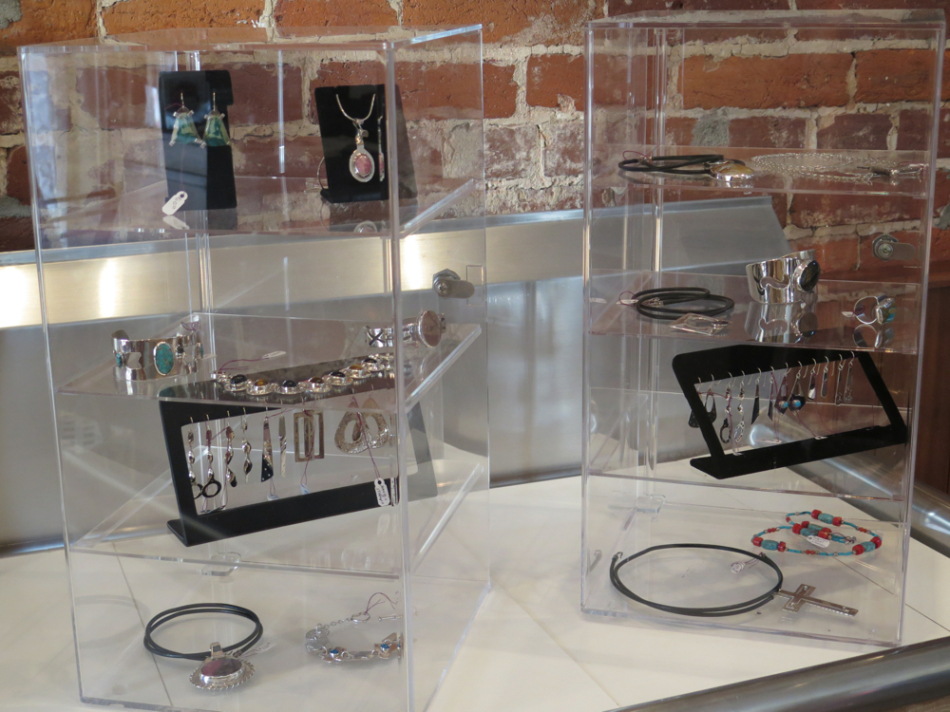 Make it a Holiday Outing!  Combine your trip with lunch or dinner at The Allegheny Grille or Foxburg Pizza,  do a wine tasting and some shopping at Foxburg Wine Cellars, buy chocolates to put under the tree and enjoy a gourmet chocolate and specialty coffee at Divani Chocolatier and Barista to fortify your spirits – or spend the night in the romantic Foxburg Inn.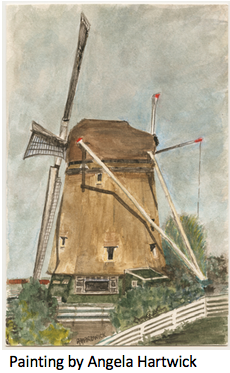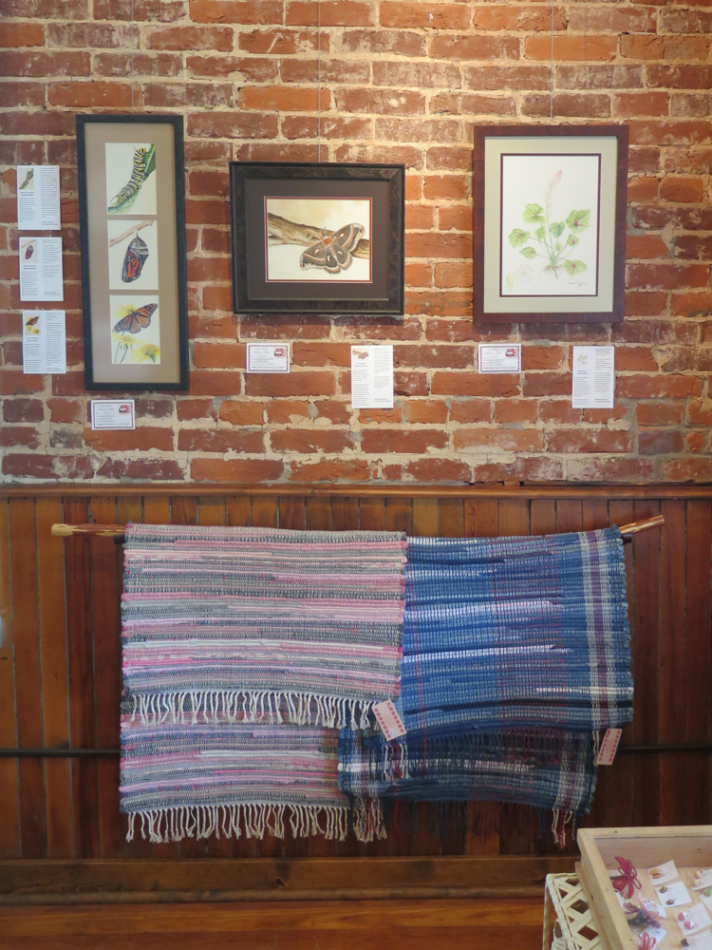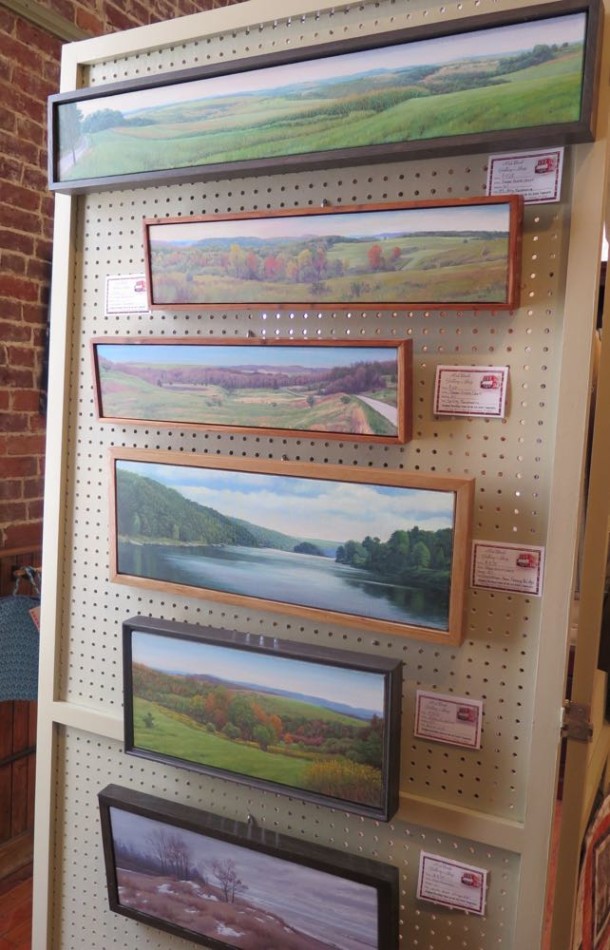 Red Brick Holiday Art Show Dates and Hours
The Red Brick Gallery Holiday art show will run seven weekends in November and December: Nov. 6-7, Nov. 13-14, Nov. 20-21, Nov, 27-28, Dec.4-5, Dec. 11-12, and Dec. 18-19
Saturday: 11:00 AM to 7:00 PM
Sunday: 12:00 PM to 5:00 PM
Location
Red Brick Gallery
17 Main Street
Foxburg, PA 16036
Art Barlow has been carving since 1973.  He signed and numbered his first bird carving, a Greater Yellow Legs, and has logged every item since.  His most recent bird, a Horned Lark, was number 577.   He has also carved fish and various rock items.  For rock he uses a variety of soapstone, Pryophlite, which he brings from Newfoundland.

Barlow, retired from Clarion University where he taught in the Communication Department, lives in Clarion with his wife Charlotte.
Rachel Brosnahan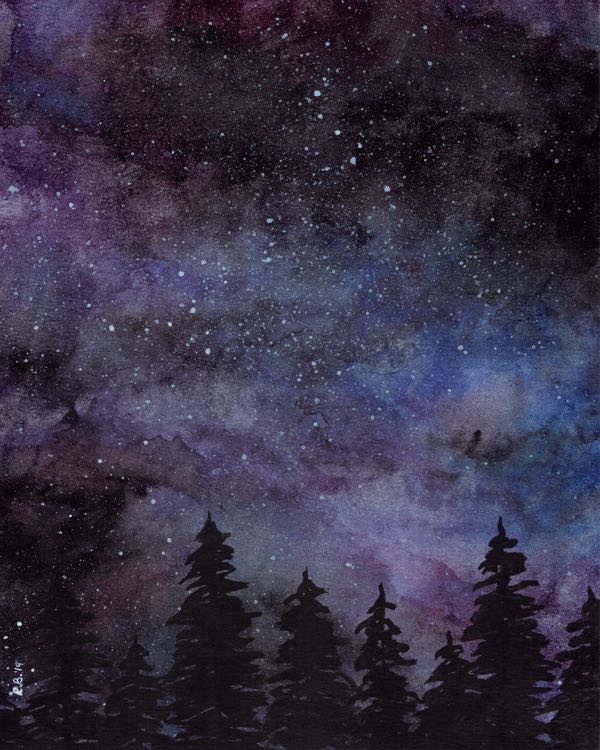 Rachel Brosnahan is a graphic designer and artist from Emlenton, Pennsylvania. She enjoys work in various mediums, including watercolors, photography, and hand-lettering, among others. She loves to be outdoors, and that is reflected as the subject in much of her art. Rachel is also on the board at The Coop art studio in Emlenton, where she has the privilege to teach children's art classes.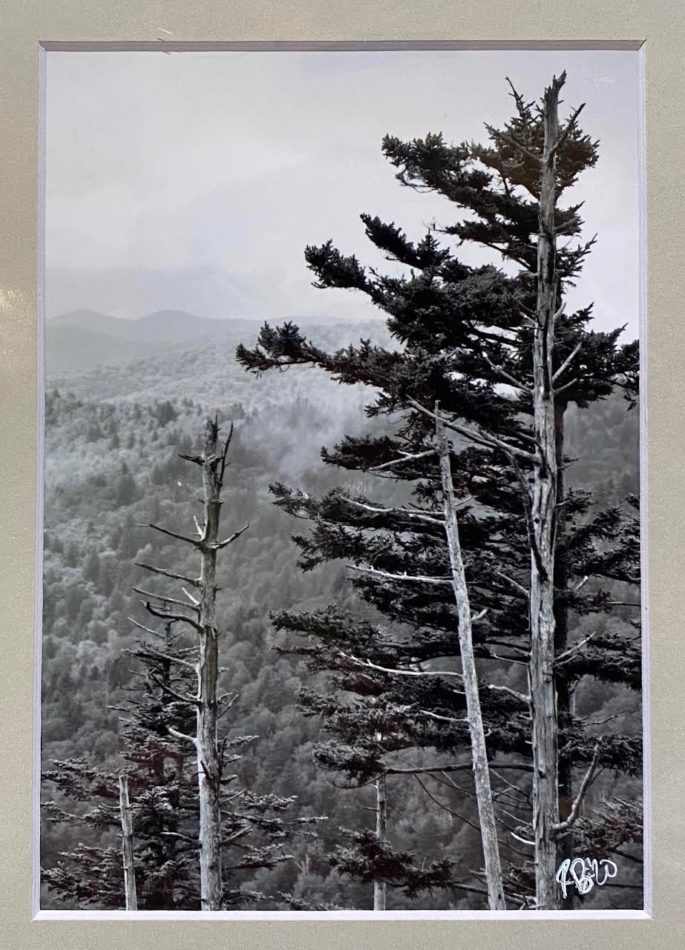 Barbara Jewel-Proper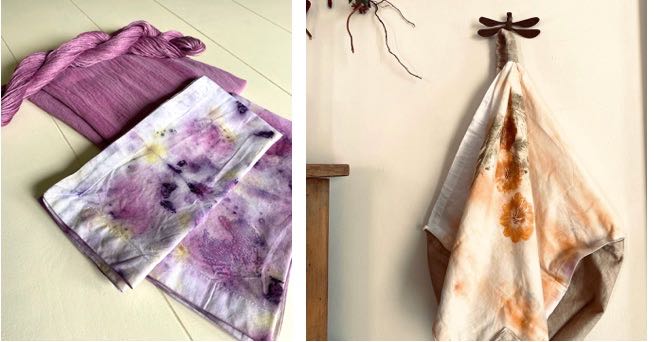 Barbara Jewel-Proper, is a native of Warren, PA and resident of Titusville, PA, who lived along the Allegheny River for twenty years, and now resides on the edge of Oil Creek State Park. Coming from five generations of women strong in the various fiber arts background, she is a multi-media artist working primarily within botanical-based themes.
Using indigenous wildflowers, leaves, and local garden variety plants, she is currently exploring botanical dyes and eco-printing on natural fabrics. Using these fabrics for practical, utilitarian purposes is her main objective.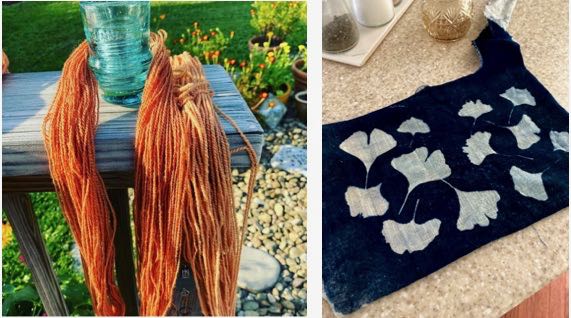 She is actively involved in the arts community in Titusville, serving as Vice President of ORCA, the Oil Region Coalition of Artists, which partners with many of the service organizations in Titusville, PA.
Mari Yobp was born and raised in Japan.  She married and immigrated to the US in 2013.  She lived in Pittsburgh, Pa for 5 and a half years and then moved to Payette, ID in 2019.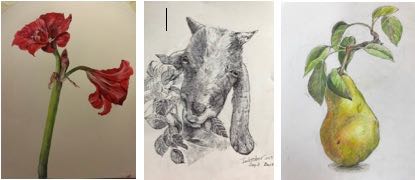 Mari graduated from Musashino Art University in Toyoko in 2005, majored in oil painting and printmaking, particularly etching.  She learned more about etching in Il Bisonte International Printmaking School in Florence Italy in 2008. That year she made some etchings and watercolor works for an Art gallery exhibition and public competition. She taught art in middle schools for 7 years.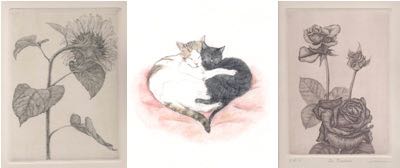 Since, Mari moved to the US, she taught Art classes for adults and teenagers at North Hills Art Center in Pittsburgh and has worked as a Sign Artist at Trader Joes's for 2 years.  She also makes product signs and window painting for private businesses.
Mari has a passion for expressing nature's subtle details that inspire her.