Roy Englebrecht
Photography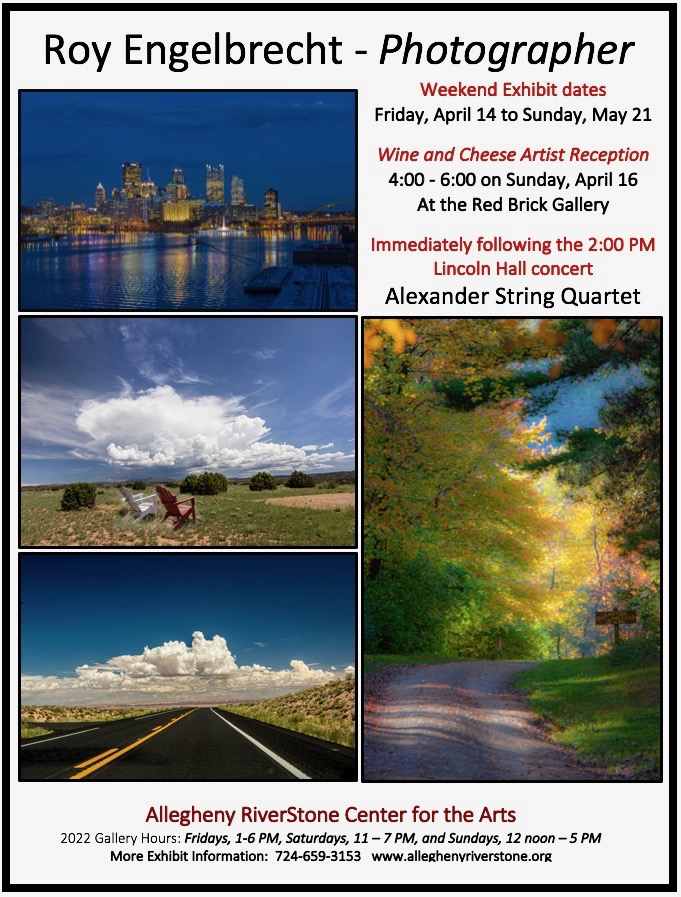 Photographer Roy Engelbrecht Opens Red Brick Gallery 2023 Season
Pittsburgh photographer Roy Engelbrecht is opening the Red Brick Gallery's 2023 season with an exhibit of stunning architectural and landscape photographs on weekends from April 14 to May 21.  The exhibit opening and wine and cheese reception will be on Sunday, April 16 from 4:00 to 6:00 PM immediately following the 2 PM Lincoln Hall concert of the world-renowned Alexander String Quartet.  The Red Brick Gallery and Gift Shop is located at 17 Main Street, Foxburg and 2023 season hours are Fridays, 1-6 PM, Saturdays, 11 – 7 PM, and Sundays, 12 noon – 5 PM.
A native of Aruba, Roy attended high school in New York City before moving to Pittsburgh to attend the University of Pittsburgh, where he received his bachelor's and master's degrees in biology and science education, respectively.  It was during college that he began developing and printing his own film.  Starting out as a portrait photographer, for more than fifty years he has pursued his passion of photographing architecture.
Other Red Brick Gallery 2023 exhibits in the Second Floor Gallery are painter Elizabeth Ford from May 26 to July 2; painter Jannick Wilberg and photographer Dennis Keyes from July 7 to August 13; painter Andor Paposi-Jobb from August 18 to September 24; Painters Geoffrey Dunn and Jason Floyd Lewis from September 29 to November 5; and the RBG Holiday Show from November 10 to December 17.
ARRIVE EARLY & EXPLORE FOXBURG!
Plan to Make a Day of it in beautiful Foxburg!  
While in Foxburg, enjoy a walk along the Allegheny River trail or rent bicycles or enjoy a pontoon ride with Foxburg Tours in the morning or early afternoon!  Have lunch at the Allegheny Grille with seating overlooking the Allegheny River, or for more casual fare, at Foxburg Pizza with salads, sandwiches and pizza.  Save time to enjoy wine tasting at Foxburg Wine Cellars and savor a gourmet coffee and hand made chocolate at Divani Chocolatier and Barrista.  Or spend the night in Foxburg in the lovely, newly renovated  Foxburg Inn or up the river at Emlenton's bed and breakfast, the Barnard House.
The 2022 season Red Brick Gallery Hours are Fridays 1:00 PM – 6:00 PM, Saturdays 11:00 PM –7:00 PM, and Sundays 12:00 noon – 5:00 PM. 
About The Artist
Roy Engelbrecht
"Pull out a camera and all of a sudden, strange things happen," laughs Roy Engelbrecht. For more than 50 years, Engelbrecht has specialized in architectural and landscape photography and every picture, as they say, tells a story. Engelbrecht remembers them all, starting with the day his best friend gave him a box camera for his 8th birthday. That was in Aruba, where Engelbrecht grew up (he's still fluent in Dutch). "From that day on I was hooked. I've only ever really been interested in photography."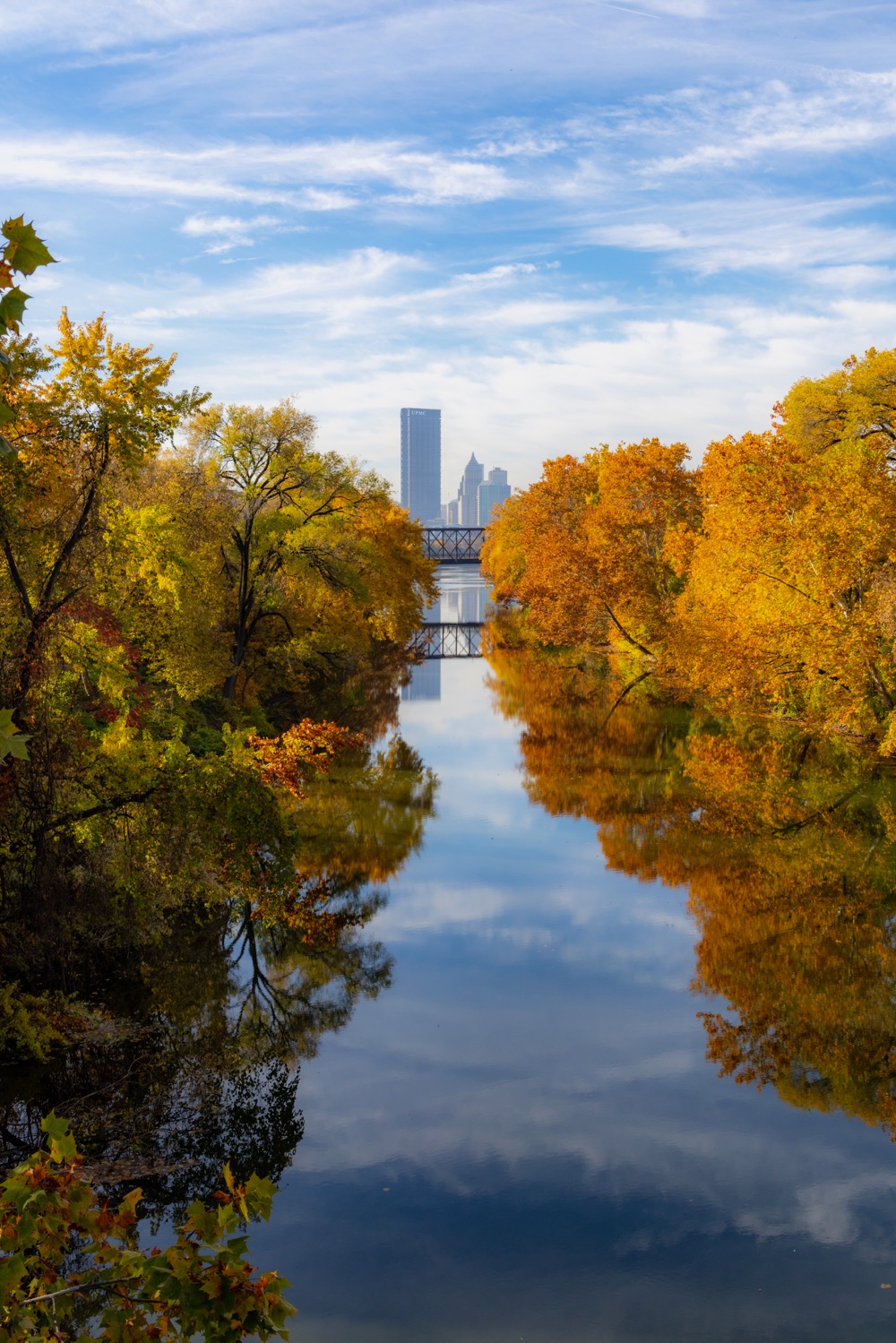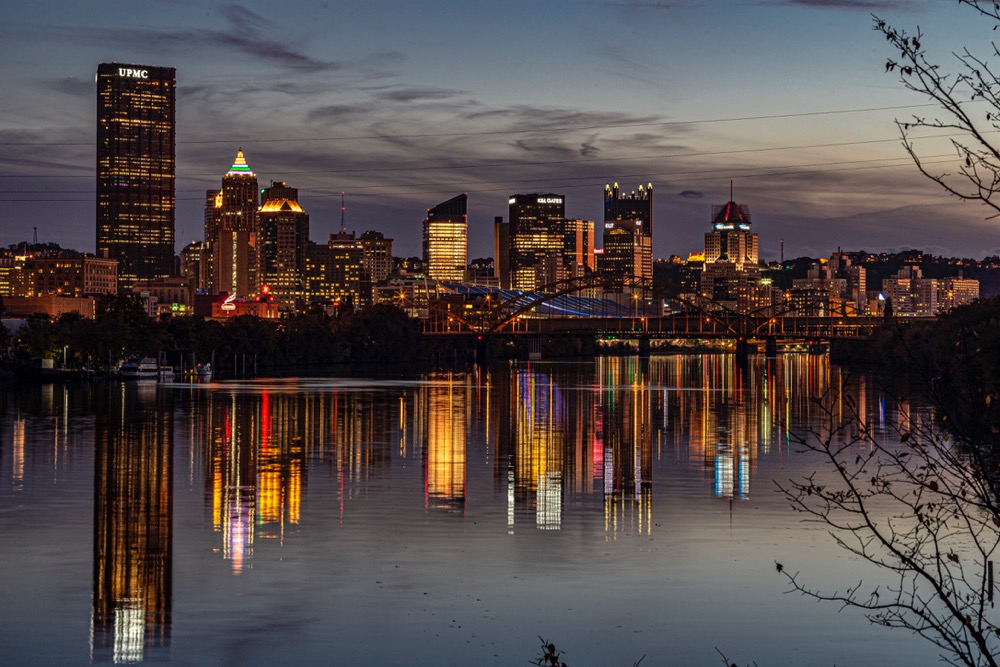 Based on the North Side, Engelbrecht works all over the country. But his heart is in Pittsburgh, as his images can attest. "I look for unusual things, things that are there but as Sherlock Holmes would say, people see things but they don't observe them. I look for shapes and colors and patterns, the lines have to have continuity and flow. The photos that most exemplify this are the Alcoa Building and the chapel. Everything comes together there."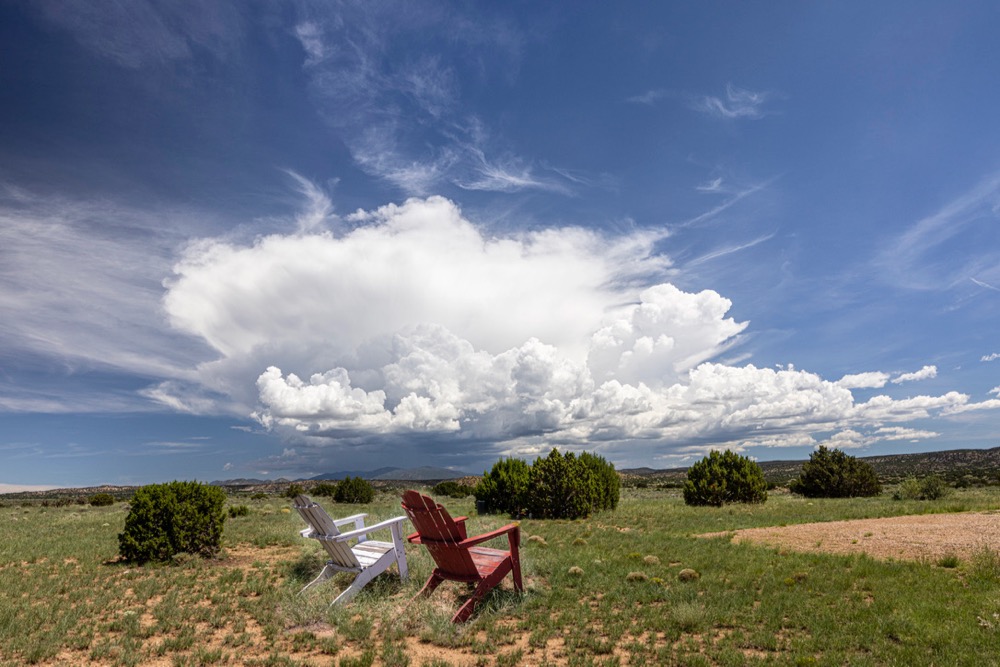 A self-described "tech junkie," Engelbrecht delights in the creative freedom digital photography has given him. "It opened up so many doors. All of a sudden, I wasn't depending on a lab. I could make decisions myself about color, saturation, contrast, all the things you look for in an image. I would have to say if you're a good photographer, it's not a job, it's a passion. It's something you just have to get out and do."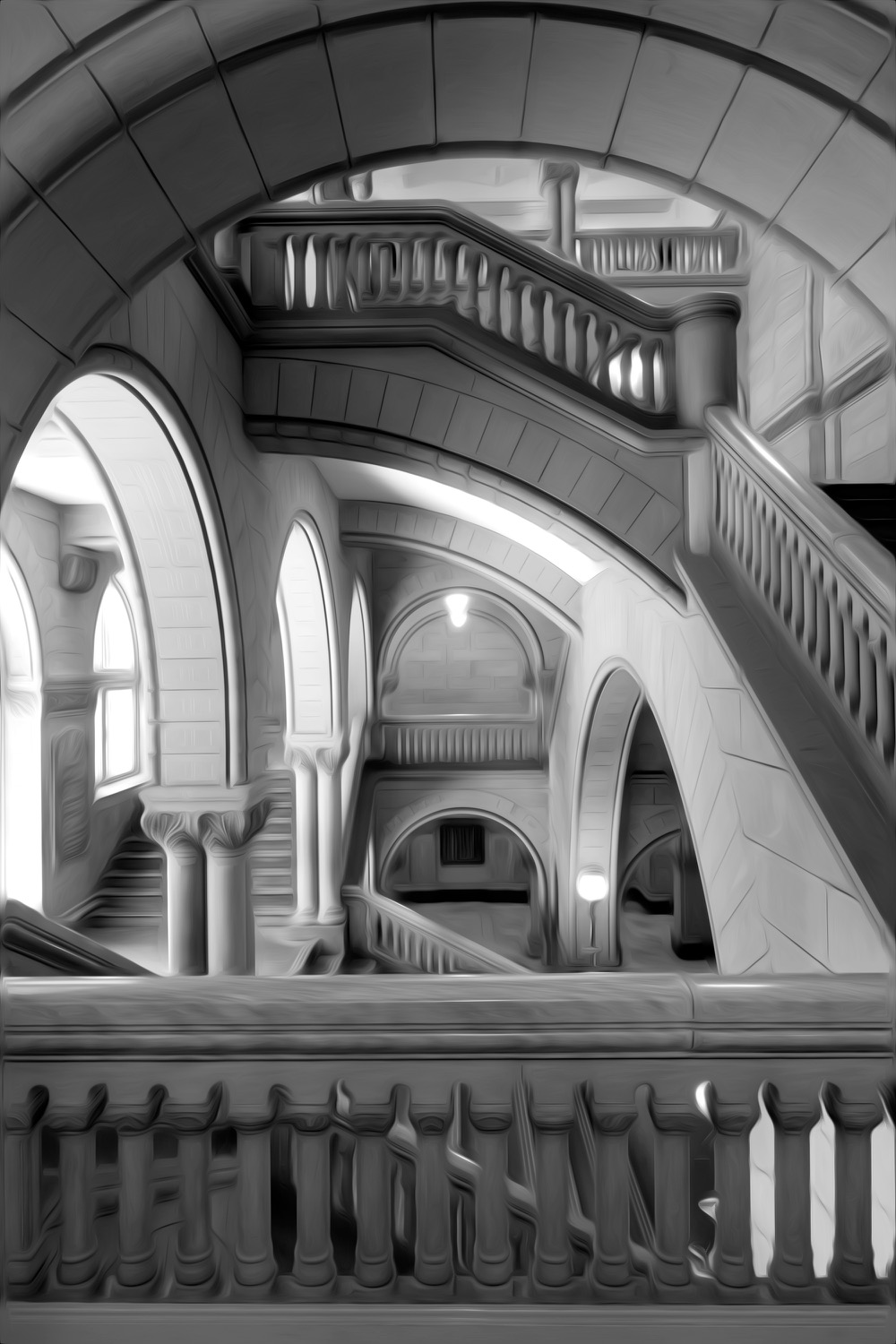 Allegheny RiverStone Center for the Art's Red Brick Gallery and Gift Shop is the region's must-see destination for the exhibition and sale of contemporary art, craft and design in Western Pennsylvania.  Current members of the Red Brick Gallery Artist Cooperative are Cheri-Lee Anderton-Yarnell, Taylor Banner, Jeffrey Calta, Mark DeWalt, Angela Taylor Hardwick, Kathy Hogg, Andy Johnson, John M. Karian, Dennis Keyes, Jason Floyd Lewis, Karen Mortland, Linda Thompson, and Cathy and Jack Trzeciak.
The 2022 season Red Brick Gallery and Gift Shop hours are Fridays 1:00 PM – 6:00 PM, Saturdays 11:00 PM –7:00 PM, and Sundays 12:00 noon – 5:00 PM.