Robbie Klein
Saxophone & Flute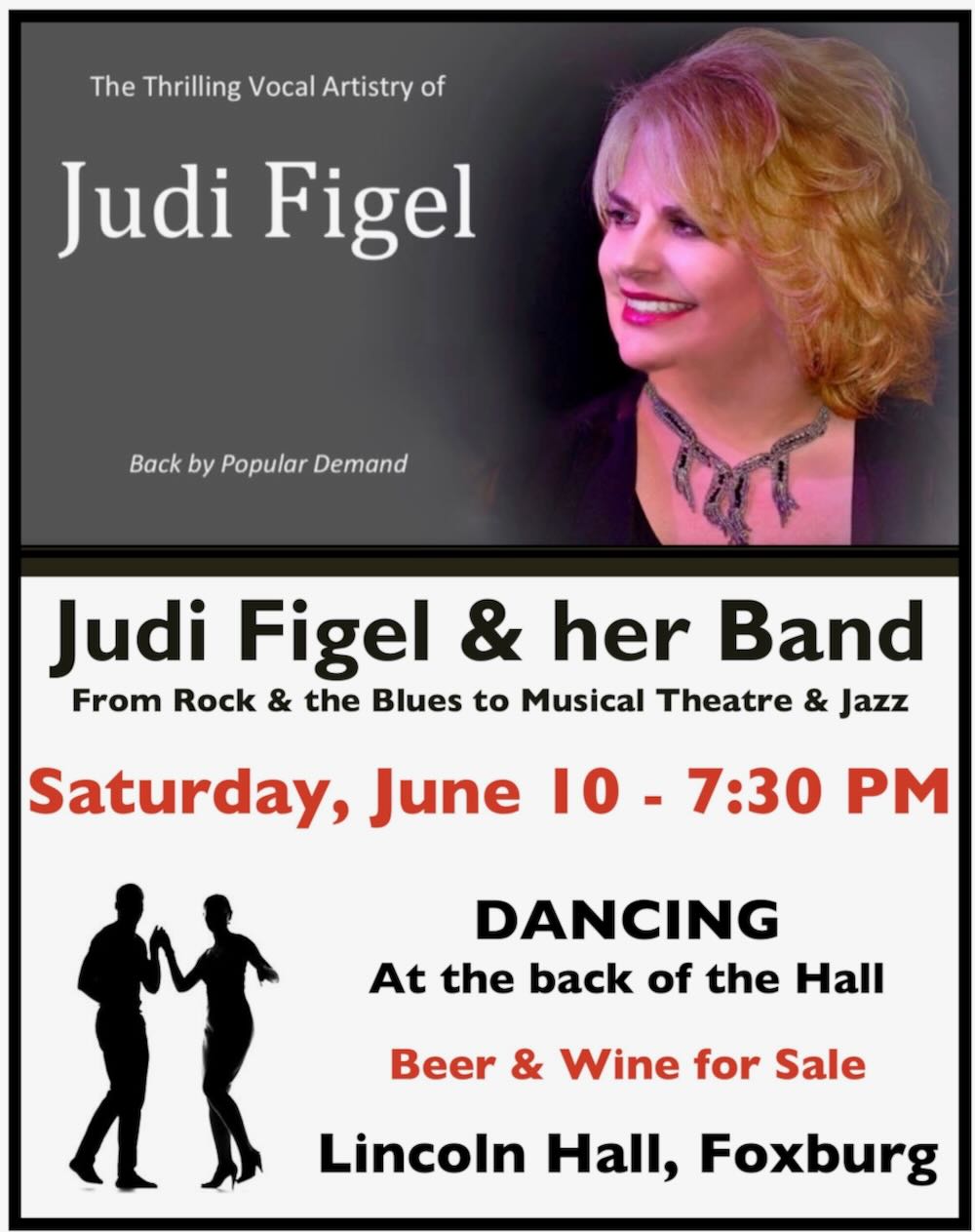 By popular demand of its cabaret-loving audience, Allegheny RiverStone Center for the Arts is pleased to feature the thrilling vocal artistry of  one of the preeminent and most on-demand singers in the Pittsburgh jazz and cabaret scene, JUDI FIGEL, backed by the superb musicians in her band – to create an unforgettable evening in the intimate environment of Lincoln Hall – with dancing at the back of the hall – on Saturday, June 10, 2023 at 7:30 PM.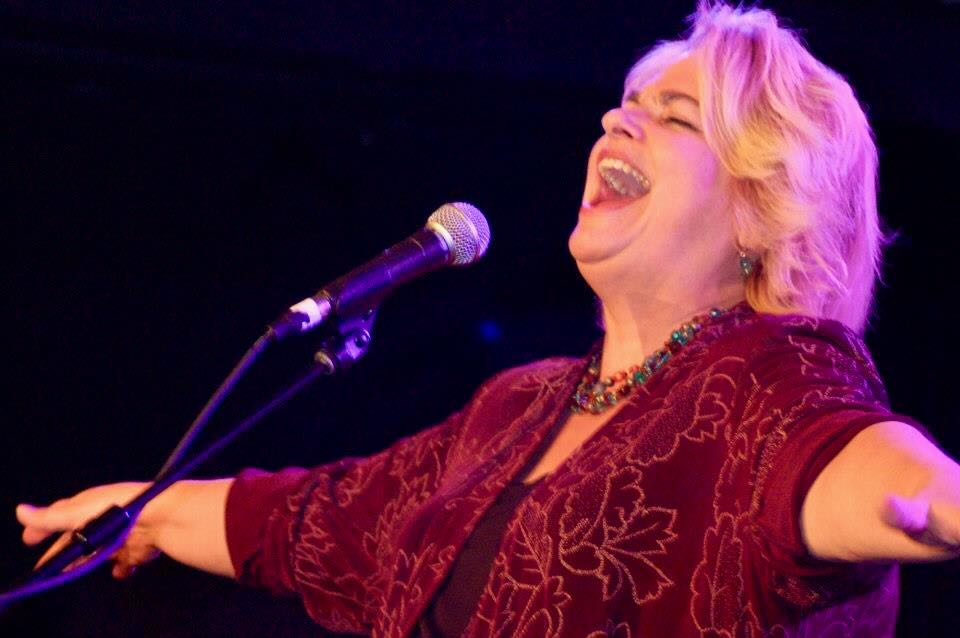 ARCA is grateful for the very generous support of donors Michael and Linda Bradley who enthusiastically have sponsored Judi Figel's return to Lincoln Hall.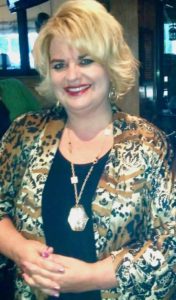 At home in front of an eighteen piece band or at the piano herself, Judi's singing is tasty, artistic, powerful and soulful.  You will not want to miss this opportunity to hear Judi right here in the Allegheny River valley in intimate acoustics of Lincoln Hall – and to dance at the back of Lincoln Hall.
Known for her extraordinary voice and musicianship, Judi Figel is a celebrated singer in the jazz scene and musical nightlife in the Pittsburgh area who takes her audiences on a ride from pop, country, the blues and jazz standards to musical theater and light rock.  
Judi's glorious singing and her fun-loving personality will charm, soothe and rock your soul – the perfect "night out"  with your sweetheart!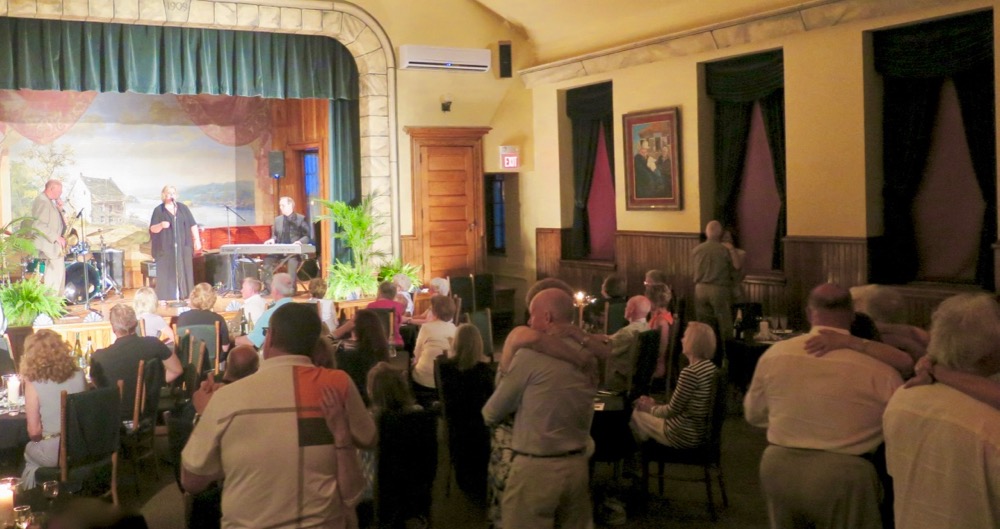 As has been said of Judi's singing and vocal artistry, "WHAT A VOICE!  This singer really has the pipes – and a beautiful heart to match!"  Judi and the superb instrumentalists in her Trio – David Crisci on keyboards, Robbie Klein on sax and flute, and Mickey Zangus on drums – will create an unforgettable evening of cabaret singing and dance music.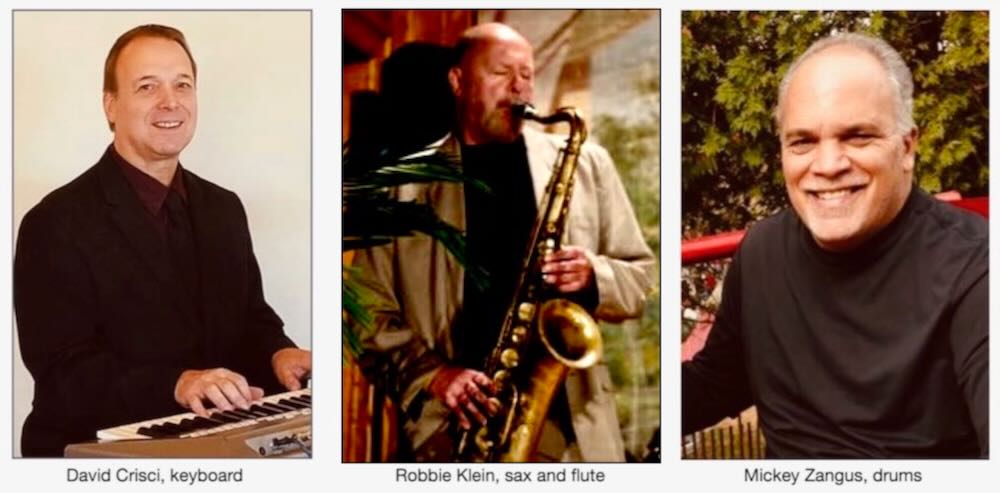 Tickets are Adults $25, Members $20, Students $5.  Call to Reserve at 724-659-3153 and pay by cash or check at the door.  Wine, beer and Water for sale.
ABOUT THE ARTIST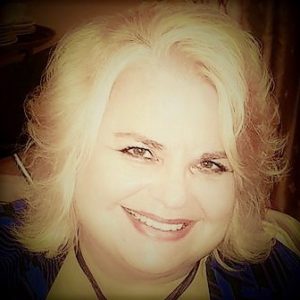 Judi Figel is a celebrated singer in the jazz scene and musical nightlife in the Pittsburgh area. A dynamite singer and great pianist Judi performs a wide variety of music styles. Her repertoire includes pop, jazz, country, light rock, Broadway and standards. Her fun-loving personality along with strong vocals will surely captivate and delight!
Moving gracefully from performing as a solo singer/pianist to fronting an eighteen piece big band, Judi has performed with her "Judi Figel Duo/Trio" in countless public venues in the Pittsburgh area and performed for many years at private venues with the dance band "Starfire".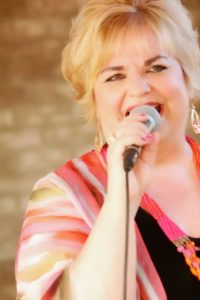 Having been a featured vocalist with the West Hills Jazz Ensemble and the Trinity Jazz Orchestra big band, Judi has performed at the Pittsburgh Three Rivers Regatta and the Byham Theater.
Judi has done pre-shows at the Post-Gazette Pavilion and the Chevrolet Amphitheater for Bobby Vinton, John Fogerty, John Cougar Mellencamp, Earth, Wind and Fire, Chicago, Steely Dan and the Police.  Judi also has performed alongside Pittsburgh legends Harold Betters, Jimmy Sapienza and Roger Humphries, Sr. to name just a few.
These days Judi works almost exclusively with the very gifted keyboardist David Crisci.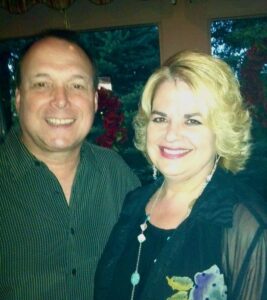 Judi also has been a much sought after soloist for wedding ceremonies and receptions in and around the Pittsburgh area since 1980. Judi has recorded as a vocalist on several local artists' albums and has done several commercial spots.  Judi is currently in production on a solo CD project.
Originally from the West Mifflin area, Judi now resides in Monroeville. She earned a Bachelor of Music at Oberlin College as a piano major/voice minor specializing in Music Education and a Master of Music Education at Duquesne University.
Judi has now retired from teaching music in western Pennsylvania after 32 years.  These days, she is a full-time professional musician in and around the Pittsburgh area, along the Gulf Coast of Florida and everywhere in between!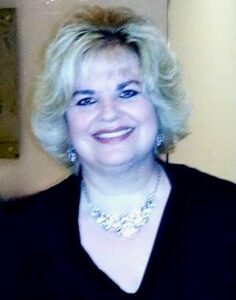 Check out Judi's performing calendar on her website: www.jazzjudi.com
Make your plans now for a summer night out with your sweetheart, serenaded by this consummate singing artist and her tasty jazz musicians.  It will be a night you will long remember.
Tickets are Adults $25, Members $20, Students $5.  Wine, Beer and Water for sale.  To reserve tickets, call 724 659-3153 or buy online here.
DANCING AT THE BACK OF THE HALL!
ARIVE EARLY & ENJOY FOXBURG!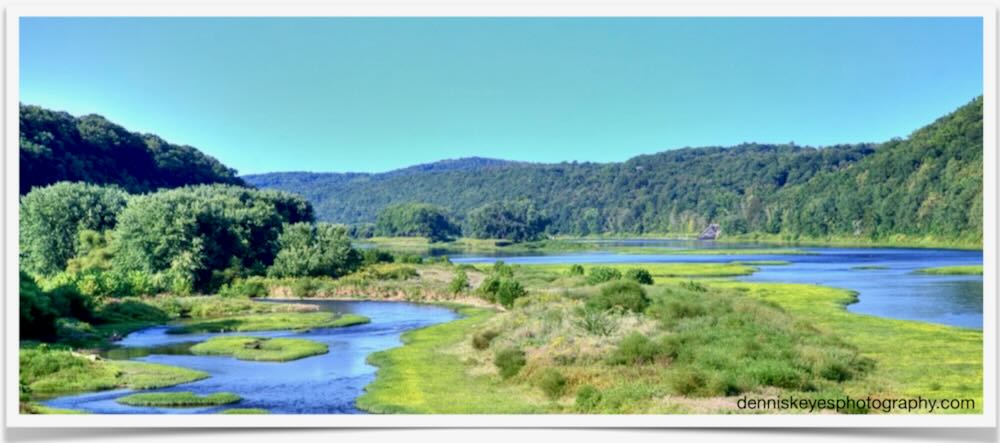 Arrive early to enjoy Foxburg – walking along the Allegheny River trail or rent bicycles with Foxburg Tours.  Have lunch or dinner at the Allegheny Grille on the deck overlooking the Allegheny River, or for more casual fare, at Foxburg Pizza with salads, sandwiches and pizza.  Save time to enjoy wine tasting at the newly renovated Foxburg Wine Cellars and savor a gourmet coffee and hand made chocolate at Divani Chocolatier and Barrista.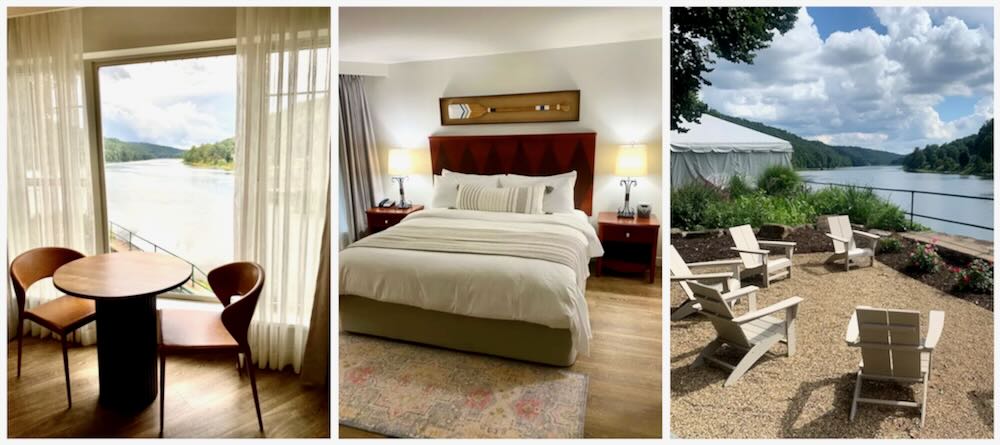 Or spend Saturday night in Foxburg in the gorgeously remodeled Foxburg Inn or up the river at Emlenton's bed and breakfast, The Barnard House.
RED BRICK GALLERY & GIFT SHOP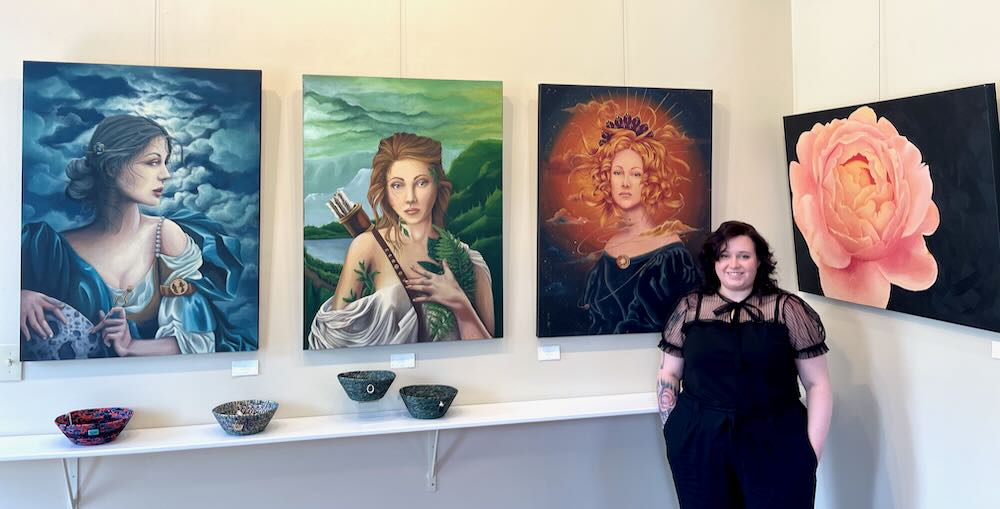 Be sure to visit the Red Brick Gallery and Gift Shop to view the stunning, colossal exhibit of large acrylics by LIZZ FORD.  
Lizz Ford is a freelance artist and graphic designer with a healthy obsession for large acrylic paintings. Wanting them to be seen as clearly as possible, she chooses large scale canvases to create a cacophony of visually bold and impactful imagery.  Dynamic and colorful, Ford's "Doom and Bloom" is a favorite in a series that was awarded "Best in Show" in the Butler Art Center 2021 exhibition – and her "Bull in a China Shop" which is epic, dominating a room, was best in show in 2022.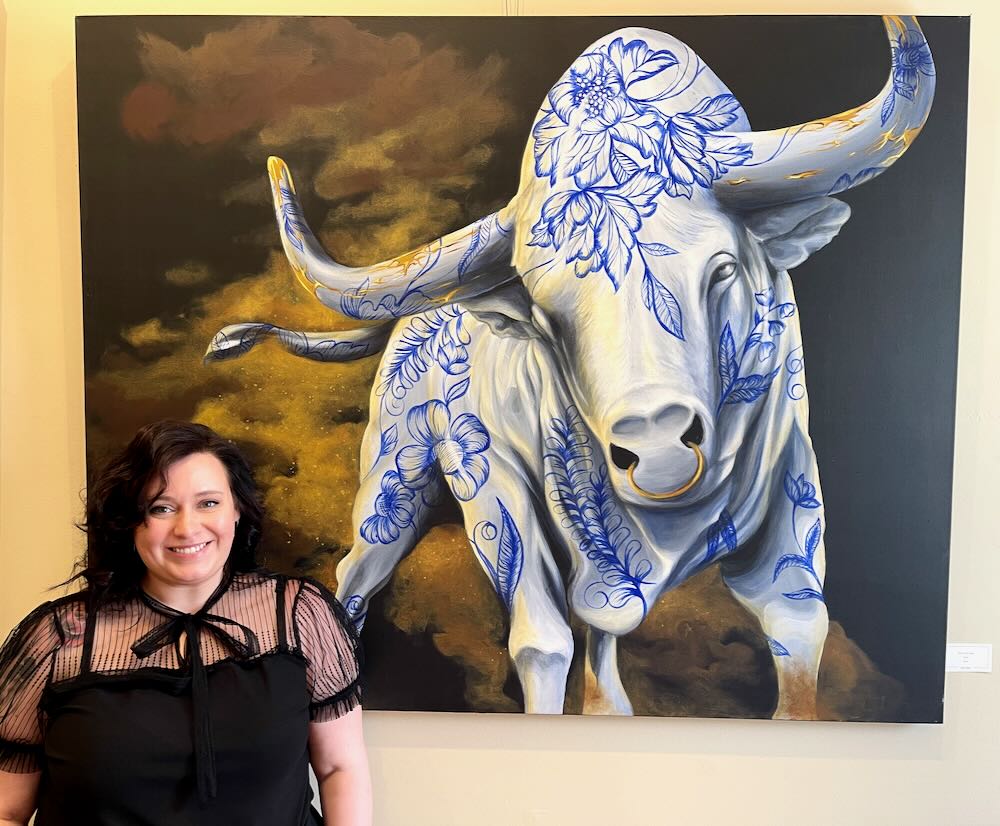 Red Brick Gallery Hours are Fridays 1:00 PM – 6:00 PM, Saturdays 11:00 AM –7:00 PM, and Sundays 12:00 noon – 5:00 PM.