Lisa Bleil
Featured Vocalist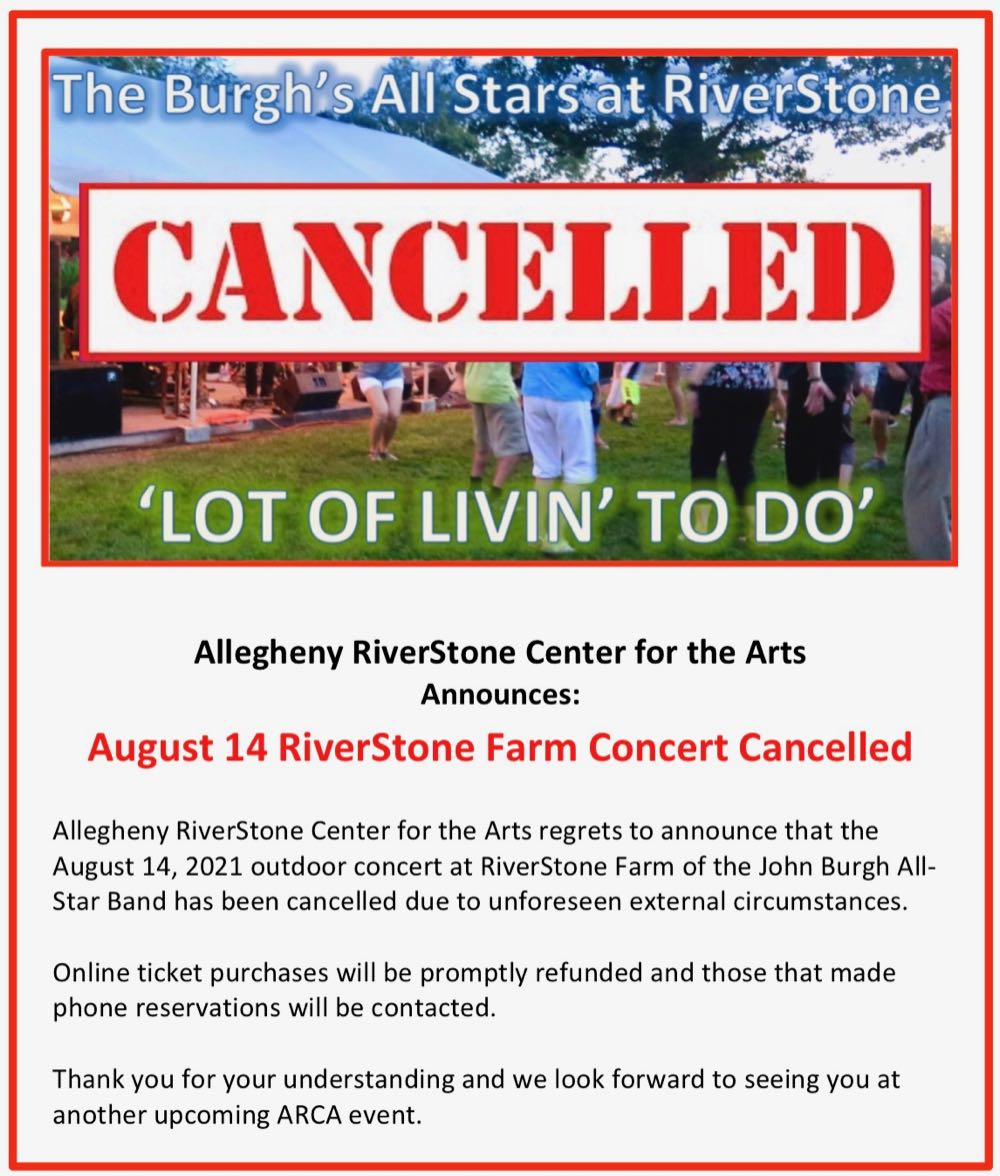 THIS CONCERT HAS BEEN CANCELLED
DUE TO EXTERNAL UNFORESEEN CIRCUMSTANCES RELATED TO COVID.
SAFELY join us for an unforgettable concert in the golden twilight beside the H-Barns at RiverStone Farm – with lots of room for dancing – as THE 'BURGH'S ALL-STARS perform music from the big band era plus jazz favorites, rock & roll and dance songs from the 80's and 90's on Saturday, August 14 from 6:00 – 9:00 PM. Vocalists Lisa Bleil and Erica Vasquez will serenade with ballads and and the big band sounds may inspire you to find a private, grassy spot to dance with your sweetheart.
Have an unforgettable time – enjoying a picnic supper and beverages in your own personal area on the grassy lawn beside the H-Barns in the golden twilight, serenaded by the finest musicians from the other 'Burgh – PITTSBURGH!  Bring the WHOLE family – your lawn chair, cooler, picnic basket, AND dancing shoes – and join us for a magical night in one of the most scenically beautiful places in western Pennsylvania – RiverStone Farm.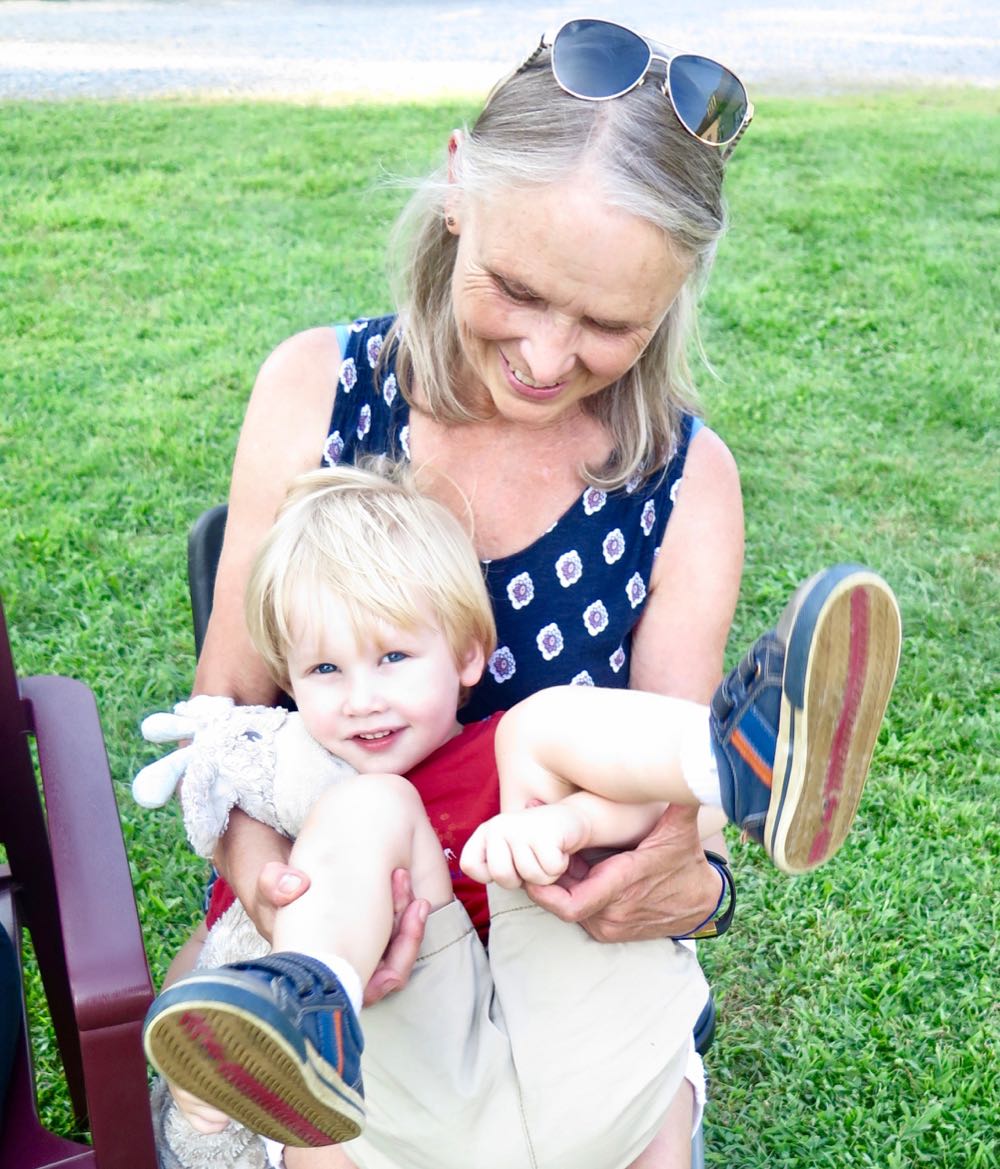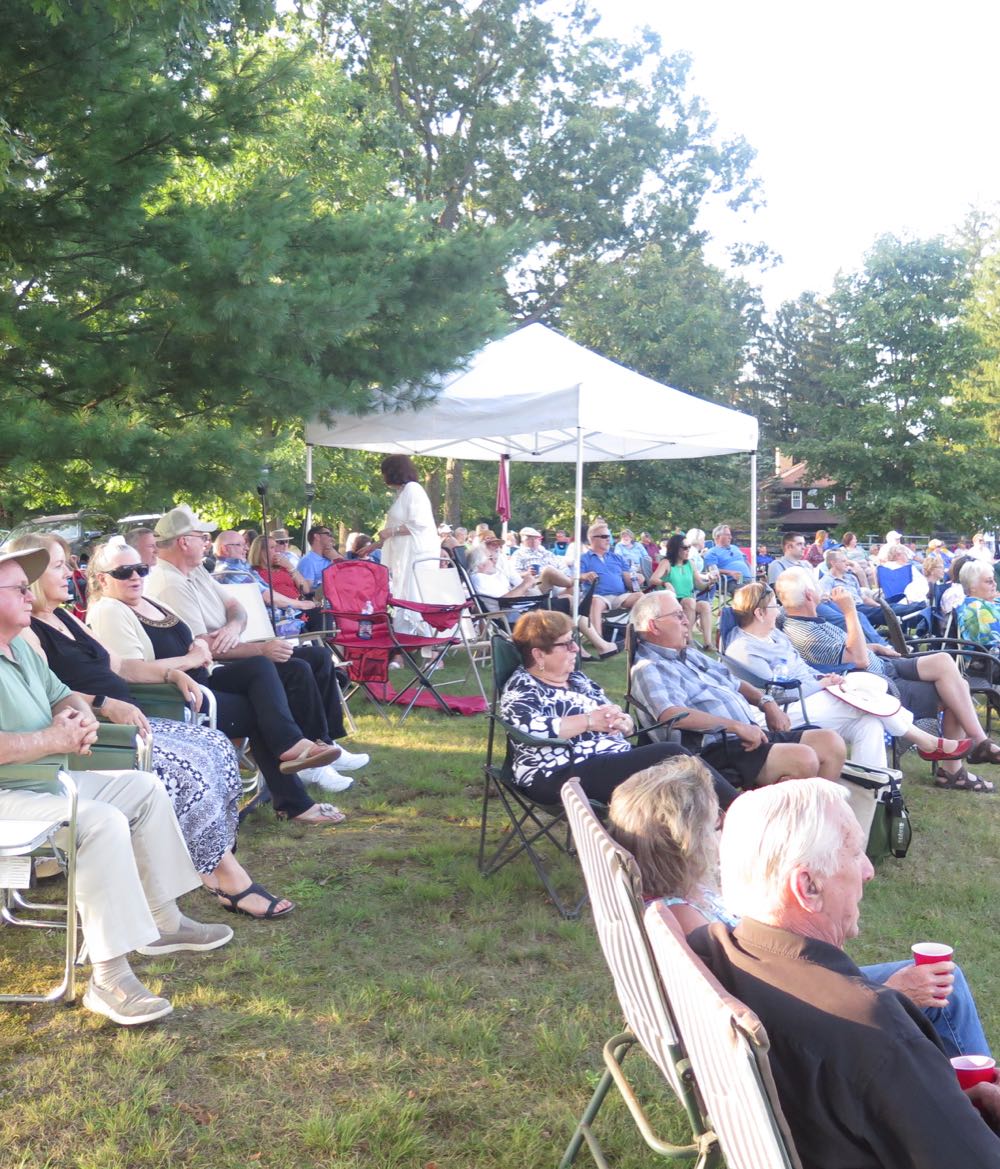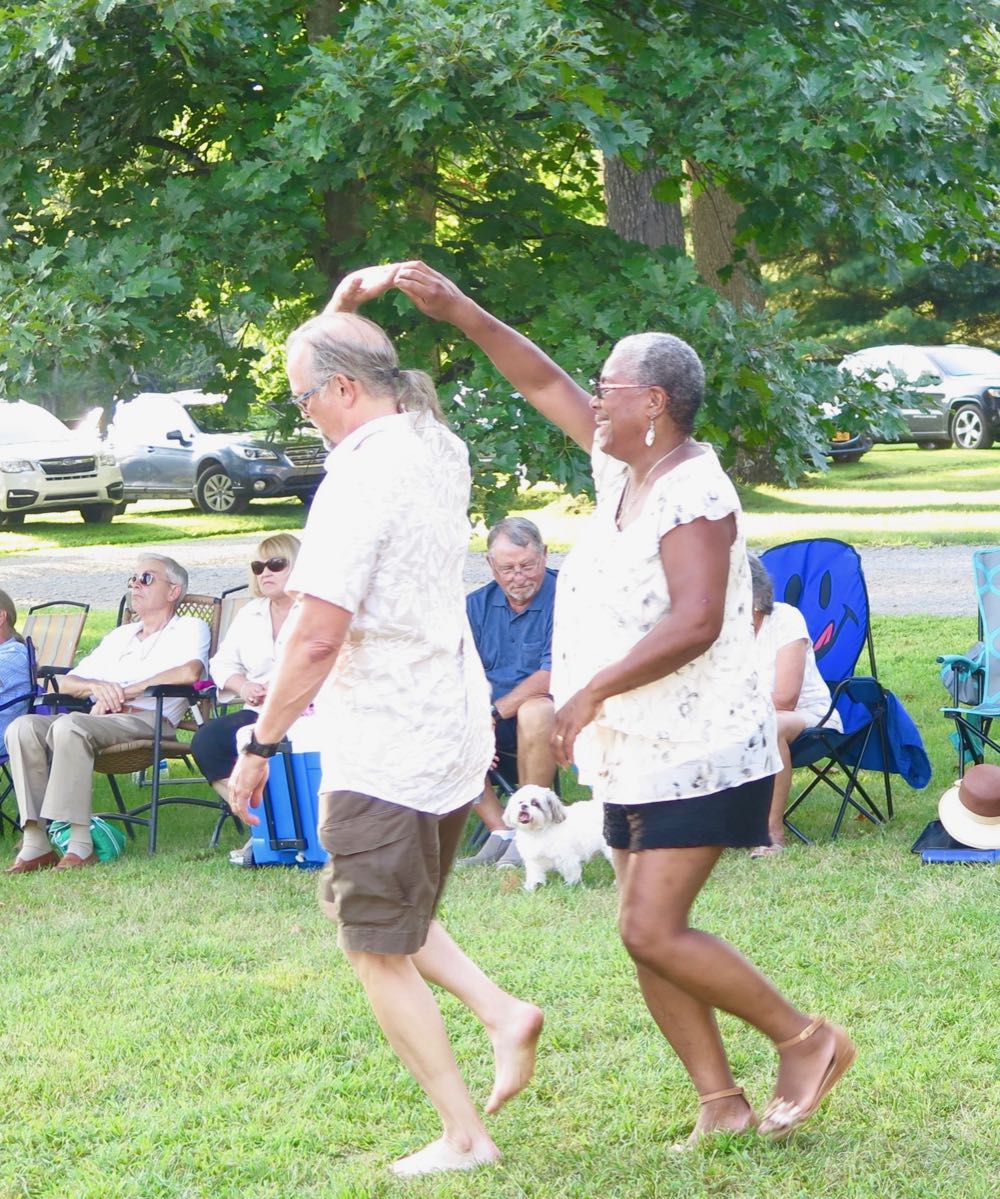 A favorite of  ARCA audiences for more than a decade and known throughout the Pittsburgh area for his musical versatility in a broad spectrum of styles, keyboardist and band leader, JOHN BURGH is bringing from "the other 'Burgh" an All-Star eight piece Big Band of Pittsburgh's preeminent instrumentalists and vocalists.
Vocalists will include celebrated Pittsburgh singer, LISA BLEIL and Erica Vasquez performing it ALL – from 50's, rock 'n' roll, Beatles, jazz and Latin standards and vintage country to popular music… sure to delight the concert crowd and get ALL ages up and dancing!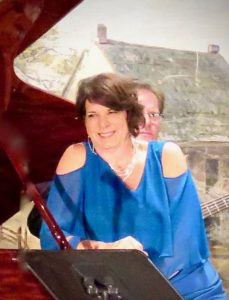 ARCA favorite, the versatile vocalist LISA BLEIL, has performed frequently for ARCA in recent years including a stellar 2019 Lincoln Hall concert with Benny Benack, Jr, and Benny Benack III.  Lisa is nationally known for her performances on the Emmy-winning PBS series "Live From Studio A" and can also be seen on the nationally-televised "Rock, Rhythm & Doo-wop" and "Red, White & Rock" performing with Frankie Avalon, Frankie Valli and Connie Francis, among others.
The concert will be presented compliant with Pennsylvania COVID guidelines for outdoor concerts. Please do not attend if you are ill. Masks will not be required.  Neither food nor beverage will be offered, but patrons are encouraged to bring their own picnic baskets and beverages.  Patrons may socially distance blankets and chairs as they wish.
Children under 6 are FREE, Students are $5, and Adults are $20.  Buy online or call to RESERVE: 724-659-3153.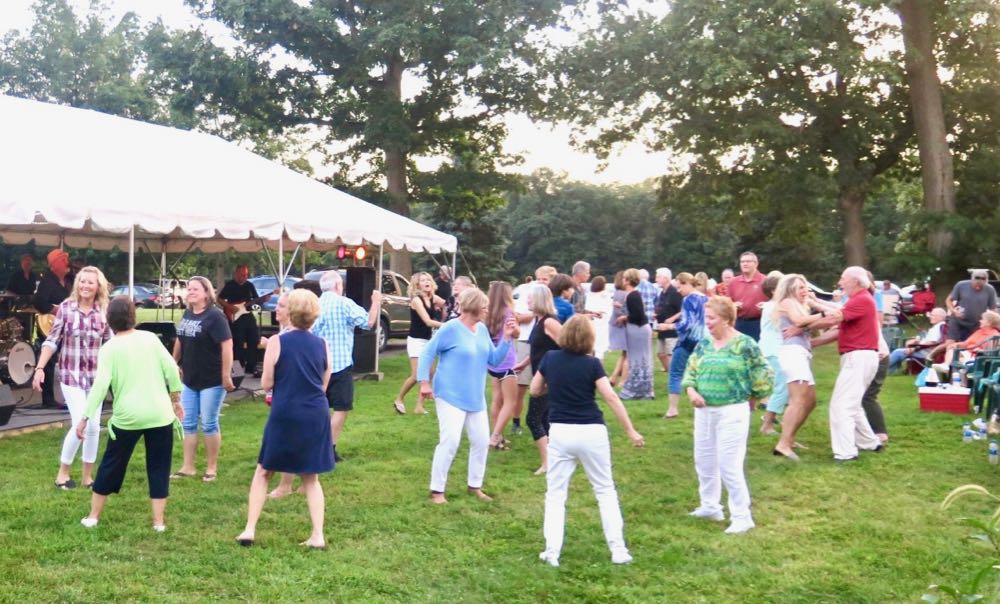 Beautiful RiverStone Farm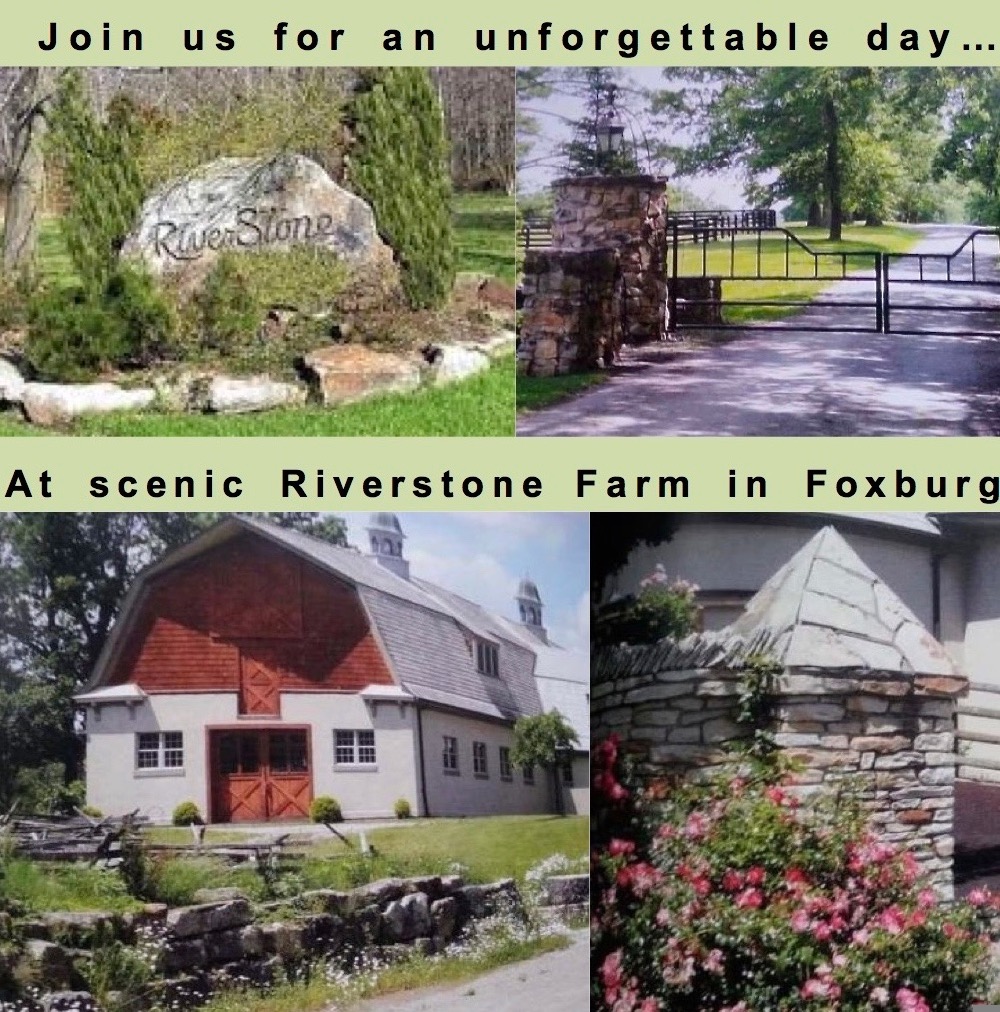 Gates open at 5:00 PM. RiverStone Farm is located at 352 Foxview Road, Foxburg, PA 16036, just up the hill from Foxburg.   Once in the area, follow the signs to the turn onto Foxview Road off of Route 58 (Foxview Road on one side and Metz Road on the other).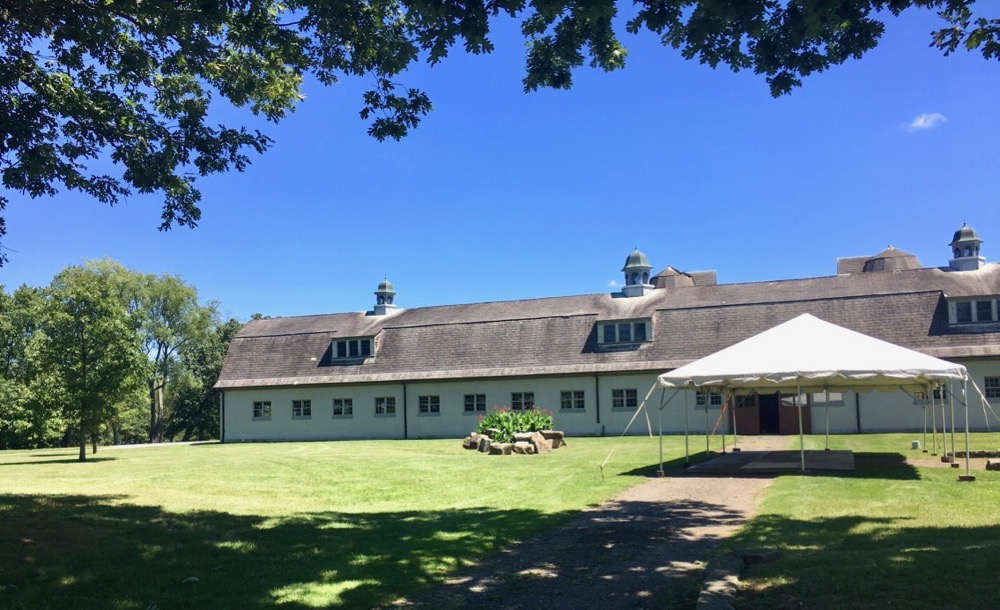 The musicians' tent is ready – and the RiverStone grounds are gorgeous… All That's Missing is YOU – and the BIG BAND!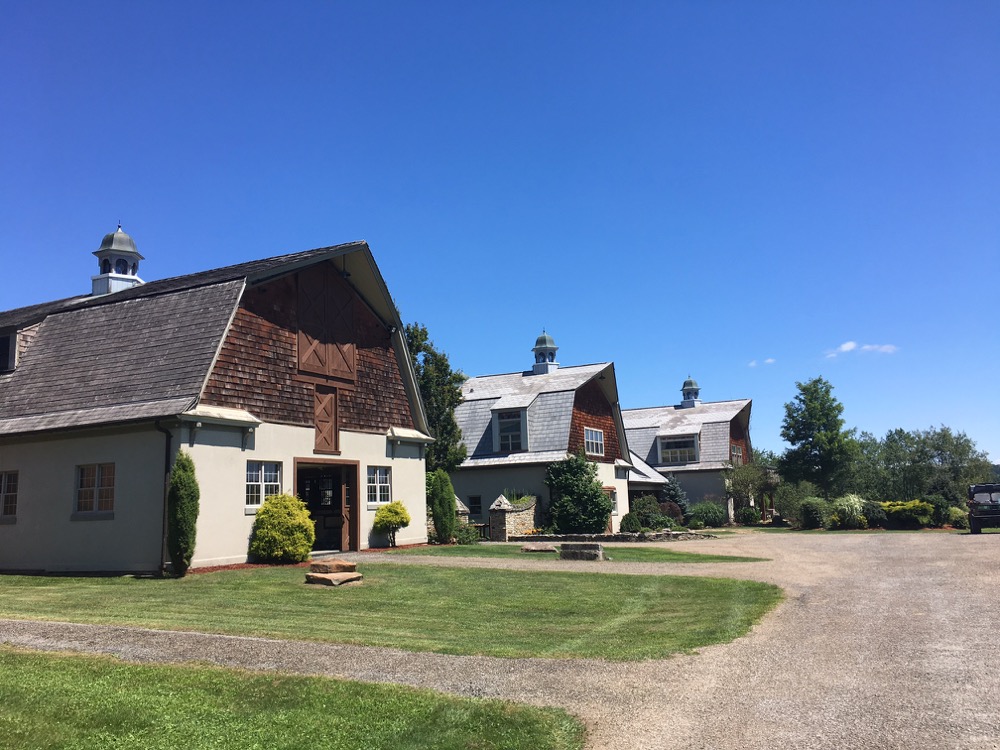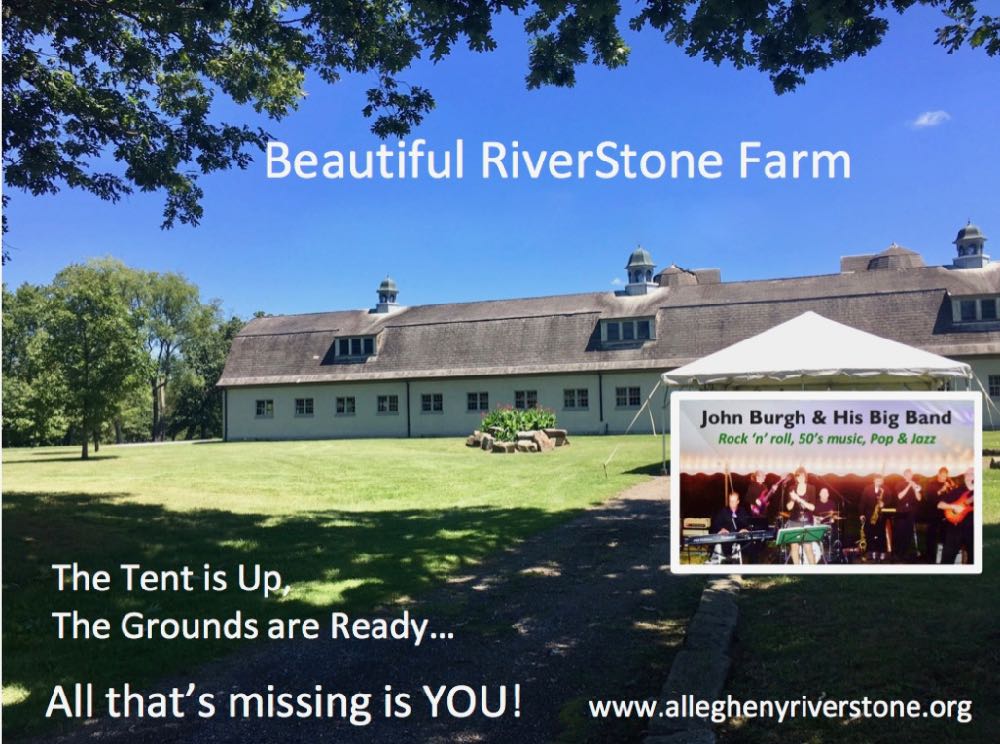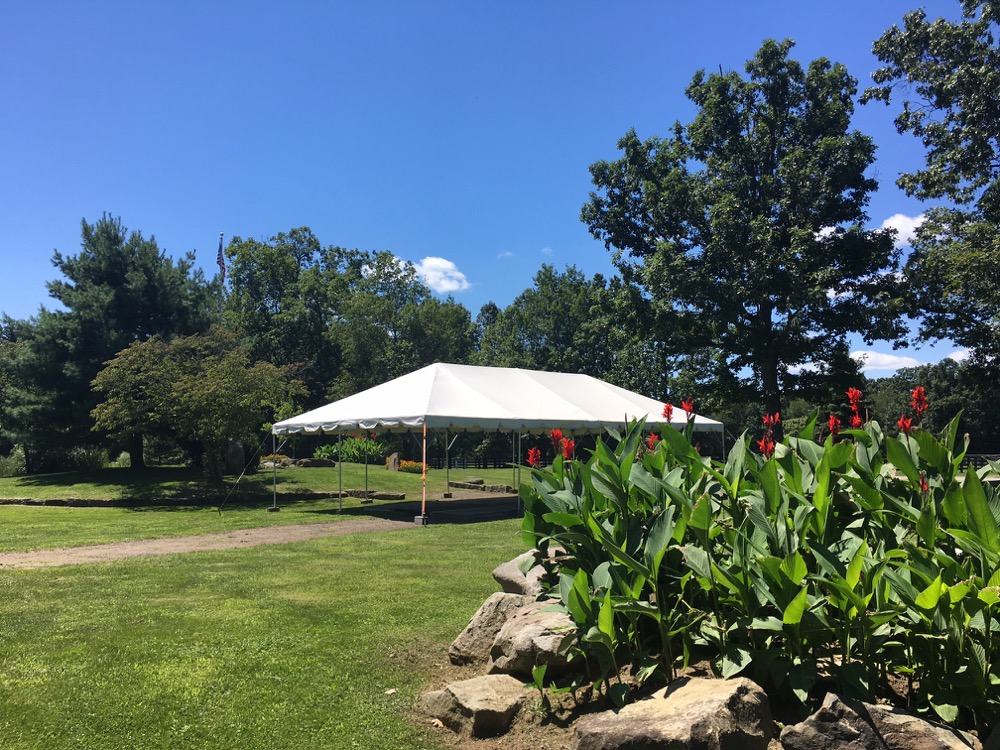 Bring a cooler – a picnic – lawn seating or a blanket – and have a wonderful evening with your family or special moments with your Sweetheart.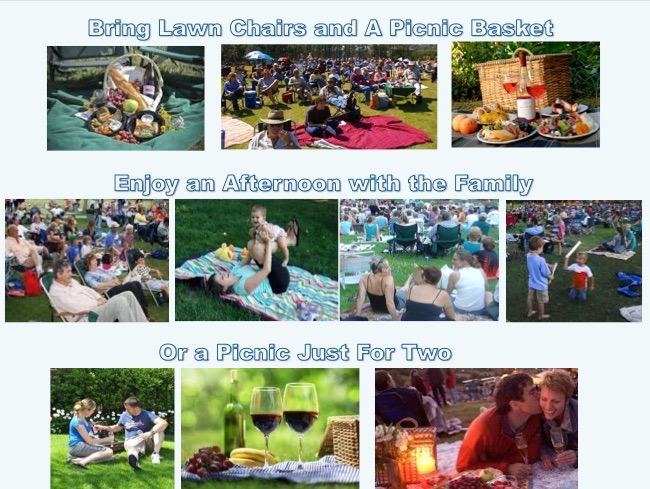 ARIVE EARLY & EXPLORE FOXBURG!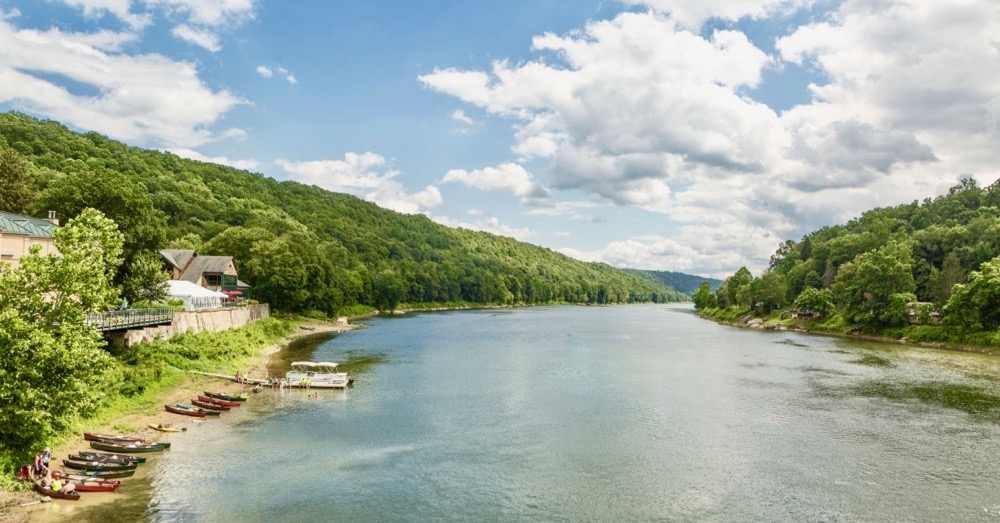 Plan to Make a Day of it in beautiful Foxburg!  
Before the concert stop by the Red Brick Gallery and Gift Shop to enjoy the offerings of talented artists from the region.
Enjoy a walk along the Allegheny River trail or rent bicycles or have a pontoon ride with Foxburg Tours.   Have lunch at the Allegheny Grille with seating overlooking the Allegheny River, or for more casual fare, at Foxburg Pizza with salads, sandwiches and pizza.  Save time to enjoy wine tasting at Foxburg Wine Cellars and savor a gourmet coffee and hand made chocolate at Divani Chocolatier and Barrista.  Or spend the night in the lovely Foxburg Inn.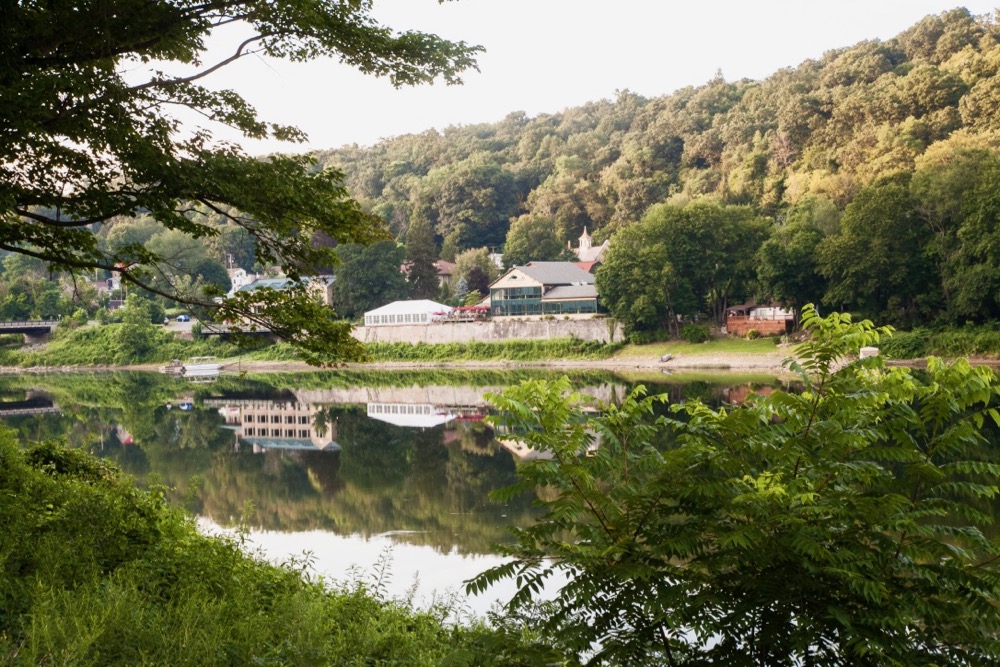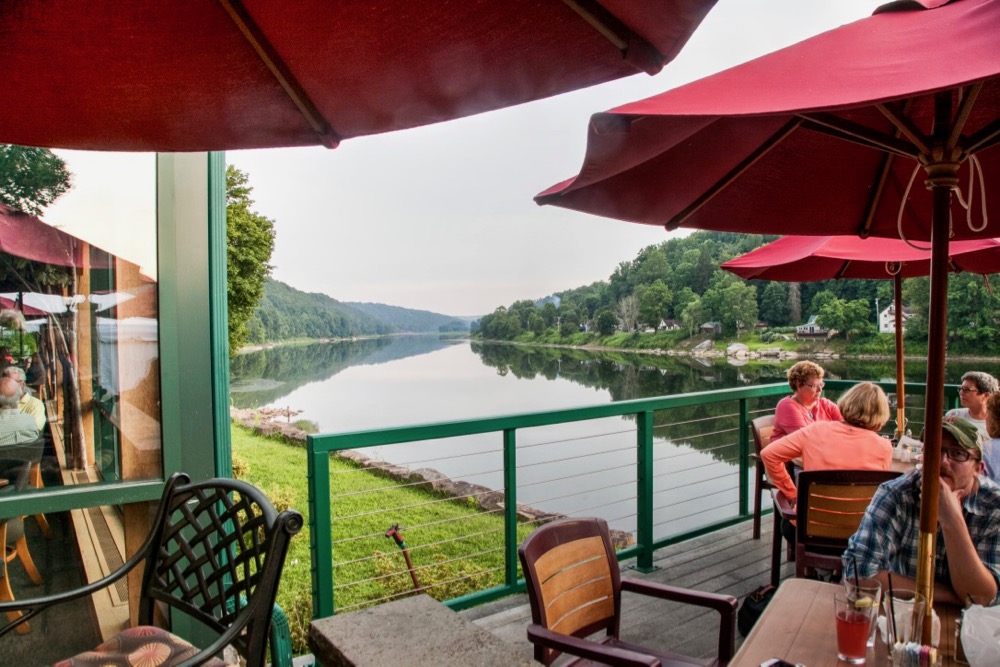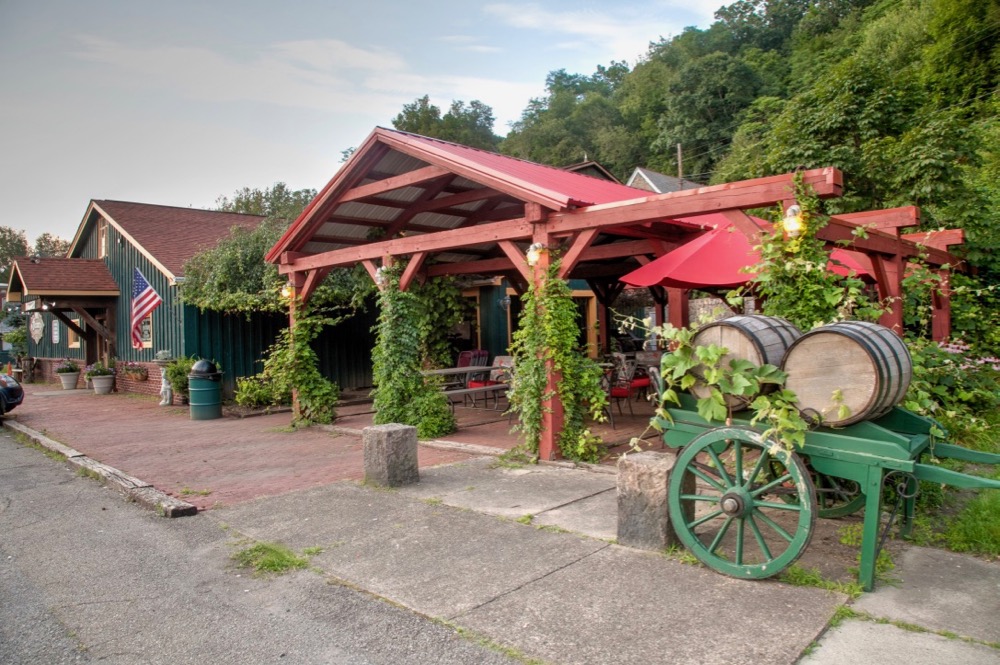 About the Musicians
JOHN BURGH
John Burgh and his band have been so popular with ARCA Members playing during the annual membership picnics and late into the night, with Members dancing for hours.  Allegheny RiverStone Center for the Arts is proud to bring JOHN BURGH back with a eight piece BIG BAND  for an ENTIRE evening of joyous music-with celebrated Pittsburgh musicians.
It's going to be a gorgeous summer night of grooving and rocking to BLUES, BEATLES & ROCK 'N' ROLL as keyboardist John Burgh and superb cross-over, world travelled and acclaimed musicians will make you want to get up and shake a leg… but if you prefer to sit and enjoy, there will be plenty of musical variety and outrageous riffing to entertain and delight!
John Burgh was first introduced to the Pittsburgh music scene on 1982 when he joined the Harold Betters Band playing five nights a week at the South Hills Sheraton.  John graduated from IUP in 1981 as a piano performance major, and has returned there many times to play with nationally known artists such as Billy Crystal, Rita Moreno, and recently Doc Severinsen.
John played for many years with the Billy Price Band touring Europe in 2003. He has played and recorded 5 albums with the rock group Gathering Field, playing Hammond B3 organ. Besides filling in occasionally with CLO productions like Miss Saigon and Addams Family, he enjoys playing piano for local musical productions in Sewickley. A long time member of the Balcony Big Band (18 piece jazz band), playing monthly at the Jergels Rhythym Bar in Warrendale.
Many people will remember his performances over the last 30 years in the Oil City/Franklin and Foxburg area.  John grew up in the Harmony/Zelienople area playing piano accompanying his father, who played banjo, and helping his family in the tractor salvage yard business, which he continues to this day.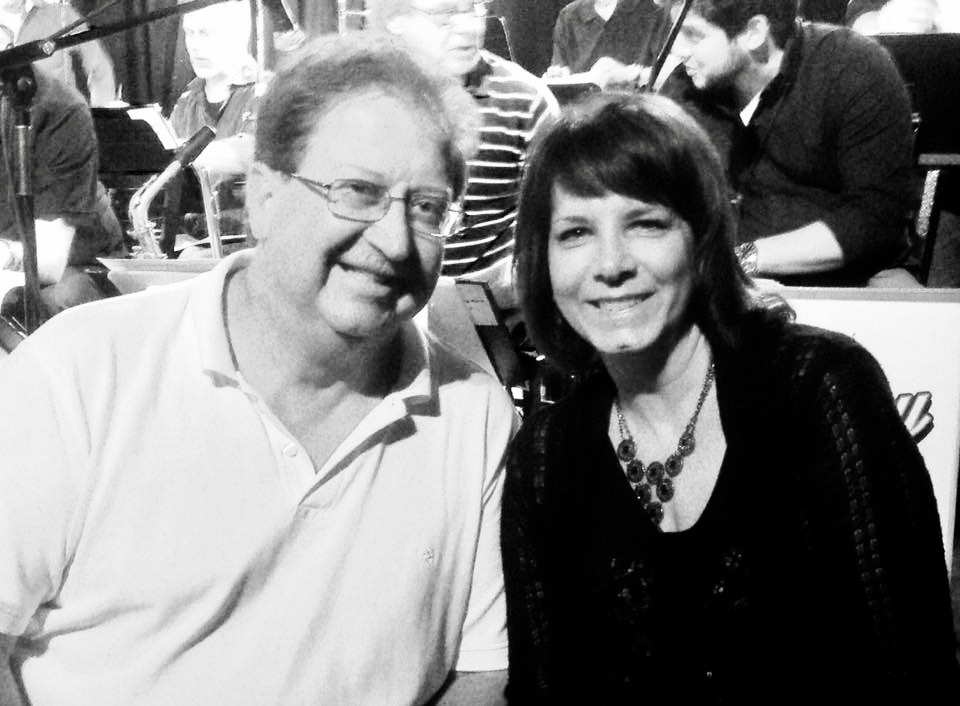 LISA BLIEL
Much beloved by ARCA audiences, Lisa has appeared in Lincoln Hall and at RiverStone Farm frequently in recent years, including the 2019 concert with Benny Benack Jr on sax and and Benny Benack III on trumpet and vocals that had the audience up and dancing and cheering for more!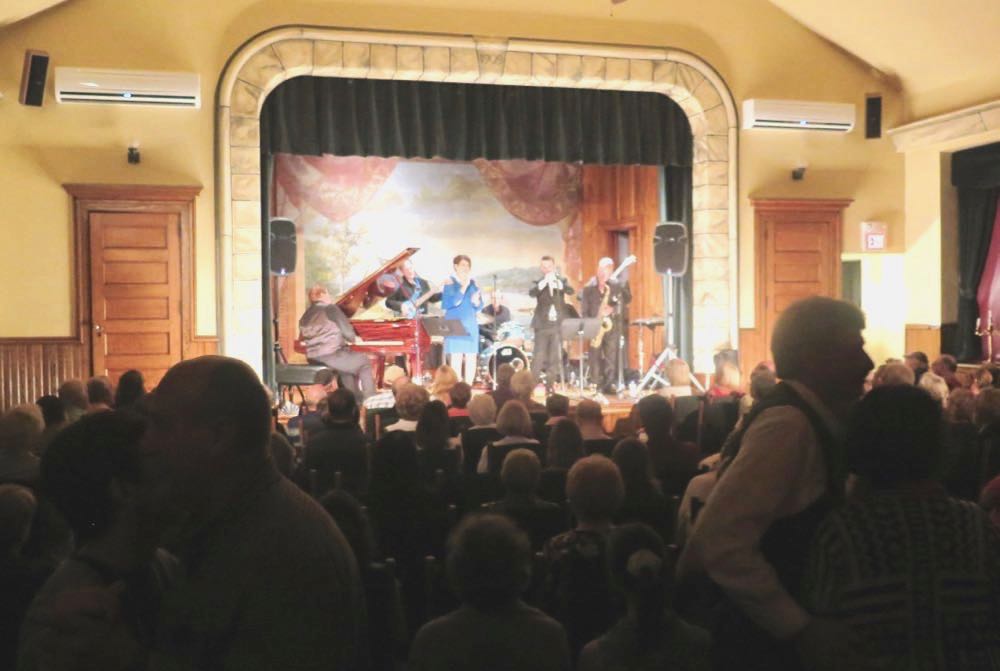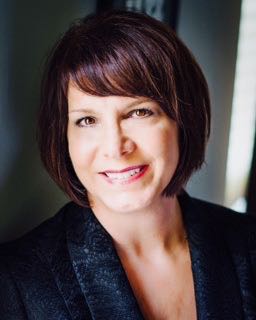 Lisa Bleil is perhaps best known as a featured performer on the Emmy-winning PBS series "Live From Studio A". She also appeared on the nationally-televised "Rock, Rhythm & Doo-Wop" and "Red, White & Rock" performing with Frankie Avalon, Frankie Valli and Connie Francis, among others.  Lisa's theater credits include "Fiddler on the Roof", "The Sound of Music" and "Kiss Me Kate". She also spent several years with Latshaw Productions as a writer, director, and performer of themed musical reviews that performed in the Pittsburgh area as well as touring the Eastern US and Canada.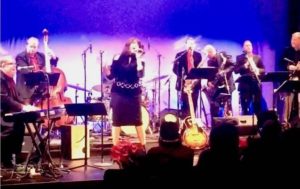 This amazing and versatile vocalists was classically trained! LISA BLEIL has been singing professionally since she was 18. She attended Carnegie Mellon University where she majored in classical vocal performance, and since then she has performed in nearly every facet of the business. From jingles to theater to television to teaching…she even did singing telegrams in college!
Lisa is currently teaching vocal jazz at West Virginia University and can be heard singing at events and clubs around the Pittsburgh area.  Lisa is a regular at Andy's in the Fairmont Hotel and has fronted several local bands over the years, most recently Cityscape.
Enjoy Lisa Bleil singing with a big band including her sons Clint and and Adam in the jazz Christmas tune, "Cool Yule".
BRING THE WHOLE FAMILY – or have a date night on a picnic blanket at twilight at beautiful RiverStone Farm.  Children under 6 are FREE, Students are $5,  and Adults are $20. You can buy tickets here or call 724 659-3153 to reserve.