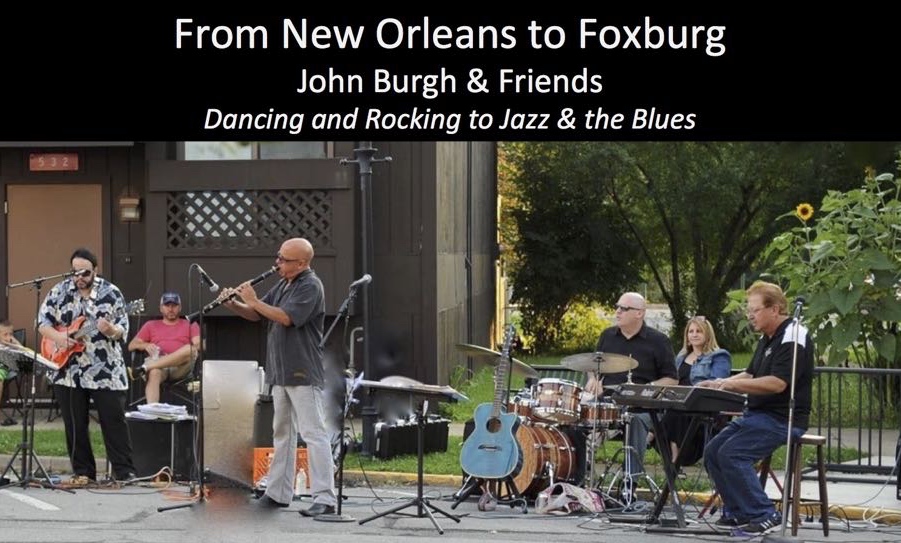 It's going to be a "hot time in the old town" of Foxburg on Saturday night.  Have a late summer evening out on Saturday, September 17 at 7:30 PM in Lincoln Hall – grooving and rocking to BLUES, JAZZ & ROCK 'N ROLL as keyboardist John Burgh and superb cross-over musicians Benny Benack on clarinet/sax and Betsy Lawrence on guitar/vocals make you think you're on Bourbon Street. And be sure to wear your dancing shoes! These world travelled and acclaimed musicians will make you want to get up and shake a leg… but if you prefer to sit and enjoy, there will be plenty of musical variety and outrageous riffing to entertain and delight!
John Burgh's band has been so popular with ARCA Members at annual membership picnics, with Members dancing for hours.  Allegheny RiverStone Center for the Arts is proud to bring John Burgh back for an ENTIRE evening of joyous music-making in Lincoln Hall with celebrated Pittsburgh musicians and band leaders in their own right, Benny Benack & Betsy Lawrence.
Adults $20 and Students $5.  By Donation, beer and wine will be available.
AND  A-C Valley Parents $15  Since this is Homecoming weekend for Allegheny-Clarion Valley Schools, A-C Valley faculty and parents who attend – after getting their children off to the Homecoming Dance – will have a discounted group price of $15 each.  Call to reserve or buy at the door saying "A-C Valley" for your special price.  Call 724 659-3153 to reserve.
These "hot" musicians will take the roof off of Lincoln Hall:
John Burgh has toured Europe with the Billy Price Band, recorded five albums with Gathering Field and has performed backing up Doc Severinsen, Rita Moreno and Billy Crystal.  The versatile singer, song writer and guitarist
Betsy Lawrence has done it all – featured in two PBS televisions shows singing and playing rock 'n roll, country, pop and the blues AND the vocal chops to have sung with Marvin Hamlisch and the Pittsburgh Symphony Pops, the Pittsburgh Civic Light Opera and the New York City Opera.
Benny Benack, Jr. himself is a well known band leader in the Pittsburgh area, playing  jazz, swing , big band, and Dixieland on trumpet, clarinet and saxophone.
It will an unforgettable night… as they will lift your spirits and rock your soul!
Tenth Anniversary Performance Season Dedication to Tom and Nancy Hovis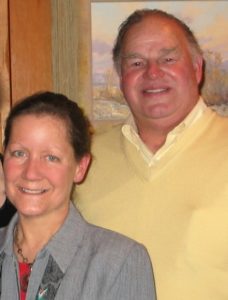 As ARCA is celebrating its 10th Anniversary Performance Season in 2016, it is dedicating this joyous musical celebration of John Burgh and Friends to long-time devoted and generous Board members, Tom and Nancy Hovis, who have served on its Board of Directors for many years.  Nancy and Tom are truly unsung heroes who are always anonymously behind the scenes making things happen – from reception organizing and membership staffing to providing outdoor lighting for the Christmas concert at The Church of our Father in Foxburg, shuttling audience members to and from parking, and providing horse and carriage rides at Membership picnics.  Tom and Nancy have generously brought John Burgh and Friends to ARCA to perform at the conclusion of Membership picnics for many years, to the dancing pleasure of its members.  Nothing is more fitting than for them to be honored for their many years of devoted service and contributions to make ARCA what it is today.  Thank you, Tom and Nancy!  It would not have been possible without you.
ABOUT THE MUSICIANS
The music will take the roof off – as John Burgh will be joined by two superb Pittsburgh jazz musicians, vocalists, and band leaders in their own right, Benny Benack and Betsy Lawrence.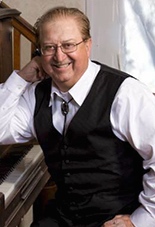 John Burgh was first introduced to the Pittsburgh music scene on 1982 when he joined the Harold Betters Band playing five nights a week at the South Hills Sheraton.  John graduated from IUP in 1981 as a piano performance major, and has returned there many times to play with nationally known artists such as Billy Crystal, Rita Moreno, and recently Doc Severinsen.
John played for many years with the Billy Price Band touring Europe in 2003. He has played and recorded 5 albums with the rock group Gathering Field, playing Hammond B3 organ. Besides filling in occasionally with CLO productions like Miss Saigon and Addams Family, he enjoys playing piano for local musical productions in Sewickley. A long time member of the Balcony Big Band (18 piece jazz band), playing monthly at the Jergels Rhythym Bar in Warrendale.
Many people will remember his performances over the last 30 years in the Oil City/Franklin and Foxburg area.  John grew up in the Harmony/Zelienople area playing piano accompanying his father, who played banjo, and helping his family in the tractor salvage yard business, which he continues to this day.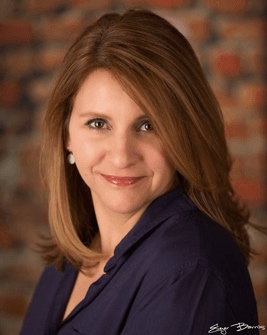 Betsy Lawrence is an original Pittsburgher. Holding a BFA from Carnegie Mellon University in both Voice and Music Theater  Masters of Music from the Manhattan School of Music, she has national television credits including the currently running "Red White and Rock", "The American Sound Track", "More Rock at 50", "My Music", "The Roots of Rock and Roll", "The British Invasion", & "Roots in Country". Betsy has backed up major recording such as Frankie Valli, Frankie Avalon, BJ Thomas, Glen Cambell, Connie Francis and many more.
Betsy most recently returned from Nashville TN where she appeared as a featured soloist for two PBS television shows, singing country classics and 70's classic rock. She's featured on national radio and television commercials as well including one for Highmark Blue Cross Blue Shield, Captain Morgan's Rum, & the "Silver Microphone" award winning Dad's Dog food. In the fall of 2004, she was invited to sing at the United Nations in New York City for "Nuclear Disarmament Worldwide" headed by Ted Turner & Mikhail Gorbachev, as well as being invited to perform at the French embassy in Washington D.C. In 2008 she won the "TAE sound of opportunity" contest with her original songs.
Betsy has appeared as a soloist with The Pittsburgh Symphony under Marvin Hamlisch on the Christmas Pops series. She also has operatic credits with the New York City Opera Touring Company, "Werther" with the Pittsburgh Opera Centers young artist program, & numerous roles with the American Opera Project in New York City.Her local Music Theater credits include appearances with The Pittsburgh Civic Light Opera & Pittsburgh Music Theater. Betsy is one of the most in demand vocal instructors in the Pittsburgh area. She is currently on the faculty of Carnegie Mellon University as an Artist Lecturer in Jazz Voice and Operatic Studies. She also teaches at the Richard E Rauh Conservatory for Pittsburgh Musical Theater.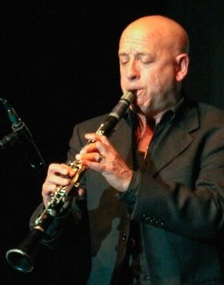 Benny Benack, Jr. himself is a well known band leader in the Pittsburgh area. The Benny Benack Band plays jazz, swing , big band, and Dixieland.  The band's front man is no stranger to the music world.  His father, Benny Benack,  was a Pittsburgh band leader and at the forefront of the Pittsburgh jazz scene in the 60's, 70's, and 80's.  Benny Benack Jr. continues the family's musical tradition playing trumpet, clarinet, and saxophone.  His son, Benny Benack III, is following in his father and grandfather's footsteps as a jazz trumpeter and vocalist, currently building a name for himself in the jazz scene in NYC.