Nissa Rappoport
Apparel Designer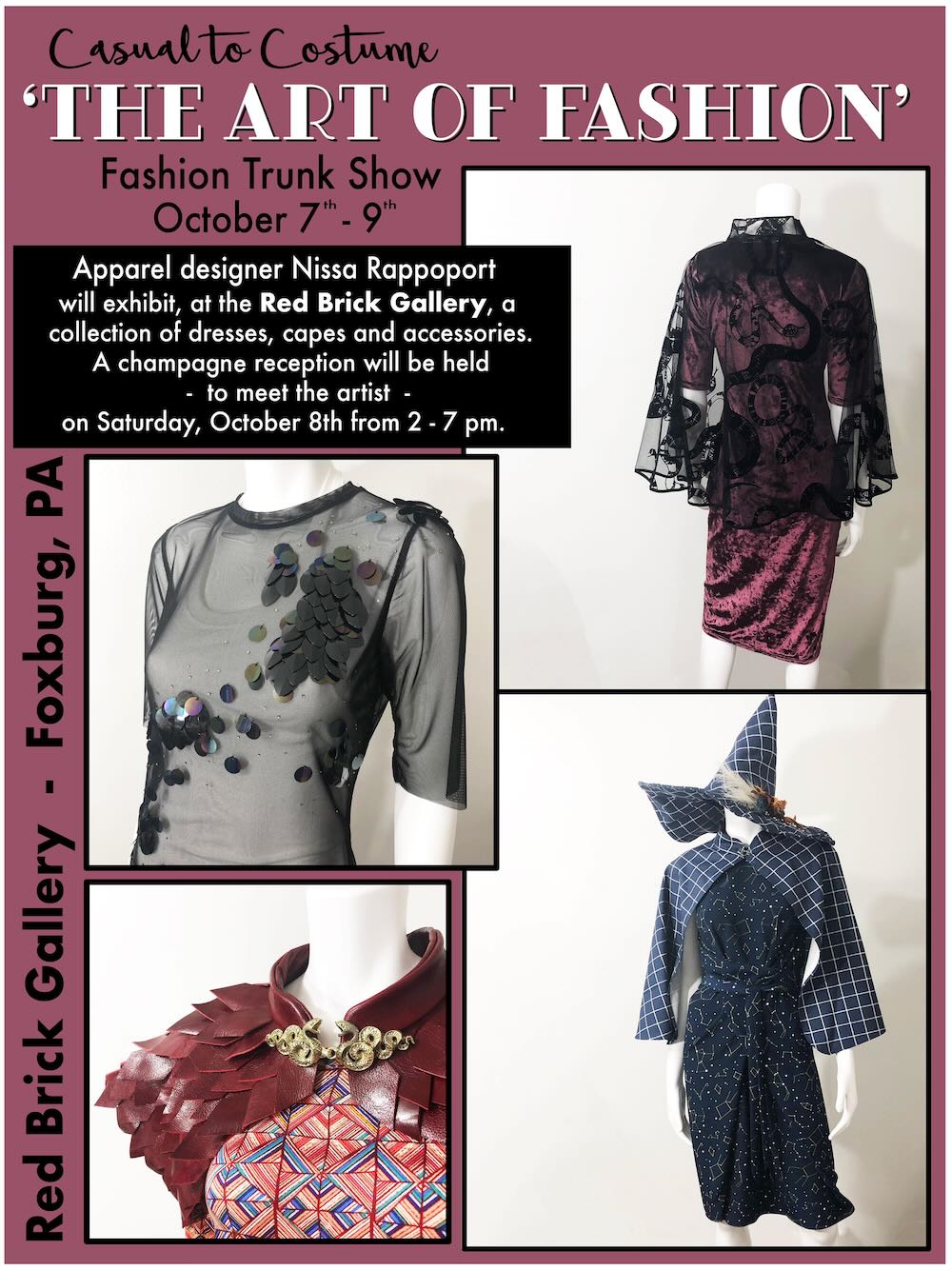 Allegheny RiverStone Center for the Arts and the Red Brick Gallery are proud to present an inaugural exhibit and fashion trunk show of Cooperative Artist, Nissa Rappoport –  "The Art of Fashion" – featuring artful women's clothing and accessories – from Friday, October 7 to Sunday October 9 in the Upstairs Gallery at 17 Main Street, Foxburg.
On Saturday, October 8 from 2 to 7 PM, bring your friends and family to discover one-of-a-kind, special pieces for your wardrobe and gifts for stylish friends – and enjoy a champagne reception and "meet the artist" while shopping and 'trying on' some of Nissa's creations.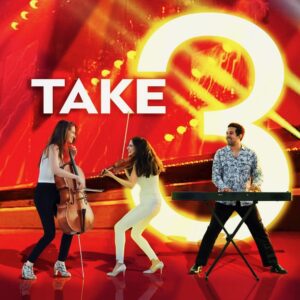 For those longing for a full day in Foxburg as the trees are showing their autumn color, plan to arrive early for lunch or supper at The Allegheny Grille or Pizza Shop, staying for the 7:30 PM Lincoln Hall concert of the genre-smashing, virtuosic-crossover trio, TAKE3, with a flair for the wild and unexpected that describes their music as "where Bach and Bieber collide" performing arrangements of top pop hits, Oldies, Americana, and their signature classical mashups – and everything in between including classical favorites. 
'The Art of Fashion' Trunk Show will introduce you to the creative mind of Nissa Rappoport, the artistic genius behind The Gilded Troll, a women's clothing and accessory company.  While the majority of her online store focuses on custom designed fabrics and streetwear, you can find a small section of 'designer apparel' that is both whimsical and elegant handmade artistry.  And that apparel artistry is what this trunk show is all about.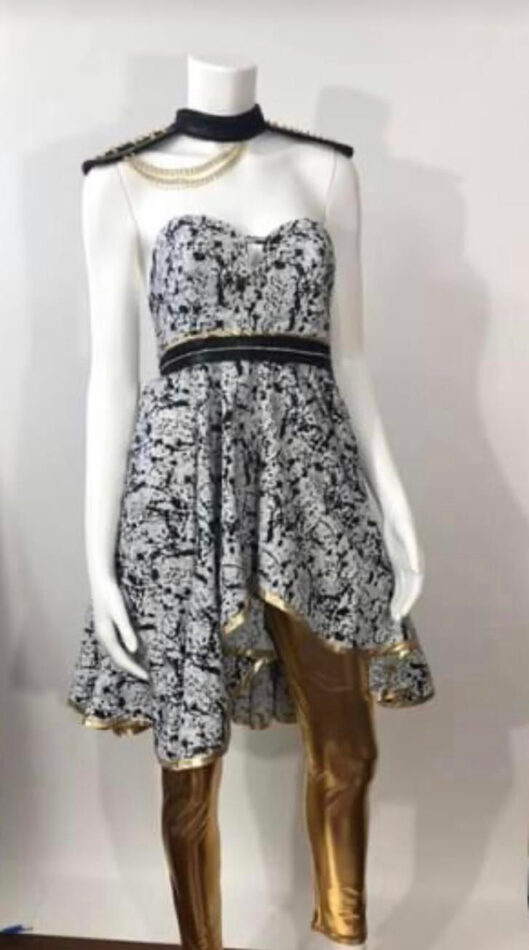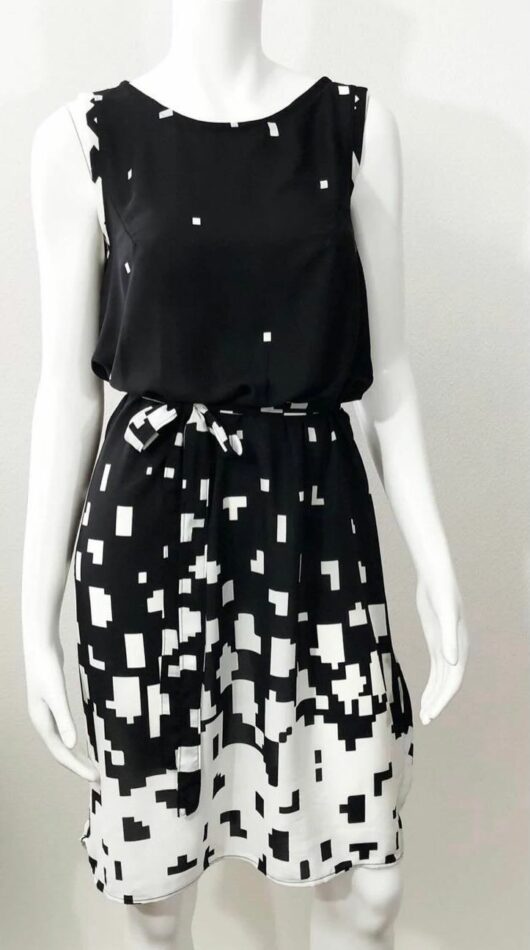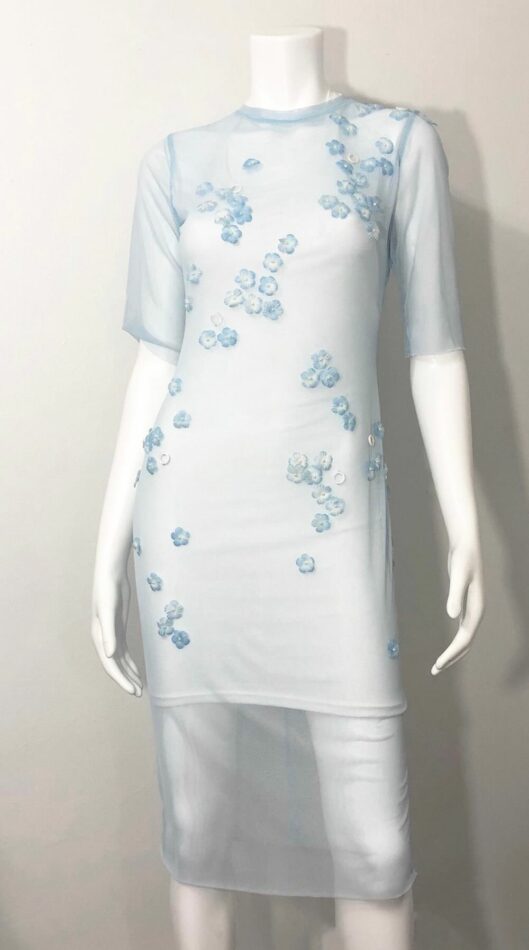 With dual degrees in fashion design from Fit in NYC and Ursuline College in Cleveland,
and a focused degree in evening wear, Nissa was the 2005 'up and coming' designer of the year in Cleveland Fashion Week.
Her flare for the dramatic art of embellishment
lead to a brief stint working in the costuming department at the Pittsburgh Public Theater, followed with a full-time position in Creative Costuming at Disney.
From there she became an apparel and fabric designer for a sportswear company and eventually created her own company 'The Gilded Troll'.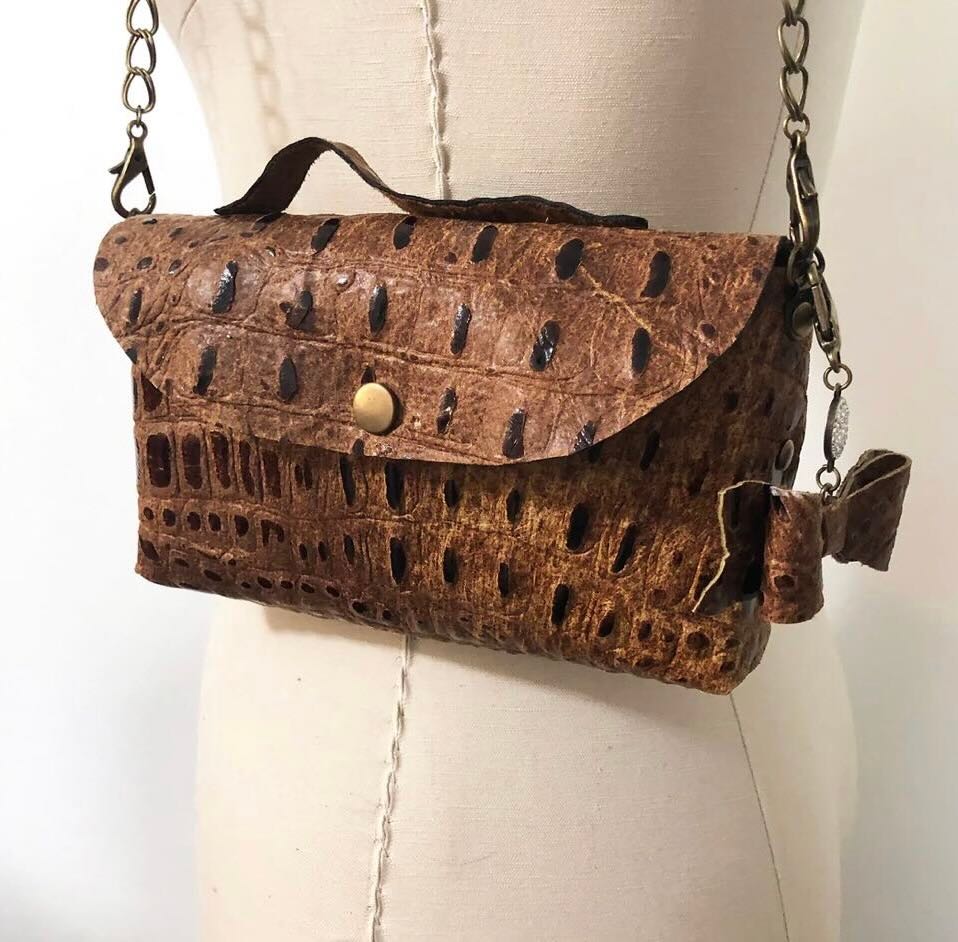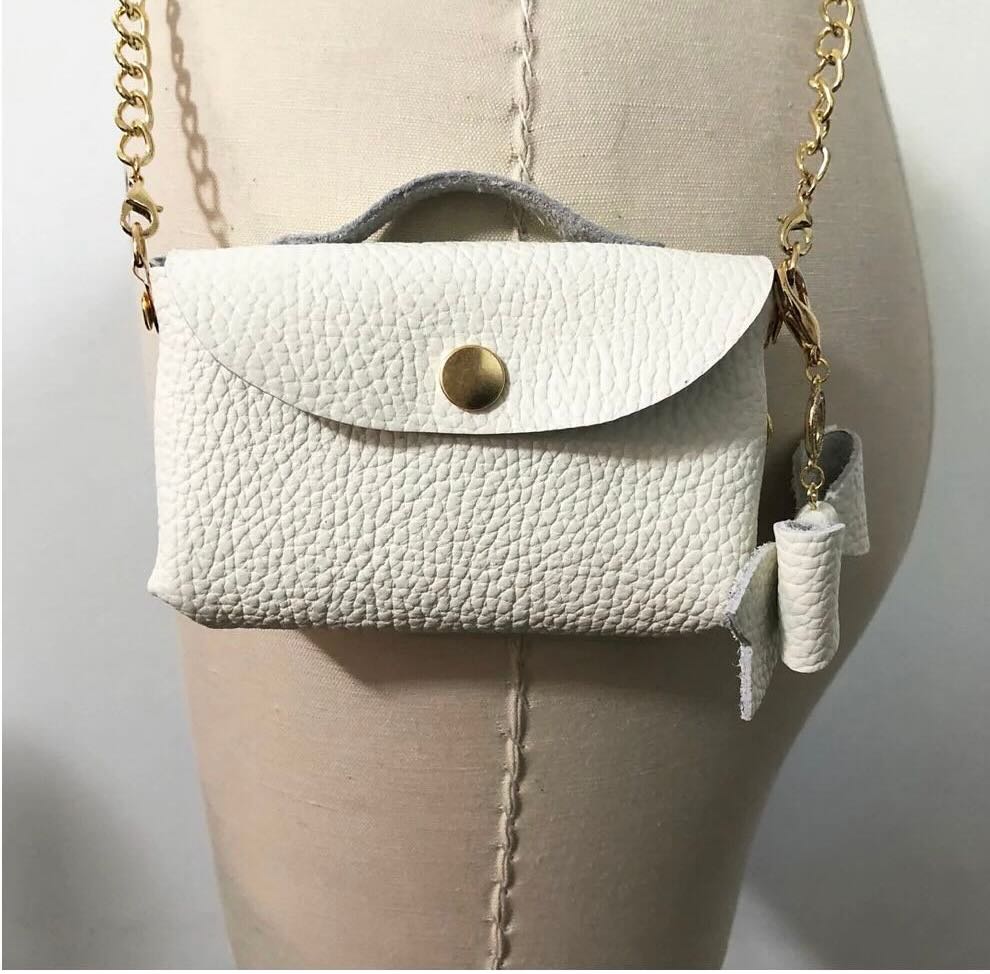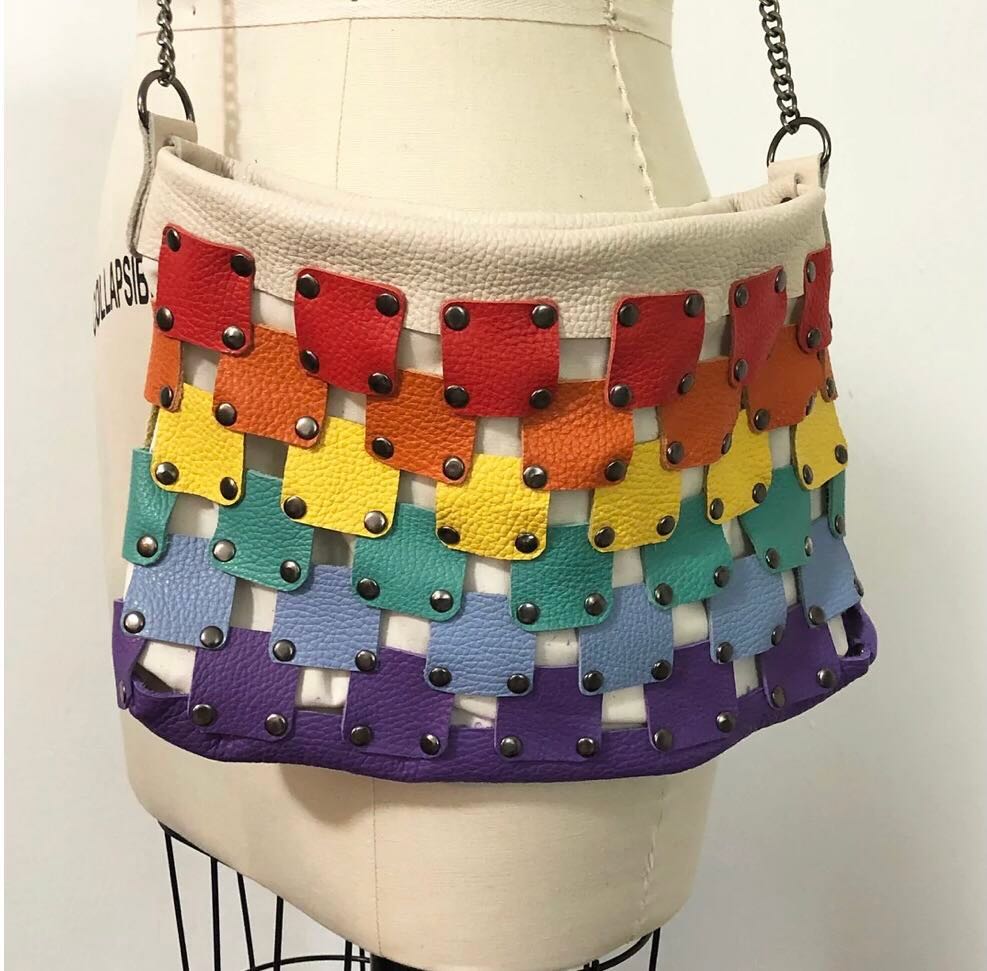 This collection will present some of the chaos that has come out of her private studio, with dresses and accessories that showcase her passion for fashion as wearable art. 
Much of her work focused on taking vintage styles and adapting them with modern and artistic twists.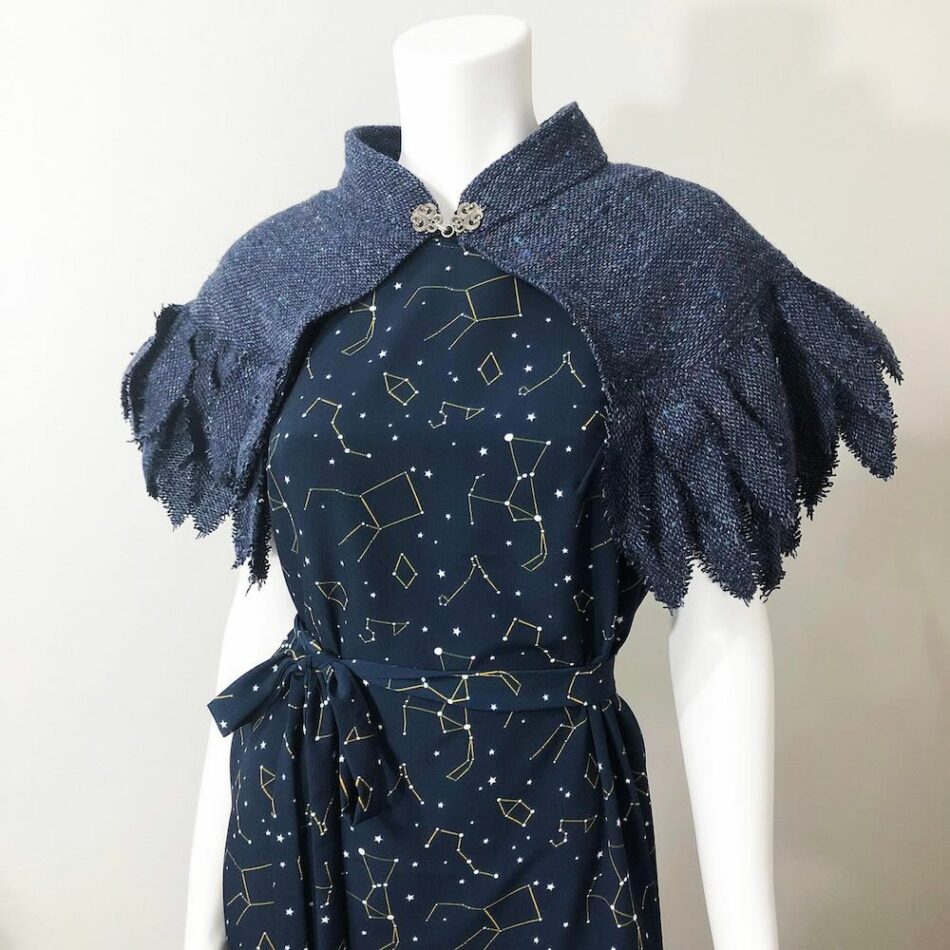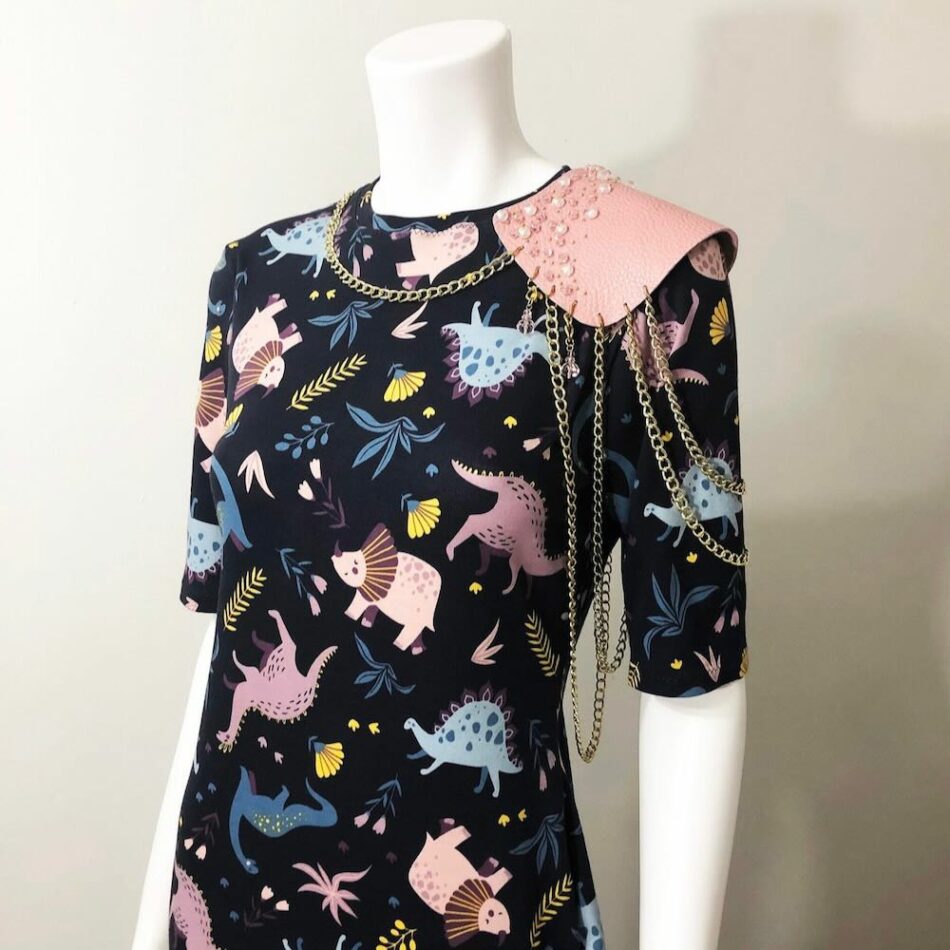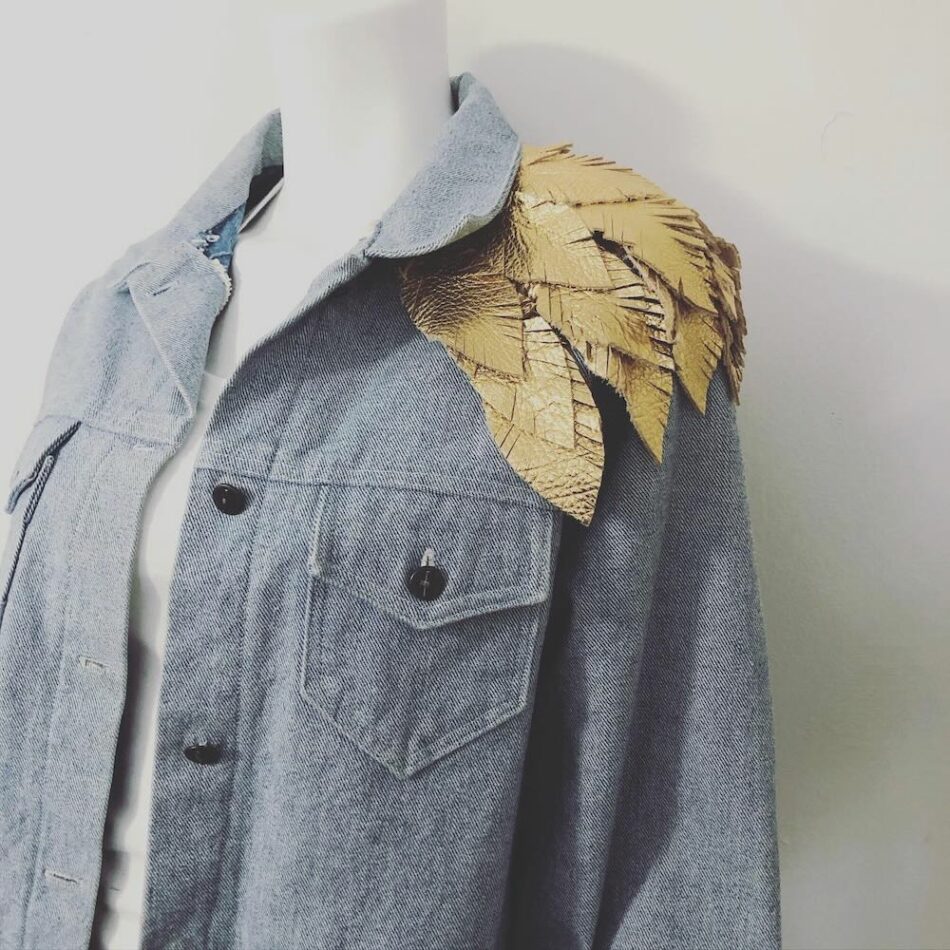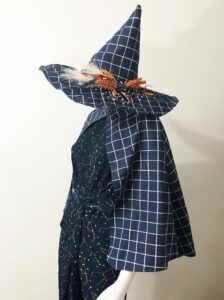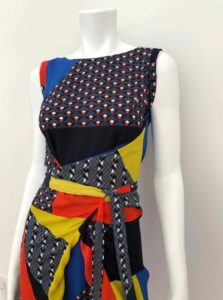 Creating comfortable, unique pieces of wearable art to add to everyday outfits or for that special occasion.
Dramatic gowns with scale and sparkles to make a bold entrance.
Capes made from leather, canvas and salvaged materials for a retro elegant style, or to pair with fun, stylish hats and capes for a Halloween look.
Other Upstairs Gallery Exhibits
Also in the Upstairs Gallery, enjoy the illumination of a stained glass installation in a uniquely lit "dark" environment in the exhibit of Cooperative Artist Jeffrey Calta – "Dark Art:  Leaded Glass in Two, Three & Four Dimensions", featuring ten illuminated stained glass works, which will run weekends from Friday, September 30 to Sunday November 13.  On October 8, the gallery is open from 11 AM to 7 PM.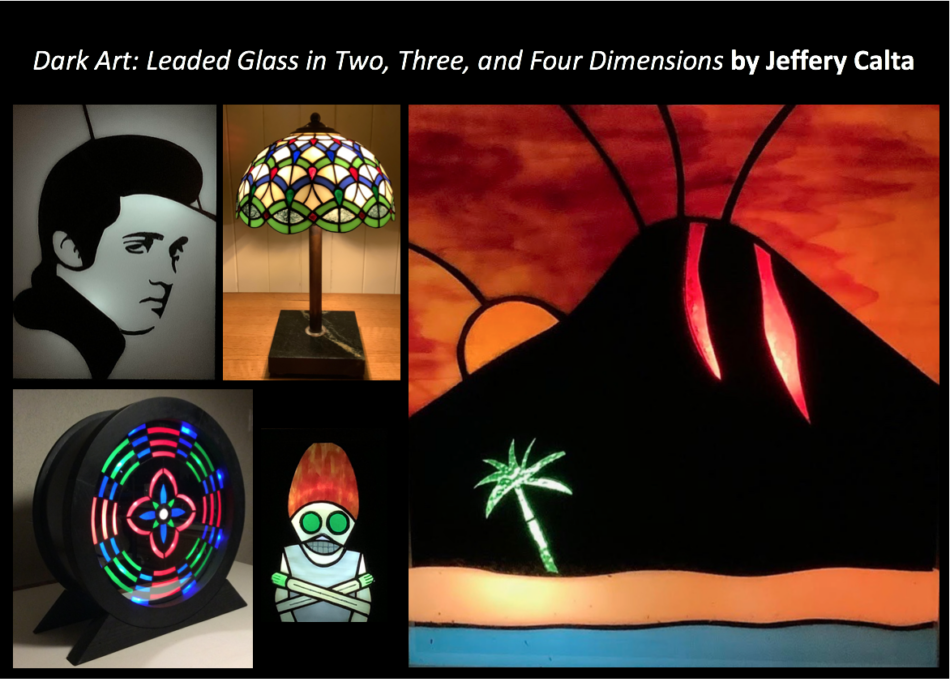 Also featured will be nature watercolors of Red Brick Gallery founder and Artistic Director, Donna Edmonds.  Her images of plants, creatures and insects native to Western Pennsylvania also will be a preview of the illustrations which appear in a new children's book authored by Andy Johnson. The book will be available soon in the Gallery Gift Shop. Donna's watercolors have been a staple in the gallery since its inception 13 years ago. As always, they include watercolor images of plants, creatures and insects native to Western Pennsylvania.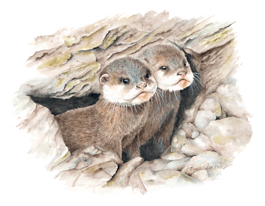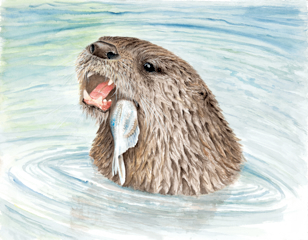 ARIVE EARLY & EXPLORE FOXBURG!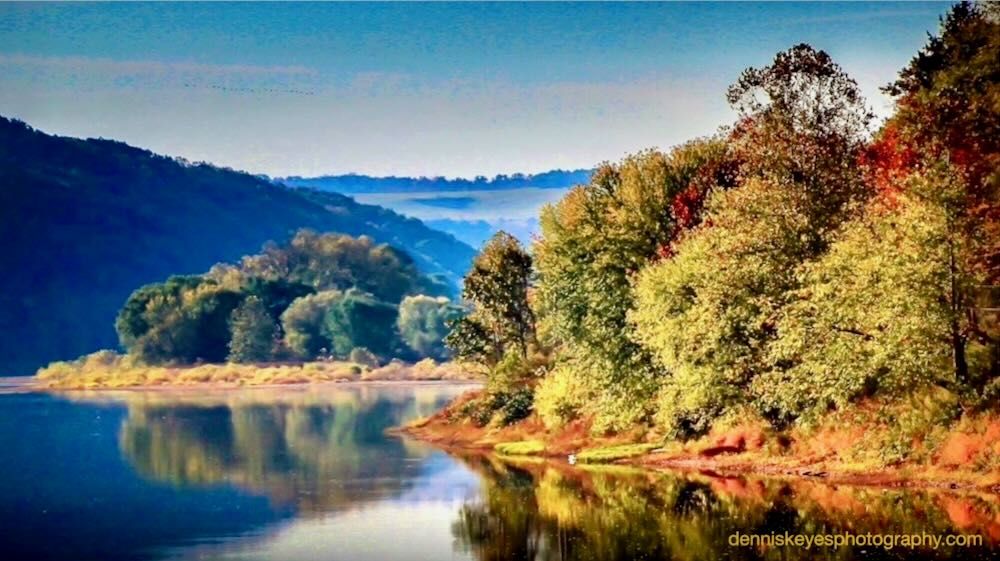 Plan to Make a Day of it in beautiful Foxburg!  
While in Foxburg, enjoy a walk along the Allegheny River trail or rent bicycles or enjoy a pontoon ride with Foxburg Tours in the morning or early afternoon!  Have lunch at the Allegheny Grille with seating overlooking the Allegheny River, or for more casual fare, at Foxburg Pizza with salads, sandwiches and pizza.  Save time to enjoy wine tasting at Foxburg Wine Cellars and savor a gourmet coffee and hand made chocolate at Divani Chocolatier and Barrista.  Or spend the night in Foxburg in the lovely Foxburg Inn or up the river at Emlenton's bed and breakfast,  The Barnard House.
The 2022 season Red Brick Gallery Hours are Fridays 1:00 PM – 6:00 PM, Saturdays 11:00 PM –7:00 PM, and Sundays 12:00 noon – 5:00 PM.