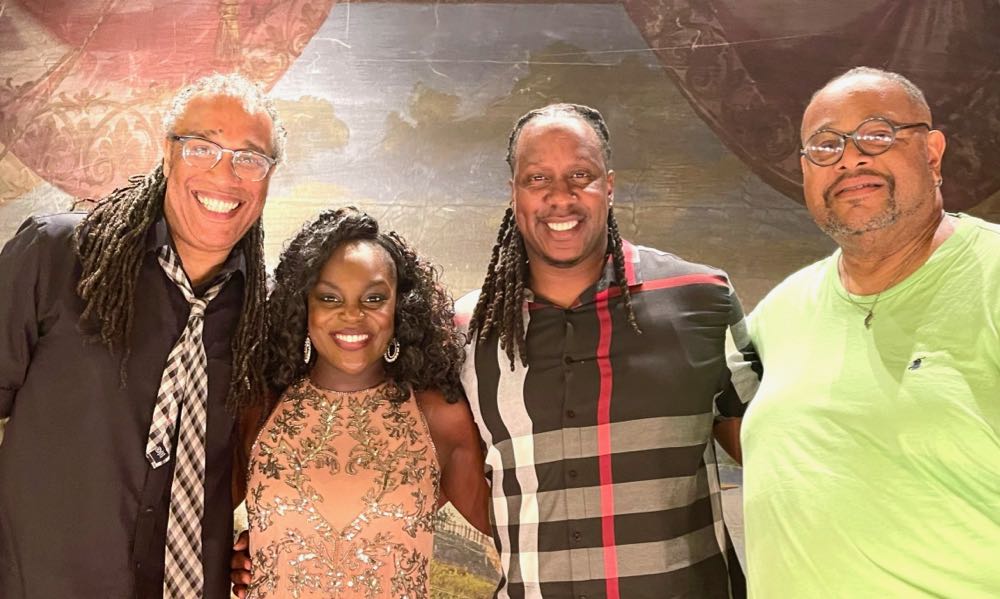 Quenching our thirsting-SOULS after the long hiatus, last night the joyous & electrifying artistry of vocalist CHANTAL JOSEPH with the wailing and tasty musicianship of Howie Alexander-keys, Dwayne Dolphin-bass, and Dennis Garner-drums RENEWED HOPE and opened our hearts again that THIS is what life is ALL about! https://alleghenyriverstone.org/event/chantal-joseph-an-evening-of-rb-soul/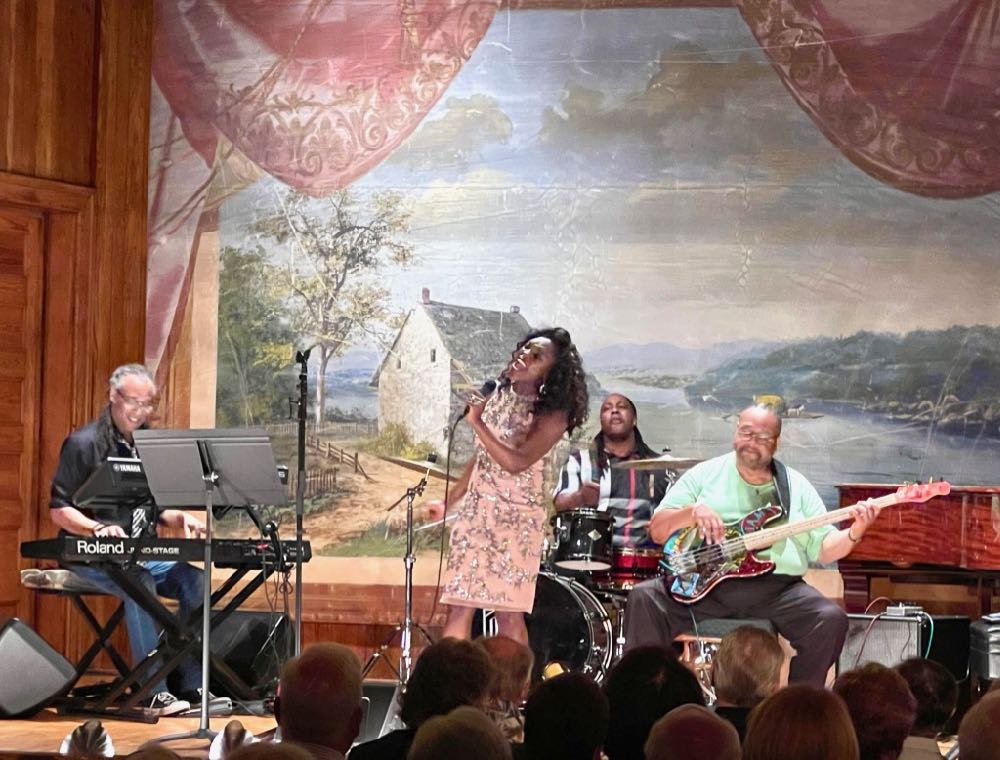 THANK YOU to these eloquent BEINGS for that glorious night of music!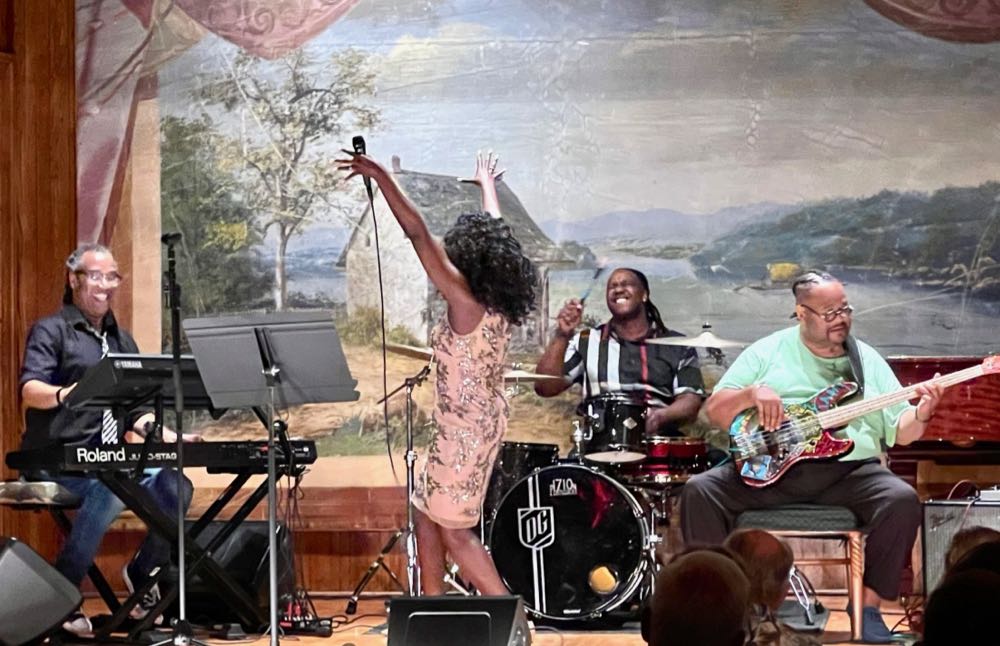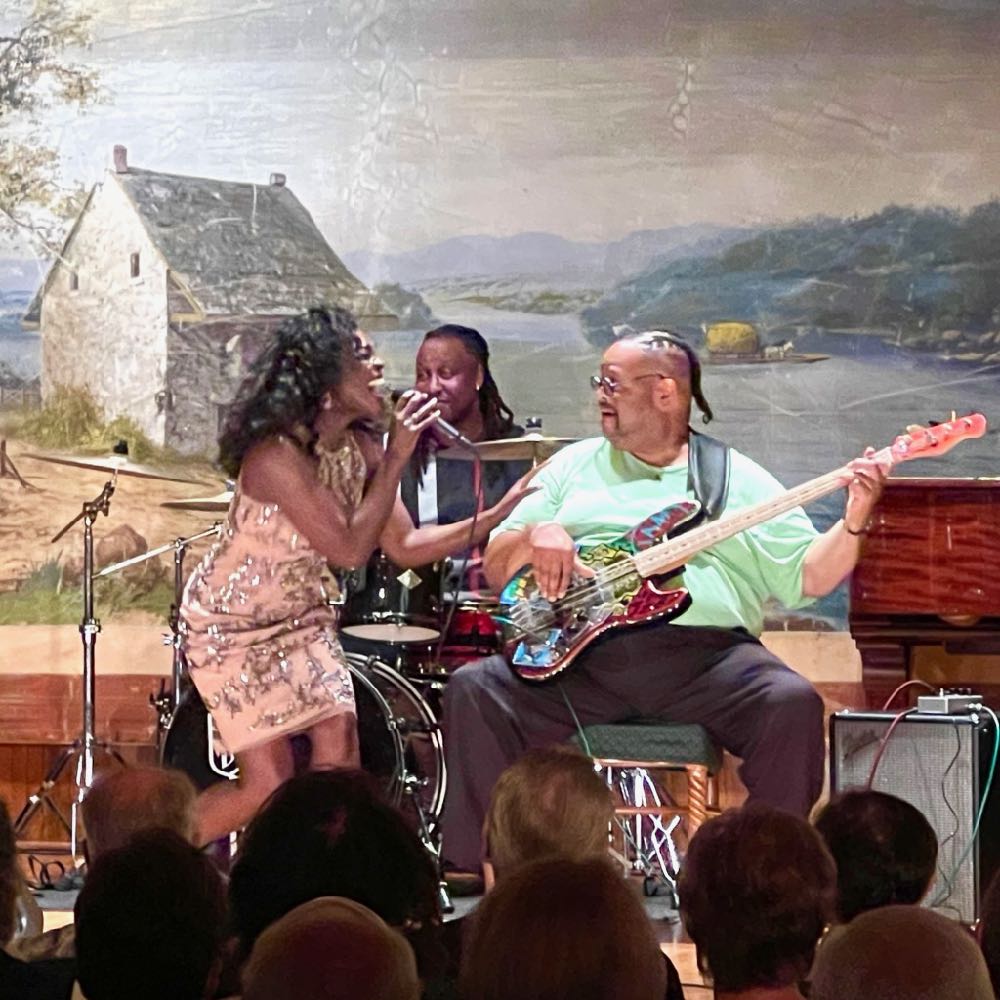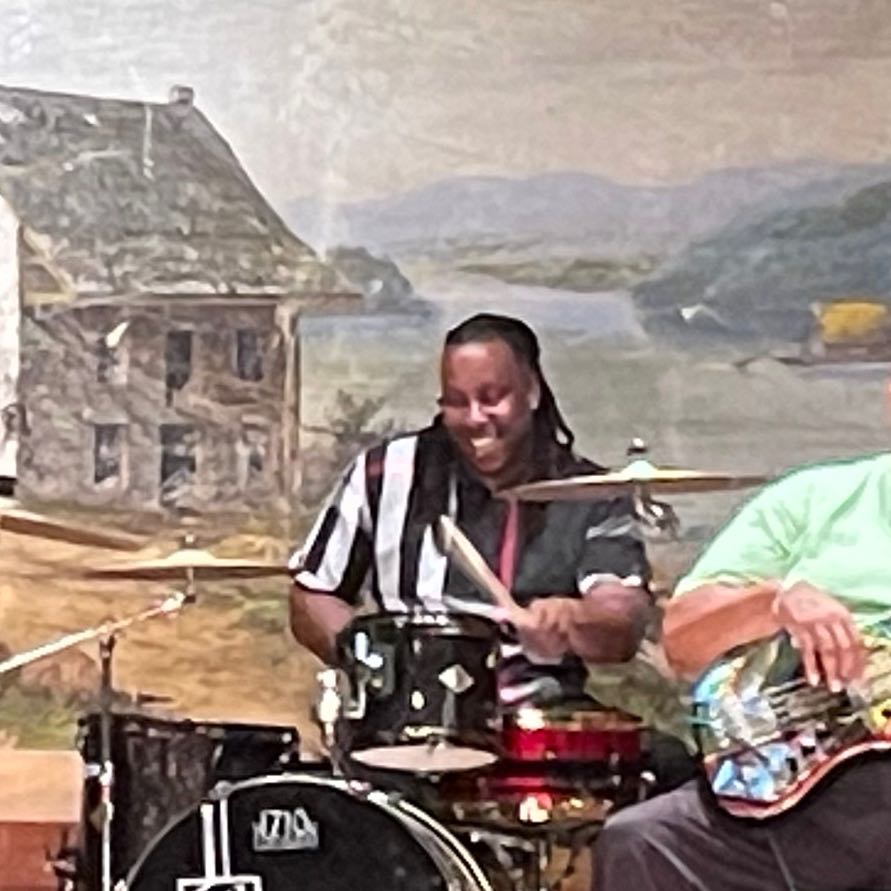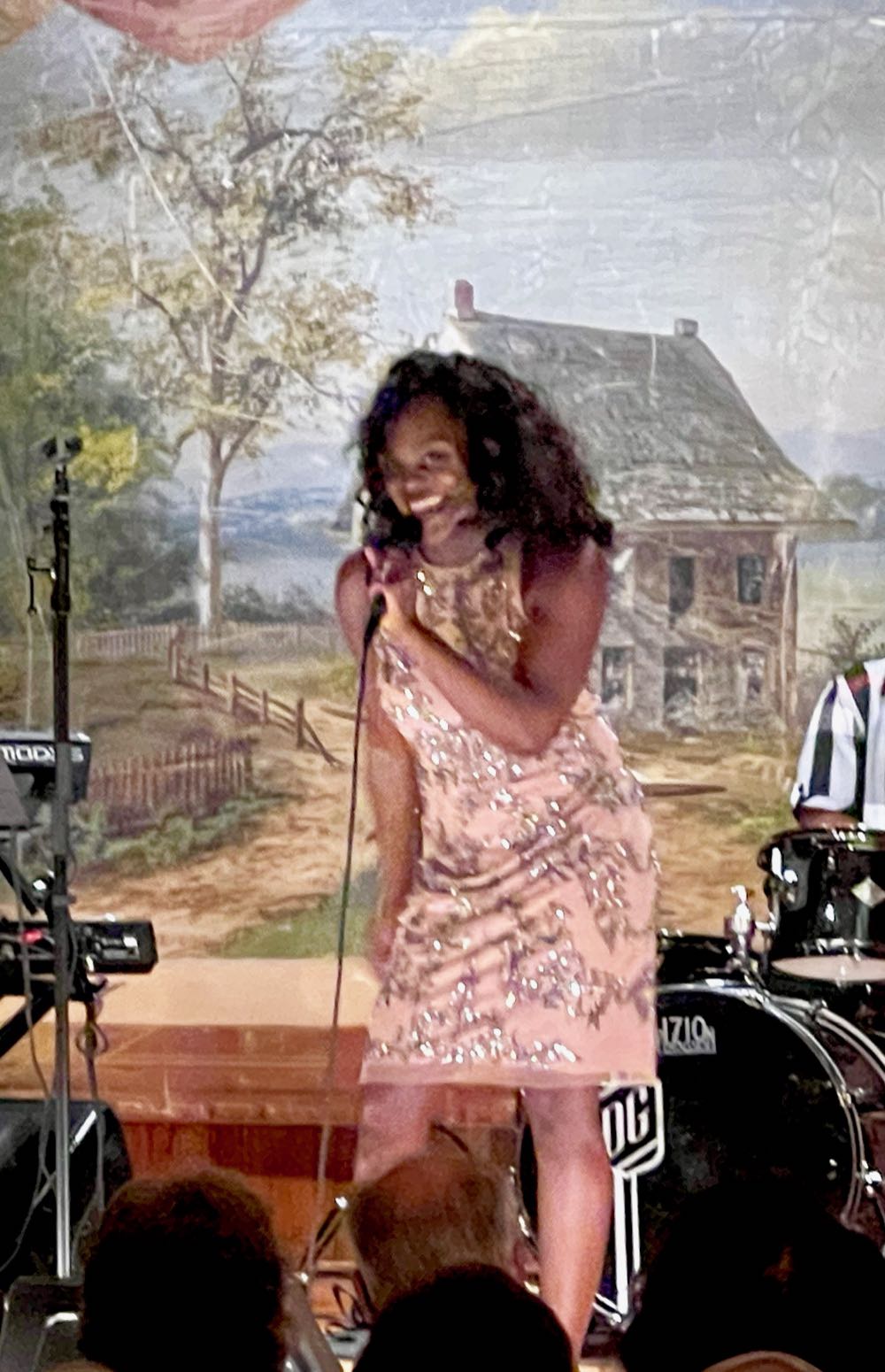 CHANTAL is a force of nature. And everyone in Lincoln Hall last night will testify to that.
Last night with her trio performing musical R&B and SOUL favorites from the 70's, 80's, 90's, she sang songs by artists Gladys Knight, Aretha Franklin, Sade, Stevie Wonder – plus jazz favorites like "Blue Skies" with spectacular soloing from her trio.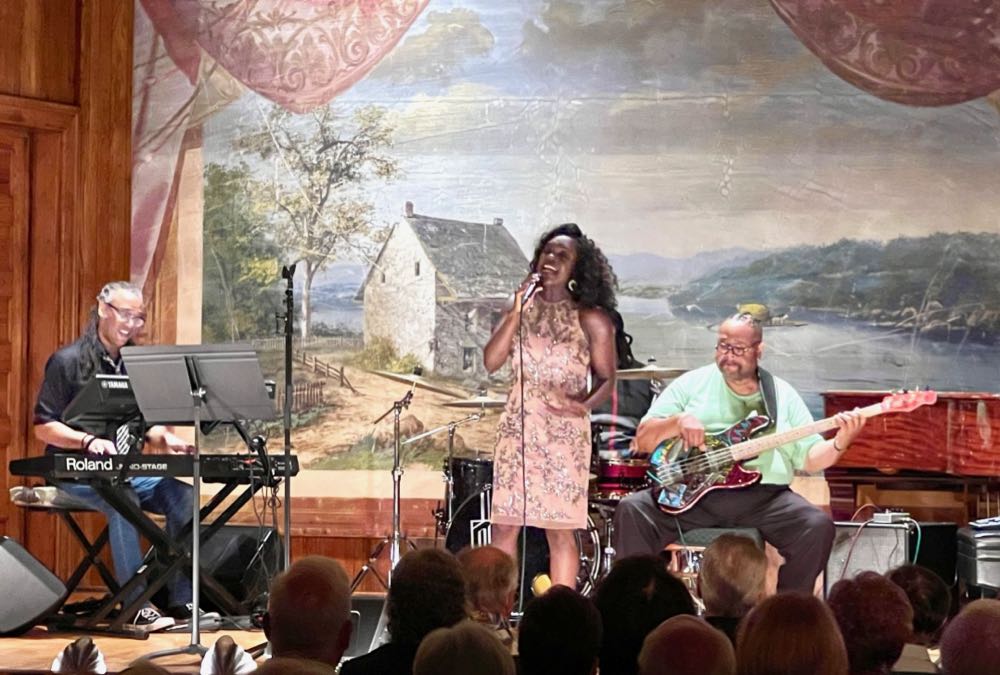 Lincoln Hall's audience of more than 100 was enthralled by the energy and heart-filled artistry – singing along, dancing at the back and begging for more with a standing ovation.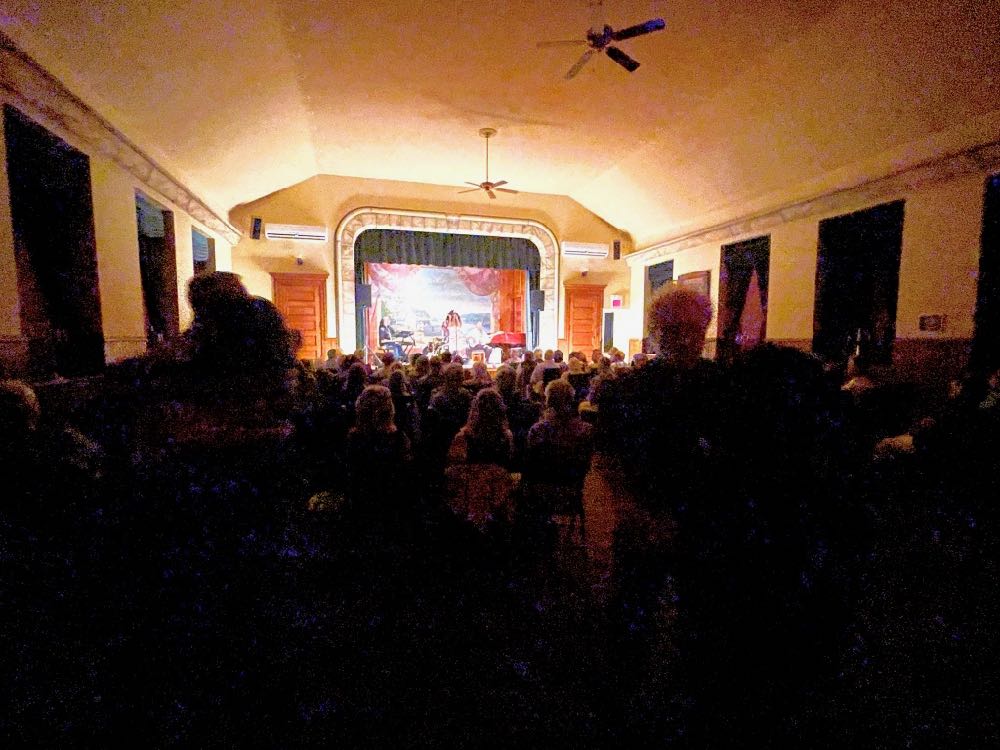 Thanks to Linda and Michael Bradley for their sponsorship of this concert.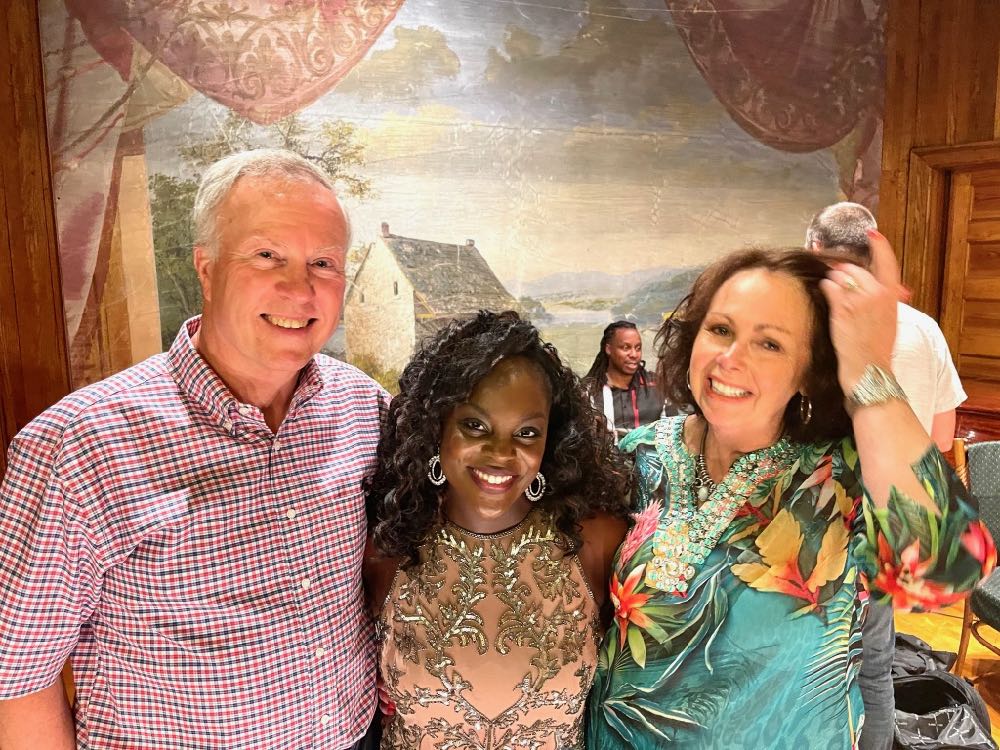 Sweet audience interactions afterwards with founding ARCA Board members Jae Ann Brown and Andor Paposi-Jobb.
And the most special moment at the end when fraternal twins Nadia and Aidan meet Chantal and Dennis – and get an autograph.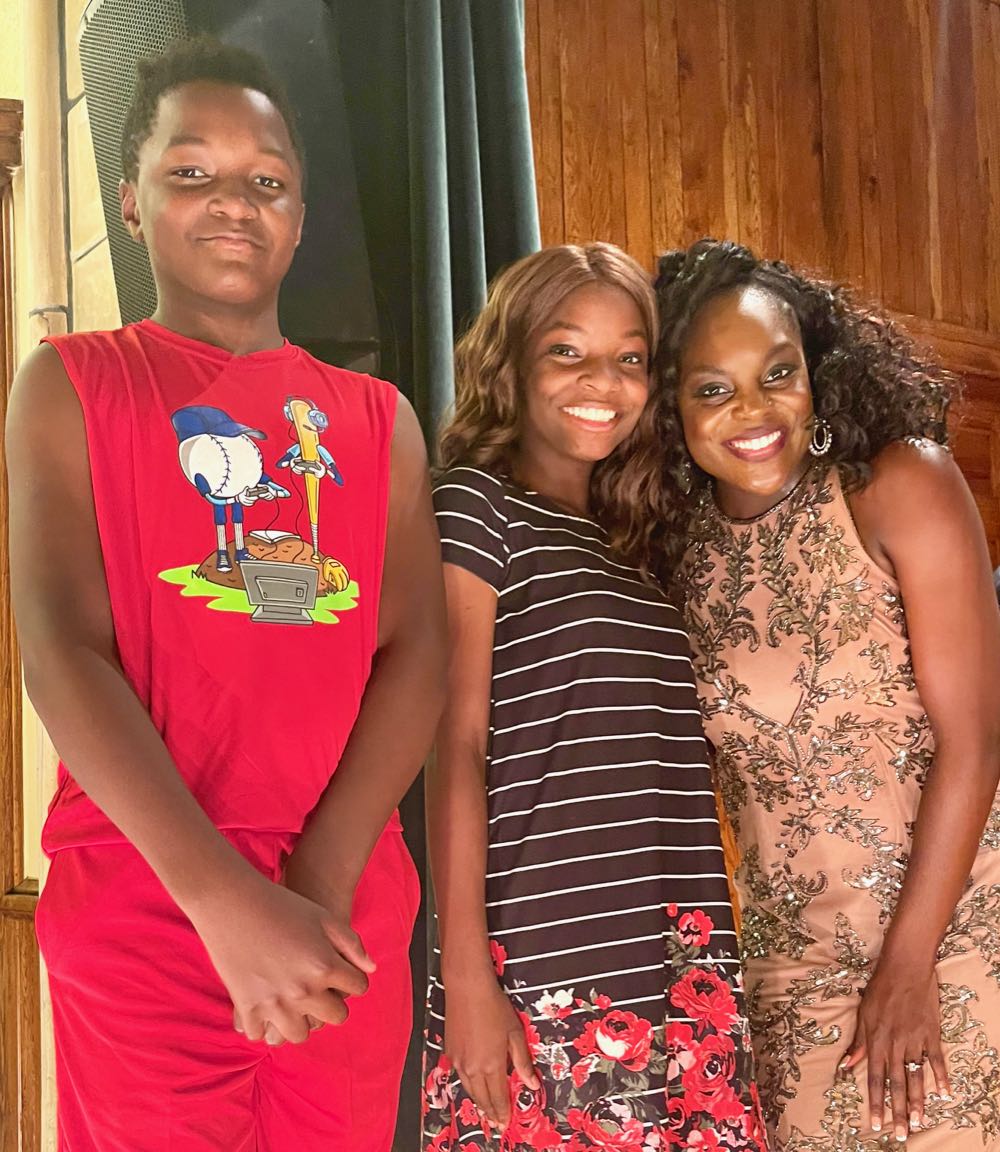 Chantal's Giving Grace Foundation empowers the youth from underserved and at-risk backgrounds through arts and education workshops and scholarship opportunities.