As we begin a new year of promise, Allegheny RiverStone Center for the Arts wishes you a SAFE, HEALTHY and HAPPY 2022! 
For all of us, 2021 was a year of mixed blessings as we continued our collective fight against COVID. We appreciate everyone's courage and fortitude as we navigated together the many challenges and changes brought to us and our way of life, including live concert going.
Heartfelt thanks to all of you for your attendance at concerts and the Red Brick Gallery in 2021
Fortunately, in 2021 ARCA was able to safely resume presenting concerts with the audience fully masked, testing temperatures and with 50% capacity seating – in March, April and May with Carnival of Souls, vocalist Tania Grubbs, pianist Tom Roberts and Wurlitzer organist Brett Valliant.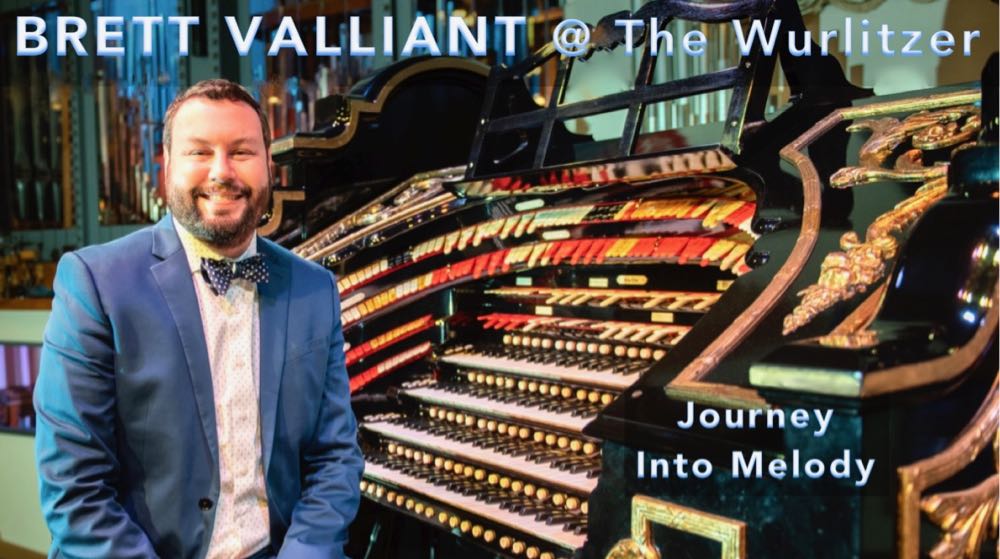 When COVID guidelines changed at the end of May, ARCA returned to 100% capacity seating and masks optional beginning with the June concert of R&B and Soul vocalist Chantal Joseph.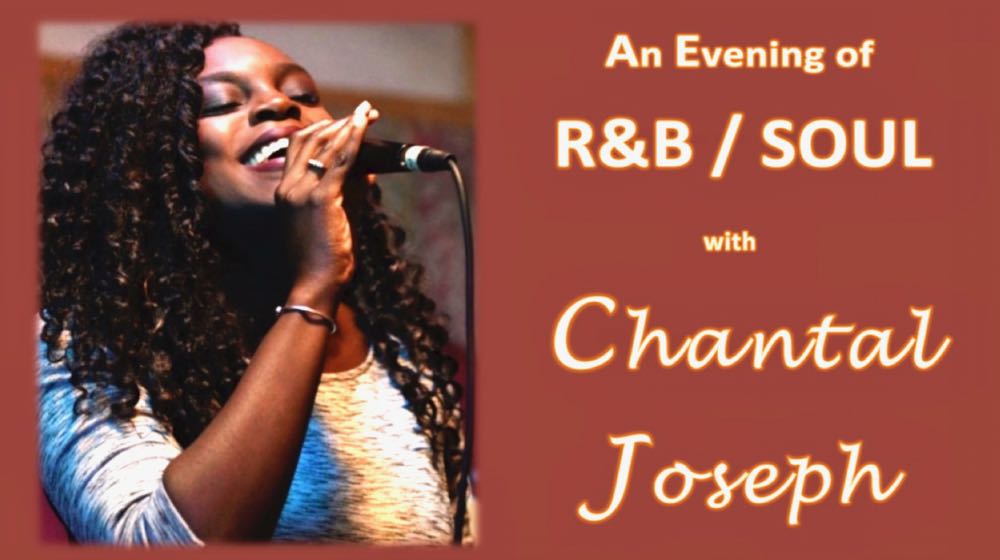 In July, a patriotic program was performed by  Wurlitzer organist Dave Wickerham and ARCA welcomed to Lincoln Hall for the first time the bluegrass band High Fidelity.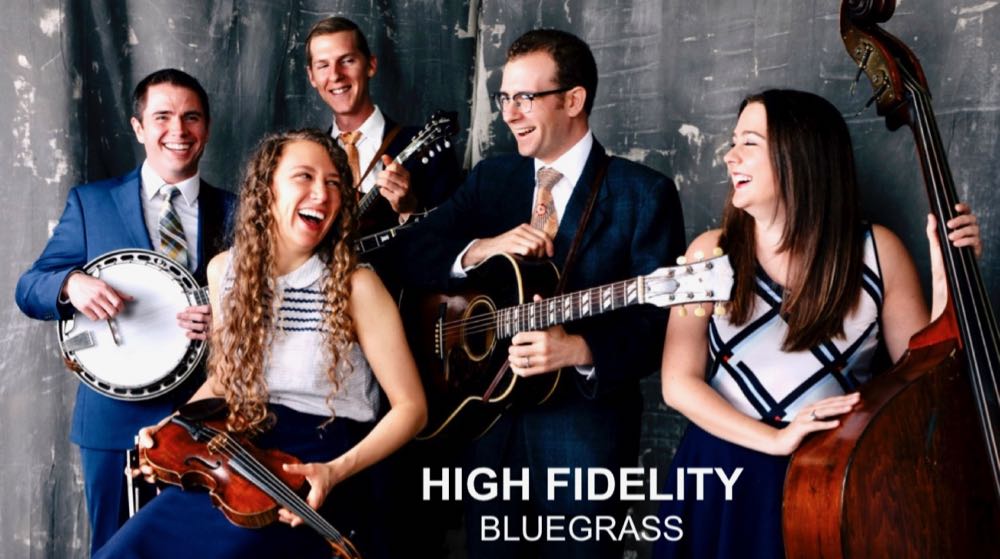 As COVID restrictions prohibited ARCA from bringing live musicians to perform workshops and assembly concerts in the Allegheny-Clarion Valley Schools, ARCA commissioned nationally acclaimed violinist and teaching artist Monique Mead to create with her two children, Trio con Brio, an educational video entitled Spark Your Creativity.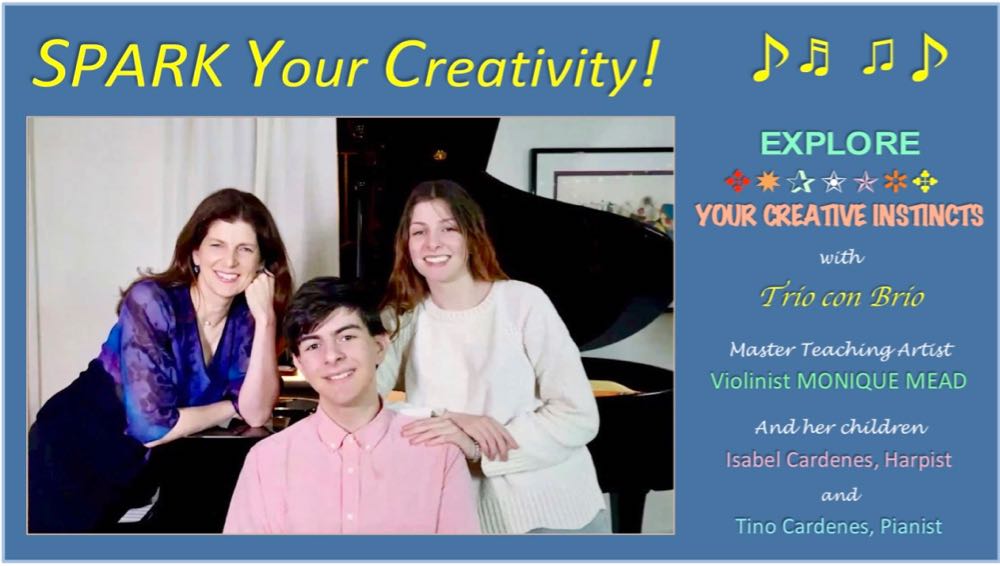 Music teachers Jennifer Lowrey and Karen Hetrick showed the video to elementary classes and since then nearly 500 people have seen it on YouTube.

We continue to foster the hope that 2022 will allow us to return even more fully to living life with gusto, sharing precious moments with each other and enjoying live music and art that feeds the soul and helps us define life itself.
Red Brick Gallery and Gift Shop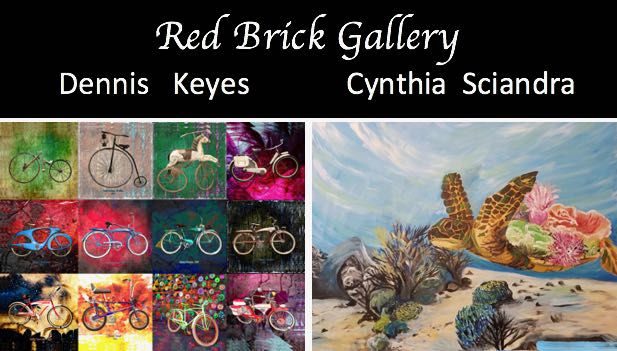 Abundant thanks to all of you who came into the Red Brick Gallery and Gift Shop as it presented a full season of exhibits in its second floor gallery and opened its gift shop each weekend on Saturday and Sunday showcasing works by its Cooperative Artists:   Cheri Lee Anderton-Yarnell, Jeffrey Calta, Mark DeWalt, Donna Edmonds, Blanche Hall, Angela Taylor Hardwick, Andy Johnson, Nick J. Karellas, Dennis Keyes, Jason Floyd Lewis, and Cathy and Jack Trzeciak.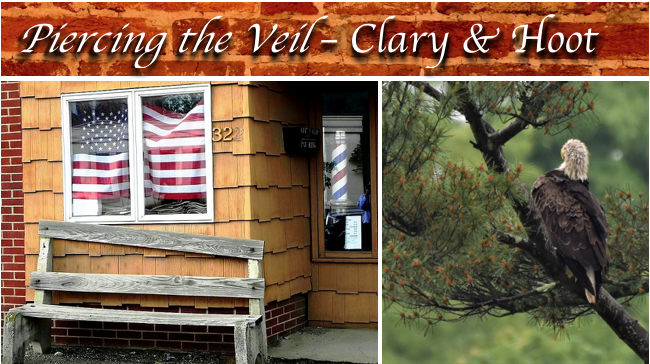 Special gratitude to all our Cooperative Artists and RBG volunteers for the generous contribution of their time greeting guests and assuring that the RBG would be open to you as we continued to navigate COVID restrictions.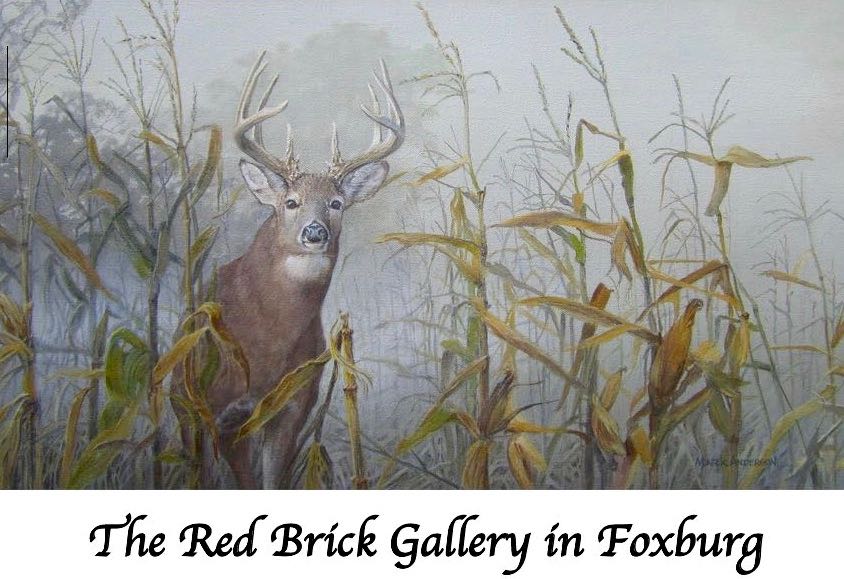 Your presence at concerts in Lincoln Hall and at Red Brick Gallery exhibits in 2021 was uplifting to our artists and an affirmation that what ARCA does in the greater Allegheny River region makes a difference.
Thanks to ARCA Members and Donors
Sincere thanks from the ARCA Board of Directors for your generous financial support of what ARCA does in the community in 2021.  
Allegheny RiverStone Center for the Arts has only been able to serve its community with a continued presence in 2021 because of you – our devoted audience members and donors.  In this most challenging year, every gift was more precious than ever.  Your contributions allowed us to present concerts despite the structural financial loss due to 50% capacity audiences during our Spring season, dictated by the PA COVID socially-distanced attendance restrictions.
The Board of Directors of Allegheny RiverStone Center for the Arts and The Red Brick Gallery Cooperative Artists extend their thanks to you – our treasured donors and audience members – for your generous support of our vision to bring world class music and art to all the people of the greater Allegheny-Clarion River Valley Region in this memorable, and most challenging year.
ARCA Concerts and Exhibits in 2022
ARCA's 2022 season promises to be enticing to ARCA audiences with exciting new artists and perennial favorites returning to Lincoln Hall.  All concerts will be presented in compliance with the ongoing Pennsylvania COVID guidelines.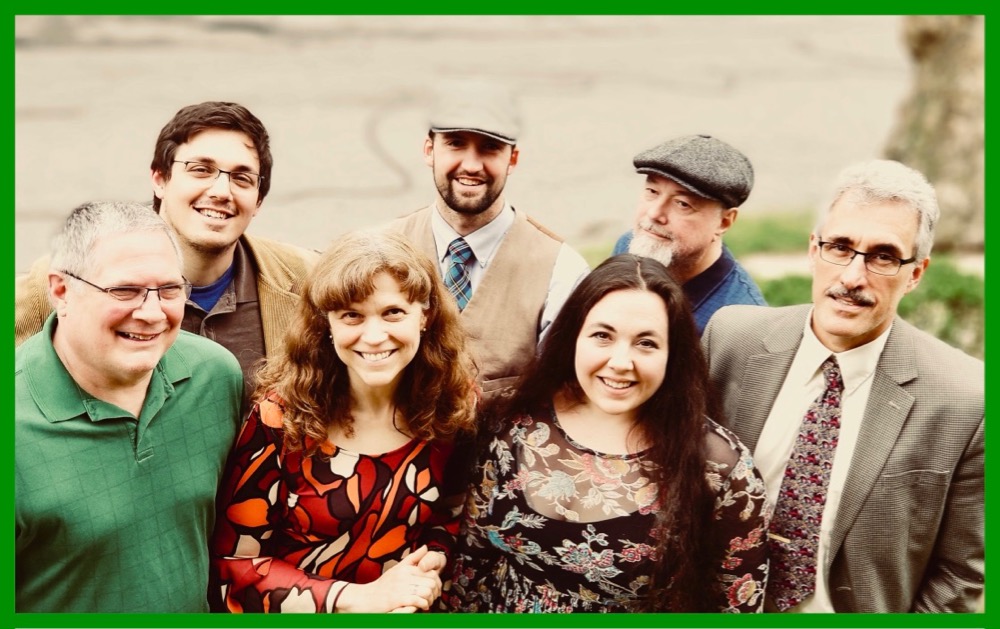 The 2022 season opens on Saturday, March 12 at 7:30 with the Celtic band Carnival of Souls in its popular family friendly St. Patrick's Day concert.  After three seasons and COVID restrictions, ARCA is proud to bring back to Lincoln Hall's classical audience the internationally renowned Alexander String Quartet on Sunday, March 27 at 2 PM.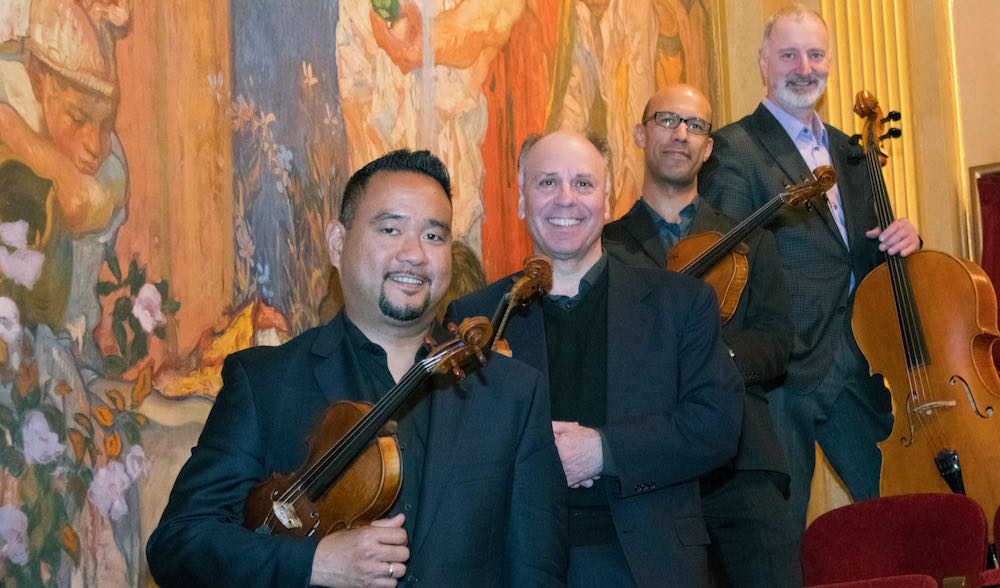 Pianist Nathan Carterette returns on Sunday, April 10 at 2 PM in a ballet themed program of Rachmaninov Preludes, Tchaikovsky's Nutcracker and Prokofiev's Romeo and Juliet. ARCA favorite and cabaret vocalist Dane Vannatter returns with the Tom Wendt band on Saturday, April 23 at 7:30 PM.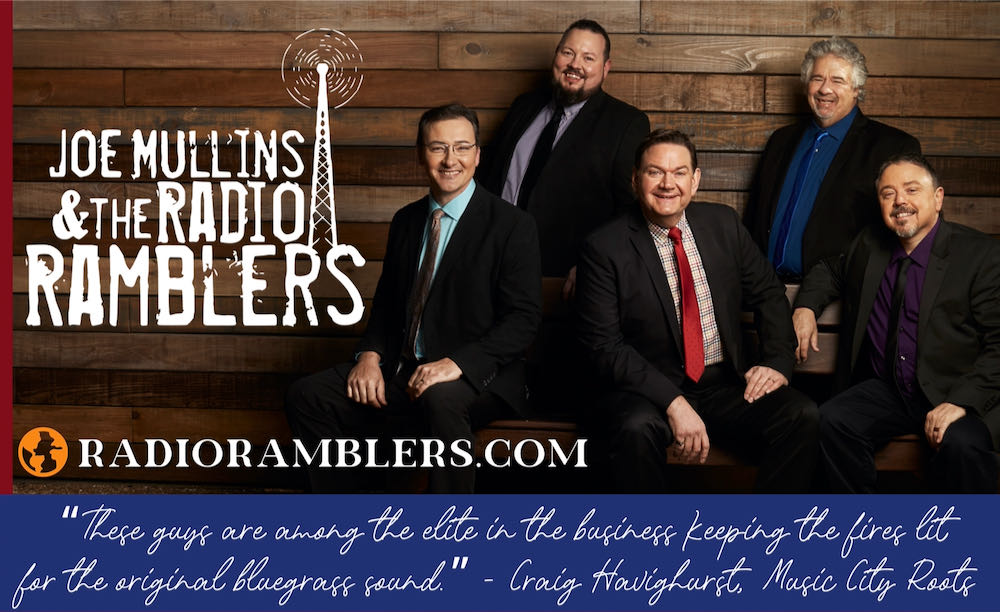 The nationally acclaimed bluegrass band, Jimmy Mullins and the Radio Ramblers, debuts in Lincoln Hall on Friday, May 6 at 7:30 PM.  On Sunday, May 21 at 2:00 PM Wurlitzer theatre organist Clark Wilson celebrated for his silent movie accompaniments will delight with the Harold Lloyd classic, The Freshman.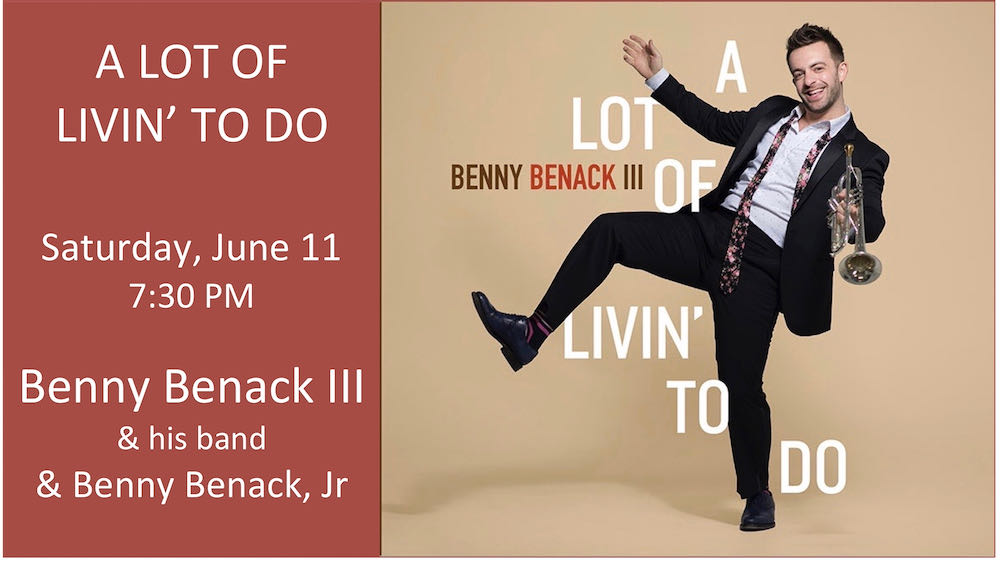 The summer opens on Saturday, June 11 at 7:30 PM in Lincoln Hall with sensational jazz trumpeter and vocalist Benny Benack III with his NYC rhythm section in A Lot of Livin' To Do AND his father, Benny Benack, Jr.
On Saturday, July 9 at 7:30 The David Mayfield Carnival (bluegrass band) debuts in Lincoln Hall with glorious instrumentals and vocals AND comedic, vaudeville type fun.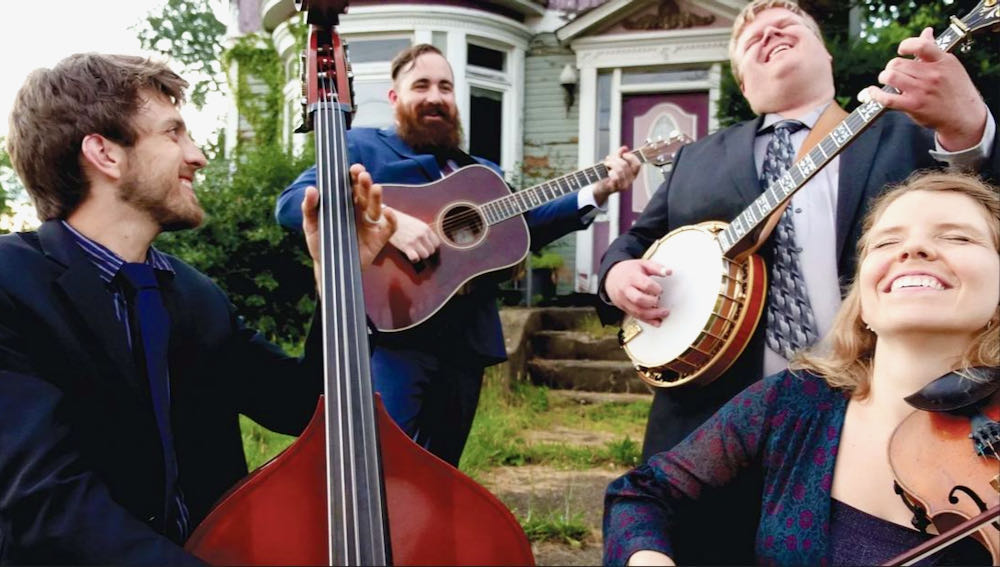 On Sunday, July 31 at 2 PM, ARCA welcomes to the McKissick Mighty Wurlitzer keyboard artist Dennis James who will delight in a program featuring him on both the organ and seven-foot Steinway piano – plus an added cameo performance on the glass armonica.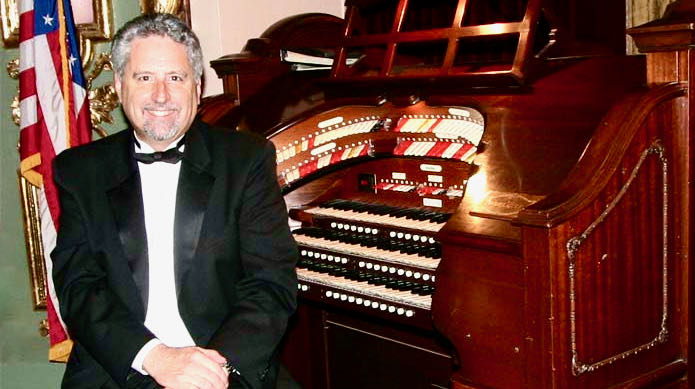 Once again, ARCA is returning to RiverStone Farm for a concert in the golden twilight beside the H-Bars in this most beautiful scenic place in western Pennsylvania for its outdoor summer concert – with Pittsburgh's premiere 9-piece InTRANSIT BAND – a cover band described as "fabulous" and "incredible", that has been "packing the dance floor from their first note" for more than 20 years in corporate and private events.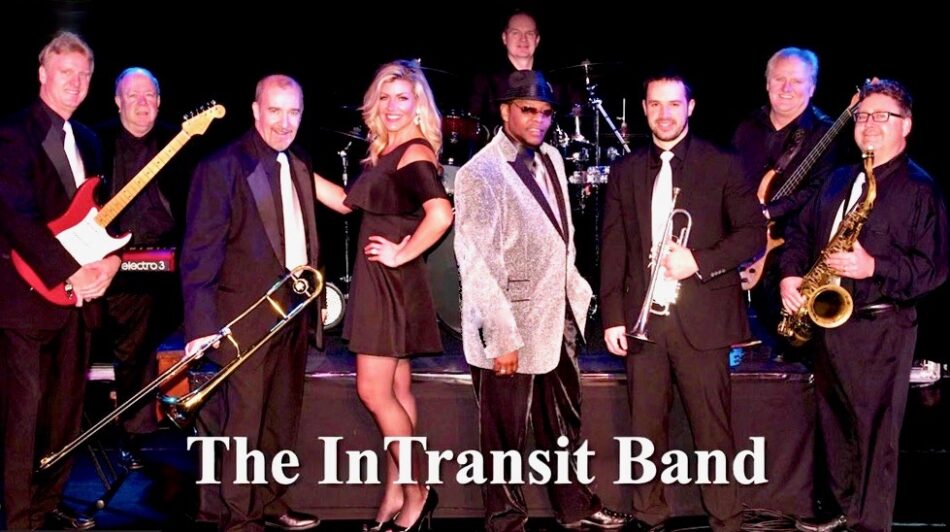 Performing big band era, rock & roll and dance songs from the 80's and 90's, their two vocalists will serenade with ballads and inspire you to find a grassy spot to dance with your sweetheart on Sunday, August 14 from 6:00 – 9:00 PM in the golden twilight.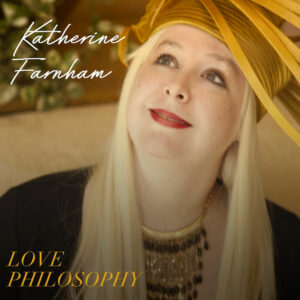 The Fall season opens on Saturday, September 17 at 7:30 PM with the Billboard-charting and 9-Time Global Music Award winner – internationally acclaimed singer/songwriter/pianist Katherine "Kool Kat" Farnham, who hails from Clarion, PA.  Kat debuts in Lincoln Hall with her four-octave voice and world-class piano and songwriting chops performing works from her most recent 2022 CD "LOVE PHILOSOPHY" which won a total of eight Global Music Awards – one for the whole album and others for seven singles.
On the eve of the Foxburg Fall Festival, on Saturday, October 8 at 7:30 PM,  the genre-smashing, virtuosic-crossover trio with a flair for the wild and unexpected – TAKE3 –  performs arrangements of top pop hits, Americana, Oldies and everything in between including classical favorites with the refinement of their rigorous classical music background infused with rock-star charisma.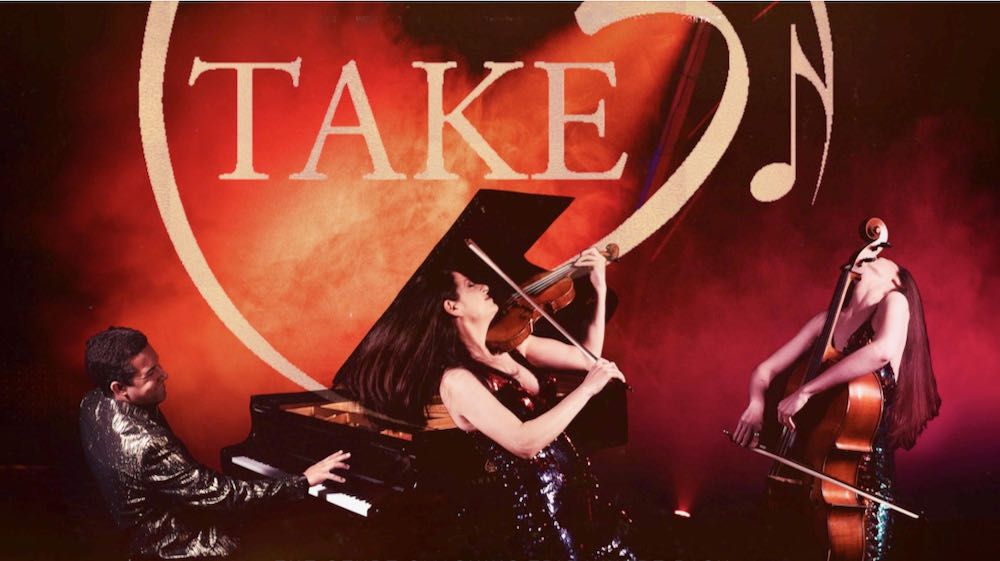 Happily two concerts cancelled last year due to COVID are rescheduled:  The virtuosic instrumentalists in the seasoned, All Star Bluegrass Veteran group – Fast Track –  return on Saturday, October 22 at 7:30 PM.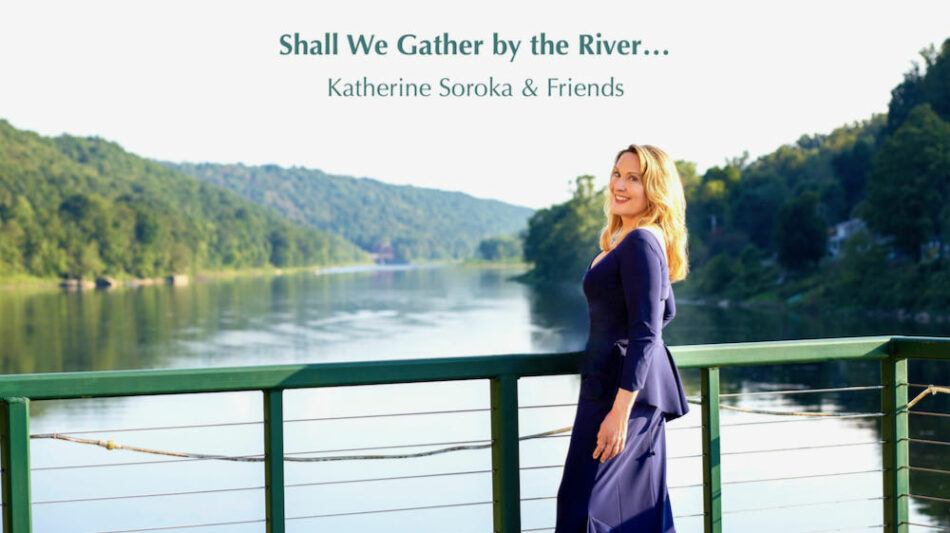 The postponed ARCA Anniversary concert with  mezzo-soprano Katherine (Kathy) Soroka and Friends is rescheduled as a classical cabaret mix of art songs, chamber music, opera, jazz standards, and musical theatre as Shall We Gather At the River is "reprised" on Sunday, November 6 at 2:00 PM – with Walter Morales, piano; Robert Frankenberry, tenor; and Monique Mead, violin.  Kathy opened Lincoln Hall with ARCA's first classical concert in November, 2006.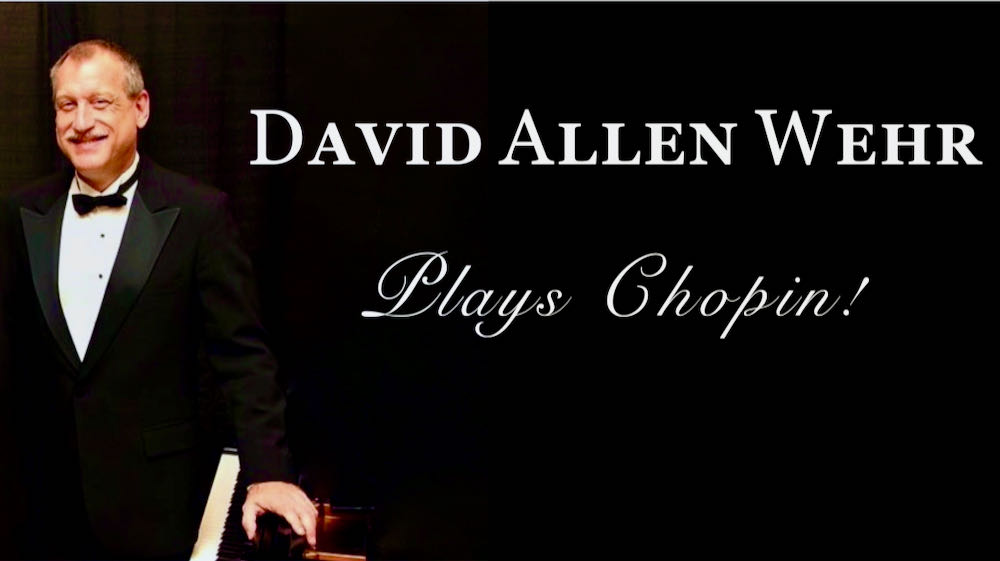 The Patricia Steffee Memorial concert will be performed by international prize winning pianist David Allen Wehr in an all CHOPIN program at the beginning of Thanksgiving week on Sunday, November 20 at 2:00 PM.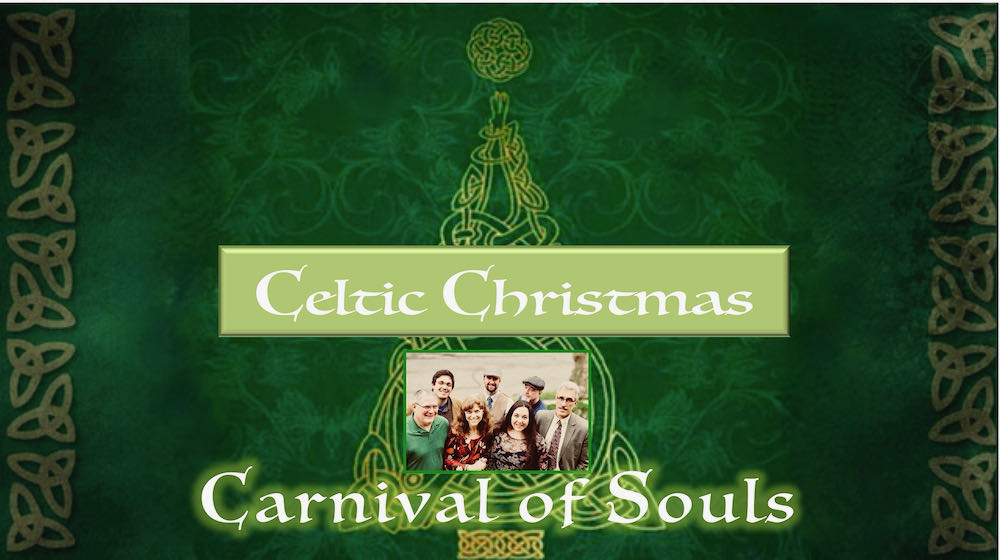 For the first time ARCA's audience favorite Carnival of Souls performs heart warming sets of Christmas songs fused with reels and jigs including interpretations of traditional Christmas songs of worship, friendship and love in their performance – A Celtic Christmas – on Sunday, December 4 at 4:00 PM.
ARCA's Christmas concerts also feature a return by popular demand of world acclaimed theatre organist David Wickerham in his beloved Christmas program – A Magical Wurlitzer Christmas on Sunday, December 11 at 2:00 PM.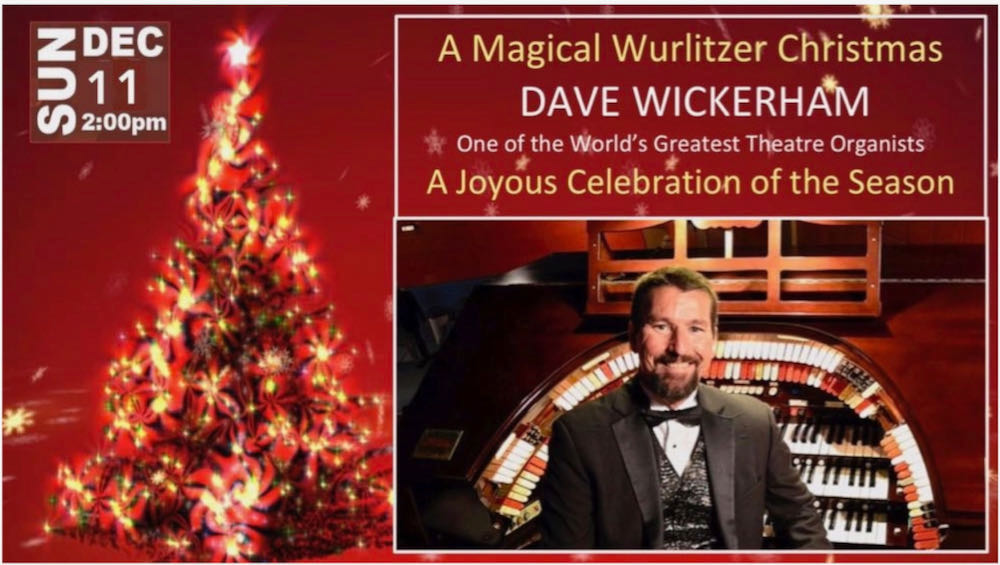 Here is ARCA's 2022 Season Concert Flyer: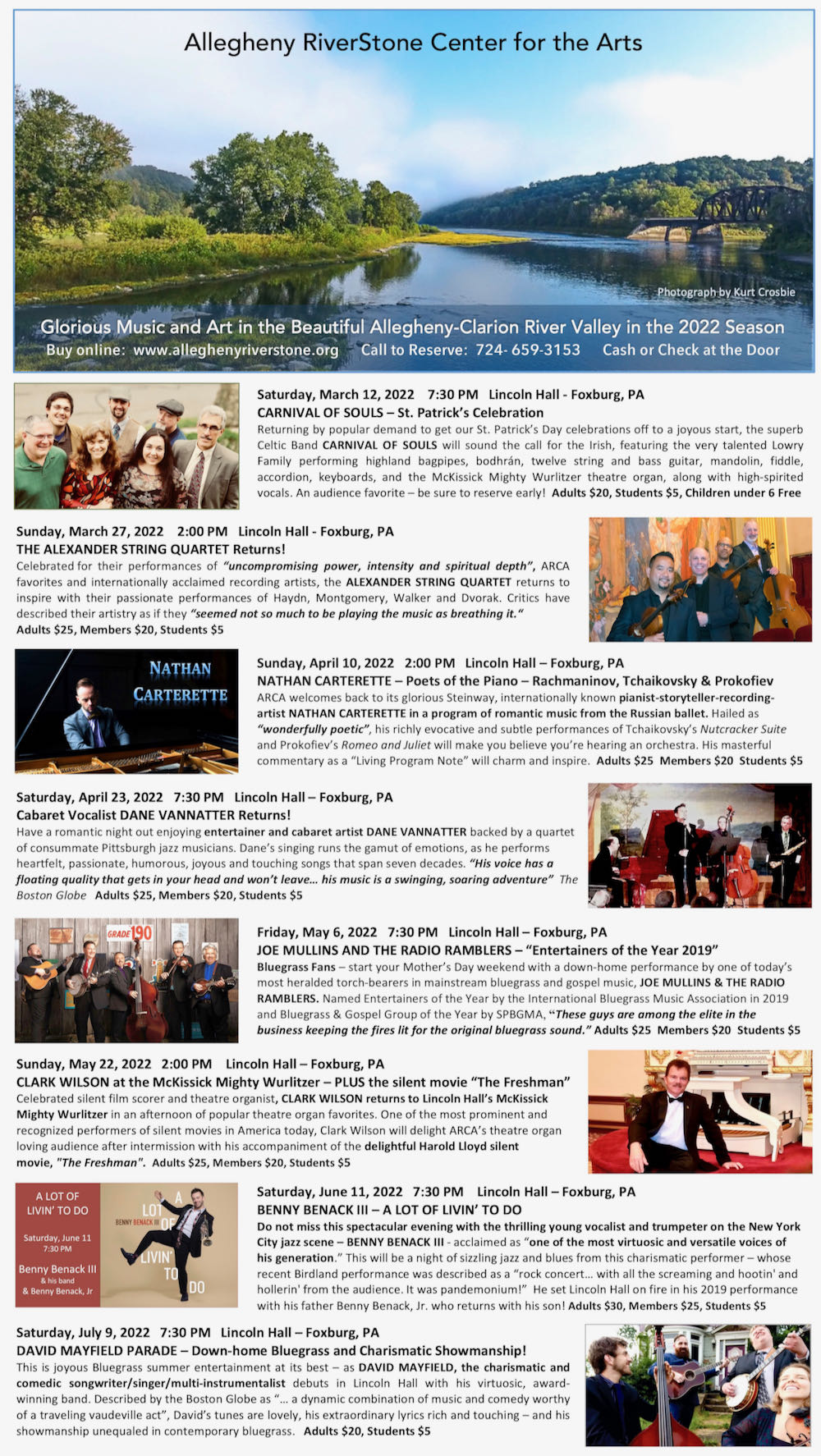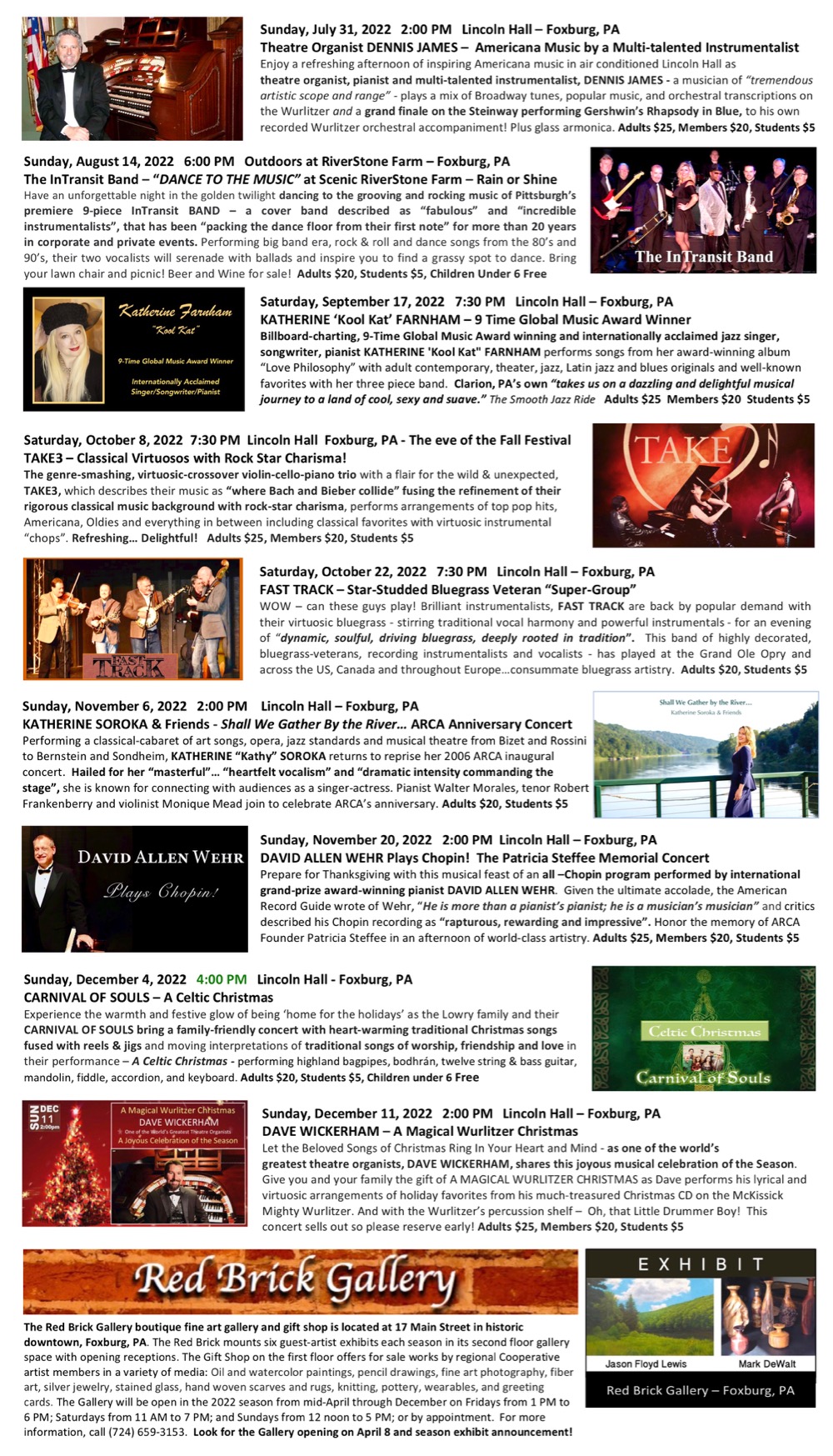 For ARCA's 2022 membership and donor opportunities, please click here for a description of benefits and to make your contribution online.
You can sign up to receive newsletters and continue to find information about ARCA's 2022 season and membership events on this site.
Once again, our heartiest wishes for a Healthy and Safe 2022 – filled with the joys of glorious music and art!